Friday, July 10, 2015 by
Bianca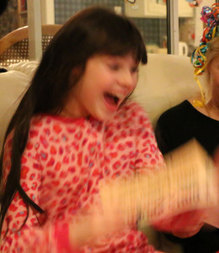 Birthdays are a big deal in our household. Turning double digits?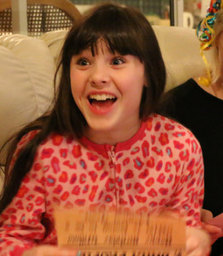 Well, that's just momentous.
These photos are the tickets to an adventure of a lifetime: We took Little One on a Tweendom Extravaganza to The Wizarding World of Harry Potter, Universal Orlando, Disney's Magic Kingdom, Animal Kingdom, Titanic Artifact Exhibit, Disney's Epcot Center, and the Clearwater Marine Aquarium to visit Winter & Hope of Dolphin Tale 1 & 2, CoCo Key Water Resort & Mystic Aquarium.
We walked over 120,000 steps – thank you, pedometer – which translates to 52 miles!
In blue are links to Parts 2 & 3 of this story – yes – so remarkable, they deserve their own posts!
To explore the magical world of wizards & wands, chocolate frogs, Butterbeer & Platform 9 3/4, click Part 2: Harry Potter World
To see Winter, the sweet dolphin who lost her tail when she was only 2 months old, click Part 3: Winter & Hope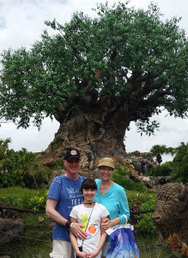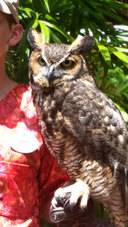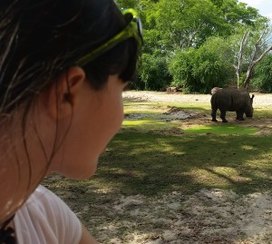 Animal Kingdom, Tree of Life, Rainforest lunch, up close with Little One's favorite bird, Safari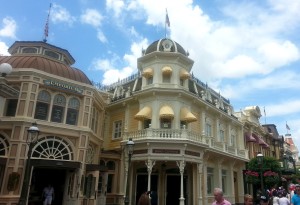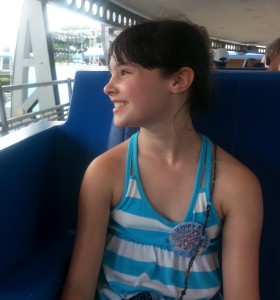 Disney World's beautiful Main Street and big smiles!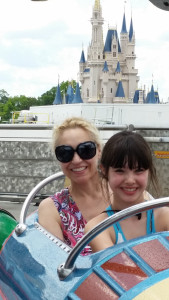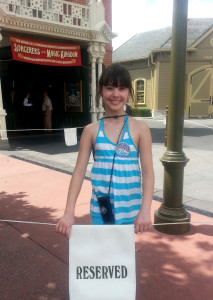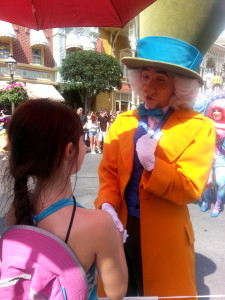 Cinderella's castle, reserved birthday spot to see Disney's Fantasy Parade & meet the characters,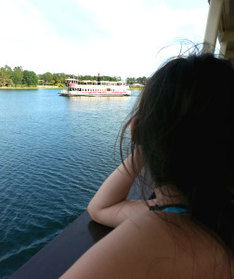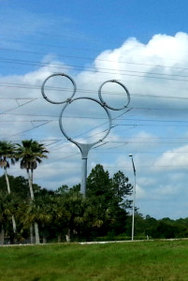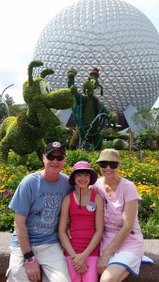 Enjoying Disney's Ferry Boat ride, power lines on the I-4 – cool!! and Epcot Center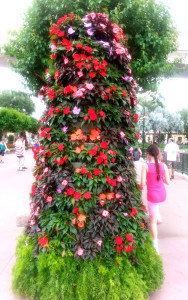 Gorgeous Annual Flower Festival at Epcot, Space Center, coral reef cuddles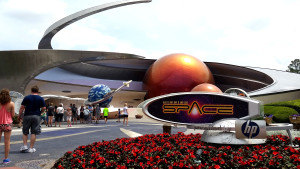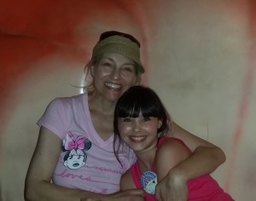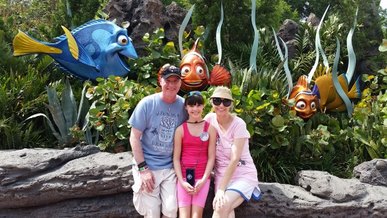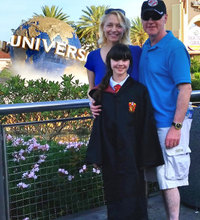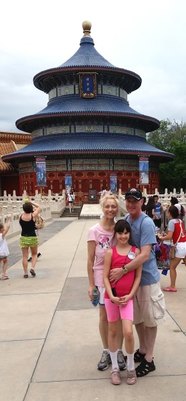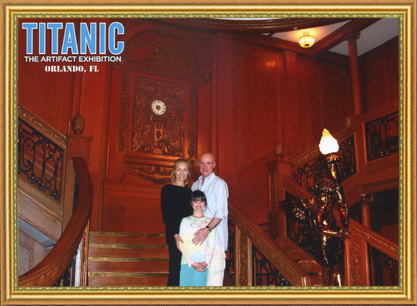 Dad & Little One enjoying the water resort where we stayed. That slide was insane!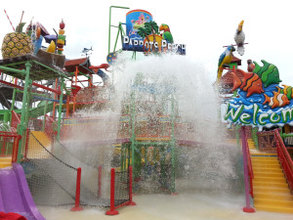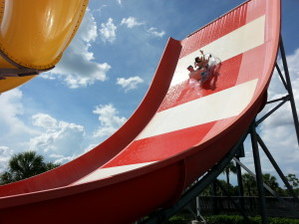 ♥♥♥ And best of all was celebrating at Mystic Aquarium & CoCo Key Water Resort with family & friends. ♥♥♥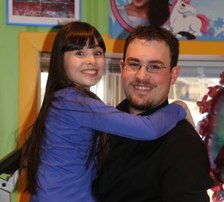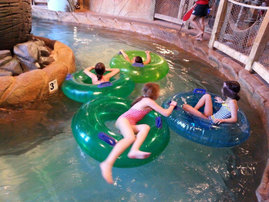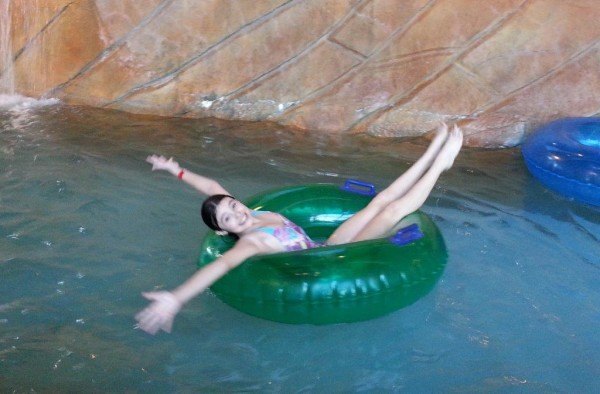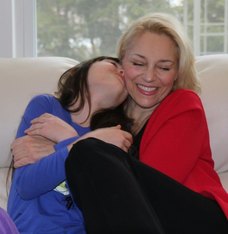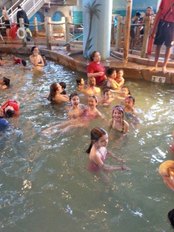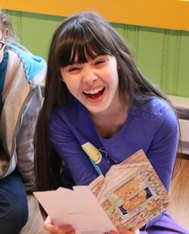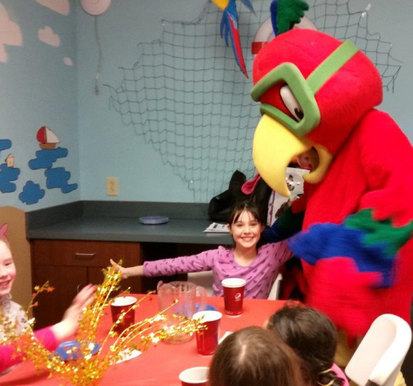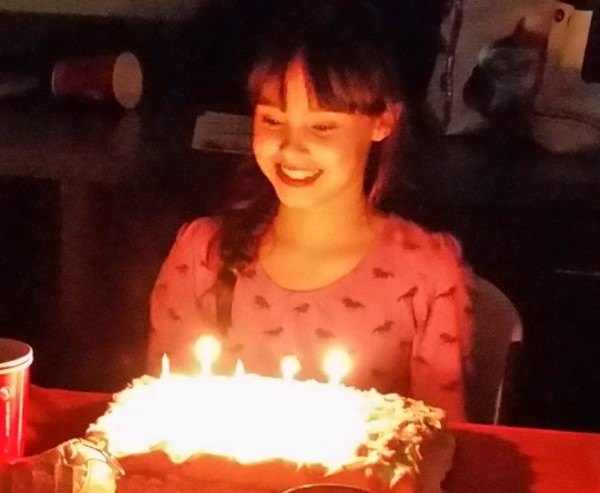 The Bright Spot – Enjoy the stories of Harry Potter World and Winter & Hope by clicking these blue links…or just keep scrolling, they're next. We highly recommend both vacation sites!!  🙂