Wednesday, July 8, 2015 by
Bianca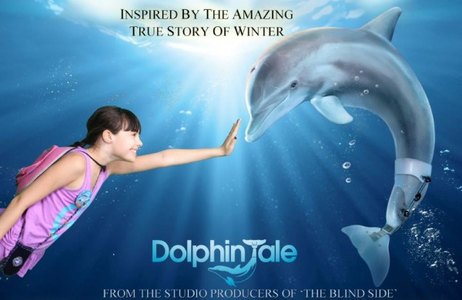 As part of our daughter's 10th birthday extravaganza, we surprised her with a special visit with Winter, the beautiful dolphin who lost her tail when she was only 2 months old. Her tail was caught in commercial fishing lines.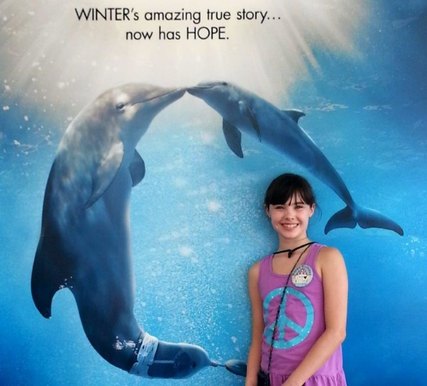 (Courtesy: Fintastic)
She is now 9 years old & lives with her best friend, Hope, at the Clearwater Marine Aquarium.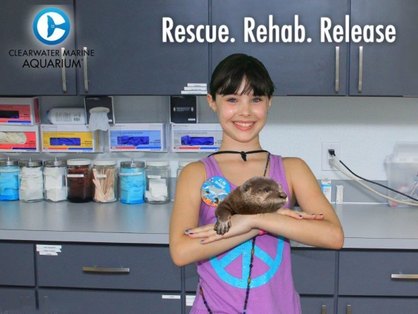 Our budding marine biologist was thrilled to meet them both and all the marine animals under treatment in the hospital.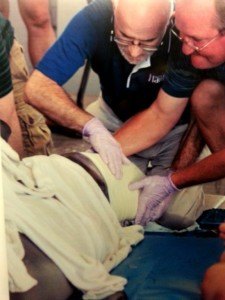 Winter's real-life rehab story has captivated audiences worldwide in Dolphin Tale & Dolphin Tale 2.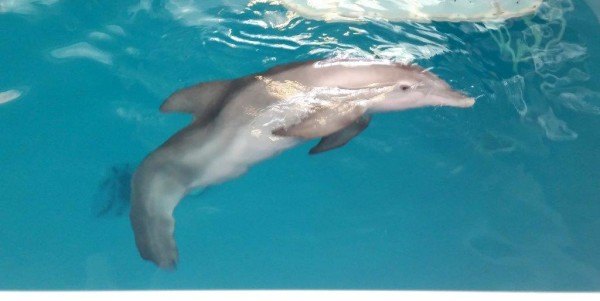 Both movies, starring Harry Connick, Jr. & Ashley Judd, were filmed on location at the Clearwater Marine Aquarium with Winter.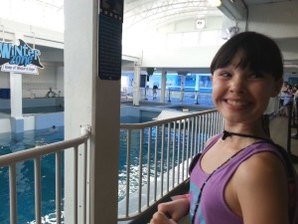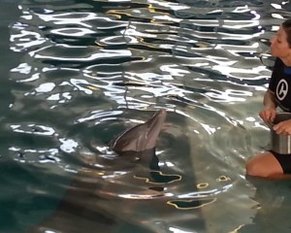 A look at the timeline these past 9 years and how Winter has inspired suffering children & veterans: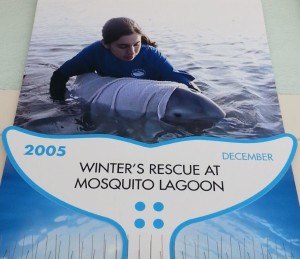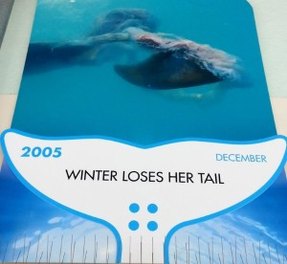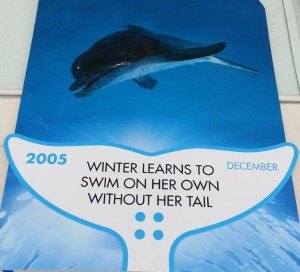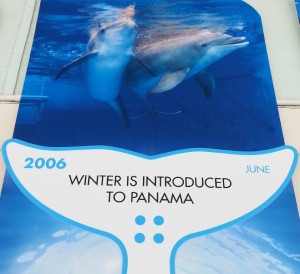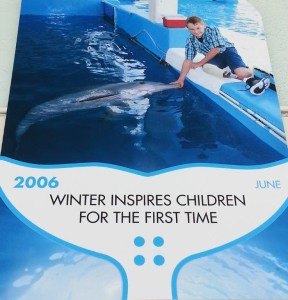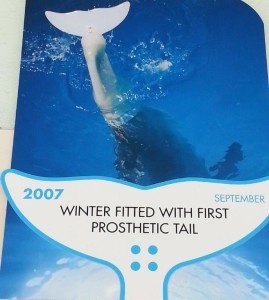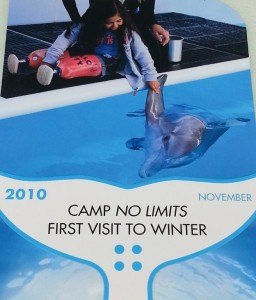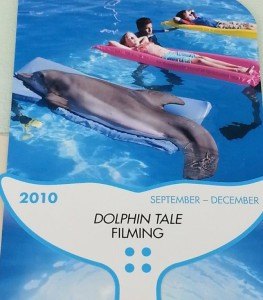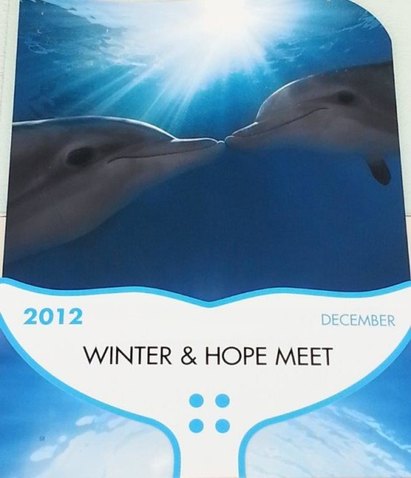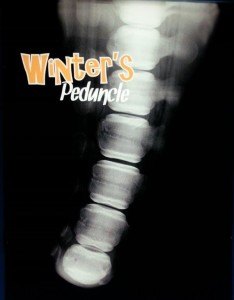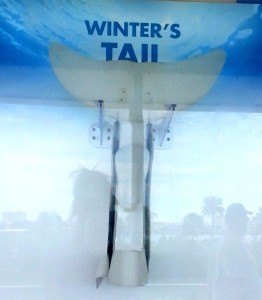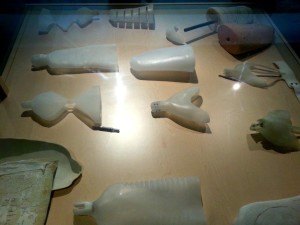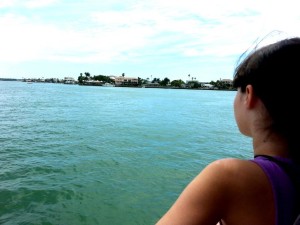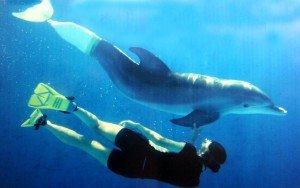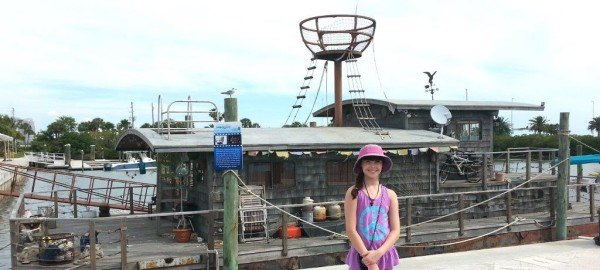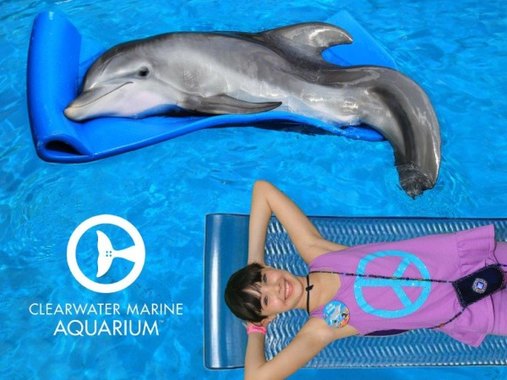 Our fintastic trip wrapped up with a trolley ride between the filming site rehab center & museum, dinner on the water, and the best memories of Winter & Hope!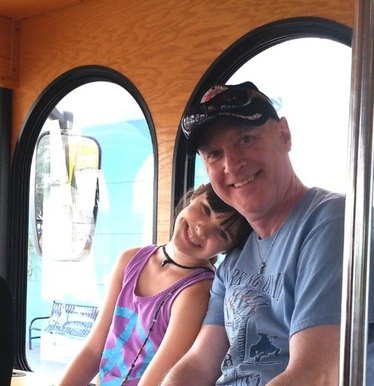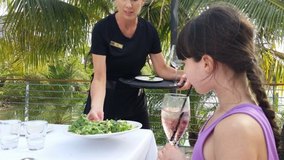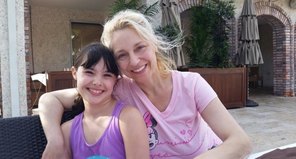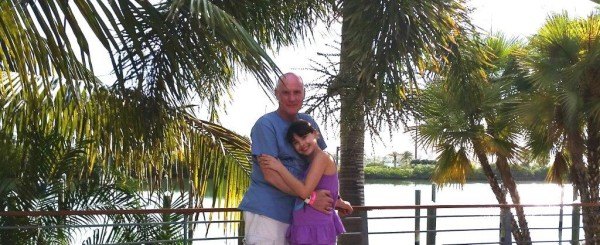 The Bright Spot – Empowering your children to grow up living their dreams.
For Part 1, click: Double-Digit Extravaganza      For Part 2, click: Harry Potter World