Friday, June 8, 2012 by
Bianca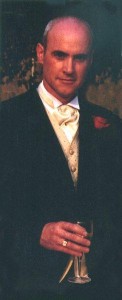 Happy Birthday, Darling
Whether my dear husband is busy
at Gotham City's Sherry-Netherland's Doubles on 5th Ave sweeping ladies off their feet…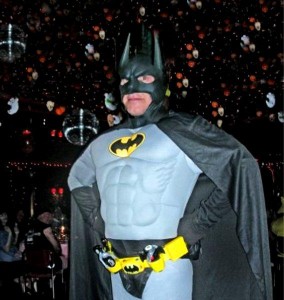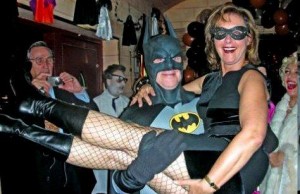 or me off mine…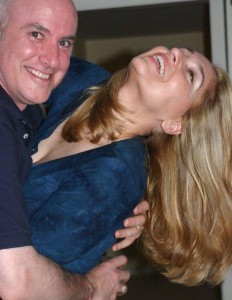 … giving speeches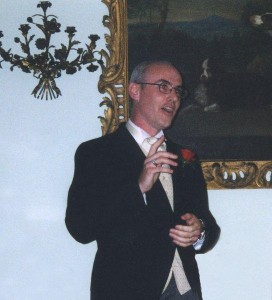 or playing Cricket…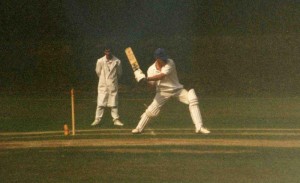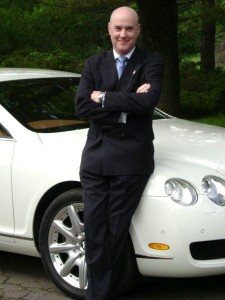 chillin' or racing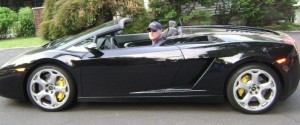 giving sweet baby kisses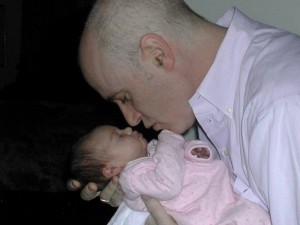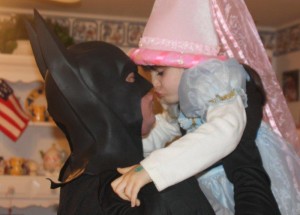 and super Daddy hugs…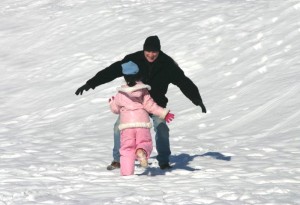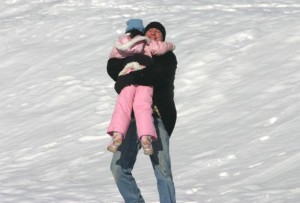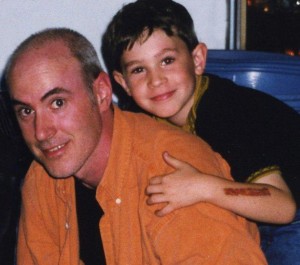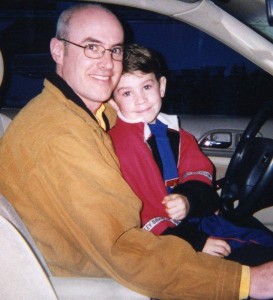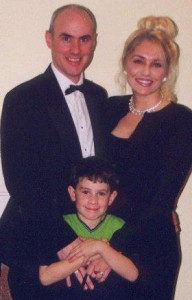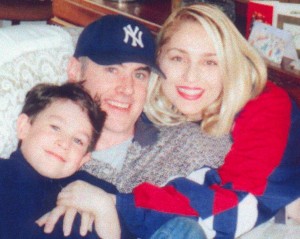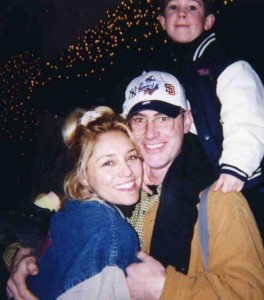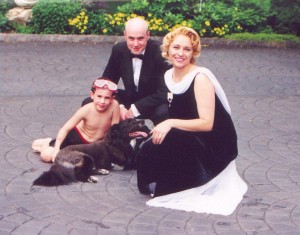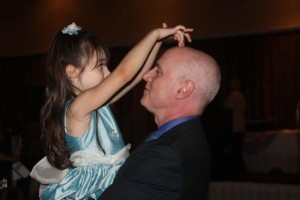 …corporate by weekday and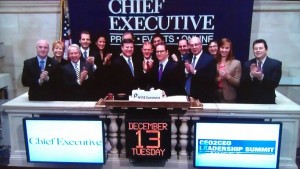 Hearth Warrior by weekend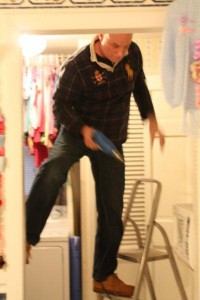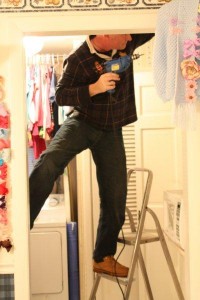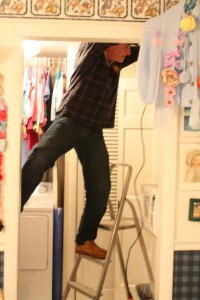 (God, I love those legs!)
…and whether he's playing peacefully or keeping the peace,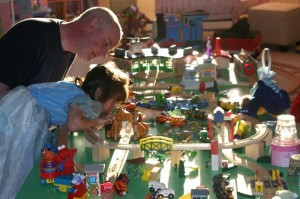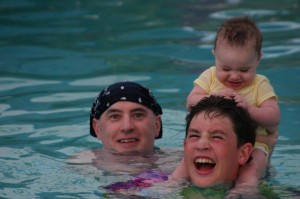 up in the sky or under water,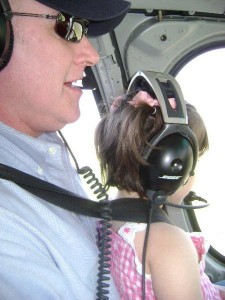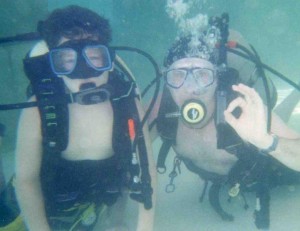 dressed up…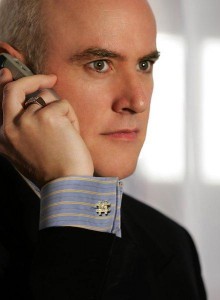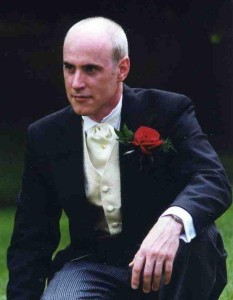 dressed down, OR…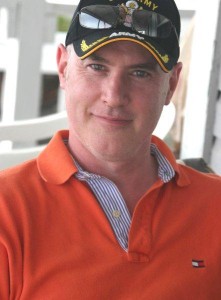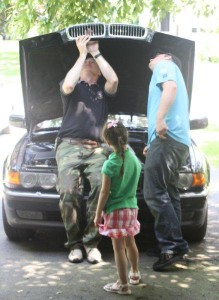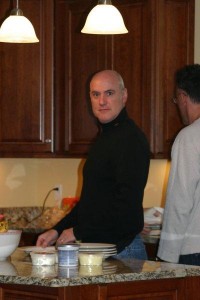 barely dressed…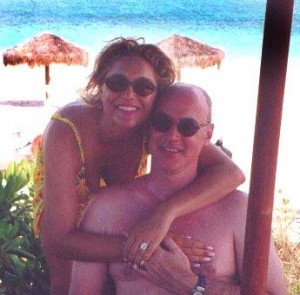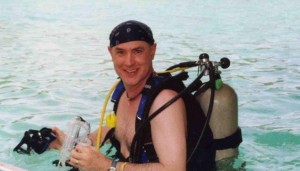 Phillip is funny and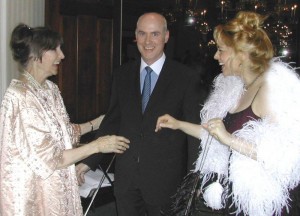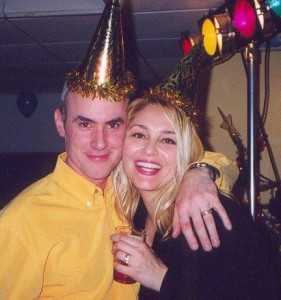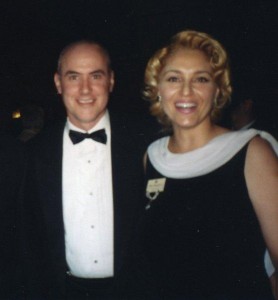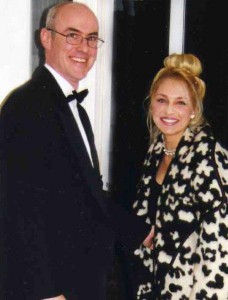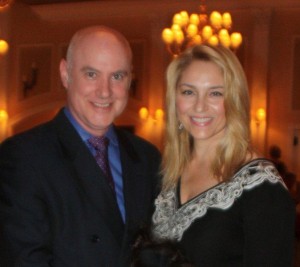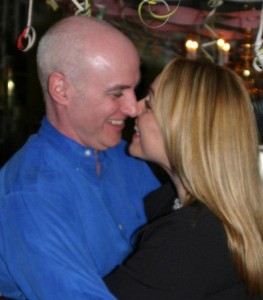 great fun to be around.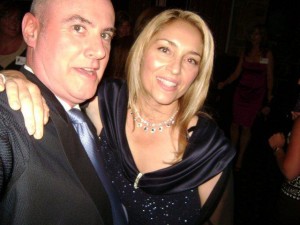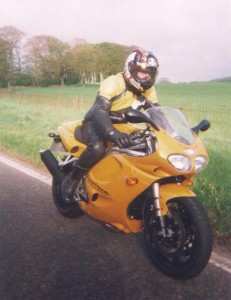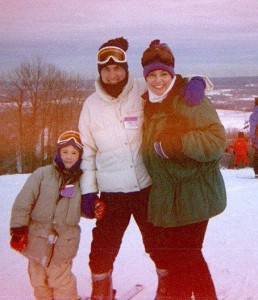 A wonderful father,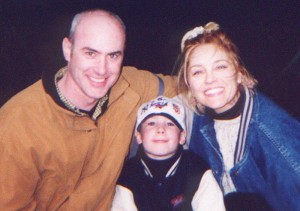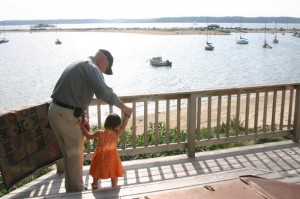 an animal lover and protector,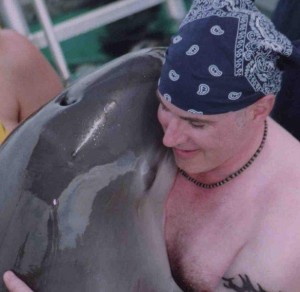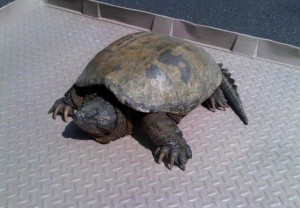 a loving husband and great friend to all who know him, I am proud to be his wife, his lifelong partner, his other half.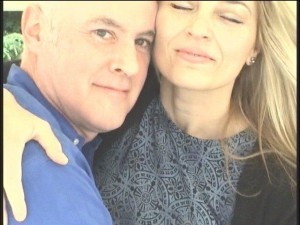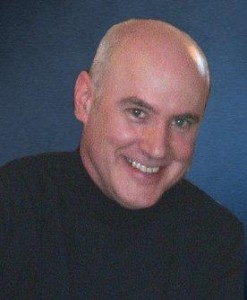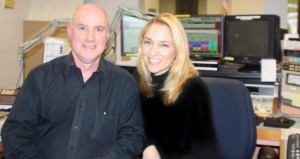 I'm also proud to work together as co-hosts on our Live radio show, "Let's Talk!" about Life, Love and Parenting archived on this site after each show for your listening convenience.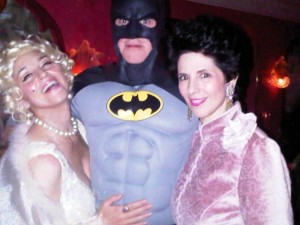 The Bright SpotTM 

– I could not think of a better person to take this life journey with! Take a moment to think of all the reasons you love your special someone and go give that person a big kiss! I've just finished this story and am looking for my Batman, my Caped Crusader, my darling to give him a big smooch!  😉 b