Tuesday, December 24, 2013 by
Bianca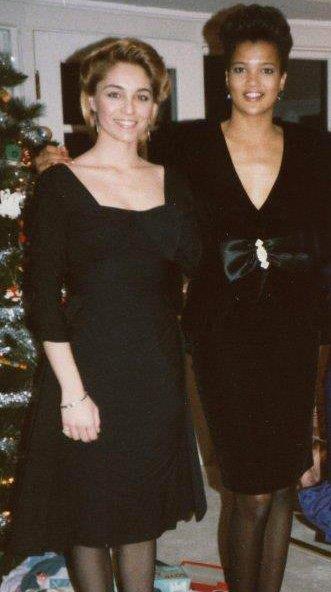 Celebrating Christmas Eve 28 years ago (above) & Christmas Eve 2013 (below) with Elise, one of my very best friends in the world.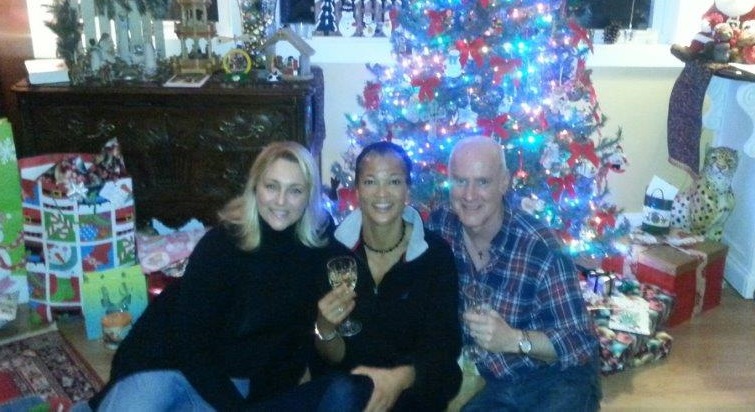 Charming, beautiful, smart, a powerhouse in the world of finance, an amazing dressage horsewoman, polo player, horse ranch owner, an entrepreneur, world traveler and devoted friend now and always.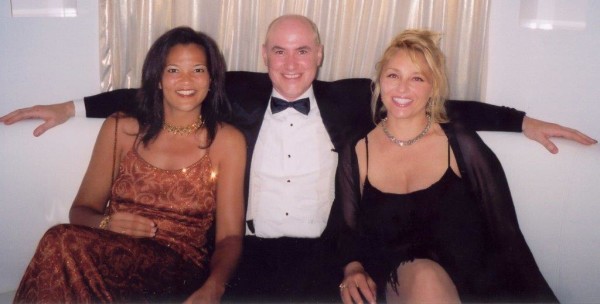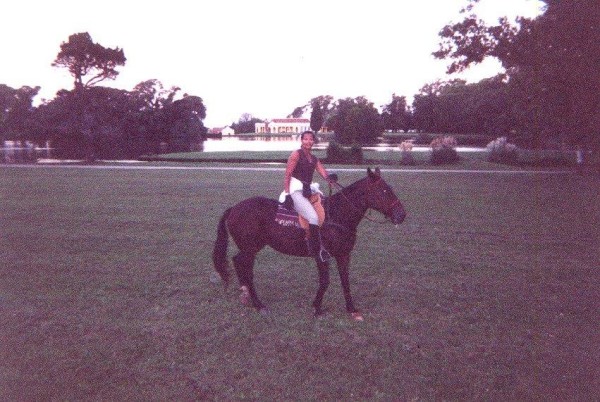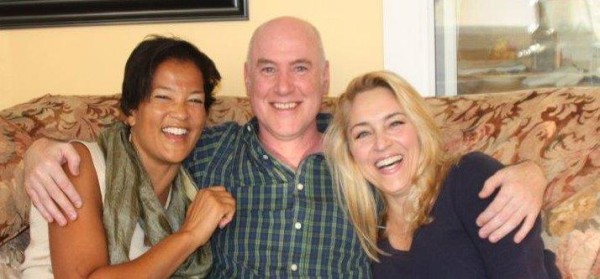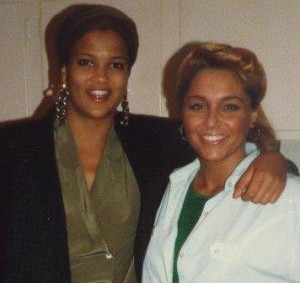 Whether hanging out in California in the 80s or hanging out now on the couch in New England…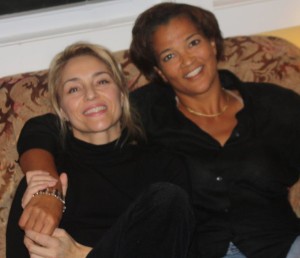 Elise is just a wonderful friend to be with.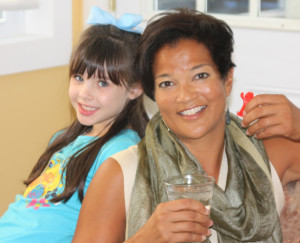 Always fun, always creative, always goes the extra mile.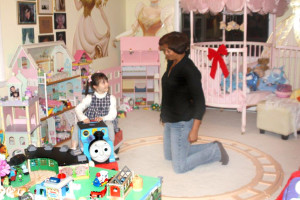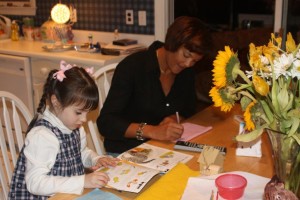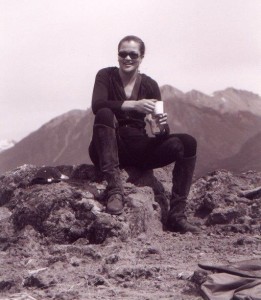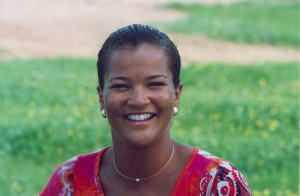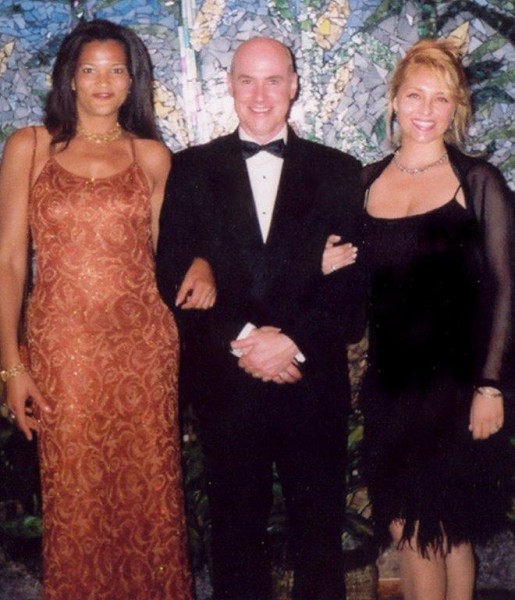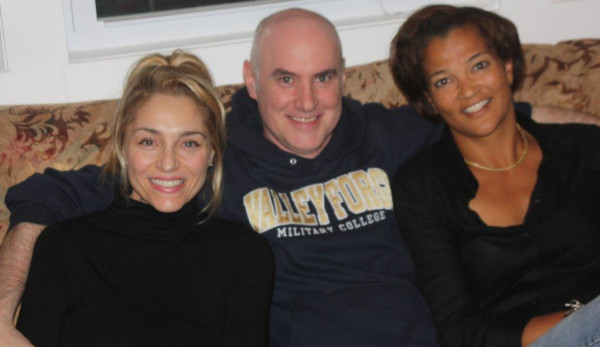 The Bright SpotTM

  –  The Girlfriend Network ~ when you find a friend who is dear and true, honest and there for you, never let him or her go. Love you, my friend! b