Tuesday, June 7, 2016 by
Bianca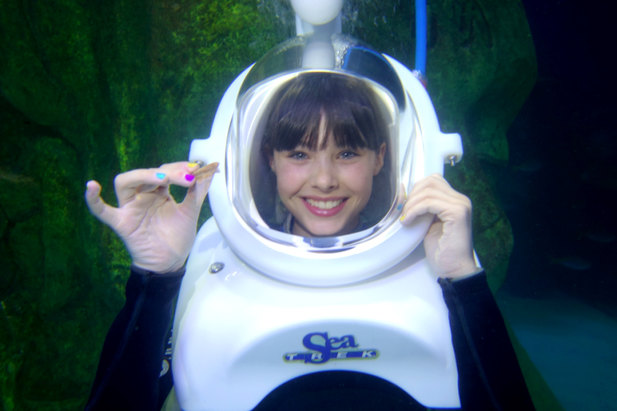 I have written many stories about fueling your child's passion. Offering many opportunities for your kids to explore what it is they really love. For our son, it was photography & cars. Next month, his photographs will appear in an international car magazine!
For our daughter, it's music, writing, animals & marine life. If you scroll through my archive, you'll see many stories about her special beluga, swimming with dolphins in Jamaica, Florida & in Bermuda training 9 dolphins for a full day – gating, feeding, measuring, exercising & frolicking with these sociable, small-toothed whales, click: Favorite Day.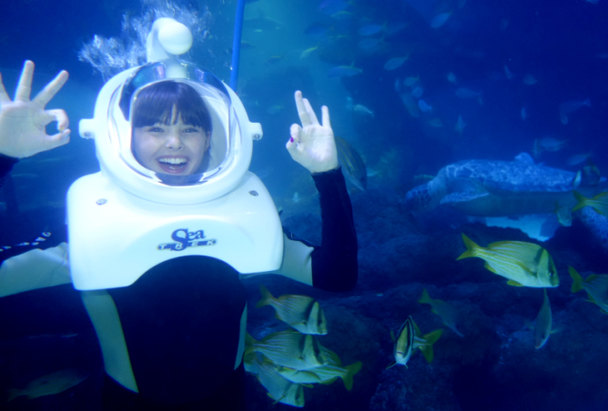 So when in England we heard about SeaTrek – known as Europe's 1st Sea Bed Walk at Sea Life – we made sure to book it! The staff said they've never had a more enthusiastic participant!  We'll let the photos & 8-second video speak for themselves.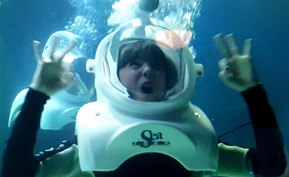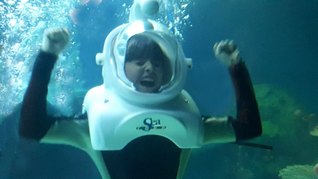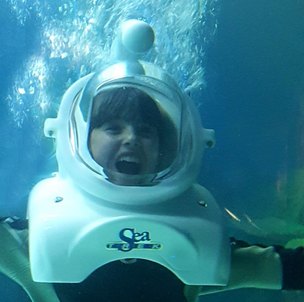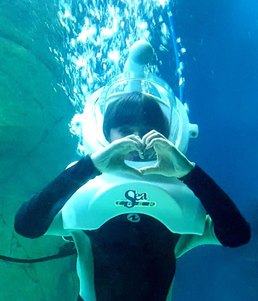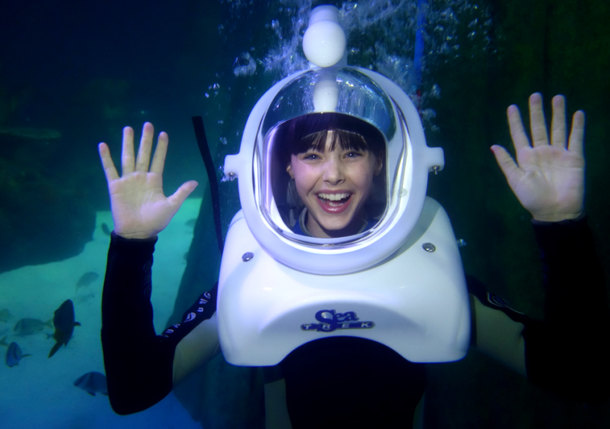 Our 11-year-old loved the sting rays, sea turtle, gorgeous fish, urchins, simply everything!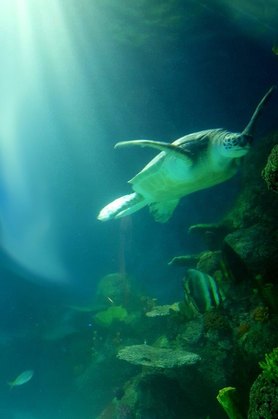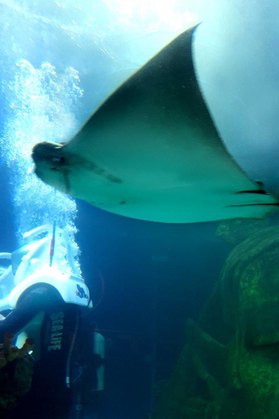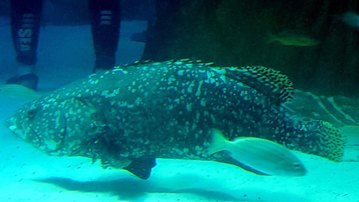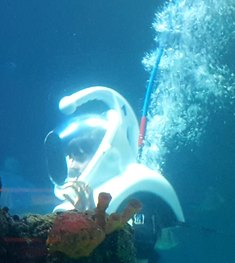 When I say we have a budding marine biologist in our midst, I think one might agree.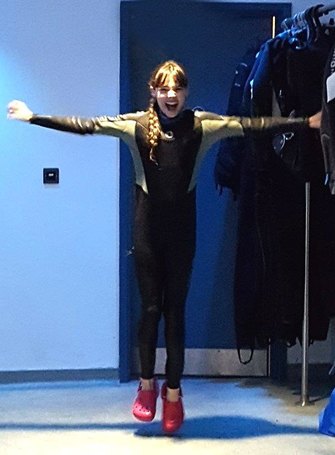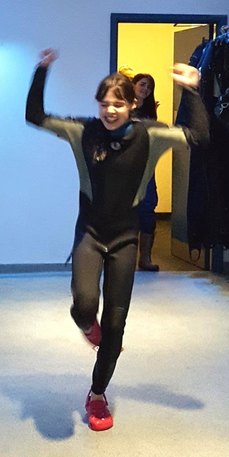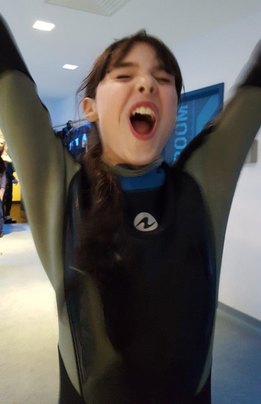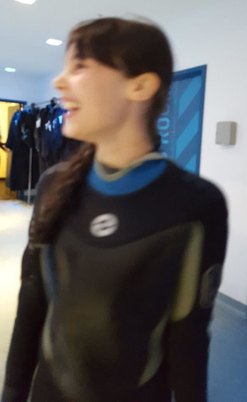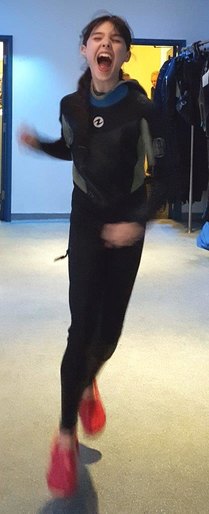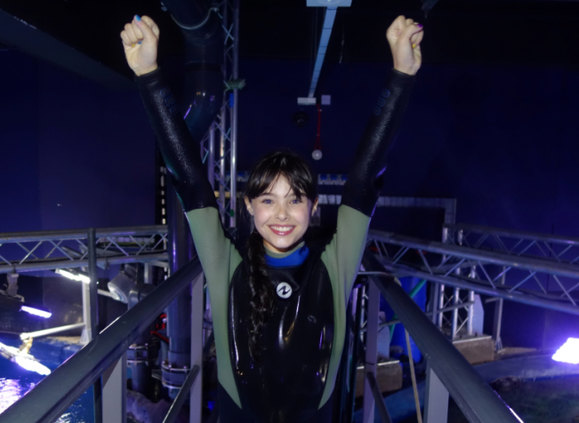 The Bright Spot – Oh, just everything about this story. Empower your kids. Fuel their passion. If you are in England, enjoy SeaTrek by clicking Sea Life to get more information: Sea Life.