Thursday, December 24, 2015 by
Bianca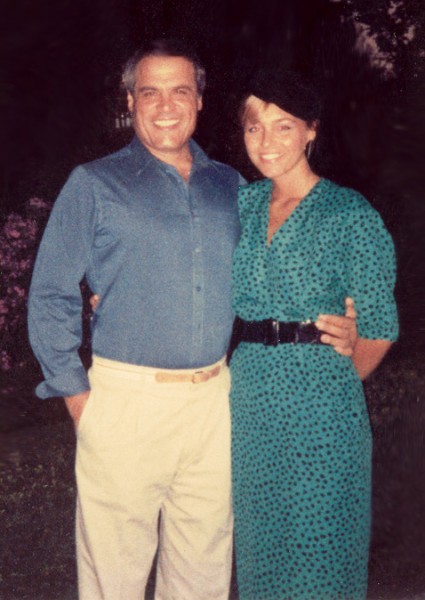 This is part of the memorial engraved at my beloved Father's resting site.
We miss you, Daddy!
You will best be remembered as a family man, kind-hearted, determined, giving, vibrant, proud, fearless, dynamic, a visionary, and entrepreneur. A loving husband, a true patriot, a mentor & motivator.
An amazing storyteller, an excellent Santa, a funny Daddy & math genius. 
You were charismatic, creative, incredible and tough but fair.
 But most of all you were larger than life! 
God needed you and we thank Him for making you our Daddy!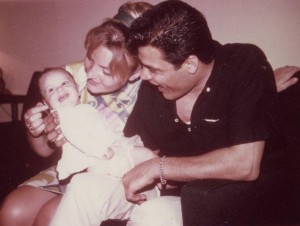 To read all about my father's story & see one of my *favorite pictorials*, click here:http://theletstalkmom.com/tea-talk-momversations/daddy/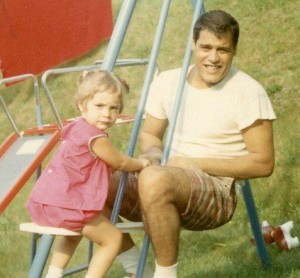 The Bright SpotTM

 – Thanks for being such an excellent Santa, a man with great imagination, showing us fun sledding, skiing, boating, horseback riding, skating, bike riding, showing us how to work hard & spending time just chilling out with us, reading to us all the time, and most of all for just being such an amazing Daddy. My heart misses you so so much!! Love, me