Wednesday, November 6, 2013 by
Bianca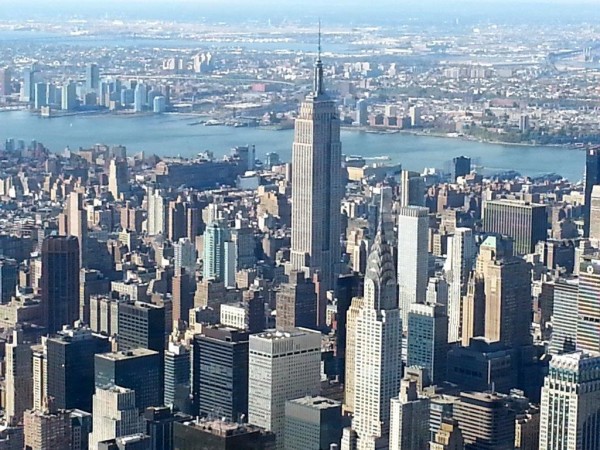 "Wow! Wow! & Wow!" our     8-year-old repeatedly exclaimed in-flight.
That perfectly described our wow-tastic foliage tour of NY state & New York City – compliments of Wings Air Helicopters.
This has been a particularly glorious Autumn! Comfortable temperatures, blazing leaves, plenty of sunshine. Phillip & I took these pics from our cell phones.
Our pilot, Brett, flew our family & 2 of our kids' friends from Westchester airport over the Empire State Building and around Manhattan island.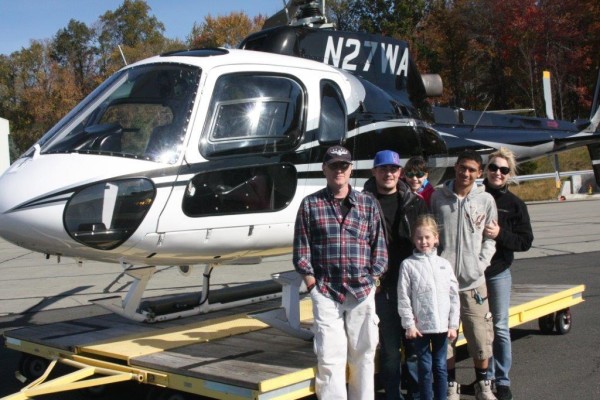 The George Washington Double-The George Washington Bridge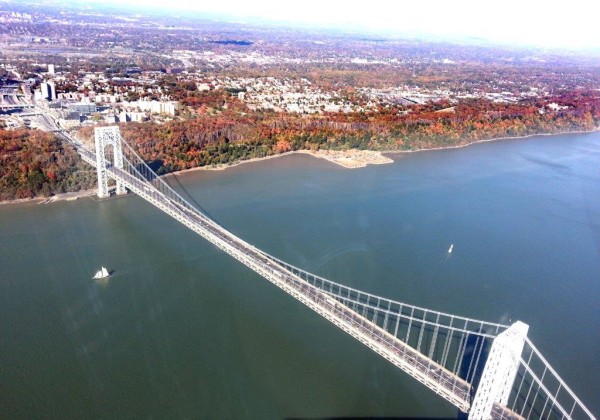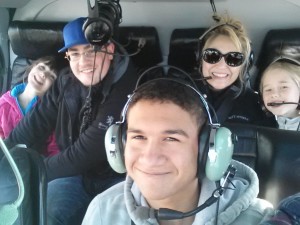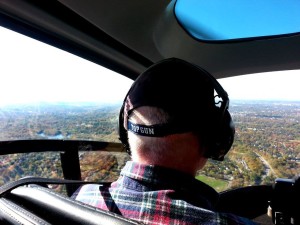 The Freedom Tower & The Statue of Liberty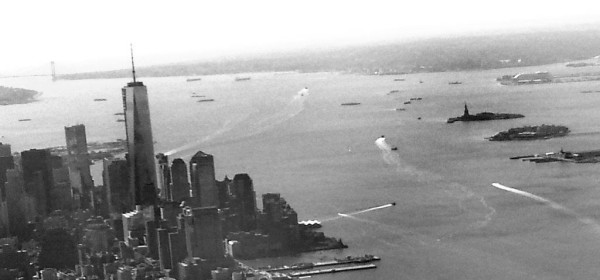 Roosevelt Island, the East River along the FDR & the Queensboro Bridge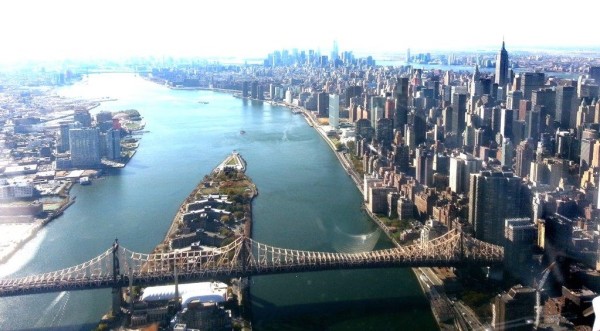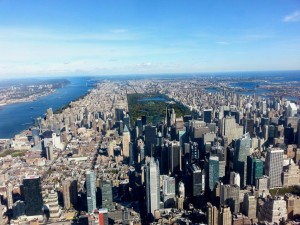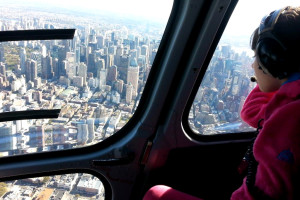 The 840 acres of beautiful Central Park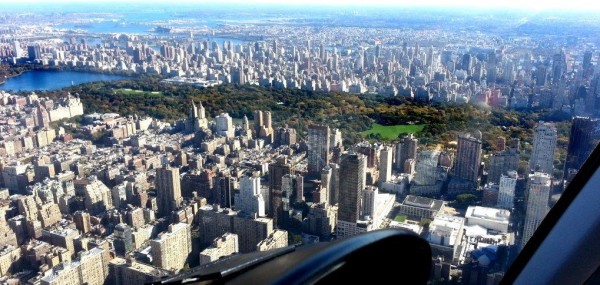 ……………The curved landscape of New York City along the East River & Ward's Island Bridge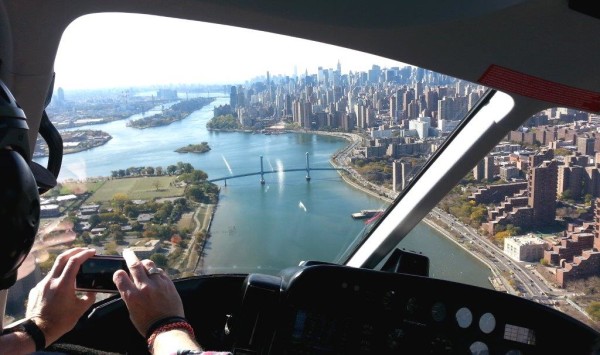 The Henry Hudson River, West Side Highway & Skateboard Park, Baseball & Soccer Fields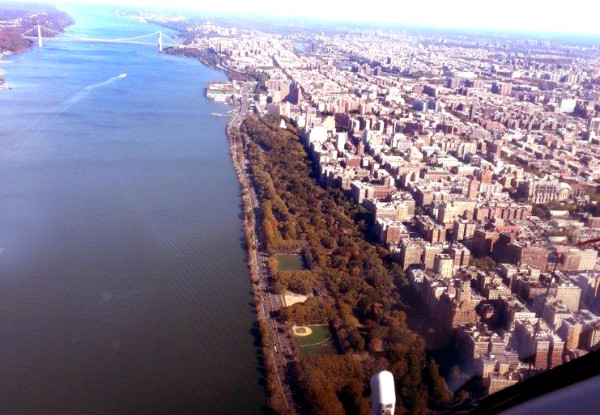 So if you want some bang-waving, ponytail-flying wow! wow! & wow! family fun, take yours on a bird's-eye tour of Manhattan * 7 days a week * from sunrise to sunset!
The Bright SpotTM

 – Wings Air (914) 202 – 3440 also offers helicopter charters, flight training, aerial photography & full-service aerial film production!