Monday, May 20, 2013 by
Bianca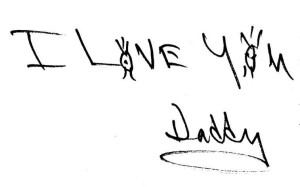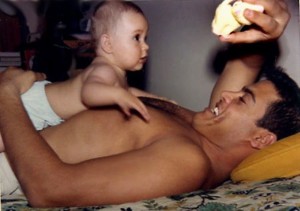 Daddy left me this note decades ago.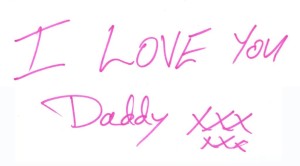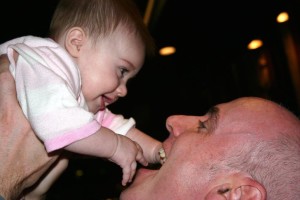 Phillip left this surprise note for our little one yesterday before he headed away for a business trip.
Small gestures, time well spent together, little notes…they all go a long way.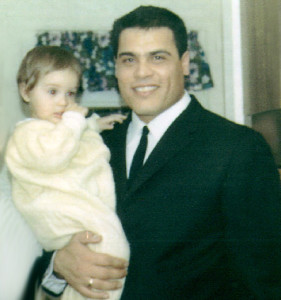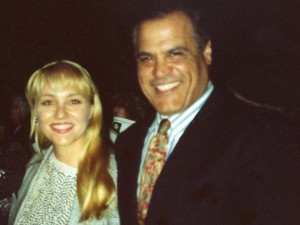 These notes mean something when we find them.                                               They mean a whole lot more when we lose those we love so dearly.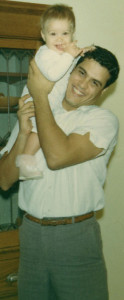 Daddy, I miss you!!!!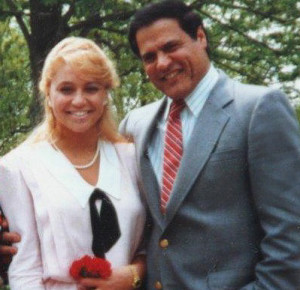 I see so much of my father's tenderness & care in my husband.                            I don't take any of these moments for granted.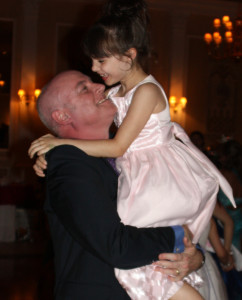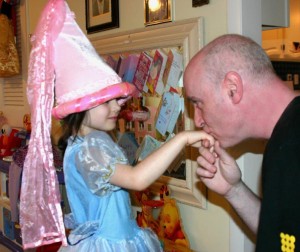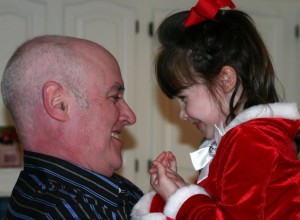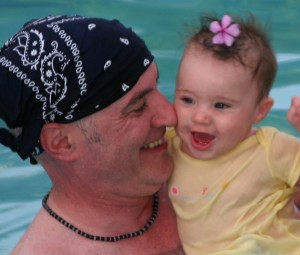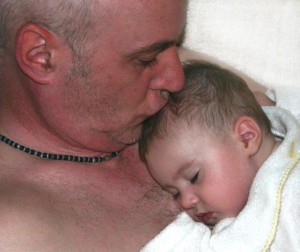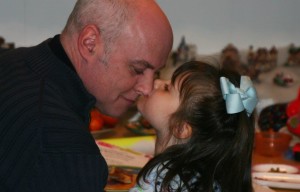 The Bright SpotTM

 – Write your kids a little note today. It may be something they cherish for the next 40 years.