Wednesday, June 22, 2011 by
Bianca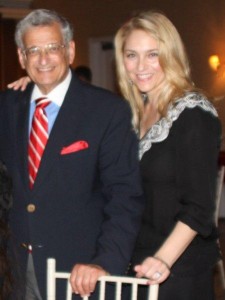 Kenn is a very dear friend of mine and a well-known national television consultant for almost 30 years. We met more than 20 years ago & have worked together at two TV stations in Texas and Illinois. A few days ago, we met at an annual summer gala for an evening of dancing, laughing and reminicing.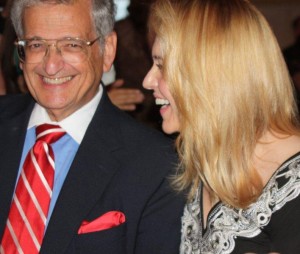 So neat about dates – my husband & I met on Father's Day and Phillip shares my father's birthday; Kenn and I share the same birth date, January 31st, and the same wedding anniversary in June. I always love that kind of stuff… 🙂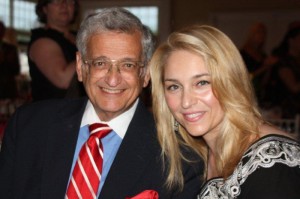 The evening was great fun, especially for our 6 year old who enjoyed dancing with Daddy, twirling & flying.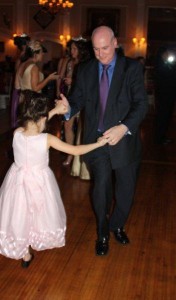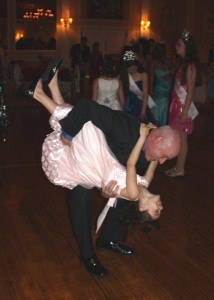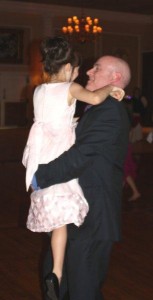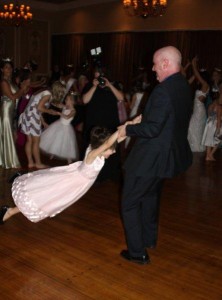 It was great to see old friends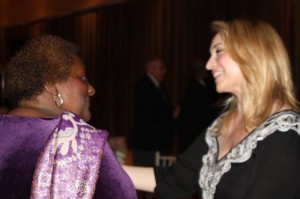 especially Luis who suffered a stroke a year ago, he looks fantastic now, thank God!!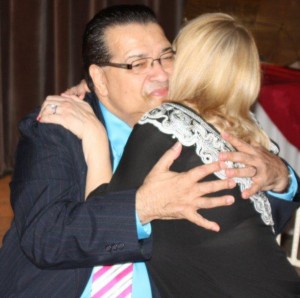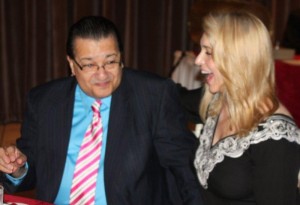 The Bright SpotTM

 – Family, friends and good times. Happy Summer!
The following story is about my greatest hero, thanks for sharing it with me. ~b