Tuesday, December 24, 2013 by
Bianca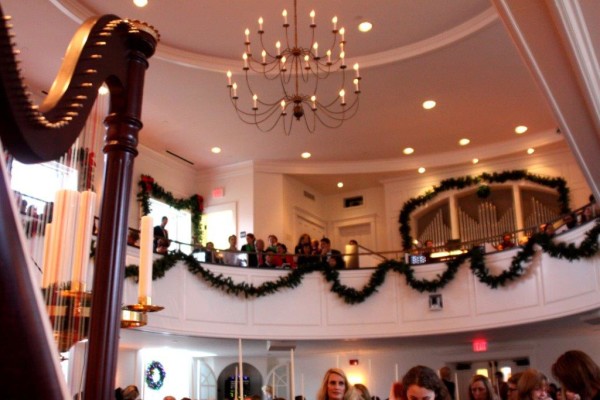 Our 8-year-old was asked to be Mary at Christmas Eve candle light services.
It was such an honor.
An orchestra played and a harpist filled the air with melodic sounds of yesteryear.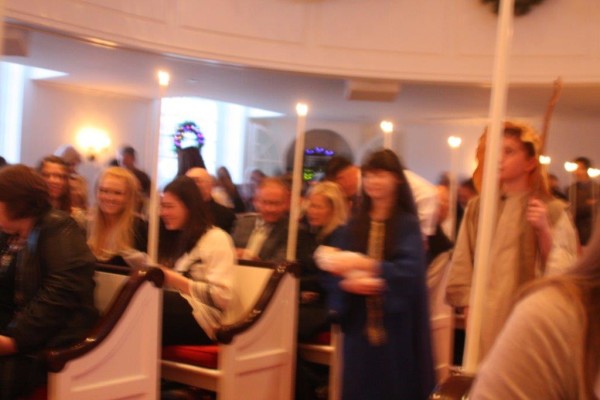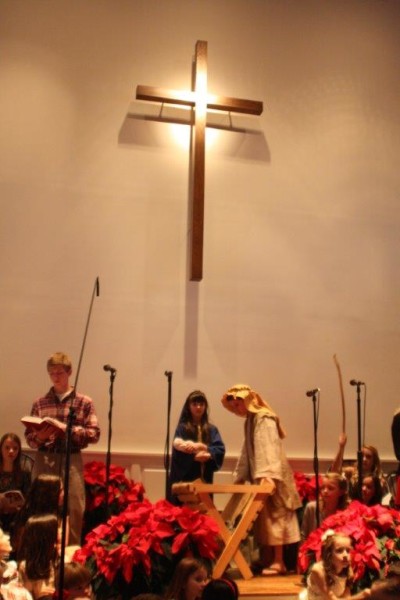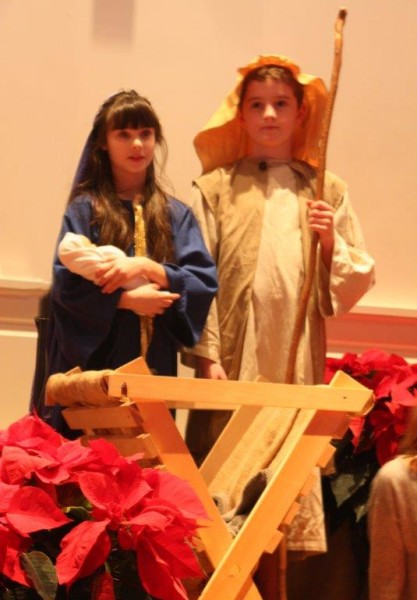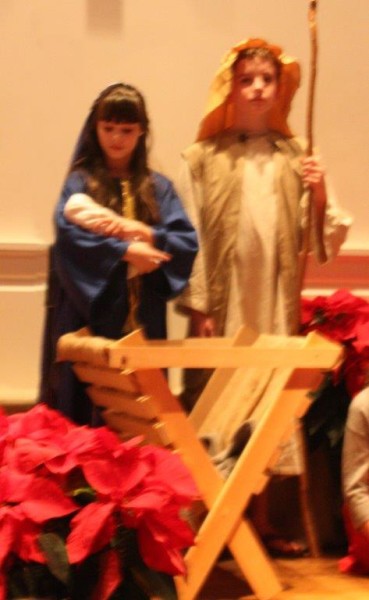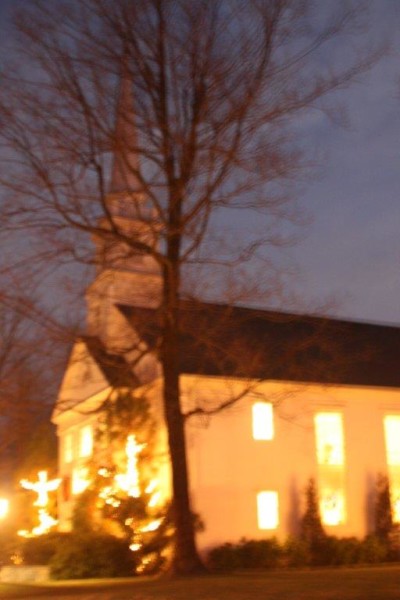 ……………. She was so reverent and checked on her baby often during the hour.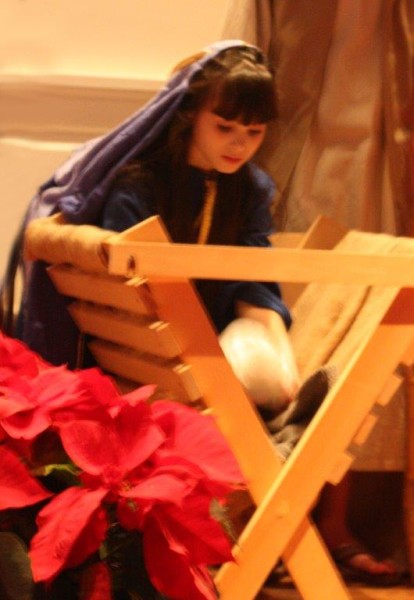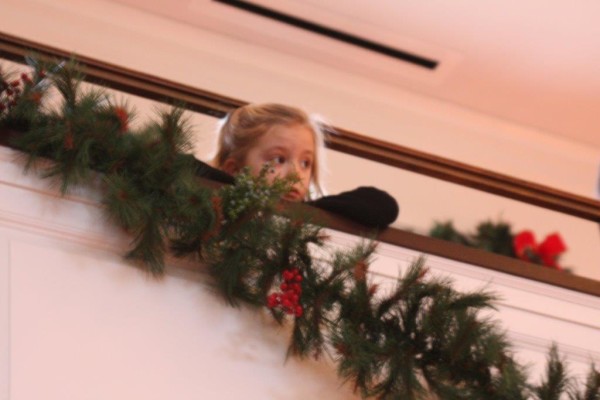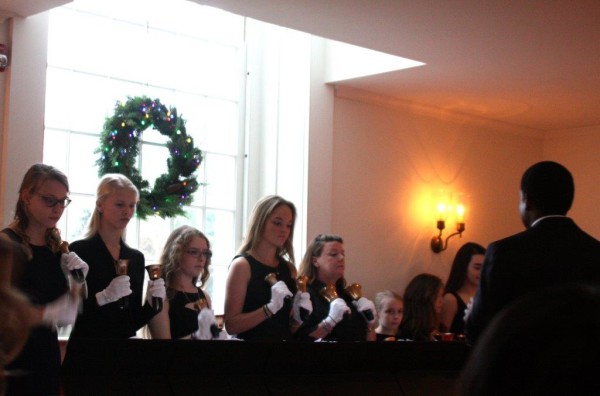 The children sang like angels and the bell ringers sounded heavenly.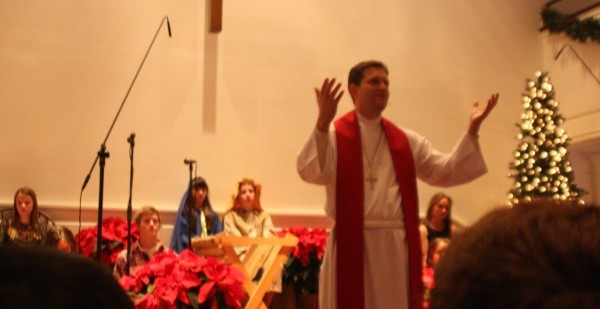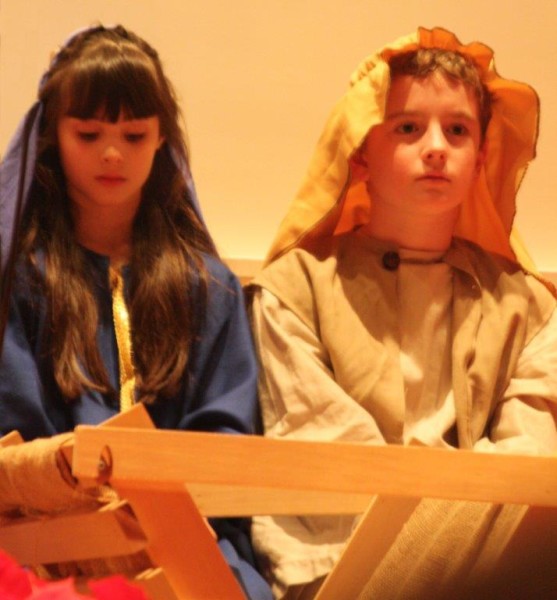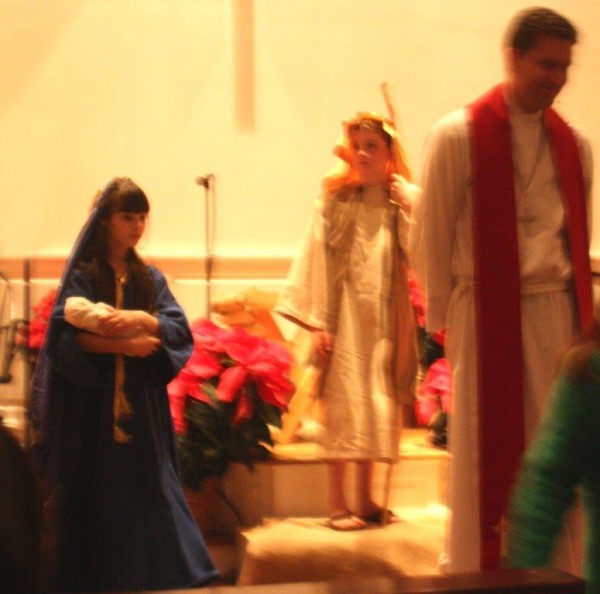 The Bright SpotTM – Everything. Our daughter made us proud. Our family felt blessed. And the Sanctuary was filled with love, light & joy. Merry Christmas!
And to all who celebrate different creeds, let's enjoy one another's traditions and learn about the beauty of each other's beliefs.