Monday, March 17, 2014 by
Bianca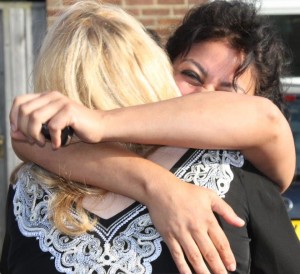 Long before Facebook, Twitter, email, Smartphones & Androids, there was the regular land line.
I made a phone call to my Uncle in London that I was in Lancashire for the summer. "You must come and visit, we'll pick you up." He and my Auntie drove 4 hours north to get me. They had 5 girls and the summer was one I'll never forget!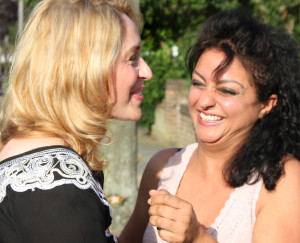 But, eventually, Autumn came and I headed back to the States and into my routine. Days turned into months and months into years.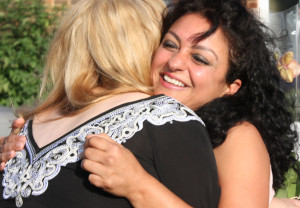 Before I knew it, 23 years had flown by.
In that time, my 5 cousins had married and everyone had moved, even their parents; some to other parts of London, others to California & Florida.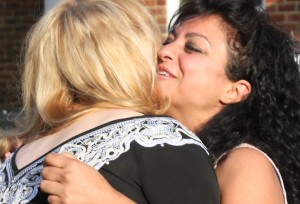 I was reminiscing one evening about that summer and my son asked why I didn't get in touch with them.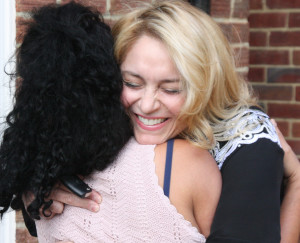 "How? We lost touch more than 20 years ago." He asked me their names and worked his Facebook magic. I didn't use Facebook at the time and was skeptical.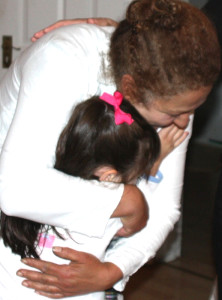 Within 24 hours, one of my cousins who had moved out West responded and we were on the phone for ages!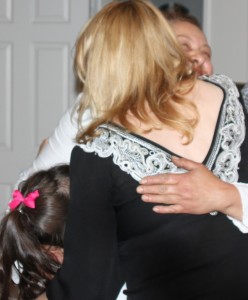 A short while later, our family was reunited in London with 2 of the sisters who had stayed in England. I was just bursting with joy! An event to remember forever!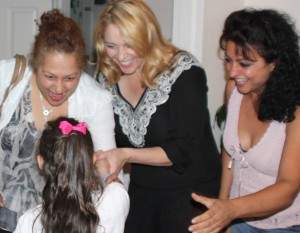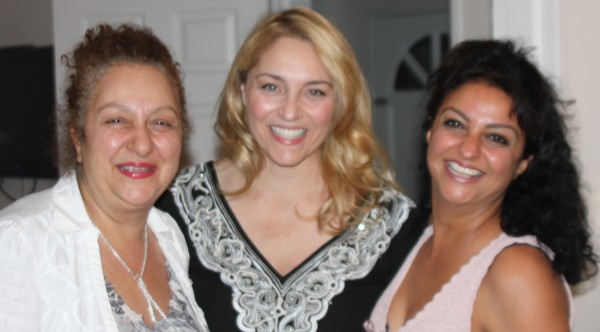 The Bright SpotTM

  –   I am so thankful to my Uncle & Auntie for making that visit one of the most treasured summers of my life. Interestingly, that summer would cause a chain of events that would lead me to my husband more than a decade later. Amazing how our lives are so intertwined then, now and always.
The girls now with their parents & one of my favorites of them when they were little. I love you all, my dear family!! xoxo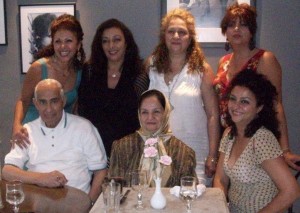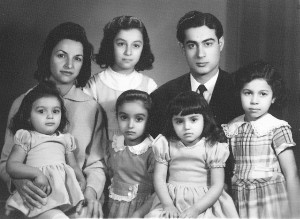 (Below) With my Uncle 23 years ago and Uncle's portrait over my Cousin's & my shoulder