Sunday, May 12, 2013 by
Bianca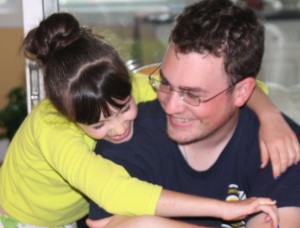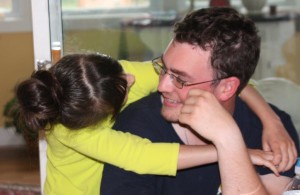 Indeed, the cards, poems, drawings, gifts, flowers, those are all very appreciated, loved & cherished on Mother's Day.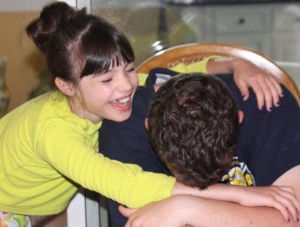 But the best part of the day was not the wonderful breakfast with smoked salmon or our afternoon in New York City, it was watching my children's silliness & laughter wrapped in hugs & snuggles topped by kite flying with my kids in the early evening.
Running, playing, enjoying a gorgeous Spring day with the family.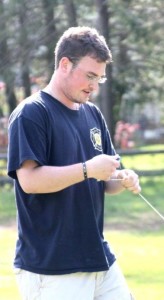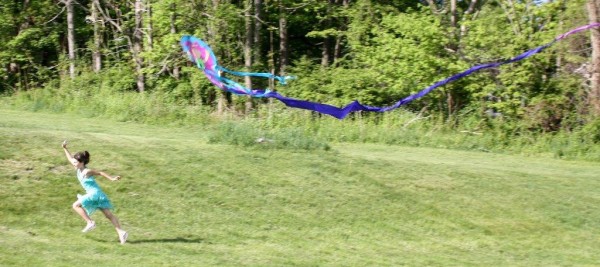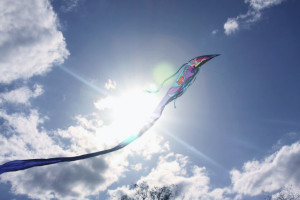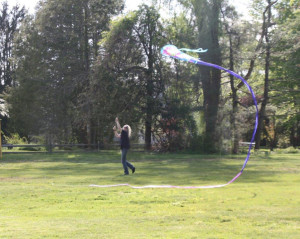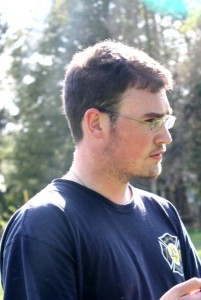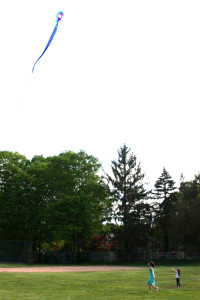 The Bright SpotTM 

– Be present with your kids, they are your future memories, they are what makes Mother's Day possible, they are the gift. Happy Mother's Day, Moms~!!  🙂