Wednesday, May 6, 2015 by
Bianca
My husband met Harry Bell by happenstance.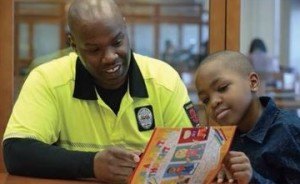 If anyone understands the value of early intervention, positive thinking, and the reinforcement of basic values, it is Harry Bell.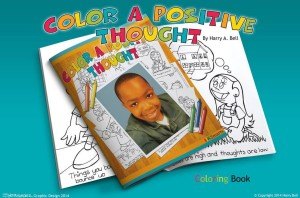 He was born in Bridgeport to a troubled young mother, and raised by his aunt, who realized he needed a male role model.
His aunt connected him with a local family who had a son that ended up being Harry's 3rd grade teacher.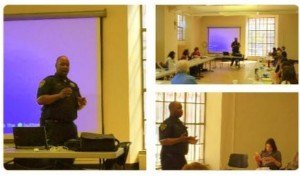 Their efforts paid off. Today Harry Bell is employed by both the Bridgeport Board of Education and the University of Bridgeport as a Security Officer.
Seeing so many children going through some of the same problems, Harry was determined to do something about it. He developed a very special coloring book, Color a Positive Thought! He explains how it's an anti-bullying, self-empowering, positive thinking tool in our May 12th broadcast on WGCH radio (archived links below.)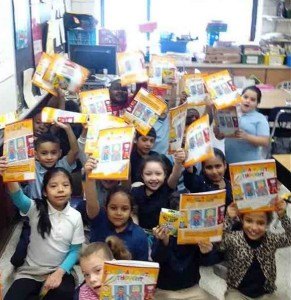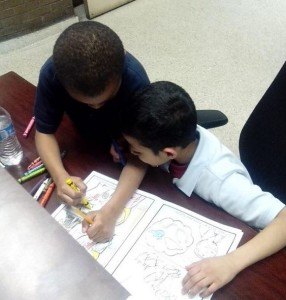 The book has had such a positive impact on children & the community. It can be found in schools, pediatrician offices, everywhere!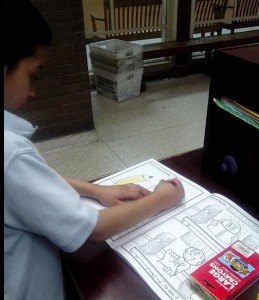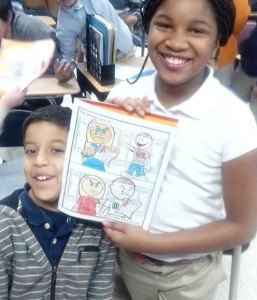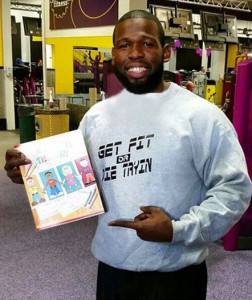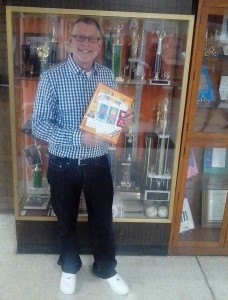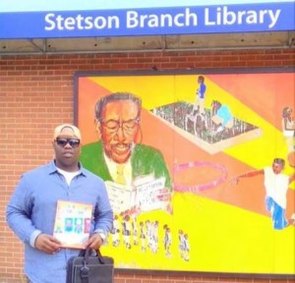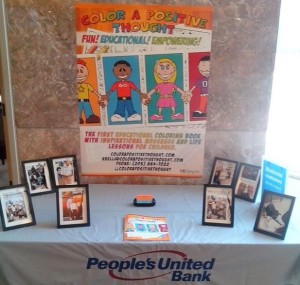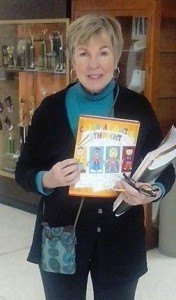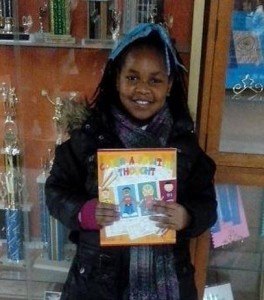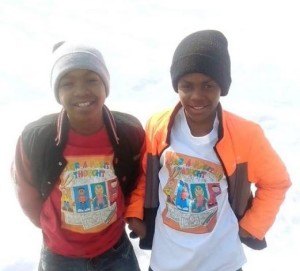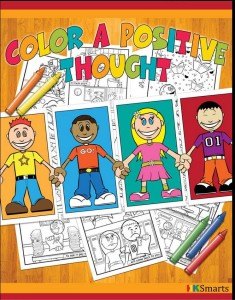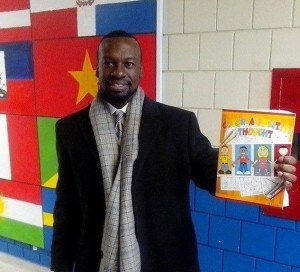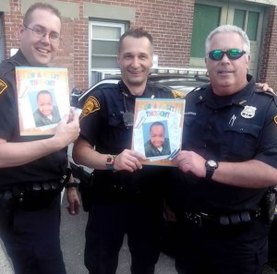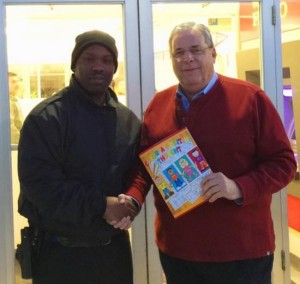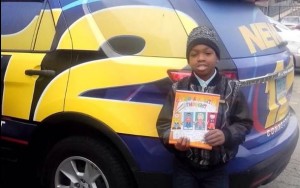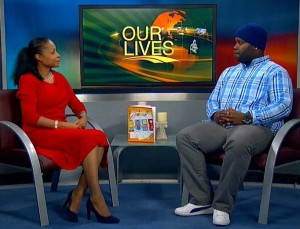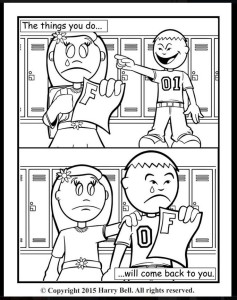 Our 10-year-old loves Color a Positive Thought and gives us her perspective on it as a child. Here are some snippets of the second half of the interview, just click image below:

May 12, 2015 ChitChat with Children – a 10-year-old's perspective
Our daughter's principal & teachers enjoyed the interview and her 4th grade teacher even played it in the classroom.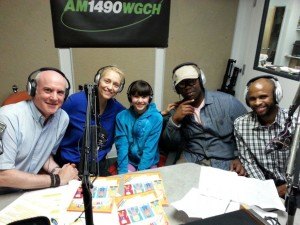 We were thrilled to give voice to a man who's had such a difficult upbringing, was able to pull himself up, surpass expectations and fulfill his dream. To hear the full hour, click: Full Interview.

The Bright Spot – This was his 1st radio interview and Mr. Bell & his liaison, William King, were amazed at how much this 10-year-old gleaned from Mr. Bell's book. Very inspiring!
Click here to order the book: Color a Positive Thought