Thursday, June 9, 2011 by
Bianca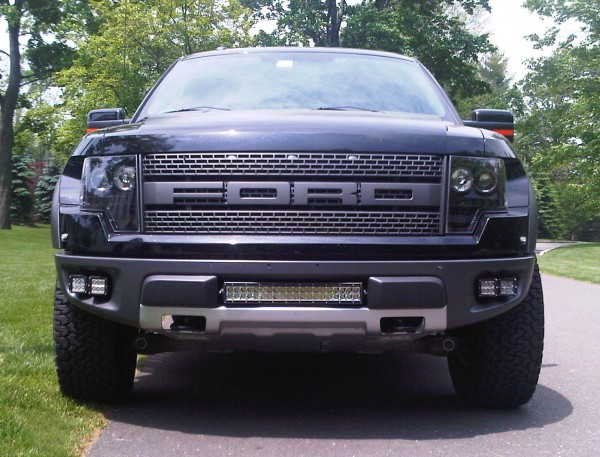 This is the mighty Ford Raptor! Built Ford Tough!!
Dominic Franchella, family man & owner of Stamford Ford Lincoln, 212 Magee Avenue in Stamford, Connecticut, made a bold move* when he agreed on Day 1 to be the Title Sponsor of our new launch program on Life, Love & Parenting called "Let's Talk!" 
We are proud to announce that tonight is the start of our 4th Season and Stamford Ford Lincoln has been our official Title Sponsor for every season!  Thank you very much!
"Let's Talk!" airs LIVE on 2 radio stations, WSTC 1400am & WNLK 1350am – which have been around since the 1920's – and the stations stream live worldwide 24/7. Both WSTC and WNLK are Gold Coast Award-winning stations and have also earned Best Radio Stations in separate Advocate polls.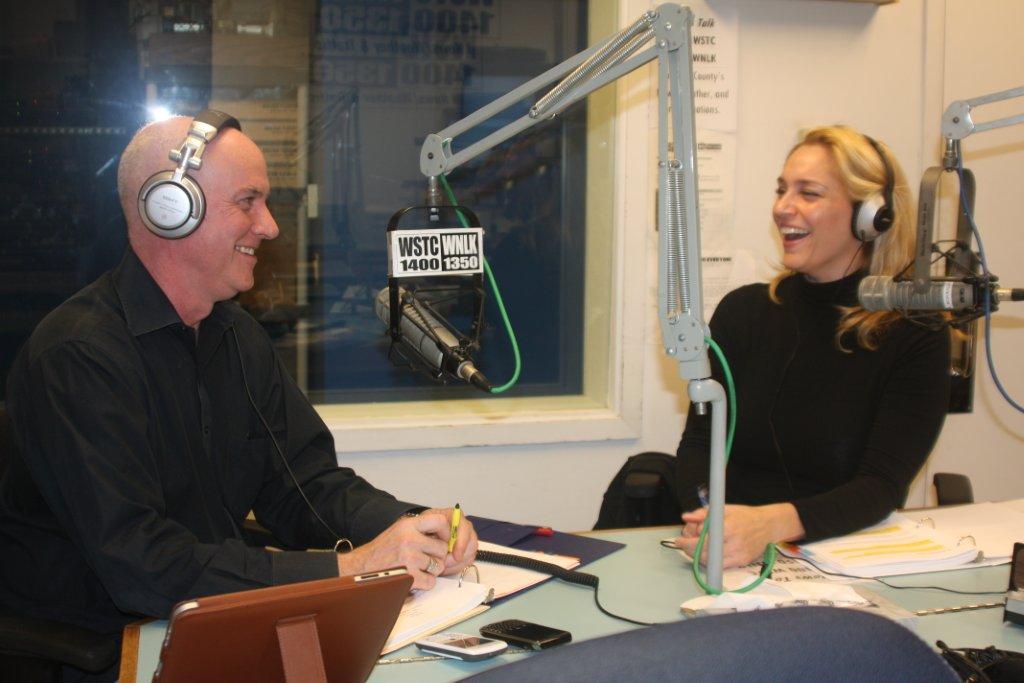 This "Let's Talk!" Mom site – where our shows are archived – has had 1.4 million page views in 8 months & counting, thanks to you, our readers!  No Boundaries*! You can hear archived shows by clicking on the Weekly Radio Show tab in the nav bar above.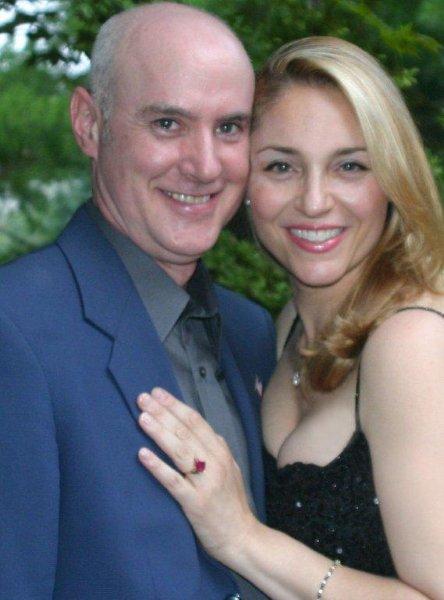 Thanks to you, this site had more than a quarter of a million page views in the first 33 days and listeners of the radio program and on the site reside in the USA, UK, Finland, Peru, Spain, South Africa, Malaysia, Canada, Russia, Ukraine, Poland, Egypt and Sweden.
The upcoming season looks great! Fully booked through November, we have 32 incredible, experienced and dynamic individuals scheduled, many of whom have been quoted from People magazine to this month's issue of Parenting magazine (June 2011) and have been on shows like Today & Good Morning America, experts, authors, parents, and doctors as well as teens for our "Teen Talk!"TM segment, connecting parents and teens through understanding and communication.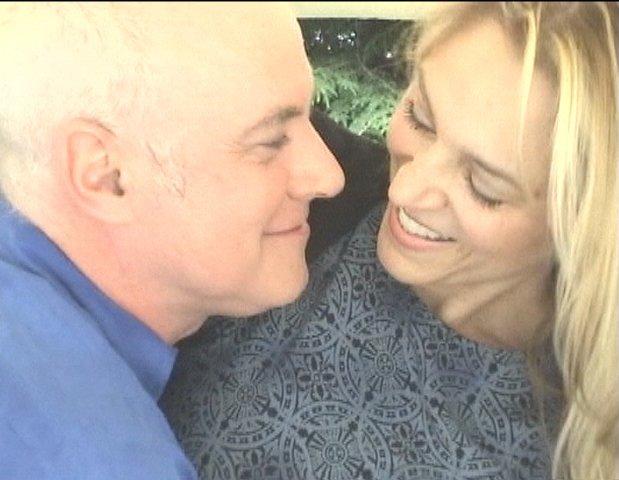 Life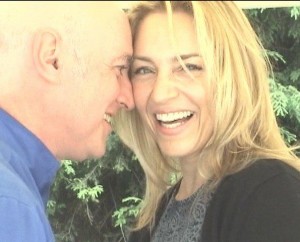 Love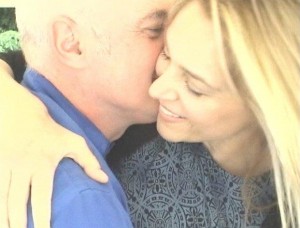 Parenting
The Bright SpotTM

 – Ford's slogans through the years: "Built Ford Tough," "No Boundaries*," "Bold Moves*," "Drive One!"   'Nuff said!!