Sunday, March 20, 2011 by
Bianca
We hit our 1 Millionth page view on this site since its launch 6 months ago!!!!!!!!!!!!!!!!!!!!!!!!!!!!!!
We only have YOU to thank as our faithful readers of this site and as listeners of our radio show, "Let's Talk with Bianca & Phillip" on stations WSTC and WNLK, and streaming LIVE worldwide.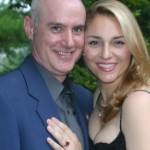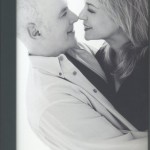 With guests from around the nation, our show focuses on Life, Love & Parenting issues. We welcome all of your input and respond to every e-mail.
The show is archived on this site every week! – just click on the Radio Show flower in the navigation bar above to select a topic of interest to listen to at your convenience.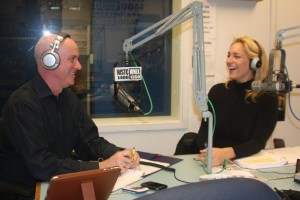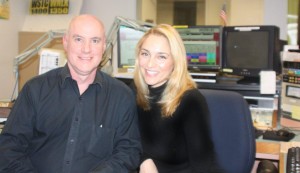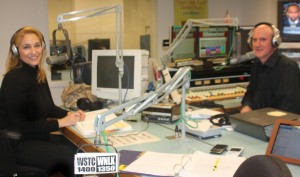 We'd love & appreciate your vote ~ only takes a minute.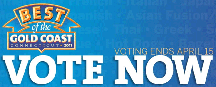 Please click on this Vote Now image ~ you're eligible because we stream Live.
On the VOTE NOW survey above, please forward to page 4 & under Radio Personalities: type in "Let's Talk with Bianca & Phillip," and under Radio Station (local): type in "1400am WSTC, Norwalk."
Then just hit "Submit" at the end. You don't have to give your information.
The Bright Spot

 – YOU, YOU, YOU!!  Our readers, listeners, followers and friends, THANKS A MILLION!! LITERALLY!!