Sunday, October 8, 2017 by
Bianca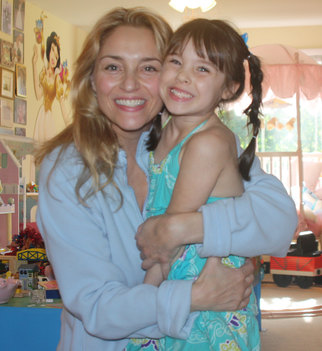 A mother picking up her child from a playdate once said to me, "I just came across your website and didn't know you had a long career on television or traveled anywhere. And here I thought you were some Fairfield County shut-in Mom because you're always with the kids and bake & craft and they come back home with cookies & stuff."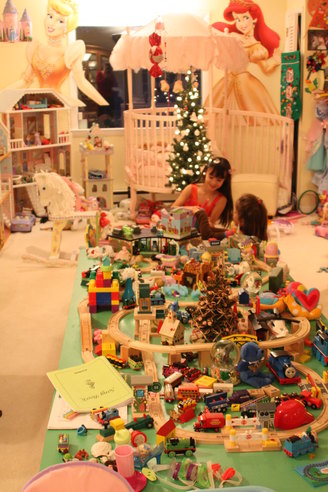 I seriously had no comeback.
I just politely ushered her and her sweet daughter out the door, brownies & artwork in hand. It's important to note here that this woman is an executive whose nanny usually picks up the lovely little girl who's been coming over for years. The Mom blurted her judgmental comment of which she certainly knew nothing about…ah, yes, one should never assume.
True, I've had an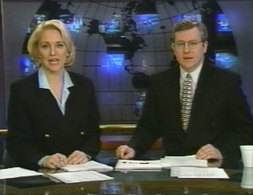 illustrious career distinguished by multiple journalism awards, blah, blah, blah. But being a mother has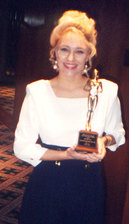 been & always will be my most important job. And true, I don't send kids back home with their homemade goodies on a paper plate saying, "Susie was such a good girl and did you know I've been to more than 60 countries over 150 times on 5 continents? Have a nice night."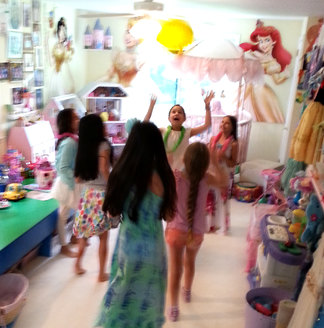 It riled me was that any Mom would think any other Mom was a "shut-in" just because she liked being home with the kids. All the kids, their friends and friends of their friends. Yeah, I like that! I like being home with my family & my pets. I've been fortunate enough to choose to stay home because I wish to. I'm grateful for it. I like that I only have to go to the radio station once a week & can write from home when the kids are in school. I don't mind if a Mom works in an office, works from home, doesn't have a job or doesn't choose to keep working. Moms should not judge one another, they should support each other & their choices.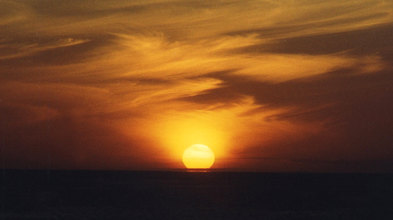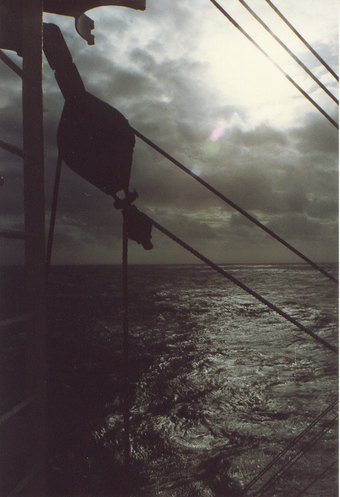 That night, memories of my travels flitted through my mind… trains, ships & air on countless flights & logging tens of thousands of miles sailing through the Adriatic Sea, Indian Ocean, Bay of Bengal, Arabian Sea, Pacific Ocean, Andaman Sea, Denmark Strait, Red Sea, English Channel, Sea of Marmara, East & South China Seas, Gulf of Alaska, Mediterranean Sea, Gulf of Aden, Suez Canal, Sea of Crete, Ionian Sea, Atlantic Ocean, Baltic Sea, crossing the International Date Line via ship, learning preventive pirate safety measures through the Suez Canal, giving a big thumbs up to our US Air Force pilots during a fly-by over our vessel in the Red Sea. Enjoying cool places like Malaysia, Egypt, China, Russia, India, Japan, Ireland, Turkey, Venezuela, Scotland, the Philippines, Germany, former Yugoslavia, Taiwan, England, Mexico, Hong Kong, Denmark, Spain, Guatemala, Sweden, islands throughout the Caribbean, and most of our own beautiful States from the top of the Haleakala Volcano in Hawaii to the bottom of the Grand Canyon in Arizona, to snowy Killington Peak in Vermont and sunny San Diego, California & most everything in between.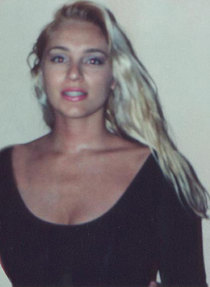 Coming from a large multicultural family, I eagerly welcome different traditions, different people, different views, and my travel experiences are packed with wonderful memories & world lessons … with a handful I'd like to forget. Sure, those are the best stories but for another time…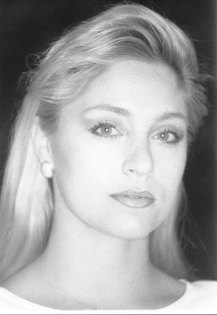 I've been a dinner guest at Parliament, a special guest at a Royal wedding, and a Thanksgiving guest in Turkey. I've enjoyed divine spa treatment on the beaches of Malaysia and wretched at the sight of travel friends drinking snake blood in Taiwan for a dare. Ewww! (Yes, they became very ill!)
I've been to Tianamen Square before the '89 crisis, to Berlin before the wall came down, to Sarajevo before the war, and to Cancun before President Reagan attended an economic summit there making that once-quiet getaway in Mexico a carousing hub for partying tourists.
I've been stuck at the top of a pyramid in Chichen Itza & stuck in a remote beach bathroom in the dark in Marbella Costa del Sol when the door handle broke…and so did the light.

I've kissed the great-great-great-great-great…on-and-on direct descendant of Christopher Columbus, a duke, and a well-known European prince who kisses like a lizard. Yuck! Traveling can be good and not so good!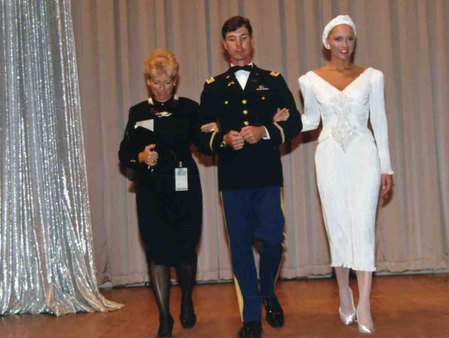 I purchased my 1st major piece of jewelry in Hong Kong along with 100 rolls of film. Yup, took a lot of pictures then, too! I've been traveling to Europe & around the world since I was just a few weeks old. So let's take a little photo journey throughout the years: GERMANY with Mom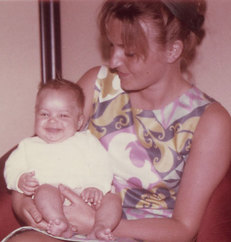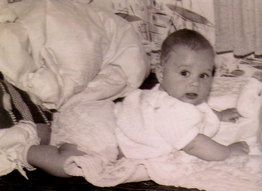 GIBRALTAR BARBADOS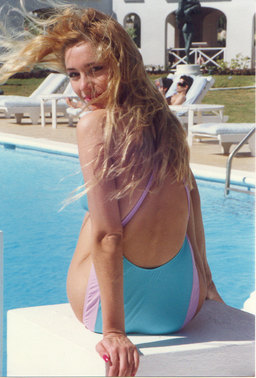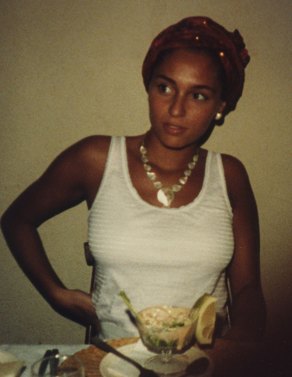 MALAYSIA – apparently I liked stripes!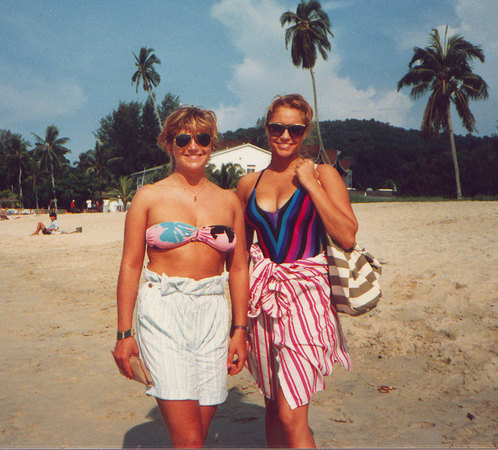 BERLIN WALL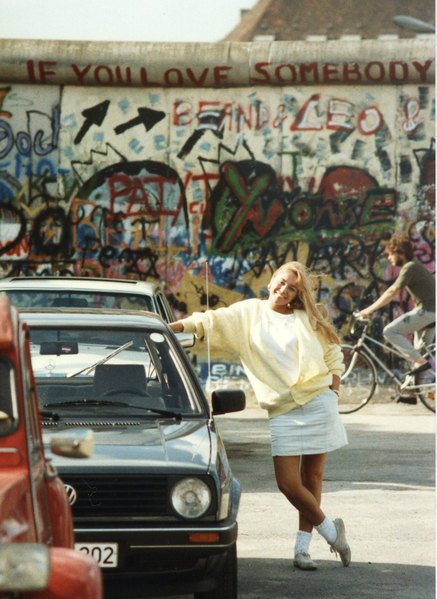 JAPAN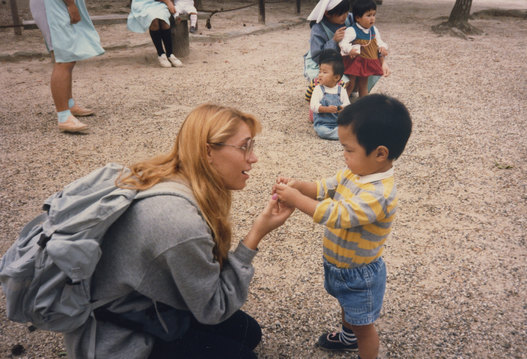 INDIA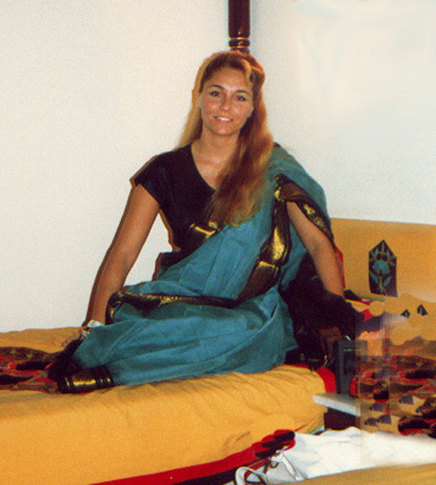 Stark contrasts in India, just a walk away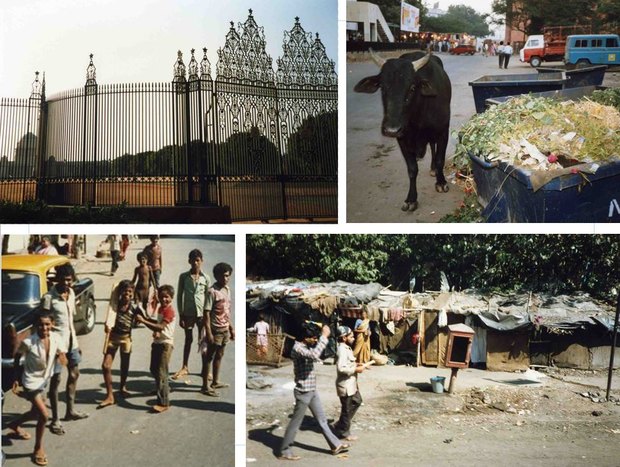 Beautiful Taj Mahal mausoleum on the Yamuna River, commissioned 1632. Sweet monkey.
And below is the Red Fort, Palace of the Mughal Emperors, AGRA, INDIA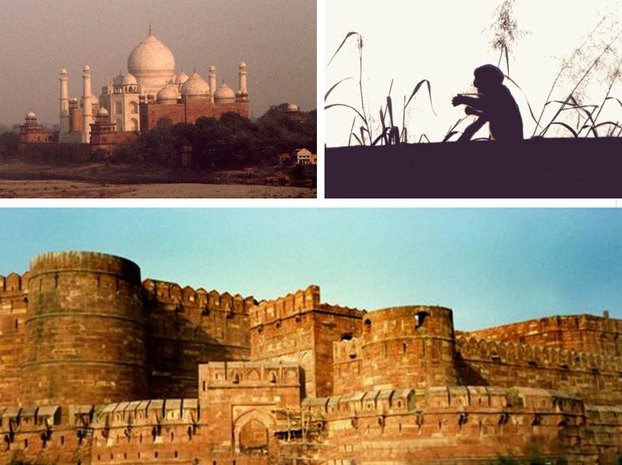 Great Wall of CHINA – Odd that we don't notice these things when we're younger but why am I standing over that mountainous edge just for a photo!?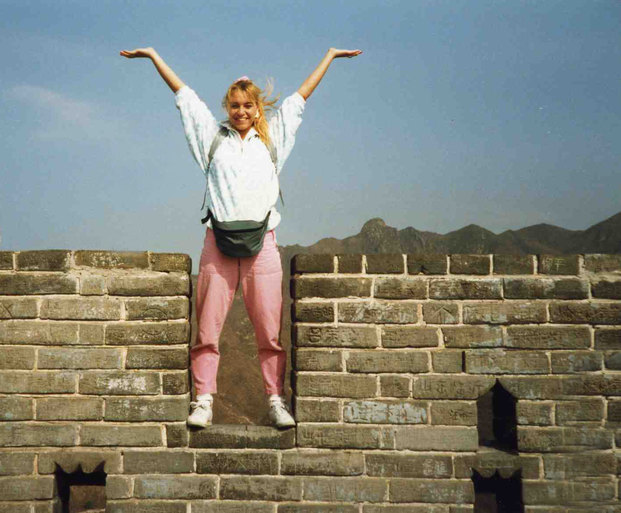 Autumnal view through the Wall's window, Graffiti on the Wall, and LOOK at those STEEP steps!!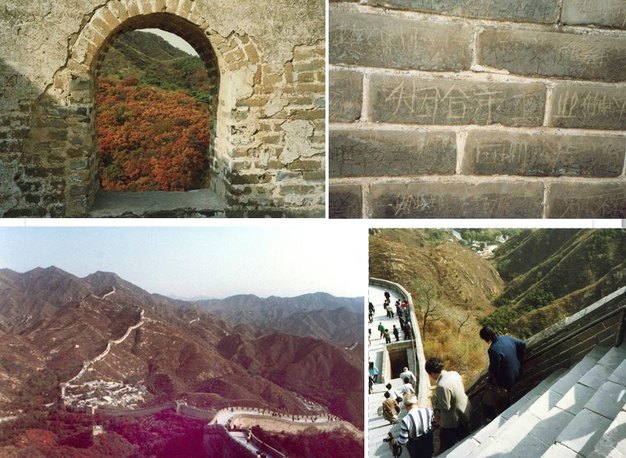 LONDON Summer Ball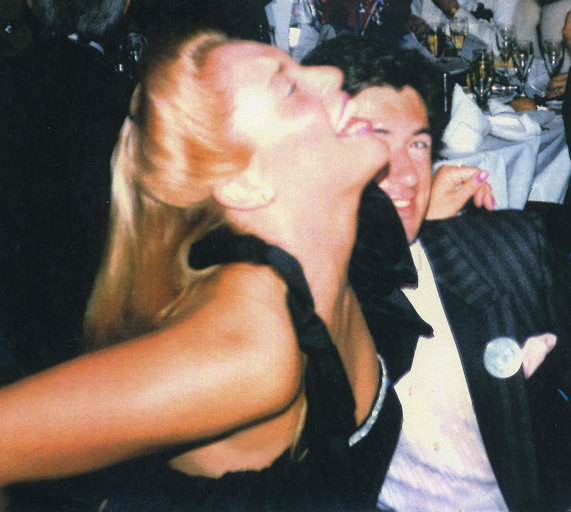 HONG KONG BOMBAY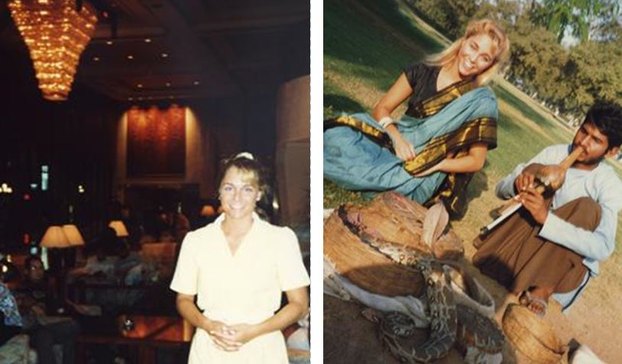 CALIFORNIA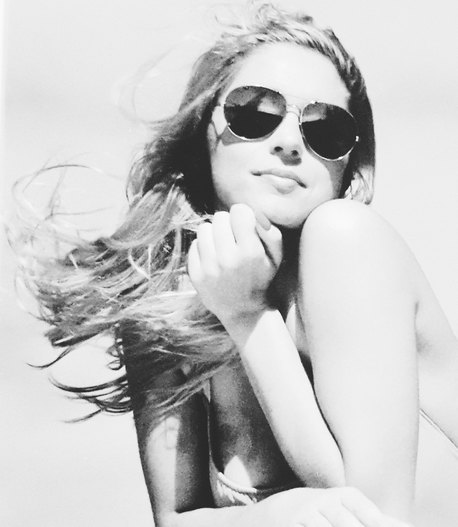 TAIWAN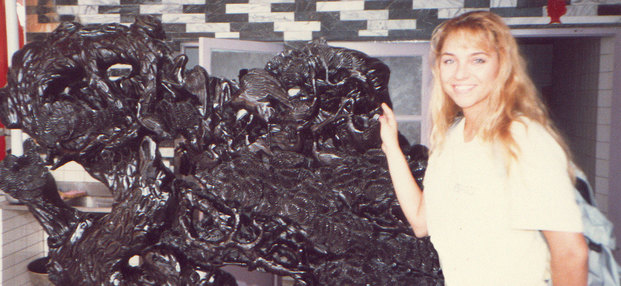 Kinsale, County Cork, IRELAND

PHILIPPINES DUBROVNIK, YUGOSLAVIA (former)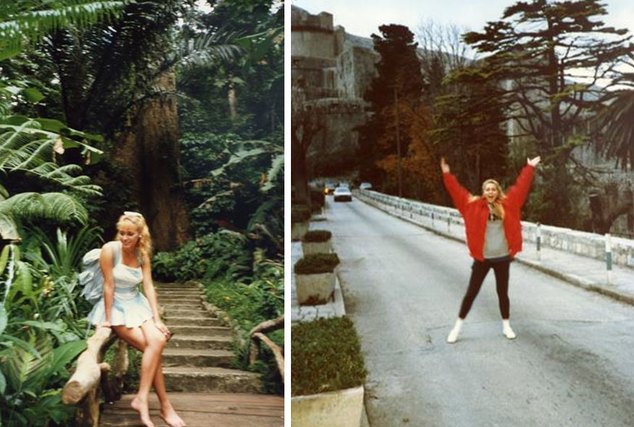 ST. MAARTEN ROYAL THEATRE LONDON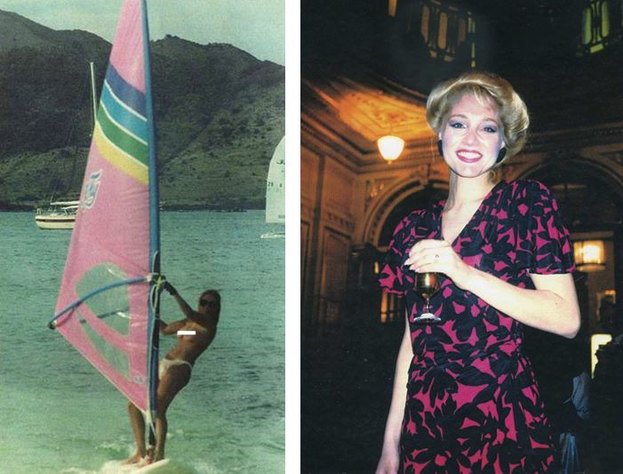 SOUTH CHINA SEA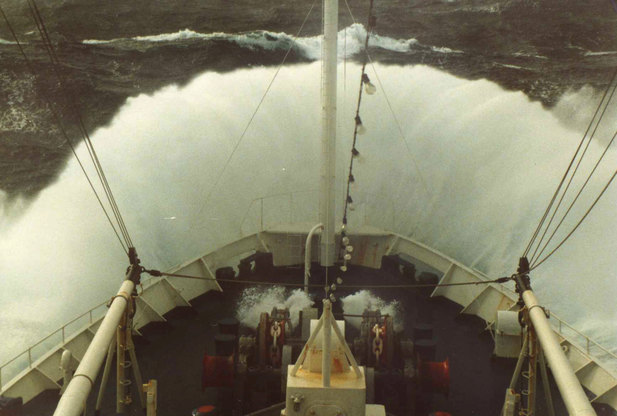 SPAIN

SEVILLA CADIZ

The GREAT EGYPTIAN PYRAMIDS at sunset…breathtaking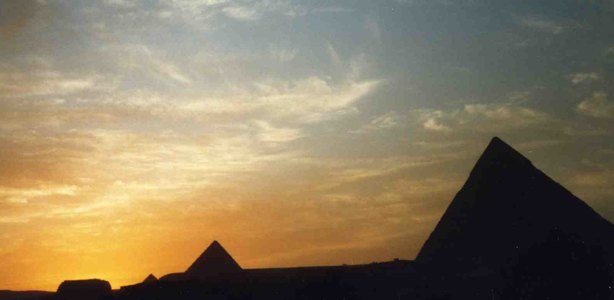 GREAT SPHINX OF GIZA, sitting on the steps in a PALACE IN EGYPT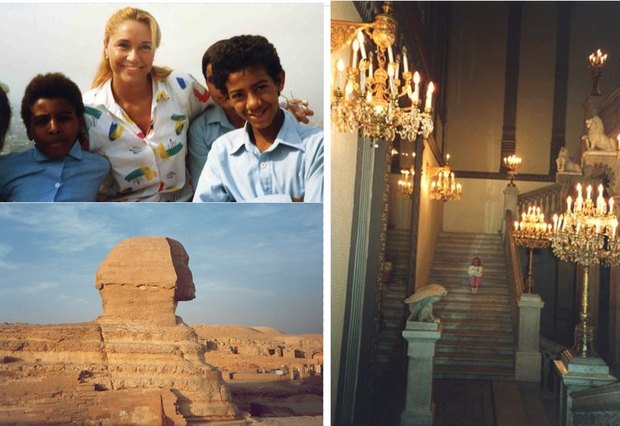 BEIJING UNIVERSITY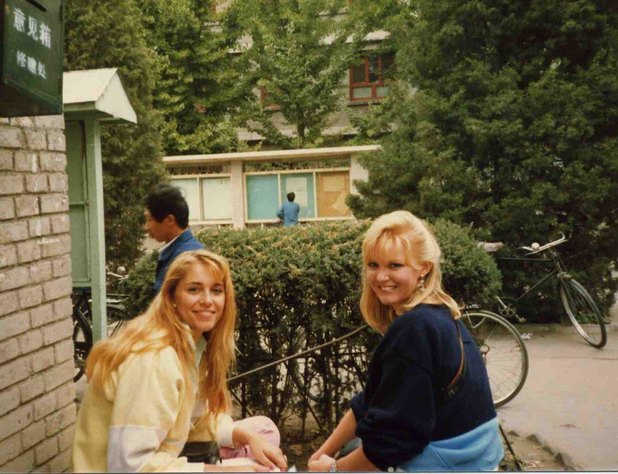 MONTREAL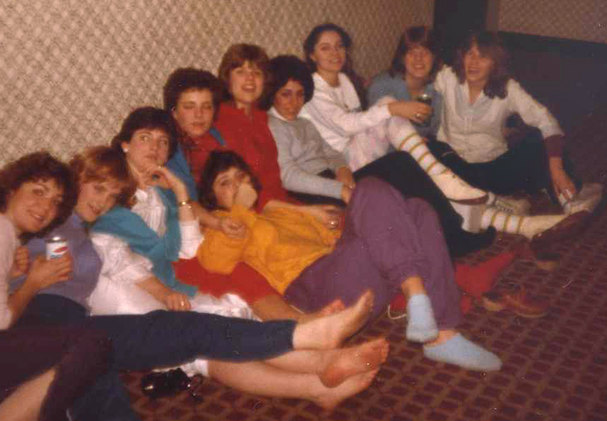 St. Basil's Cathedral. MOSCOW, RUSSIA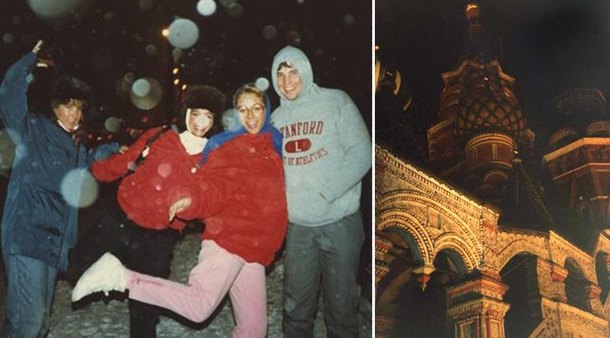 ST. PHILIP, ATLANTIC COAST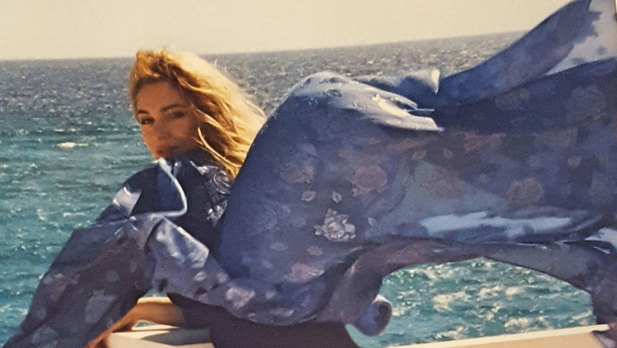 I was able to photograph the bride during their ceremony at CHIANG KAI-SHEK's MEMORIAL

VANCOUVER, BRITISH COLUMBIA PENANG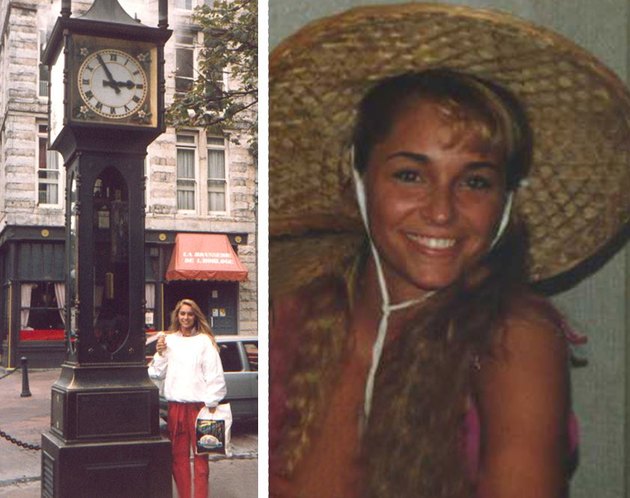 BARBADOS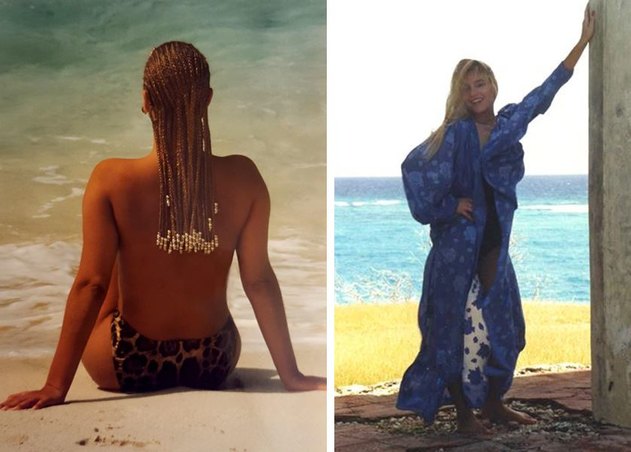 SCHLESWIG-HOLSTEIN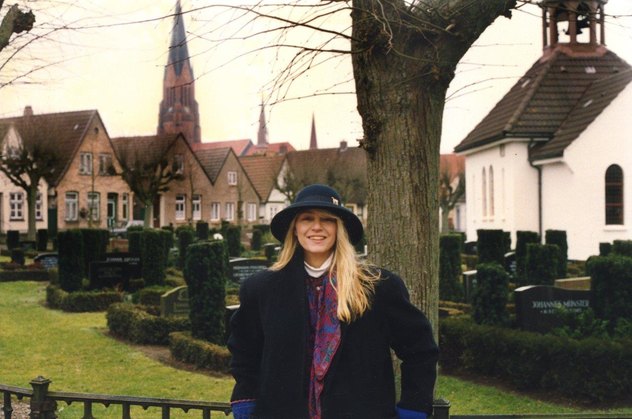 TURKEY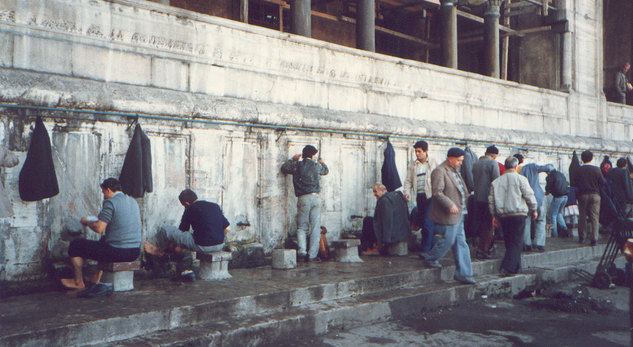 HUALIEN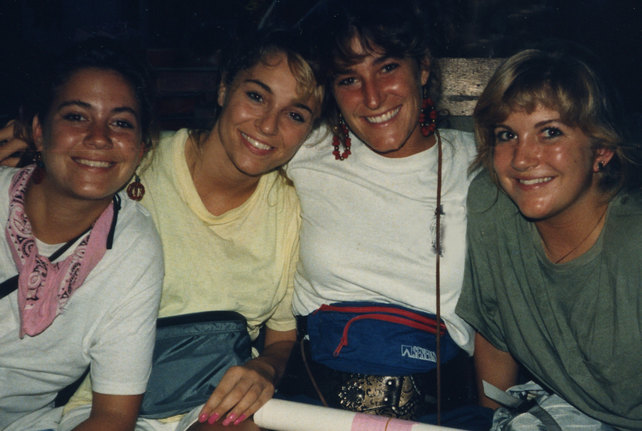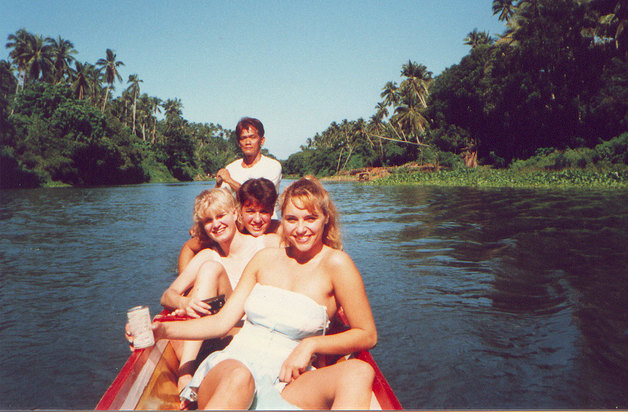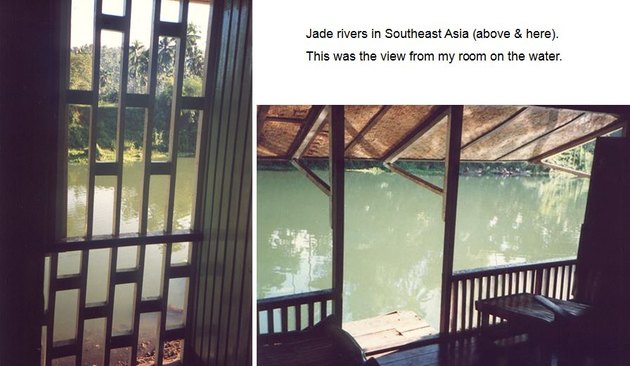 JAMAICA

OSAKA Great Pyramid – oldest of the 7 Wonders of the Ancient World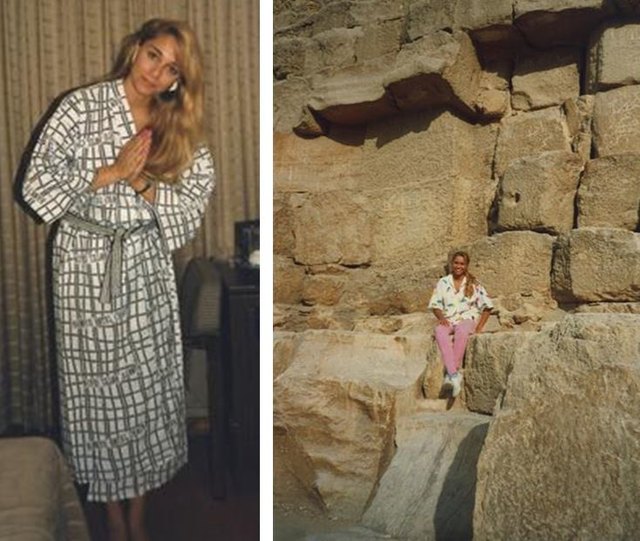 GOETEBERG, SWEDEN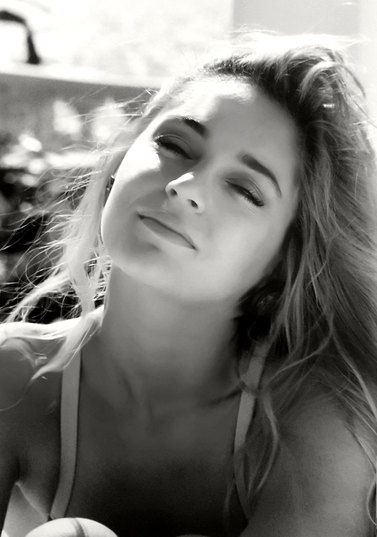 Beer from vending in KOBE….and 26 years later with my Hello Kitty backpack in SCOTLAND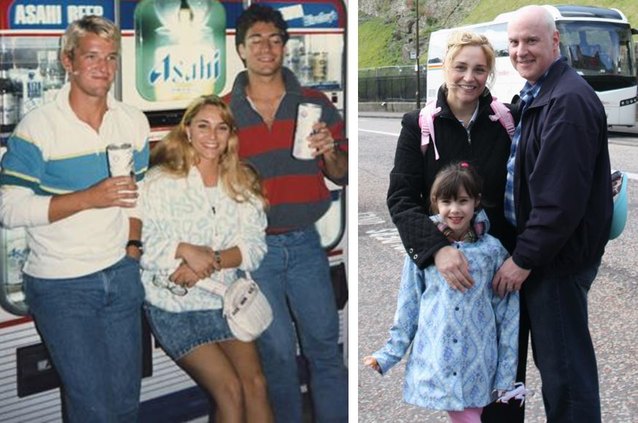 CHICAGO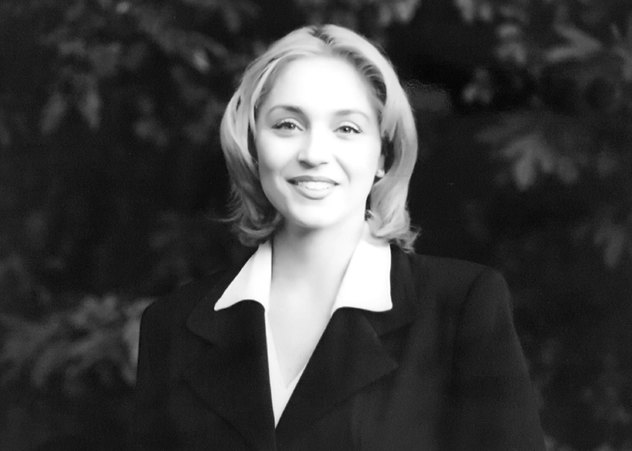 My Dad getting us on the helicopter to see the Haleakala Volcano in HAWAII & later the waterfalls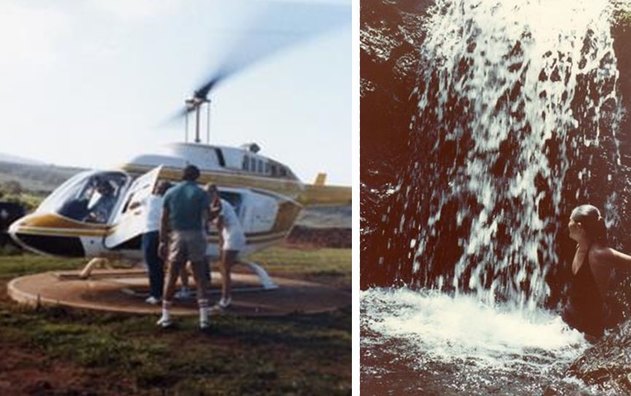 KYOTO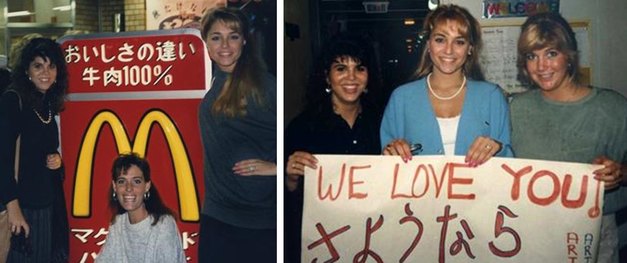 TAROKO GORGE, TAIWAN LIVERPOOL, ENGLAND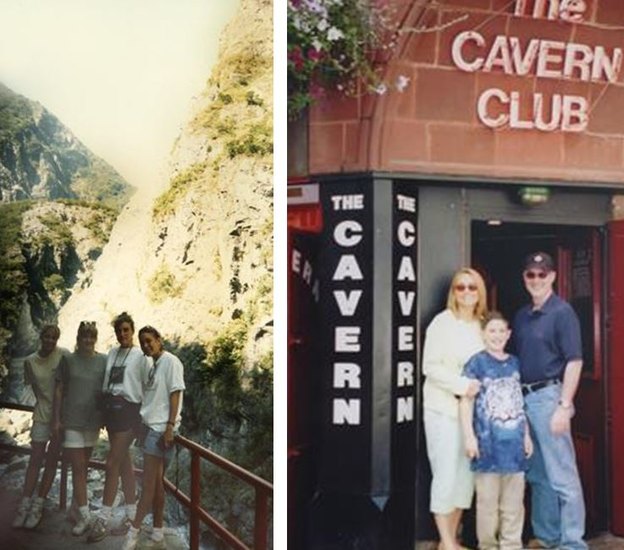 ISTANBUL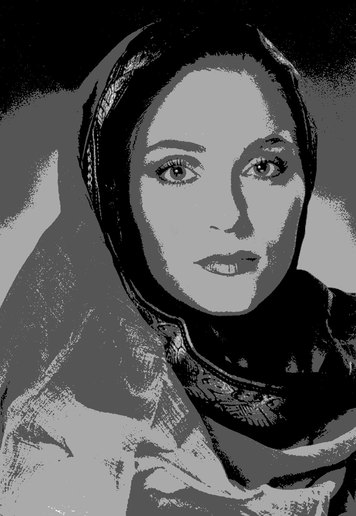 Getting stuck at the top of the CHICHEN ITZA Pyramid in MEXICO. Daddy saved me! And we left the arena immediately in tears in VENEZUELA!

PUERTO VALLARTA TIANANMEN SQUARE

MARBELLA, COSTA del SOL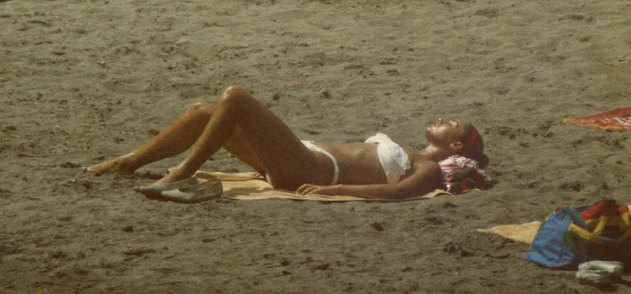 TURKS & CAICOS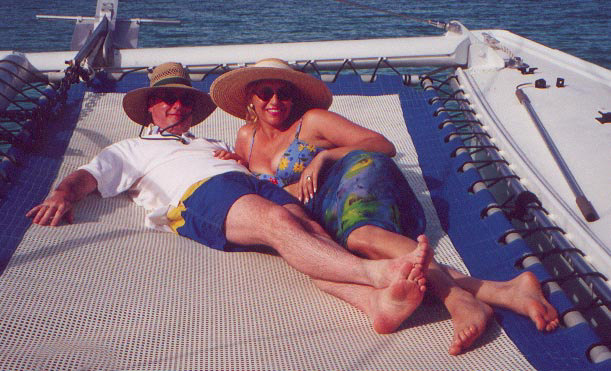 CARIBBEAN ISLANDS (my Mom snapped these shots)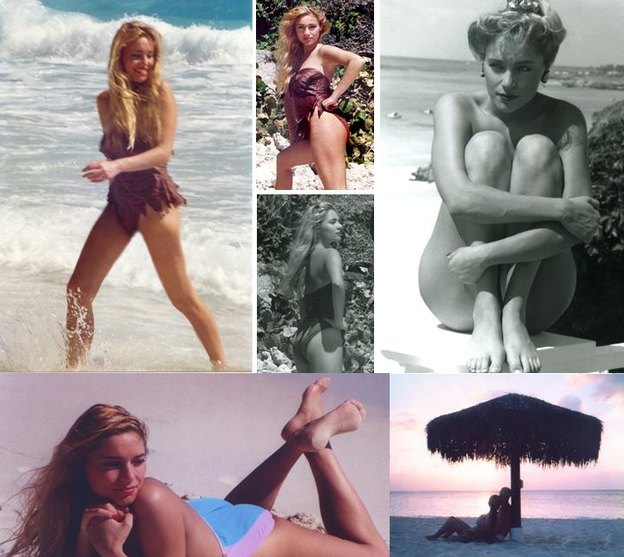 Attended Trinity College, DUBLIN, IRELAND… And visiting a hilltop monument in Ireland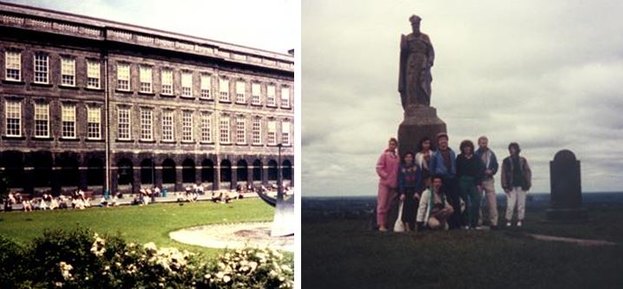 ALEUTIAN ISLANDS, Archipelago, Pacific Ocean

KIEL with my Granddad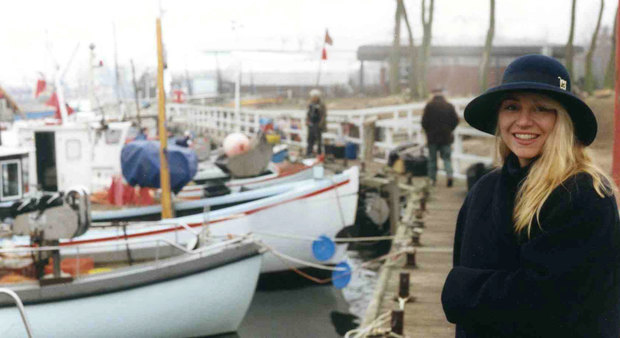 NARA, JAPAN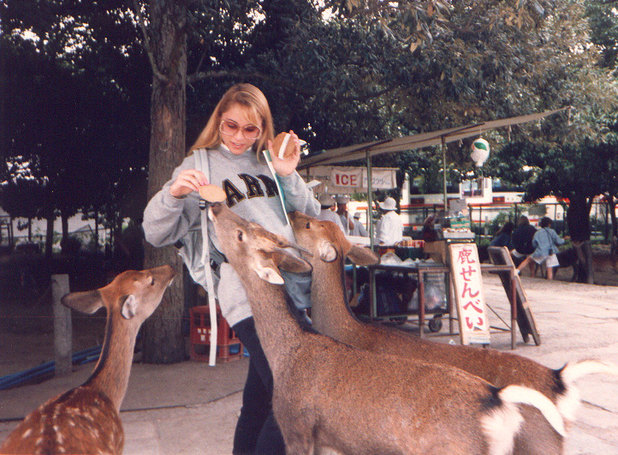 MT. KILLINGTON, VERMONT THE GRAND CANYON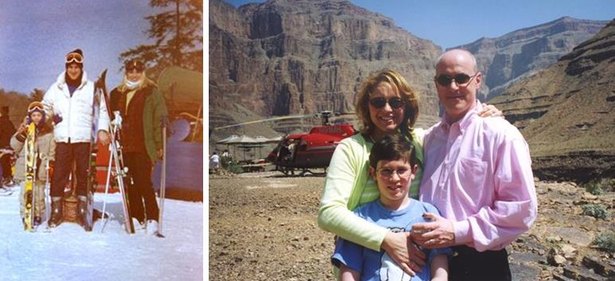 BERLIN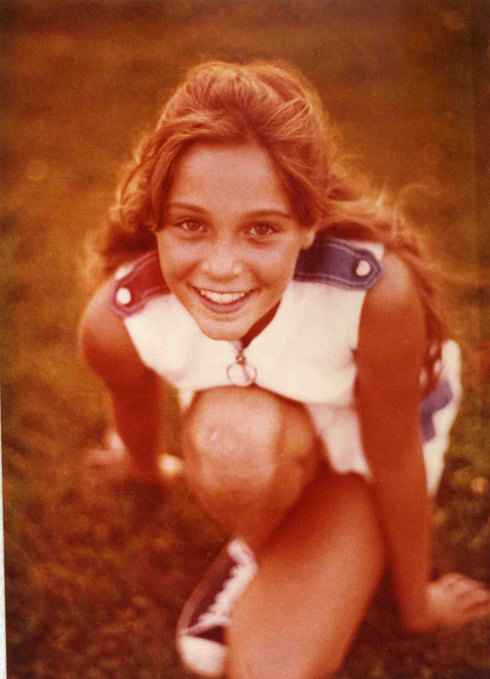 ASCOT, EAST BERKSHIRE, UK

ROYAL ASCOT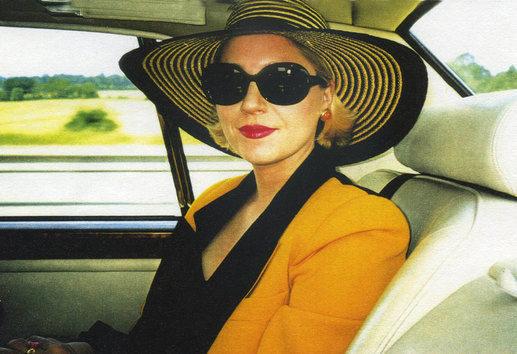 GUATEMALA DENMARK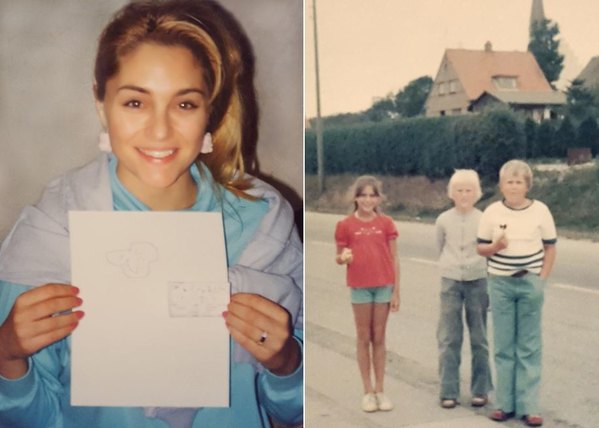 BRANDENBURG GATE, EAST/WEST GERMANY age 9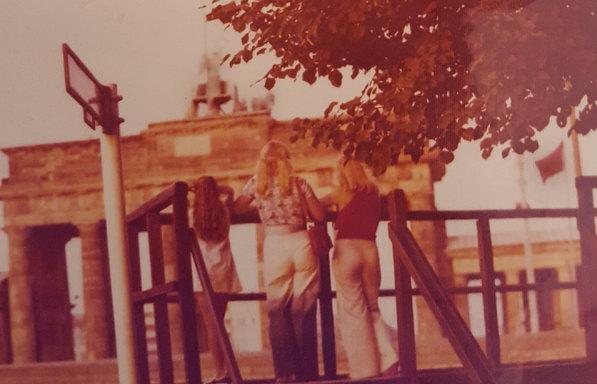 DALLAS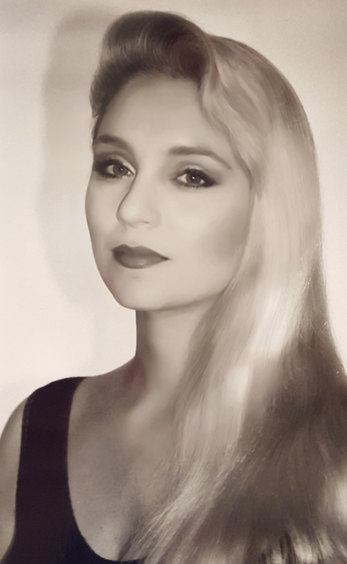 LLANFAIRPWLLGWYNGYLLGOGERYCHWYRNDROBWLLLLANTYSILIOGOGOGOCH, WALES Longest town name in the world!! This is the train station.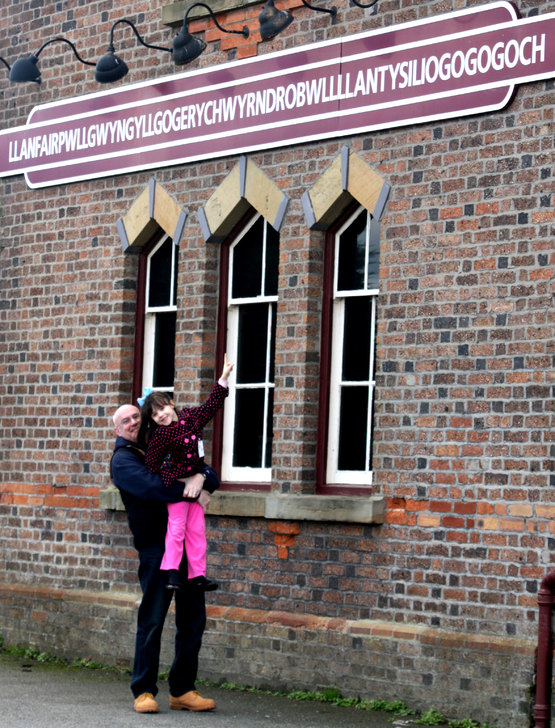 LANCASHIRE, ENGLAND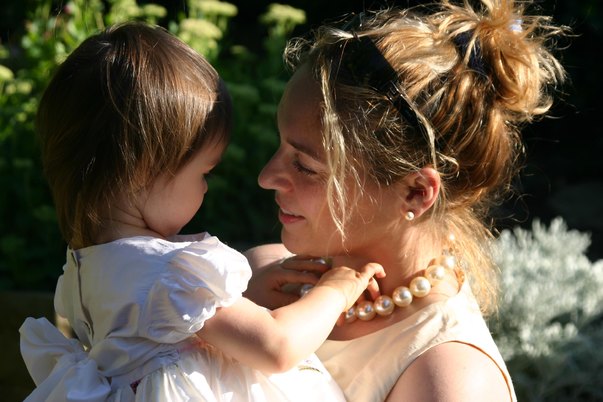 AMISH COUNTRY, PENNSYLVANIA

MARBELLA A. EINSTEIN MEMORIAL, WASHINGTON, D.C.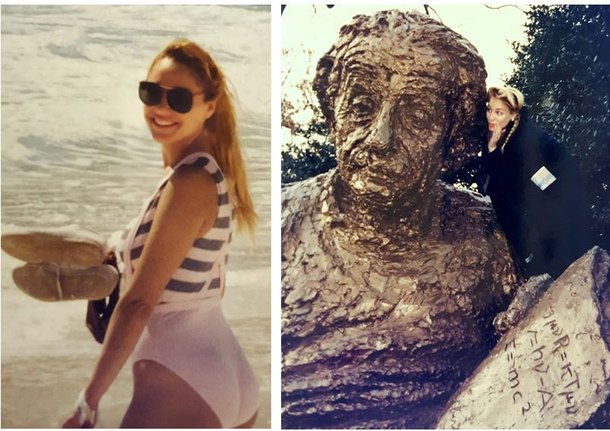 NEWPORT, R.I. ILLINOIS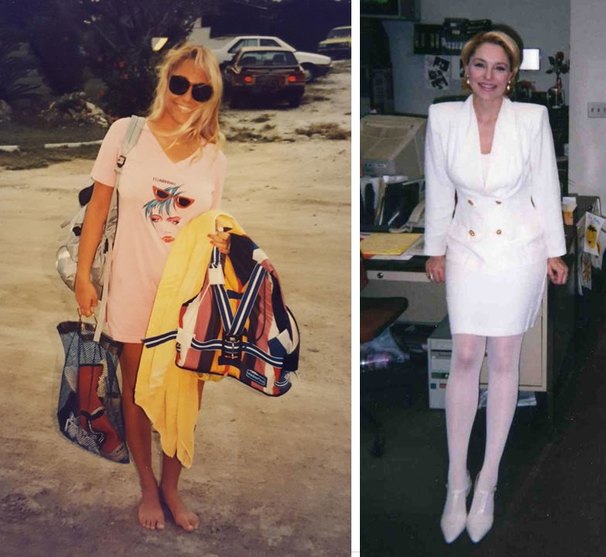 WALES

IOWA KEY WEST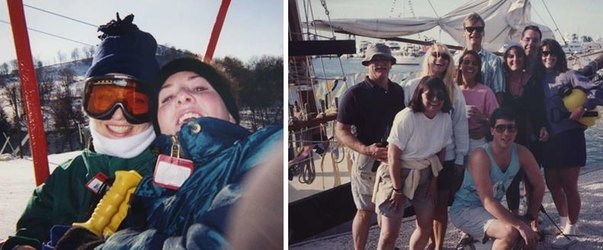 TEXAS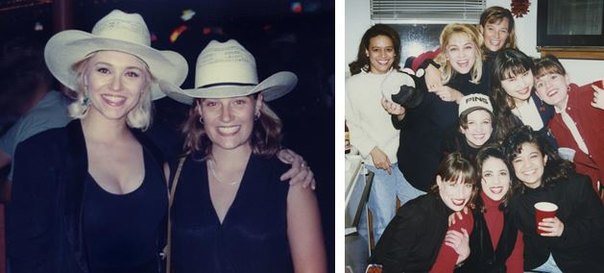 SOUTHEAST ASIA

ADIRONDACK MOUNTAINS OUTER BANKS, NORTH CAROLINA

6 bucks for this hostel in EAST ASIA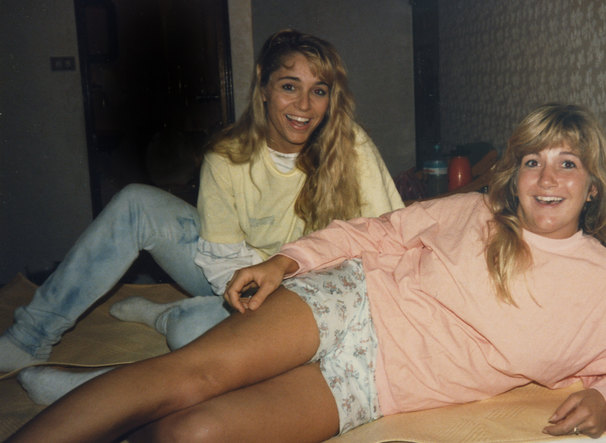 ENGLAND IRELAND

KREMLIN, MOSCOW ADRIATIC SEA SUEZ CANAL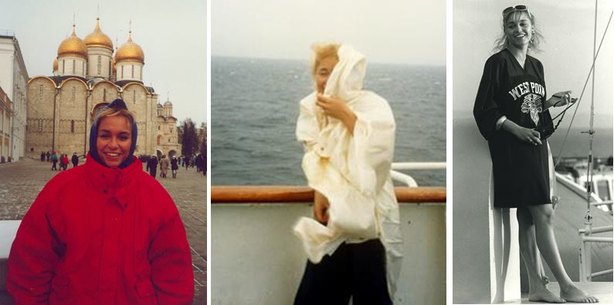 SULTANAHMET CAMII Blue Mosque, circa 1609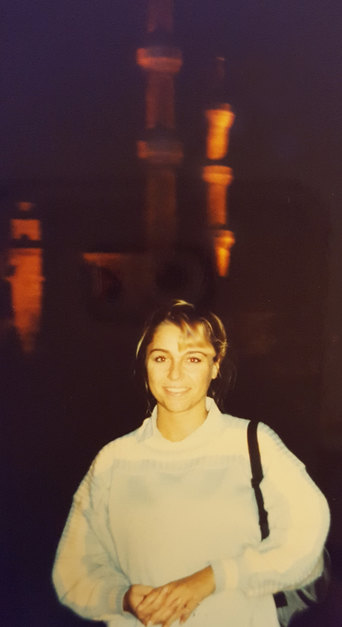 GUINNESS BOOK OF RECORDS, NYC PARK CITY, UTAH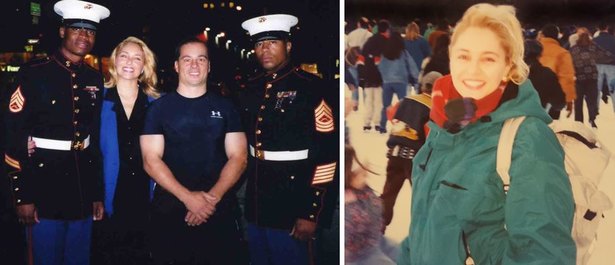 If you know me, I've been snapping photos of kids or with kids for over 3 decades.
Look at these precious children from SARAJEVO & CHINA, simply beautiful!!!

MONGOLIAN barbecue in ASIA MILLENNIUM in EUROPE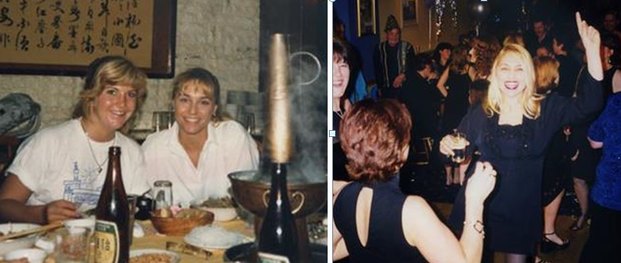 NEW LONDON Cty.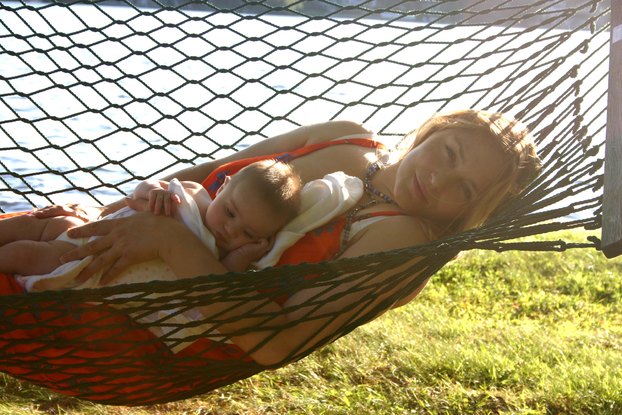 NEW YORK CITY ANDALUSIA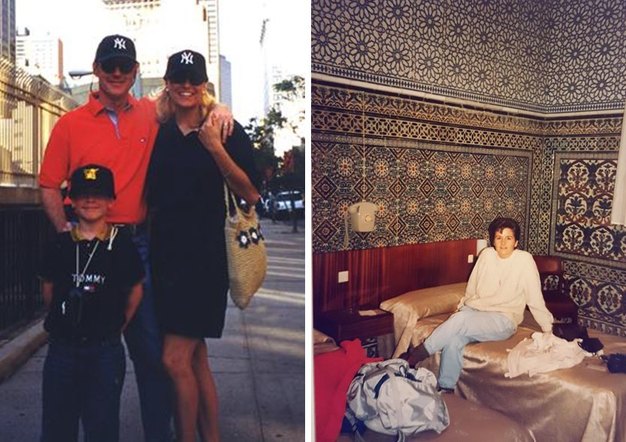 WESTERN ASIA with my Mom when I was 5. EAST GERMANY when I was 9.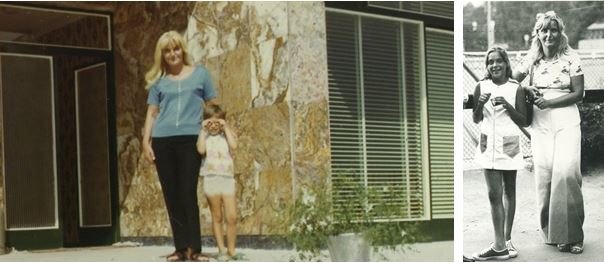 MAUI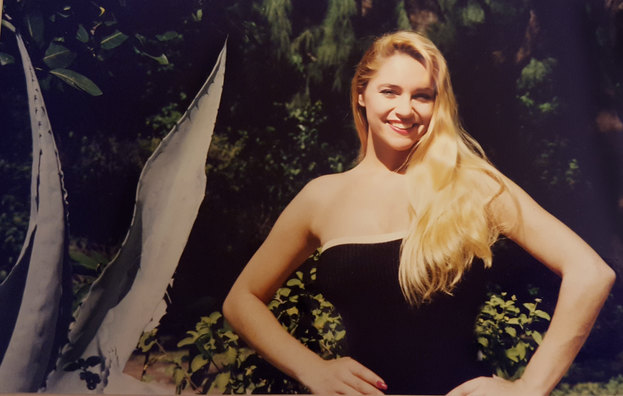 DOMINICAN REPUBLIC SNOWBIRD, UTAH BERMUDA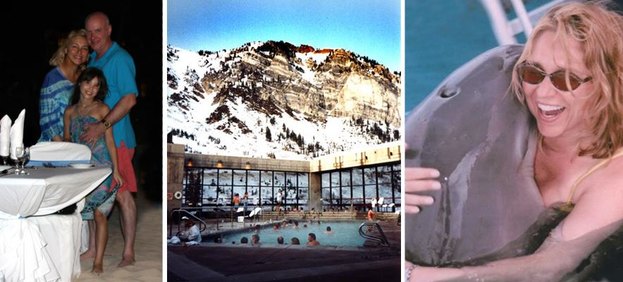 DUSSELDORF, GERMANY for GRAND DEPART of TOUR de FRANCE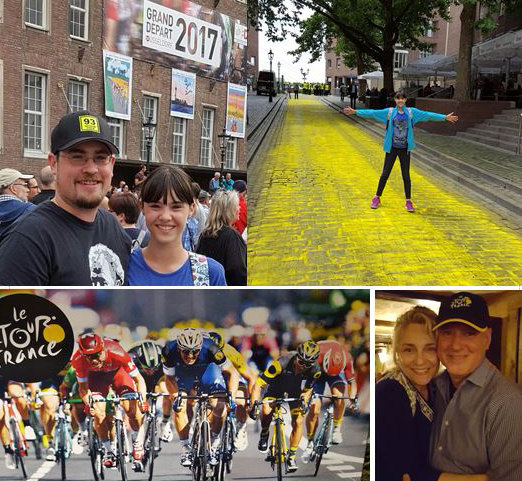 More CARIBBEAN Island pics with Mom eons ago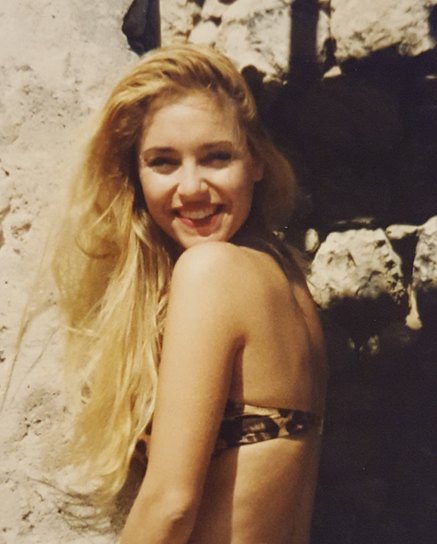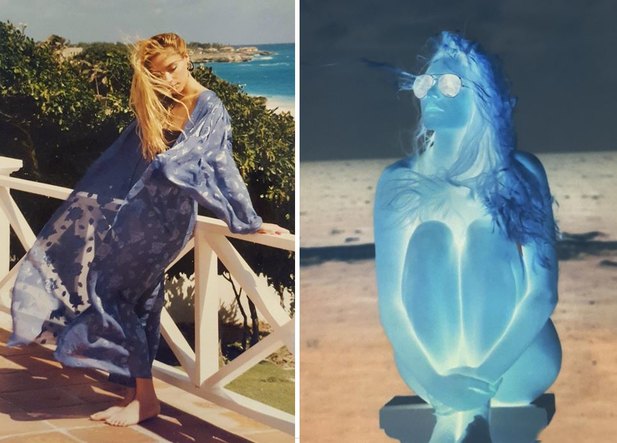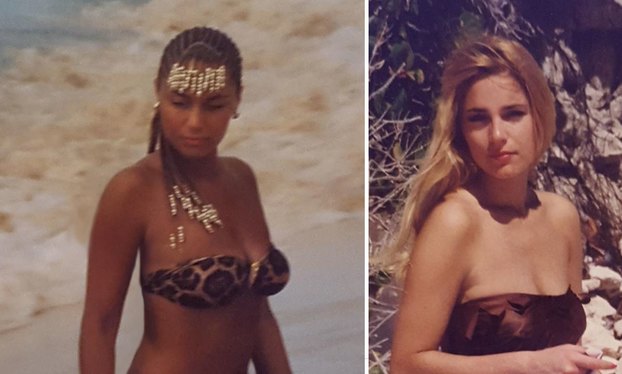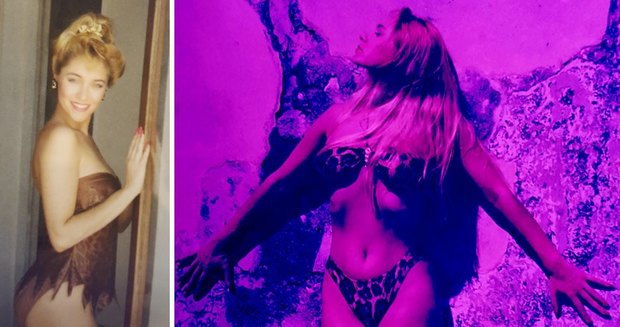 BEAR MOUNTAIN MEDITERRANEAN SEA CATSKILLS

BERLIN Zoo BALTIMORE, MARYLAND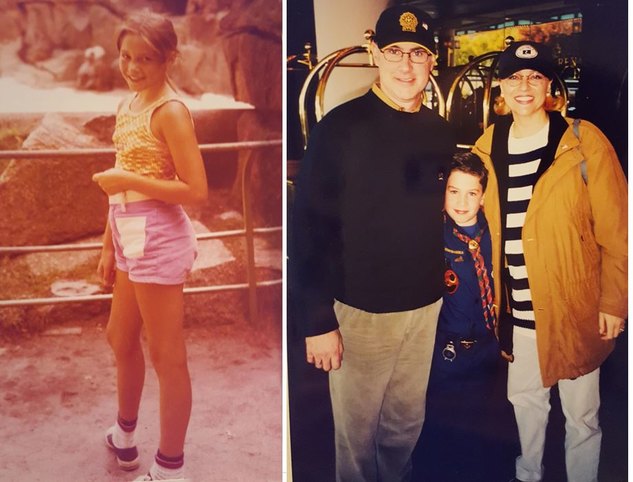 SOUTH AMERICA NEW JERSEY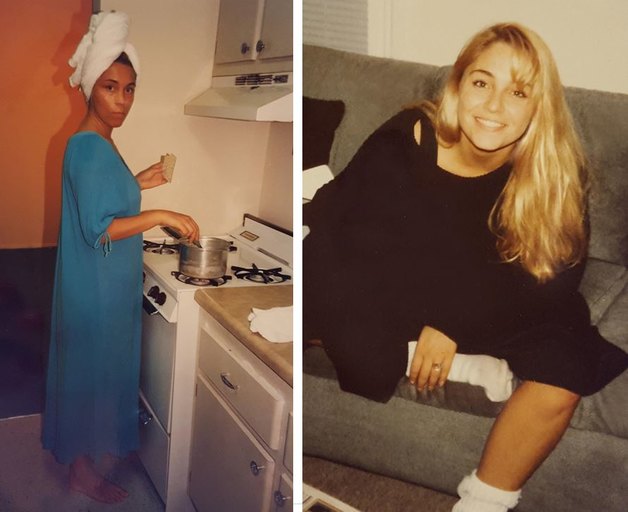 GREENWICH Polo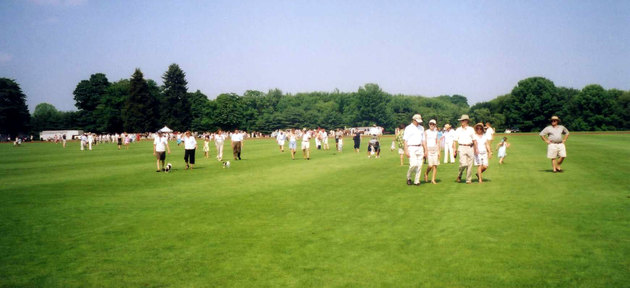 BALTIC SEA BAY OF KIEL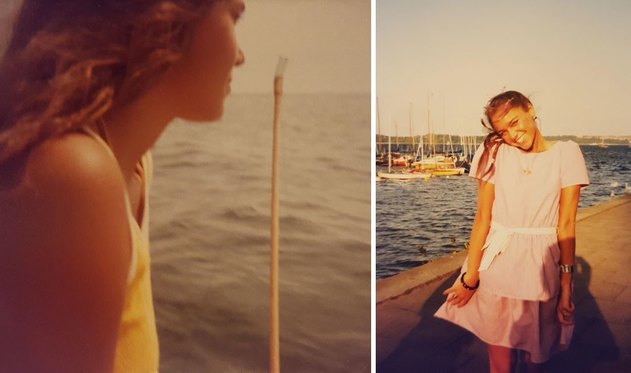 ARABIAN SEA ATLANTIC OCEAN

FLORIDA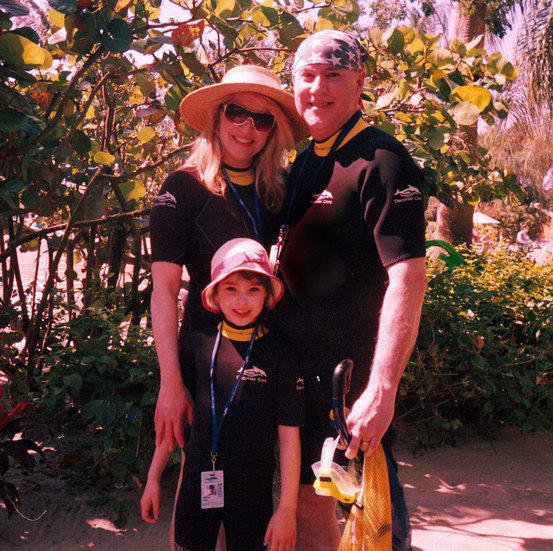 Flying to MARTHA'S VINEYARD – our 9-year-old daughter co-pilots 🙂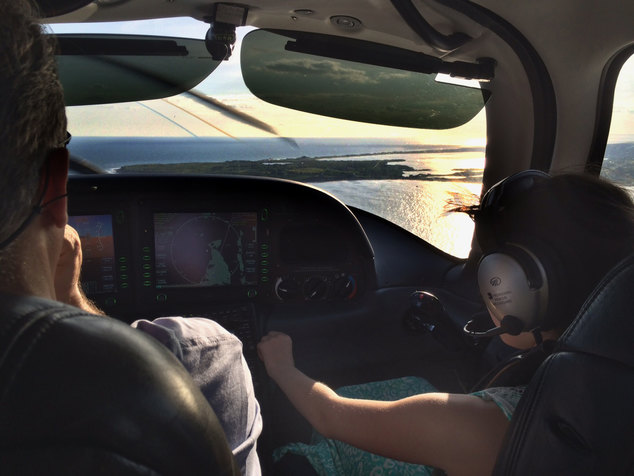 DUTCH WONDERLAND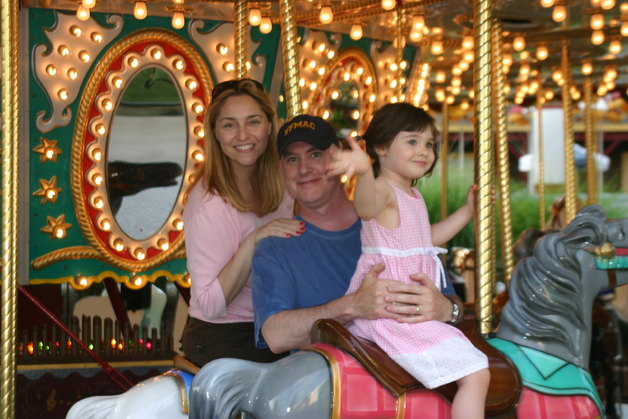 MEDITERRANEAN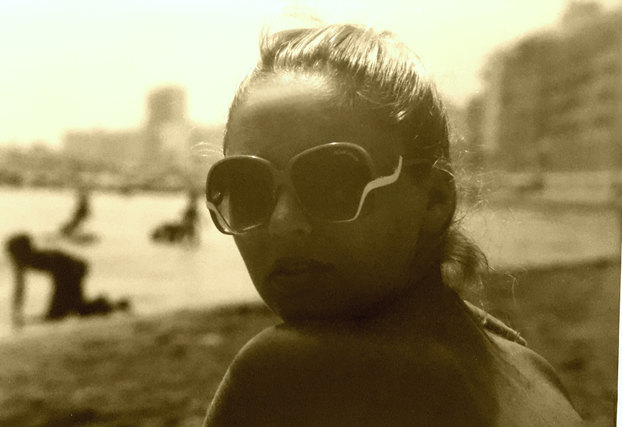 VALLEY FORGE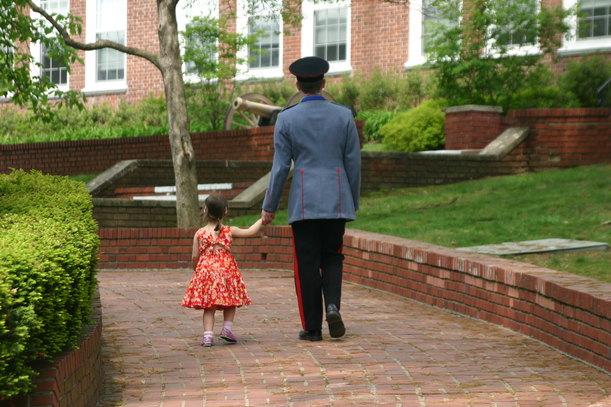 VICTORIA & AUSTIN, TEXAS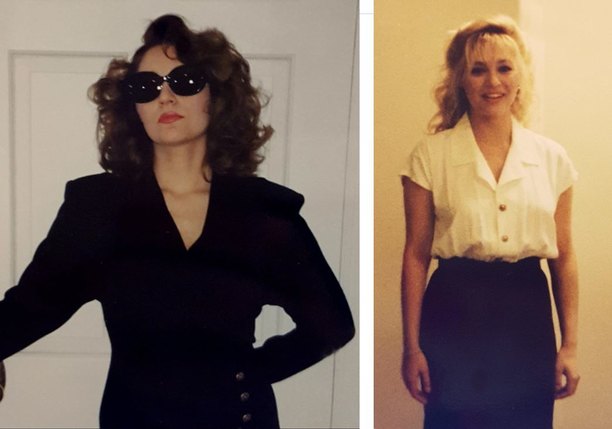 WASHINGTON, D.C. – President Reagan's Procession

NEAR EAST around age 5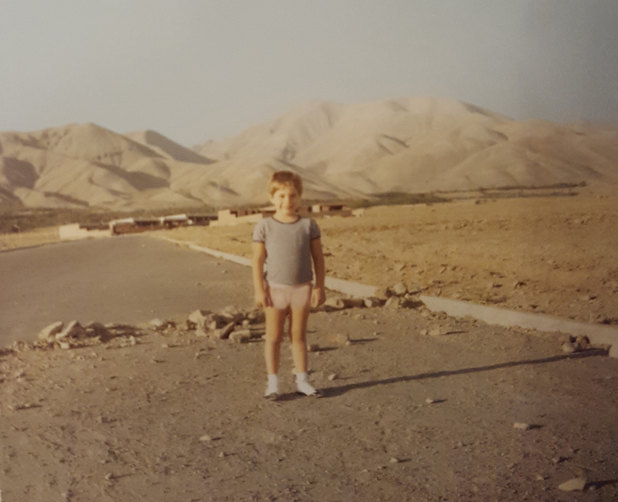 THE PENNINES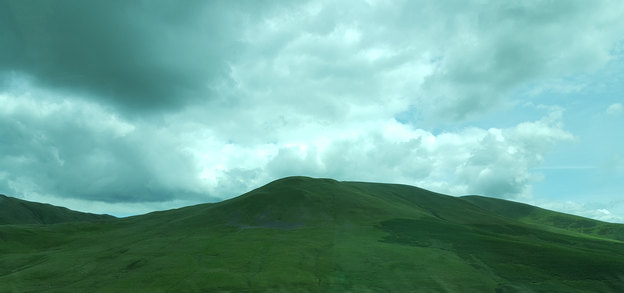 LABOE MALAGA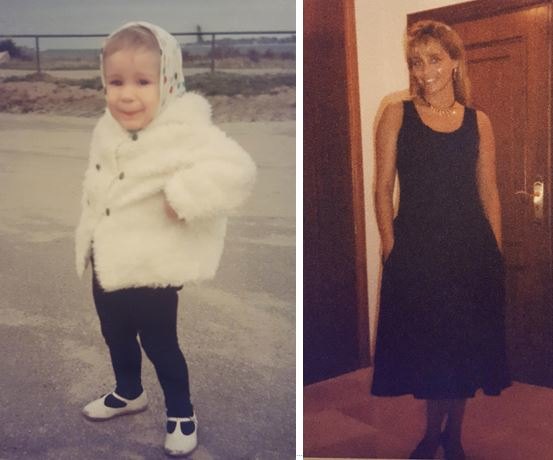 CHEYENNE SPRING, COLORADO CANCUN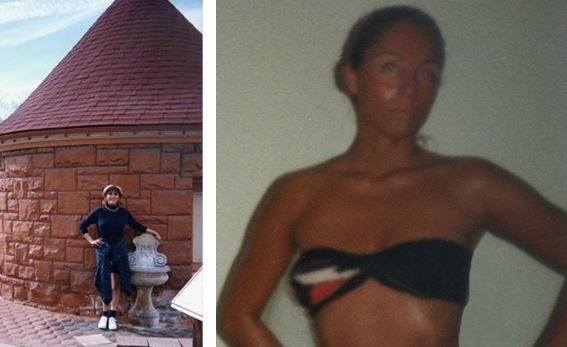 HAMBURG HADRIAN'S WALL built by the Romans 122 A.D.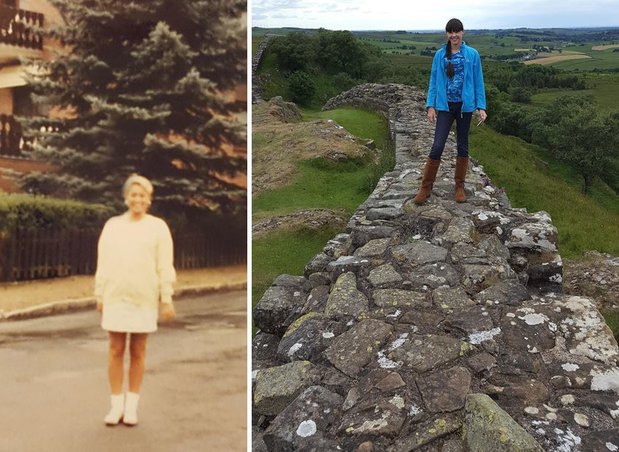 TURKS & CAICOS GRACE BAY LANCASHIRE, UK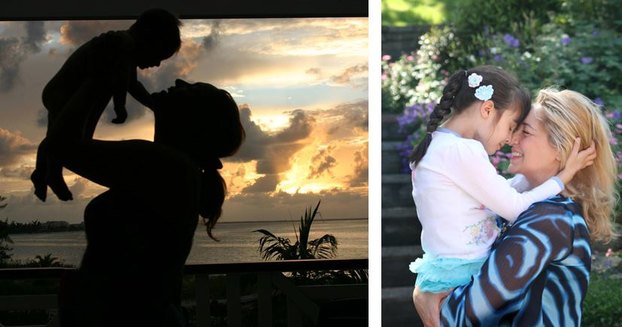 NEVADA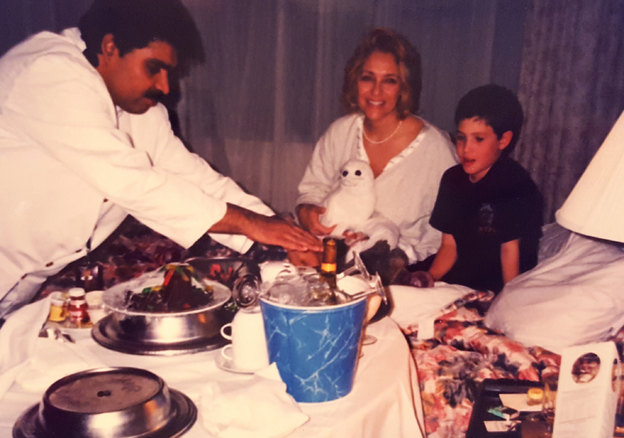 CORPUS CHRISTI LIME ROCK KIEL-WIK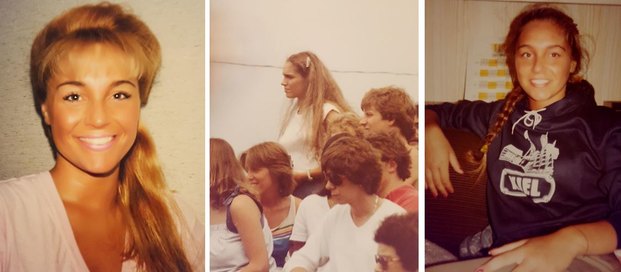 CONNECTICUT PHILADELPHIA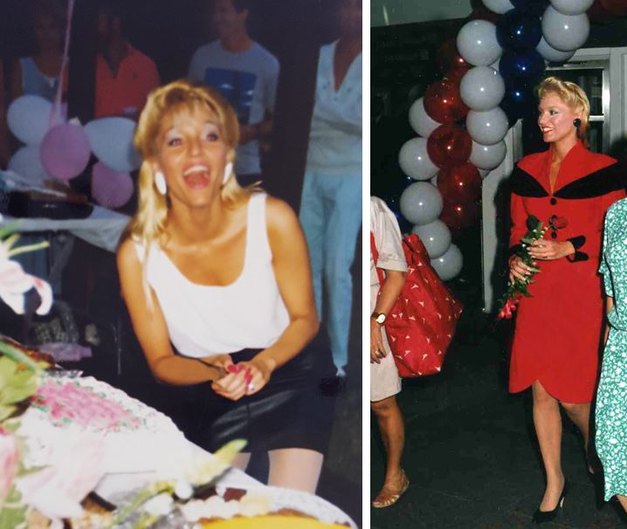 INDIAN OCEAN NYC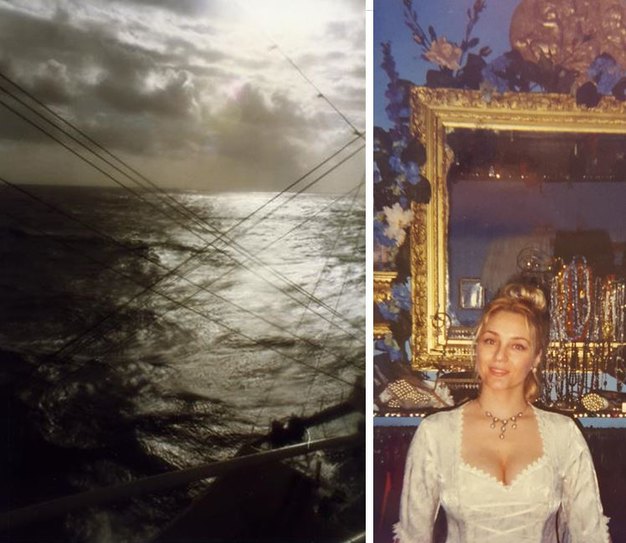 VALLARTA return THE HAMPTONS SAN DIEGO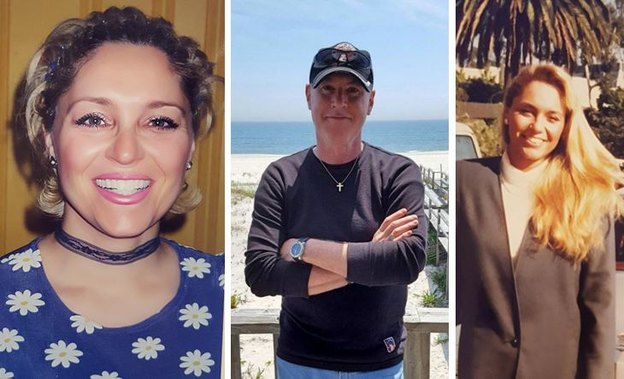 SUEZ CANAL, built circa 1860 YORK, ENGLAND

THE EVERGLADES Elvis' home, MEMPHIS, TENNESSEE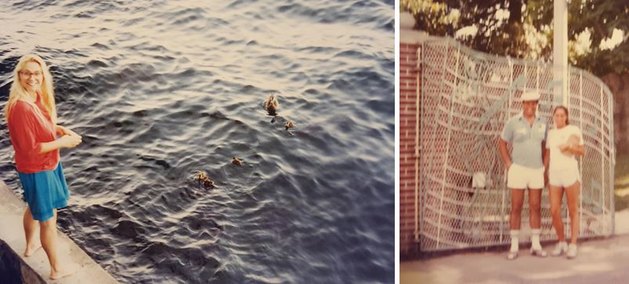 NEW HAMPSHIRE SNOWBIRD in UTAH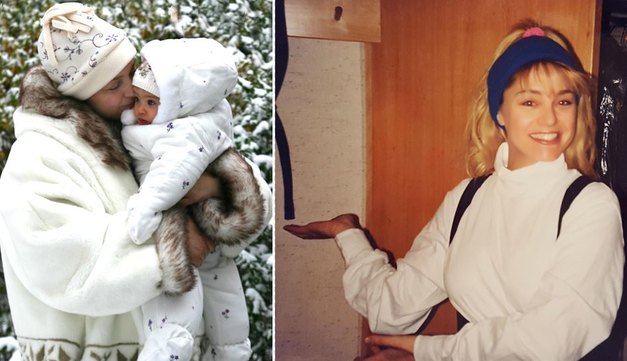 Photo taken from our towel on a Caribbean beach, eeek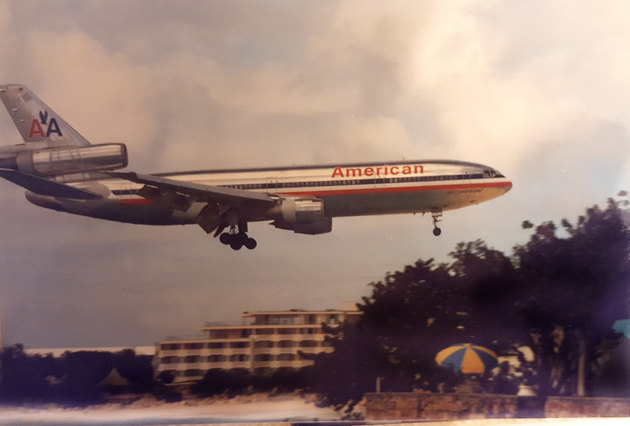 Chillin' in OCHO RIOS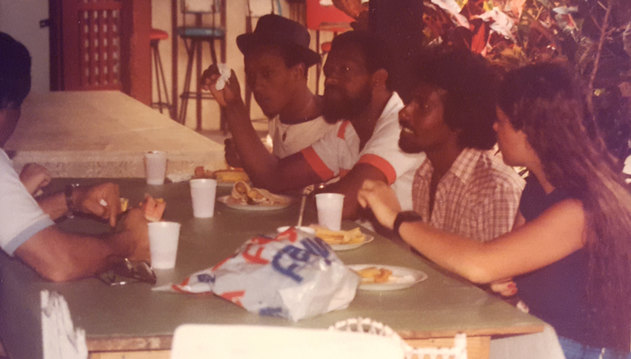 Old Capitol Building, WILLIAMSBURG, VIRGINIA ILLINOIS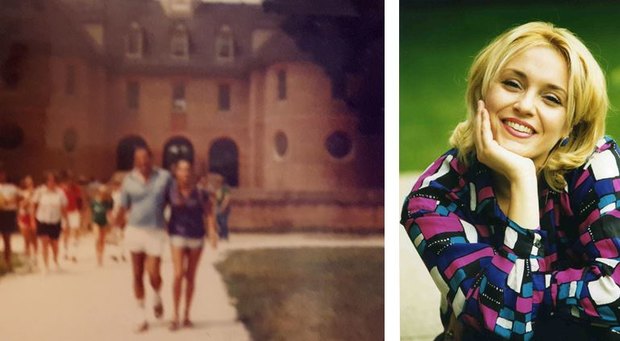 SCANDINAVIA SAN ANTONIO

THE KEYS, PROVIDENCIALES, KOBE & THE BAHAMAS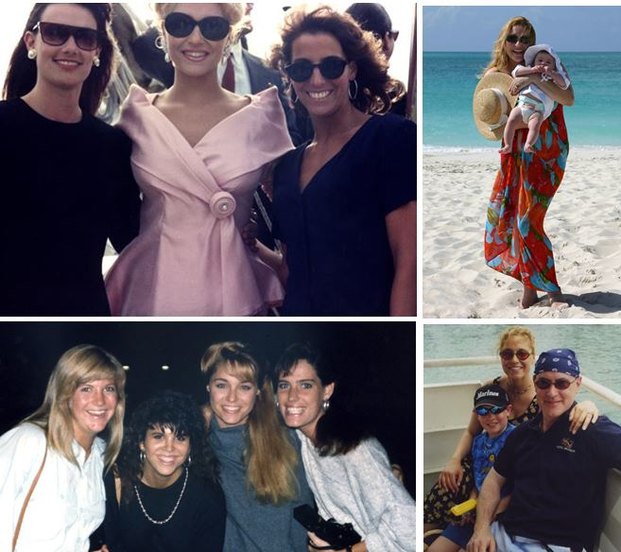 The Bright Spot – Home Sweet Home ~ As I've stated many times on-air, online and in person, my very favorite place to be in the whole world is home with my family & furbabies, feet up in my little white socks, a pony tail, Greek salad & a good family movie.
There are certainly a gazillion more places & photos, but this pictorial refutation has clearly served its purpose. The real point here is don't judge people especially if you've never gotten to know their background. As my friend, Sara, so succinctly put it regarding the woman's comment – "Honestly, some nerve!!" We laugh because, seriously, one can only chuckle at the mother's unapprised statement at this point.
Let me just say to that mother who assumed I was a "shut-in" because I like to craft with the kids & make their day magical – there is no greater job than raising the next generation of kindly world citizens, travelers & defenders of Earth & her gifts. That's my gift back to this planet that's been a joy to traverse, study, explore & relish!!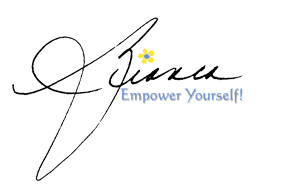 Wednesday, May 28, 2014 by
Bianca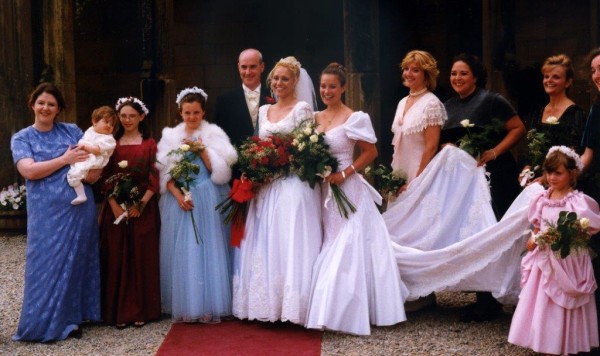 An interesting turn of events 26 years ago would wind & wiggle and eventually lead me to my dream man. I lived in England with a woman who would not only become one of my very best friends in the world…like a sister, but who would introduce me to my husband. I am the Godmother of her sweet daughter (seen here in her arms which also happens to be her 1st birthday) and my sister is Godmother to one of her sons. I'm indebted to her forever for my amazing husband & darling children.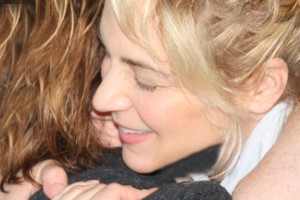 So when I received the phone call that she had had sudden hemorrhaging in her brain and was in the hospital's acute stroke ward, we immediately booked a flight to England. As I stared out the window, I felt a rush of emotions & memories flood my mind.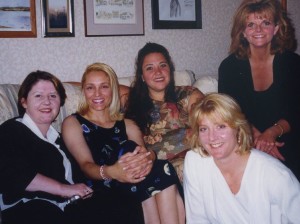 I thought about the day we met under bizarre circumstances that led me to live in her house for 6 weeks; even though she had just gotten married.
It was supposed to be an overnight. Both she and her husband said I could stay as long as I'd like.
So I did.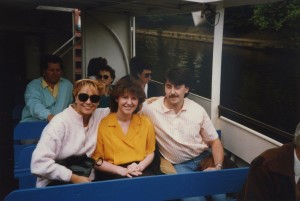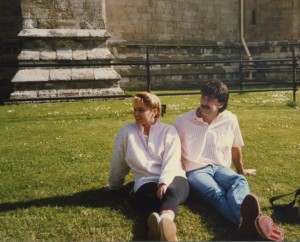 I remember them taking me sightseeing around England (above: York) and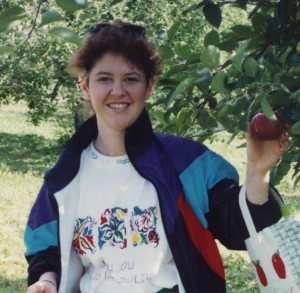 I took them apple picking in Vermont (left), trips to the City, and tours through the colonial towns of Connecticut.
I remember blasting their stereo to my Madonna cassettes I toted to England in my plastic pink cassette case – it was the 80s, you know. They worked by day & I danced in long t-shirts around their house to Bon Jovi, Def Leppard and the Talking Heads.
I'd jog around their little village and chit chat with the neighbors, shop owners and the folks gardening along my way. By evening, I was all abuzz with the latest goings on.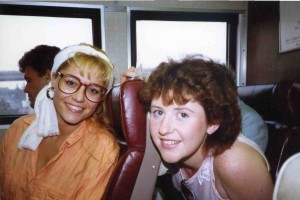 Then back in the States, I remember the train ride to New York City to see a George Michael concert – gotta love those glasses!
And I was so happy my friend & her husband were there the night I earned the Miss Connecticut title heading to the Miss America competition & at the party for my parent's 25th wedding anniversary.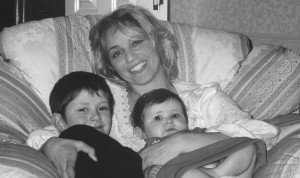 I remember the excited but weary phone call from England the moment her 1st son was born…he's now 22 and lived with us for 7 weeks this past year. I was thrilled when she requested I be there for the birth of her daughter. Long story for another day…
And after my dear friend suffered several miscarriages &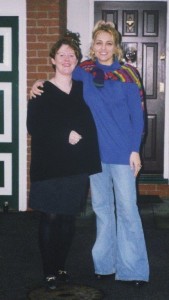 was experiencing a very high-risk pregnancy, she still boarded a plane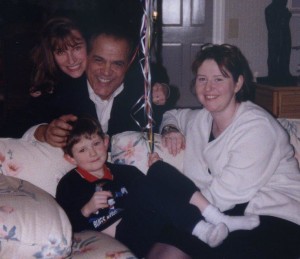 immediately to be by my side the day my beloved father died (click this link for pictorial: Daddy).
So there was no way I was not going to get on a plane as soon possible so I could hug a woman I admire and love so much.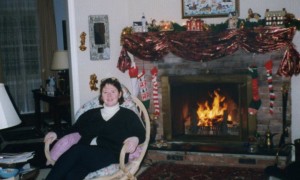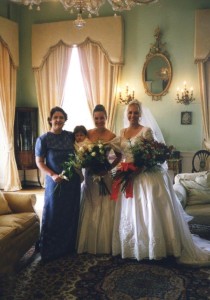 ………….Home with us relaxing                         My friend, Goddaughter, sister & me in England
The Bright SpotTM 

 – Cherish those you love. Give all of your heart to those who love you. Don't waste time with people who aren't sincere. There's an expiration date on life, don't miss any opportunities to hug those you love.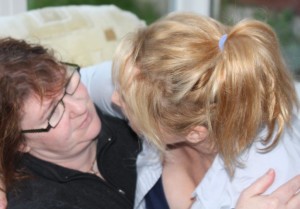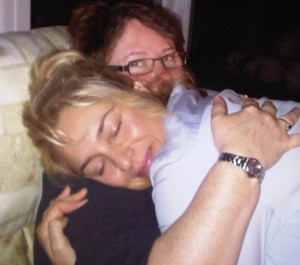 Doctors say they cannot operate on my dear friend because the bleeding is too close to the stem and one wrong move would end her life. Later today she undergoes another MRI. Prayers needed. With 3 children and a great husband, she's taking life one day at a time. Doctors say the best thing she can do now is slow down. Perhaps a lesson for us all…to slow down…look around & give thanks for who you have in your life. I am grateful to have such wonderful friends. xo~b