Tuesday, April 12, 2016 by
Bianca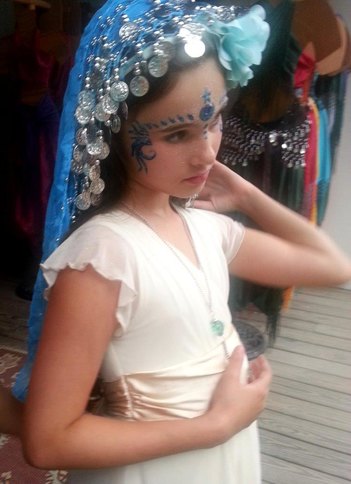 Our darling last year at the renowned     New York Renaissance Faire (left).
For this year's faire, she knew exactly what she was looking for in a gown…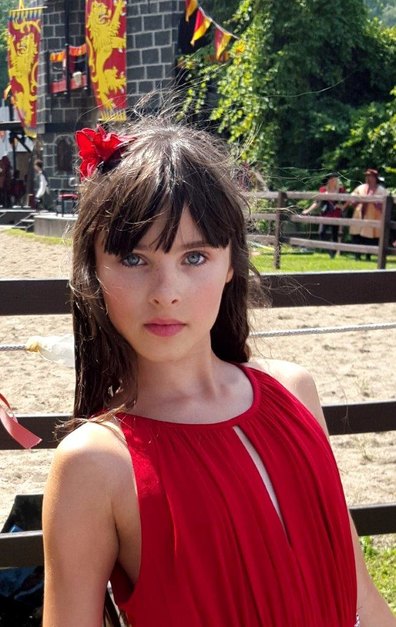 For over 38 years, fairies & fellows, princesses & knights alike have gathered throughout 65 acres of Sterling Forest, Tuxedo, NY to celebrate the Elizabethan era at the Renaissance Faire!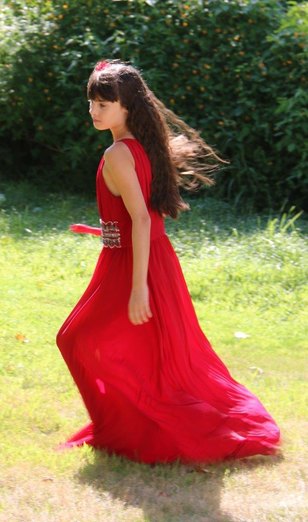 We
We went again this year with family & friends. Our 10-year-old told us this is her favorite summer tradition, now several years running.
From dragon rides…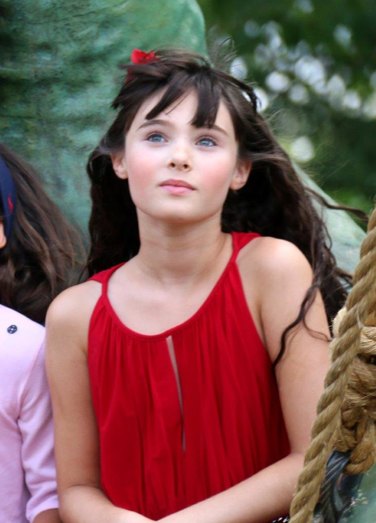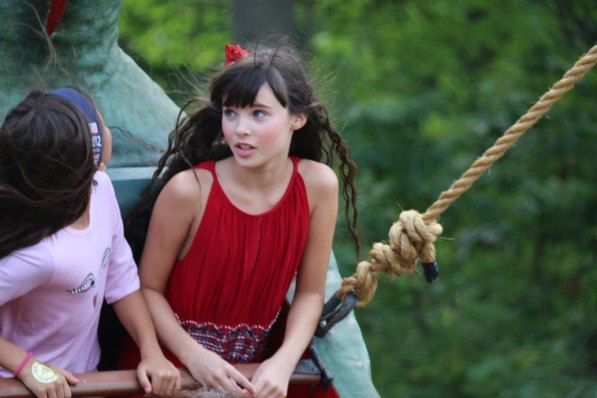 …to cuddling baby dragons, there's an adventure around every corner.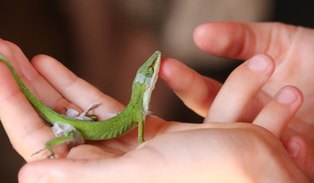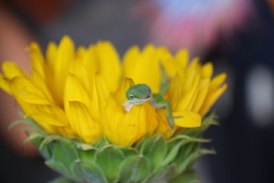 If you love acrobats & magic, sword fights & jousting, this is definitely the place for you.
With 20 stages and over 100 shops, there is something for everyone, young or seasoned.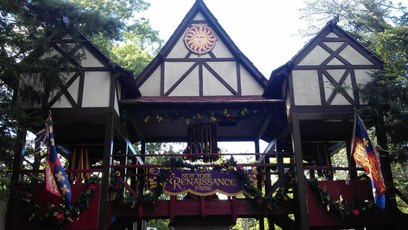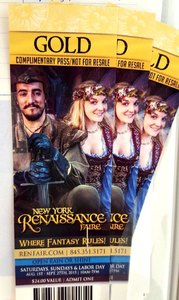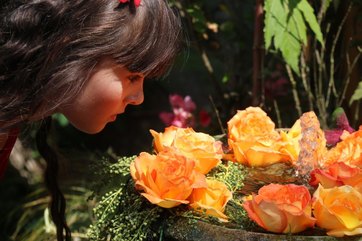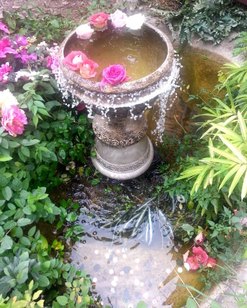 Our Darling played the flute for the Woodland Fairy, the Acorn Fairy, the harpist and the Queen.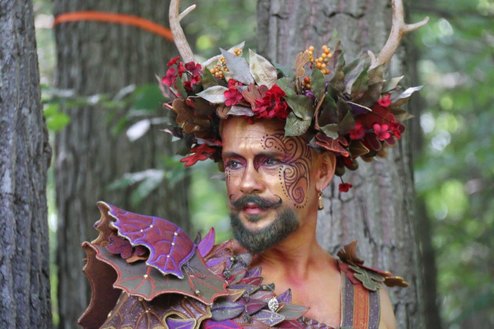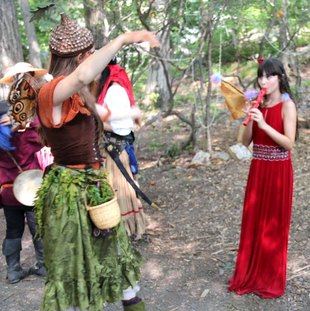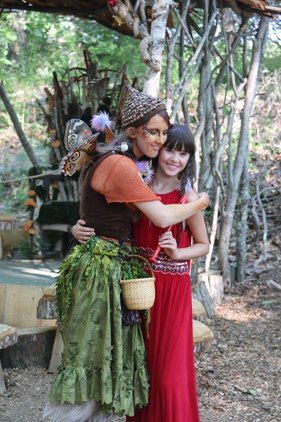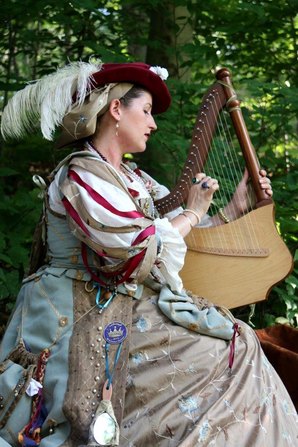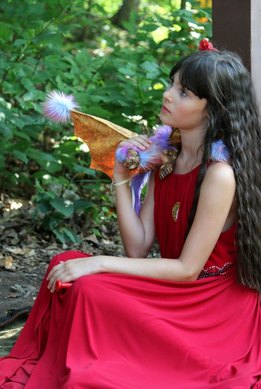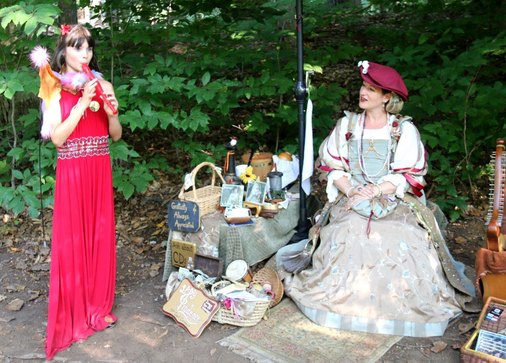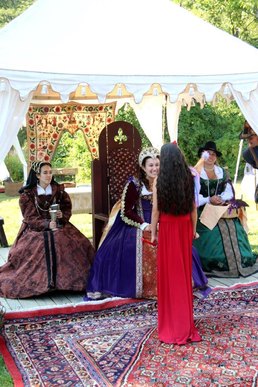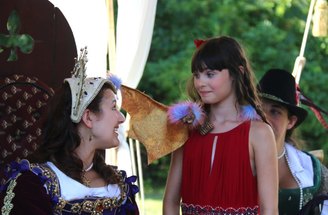 Armor and headdress for every age…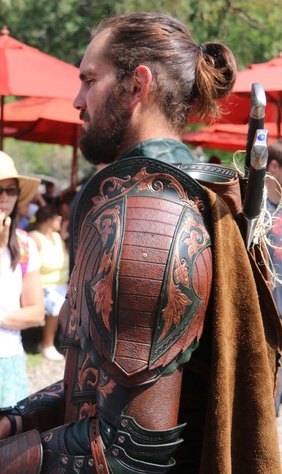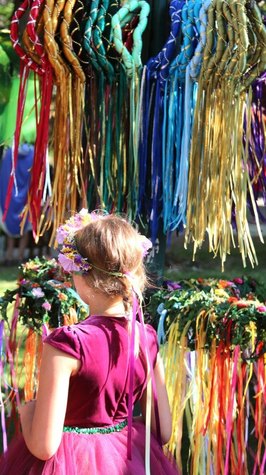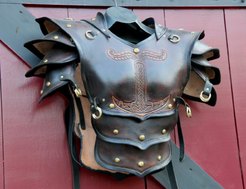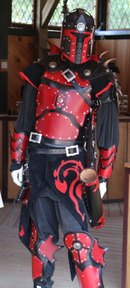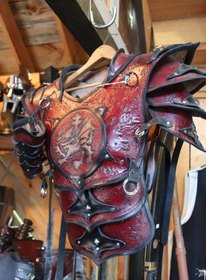 …thundering horses and overflowing … overflowing…well, simply overflowing…!!!…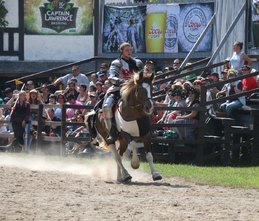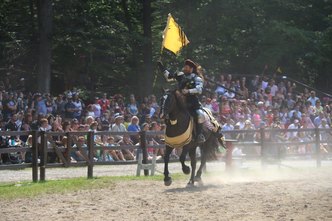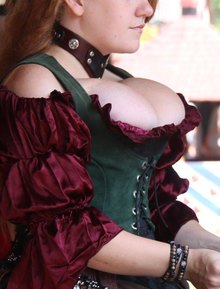 …overflowing attractions from wenches serving mead!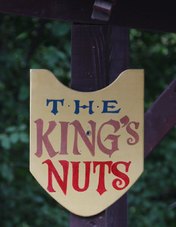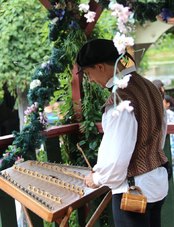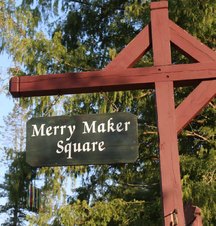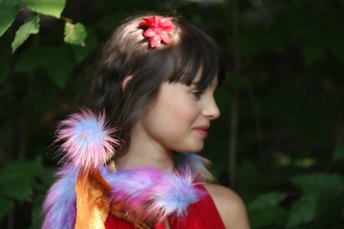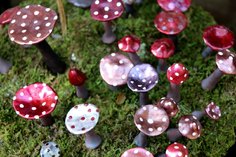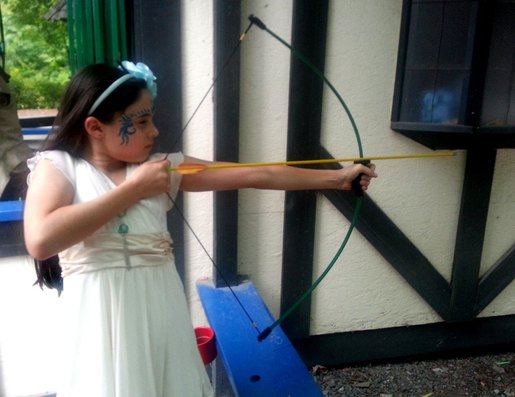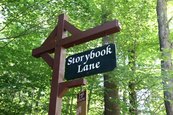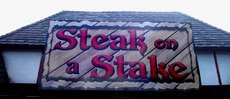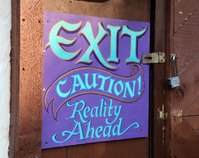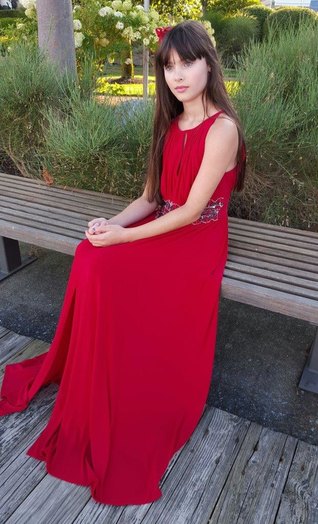 The Bright Spot – For swashbuckling pirates, jousting, boating on the lake or dancing around the Maypole, be sure to visit a Renaissance Faire near you, so magical, indeed!
I'm looking forward to seeing what our Darling picks out for her dress next year.
Sweet Acorn Fairy kisses farewell till then…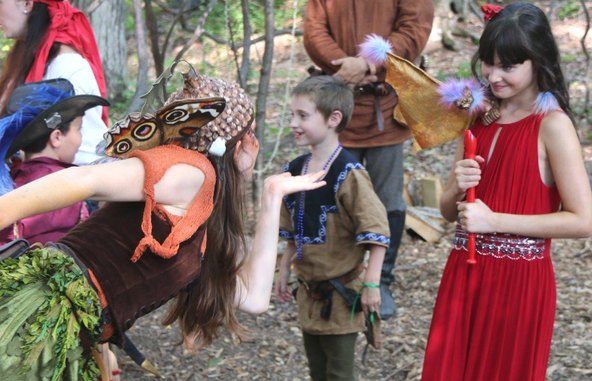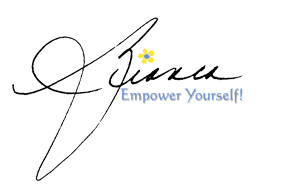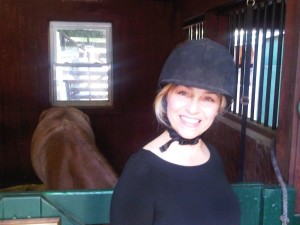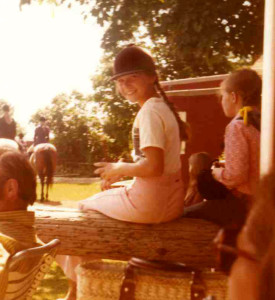 …………………………………….47                                  &                           14
Having always been a big animal lover, my favorite childhood activity was horseback riding. Now years later, one of my favorite date nights was when my husband surprised me with horseback riding at sunset.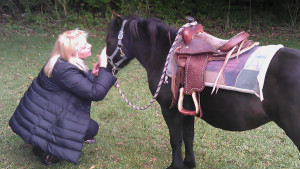 I love them big. I love them small. And I love them fast.
I dream one day of owning a sanctuary for rescued horses & ponies.
Summers in England attending Newmarket & Royal Ascot were a favorite pastime.


Being picked up in a Rolls Royce with a personal chauffeur (his name happened to be Arthur),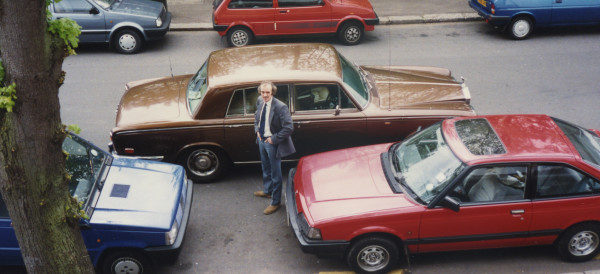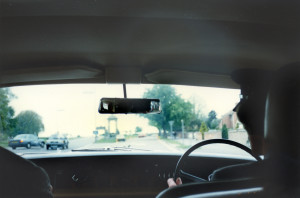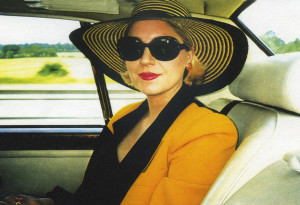 enjoying strawberries & cream, endive-wrapped smoked goat cheese and escargot in a private box within the Royal Enclosure & my own personal winning streaks at Ascot in years gone by are fond memories.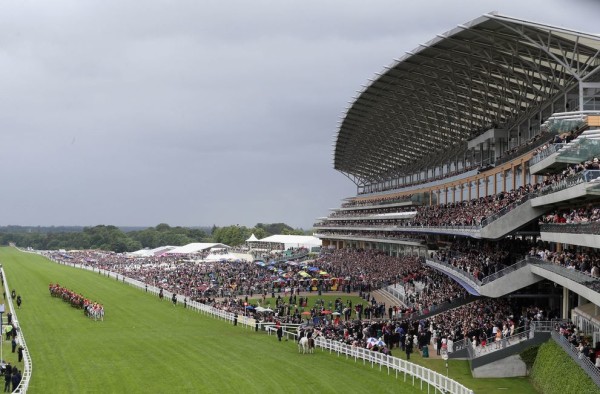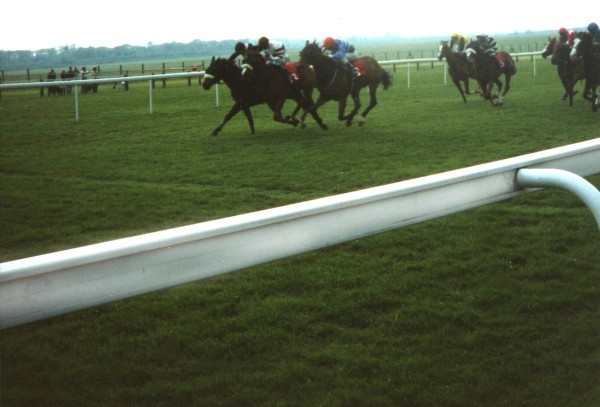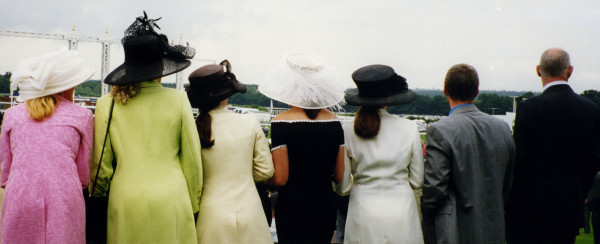 I took our little one to the Belmont Stakes a few summers ago.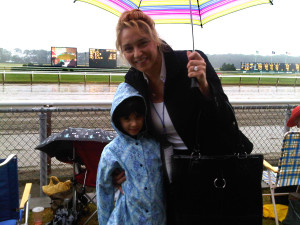 The only differences were that the courses I attended in England were grass, and the track at Belmont is the largest thoroughbred dirt racecourse in the world, plus, we did not go via Rolls, but instead in our Mom supermobile minivan, chauffeured by yours truly 🙂 .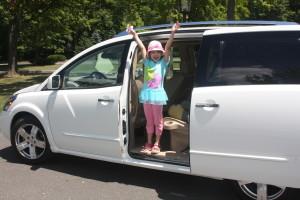 It rained that day but it didn't dampen our spirit. Our daughter watched with awe as the horses thundered past.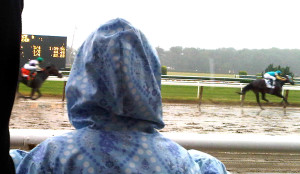 And guess who called the winning horse, race after race?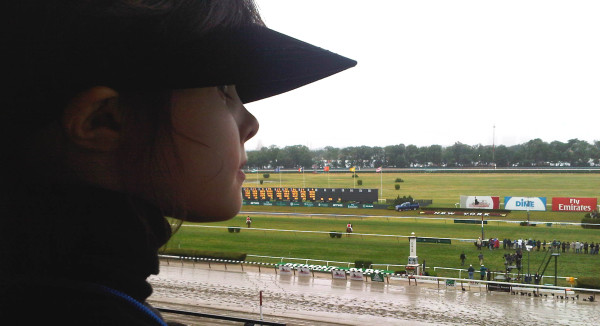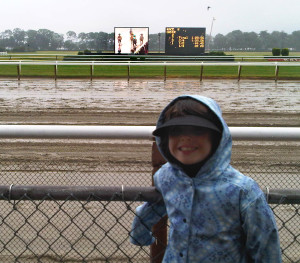 Yup, our little one. It became quite the topic of conversation as folks heard about the streak of winners.
What surprised everyone was how the horses were chosen ~ she picked her favorite color of the saddle pad in the current race lineup. As the horses pranced by, she would say, "That's the prettiest blanket, Mommy, that's the one I think will win."
And sure enough, as luck would have it, horse after horse with the pretty-colored blanket would cross the finish line.
The Bright SpotTM

 – I would have had a bit of fun placing a bet but I never had the chance to since each choice was made just as the race was about to start…but the best part of the day was sharing Mommy/Daughter time and visiting the jockeys and horses after the races.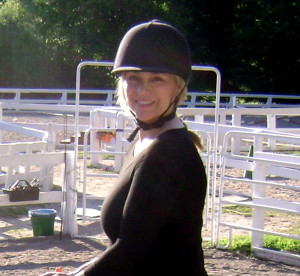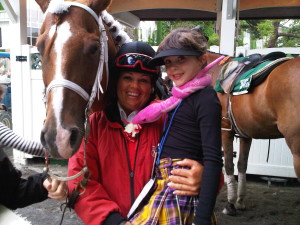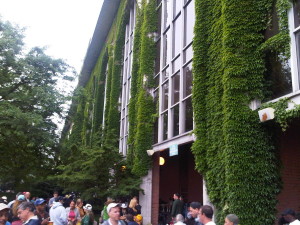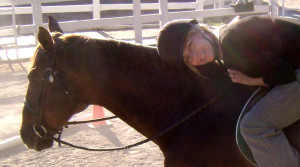 Today – after 37 years! – the Triple Crown trophy was won by American Pharoah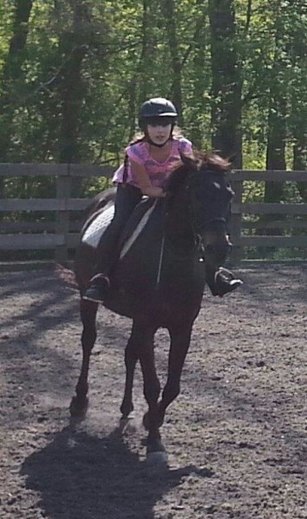 – the thoroughbred racehorse who is only the 12th horse in 147 years to earn the title of Triple Crown Champion! Phenomenal!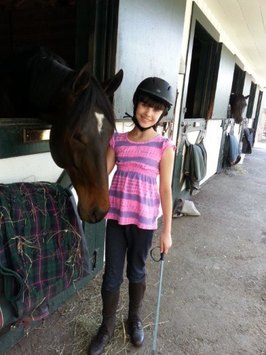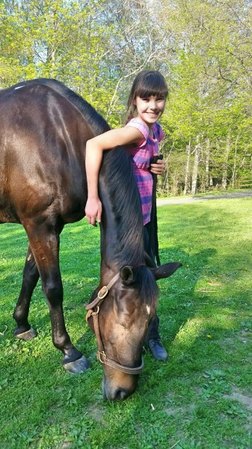 Our Little One is older now and loves horses so much. Watching this event will surely last with her for a lifetime.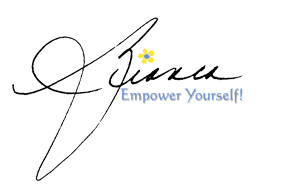 Sunday, December 21, 2014 by
Bianca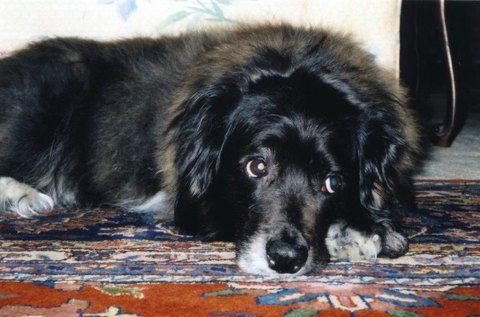 If you knew Moussie, you knew he was one of the most loved dogs in the history of forever.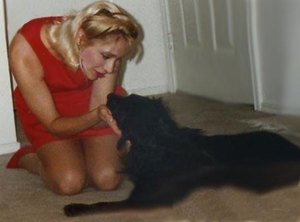 Saved from a brutal past and surviving on 2 1/2 working legs, we cherished every day together from the time I was 29 until 42.
Moussie was on air with me at the television stations,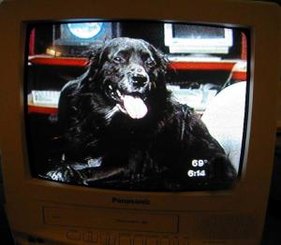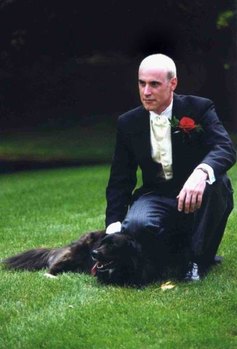 he walked me down the aisle at my wedding,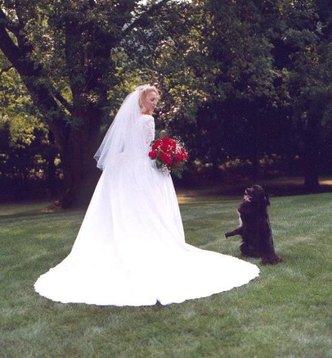 he soothed my aching heart when I lost my beloved father, he and our newborn came to work with me every day when we opened our own company, and Moussie adored our son and protected our daughter every single day.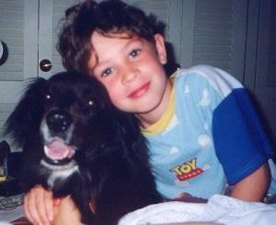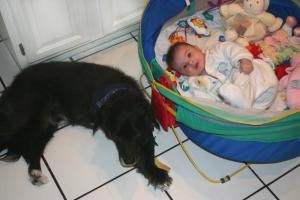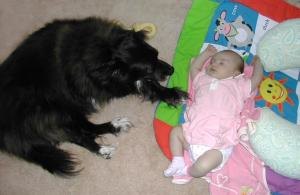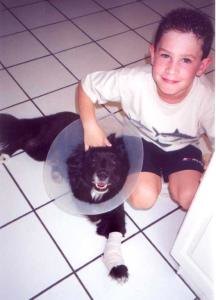 I spent the years ceaselessly protecting & caring for his broken leg & mangled paw, carried him over any asphalt or concrete, lifted him up staircases and into my car…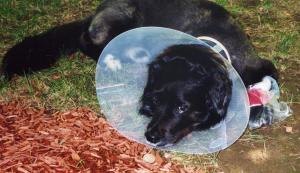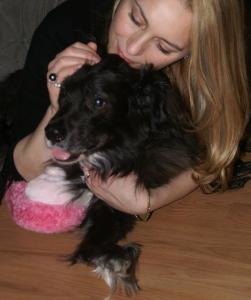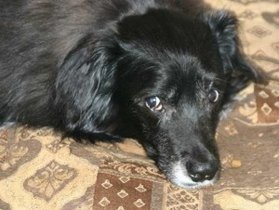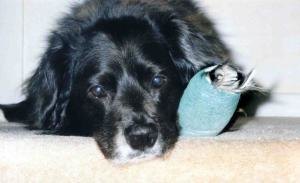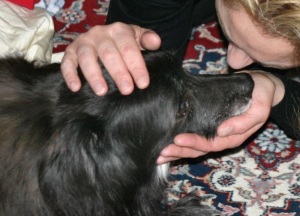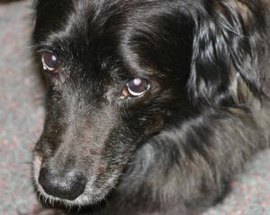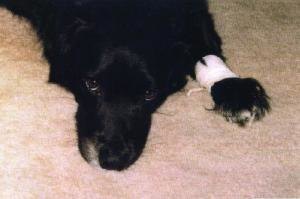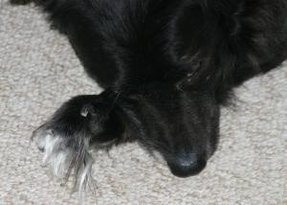 …met with prosthetic doctors in Texas, surgeons in Connecticut, boot fitters in New York, and pet massage specialists in Illinois in any effort to help ease the strain & pain on his permanently broken leg.    (Dr. Randie Shane with Moussie)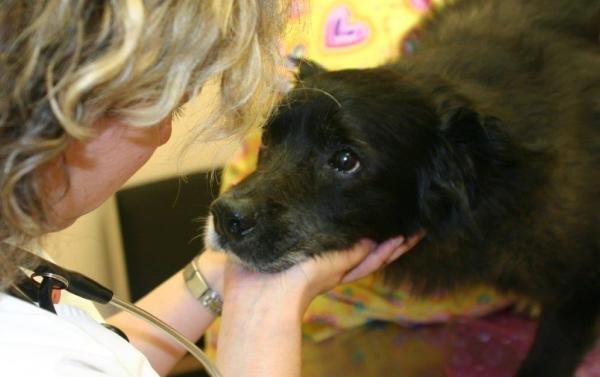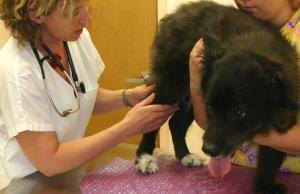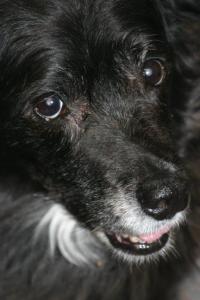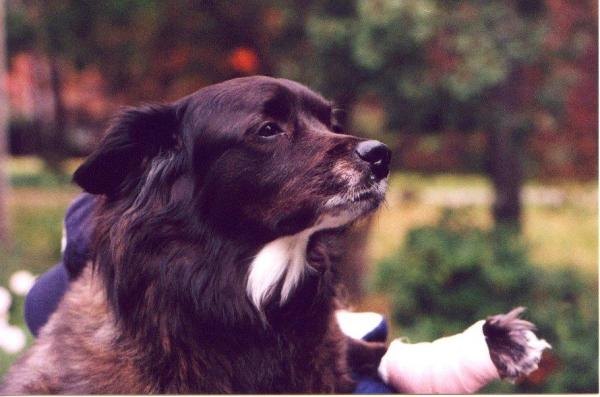 When an emergency procedure led to an overnight stay in the hospital – Moussie's 1st night away from me in an unfamiliar place – I immediately ripped off my shirt in the car and had my husband bring it to the ER vet so Moussie could feel comforted with my scent all night long.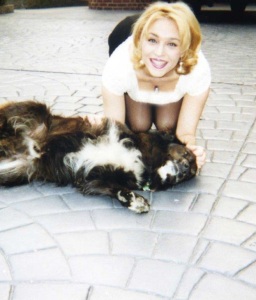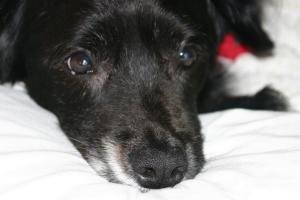 My husband & son administered an IV in his neck for weeks following.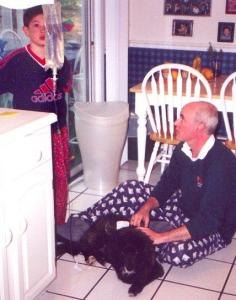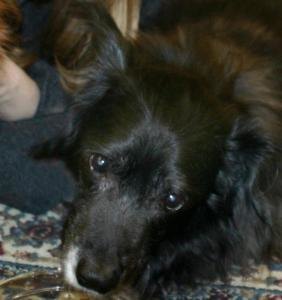 There is nothing we would not do for our animals. They are family. We are a tight family.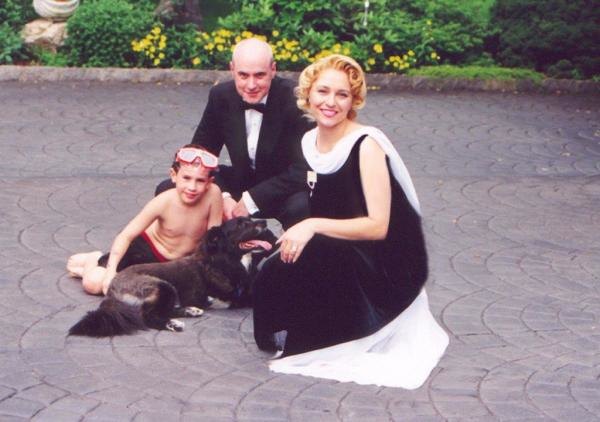 We used to jest with friends that if Moussie, Phillip and I were in a canoe and it was sinking and one of us had to get out, Phillip swims. 🙂 (Unbelievably, one person didn't get it…she said, "Oh, you have a canoe?"  *sigh*)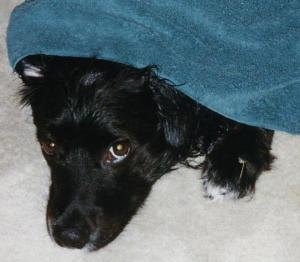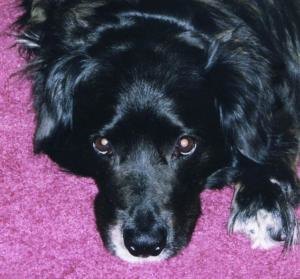 People have often quipped if they return from Heaven, they'd like to come back as one of our pets!           Here's a few reasons why: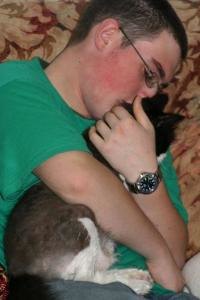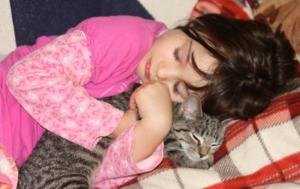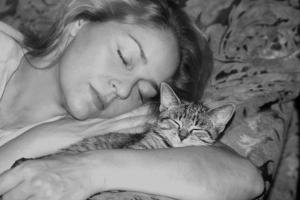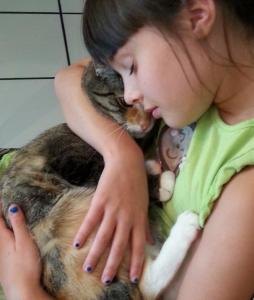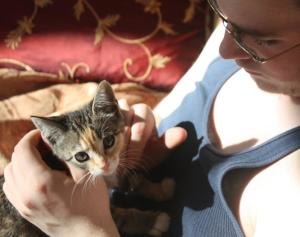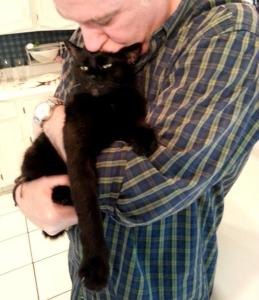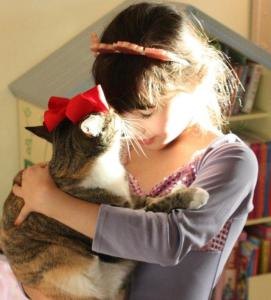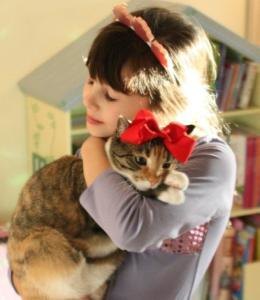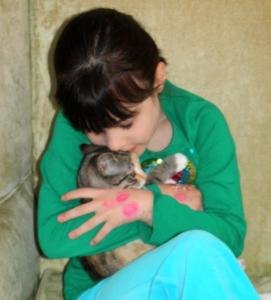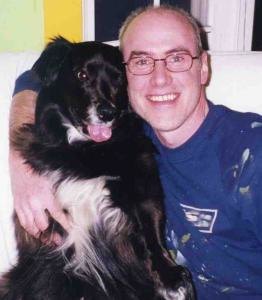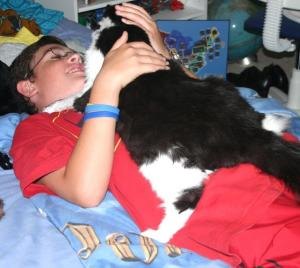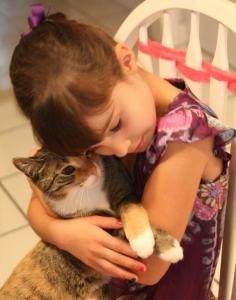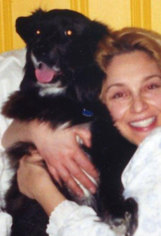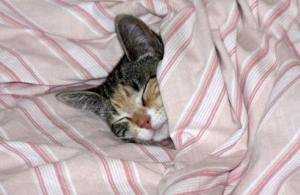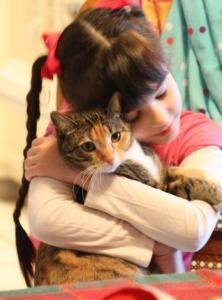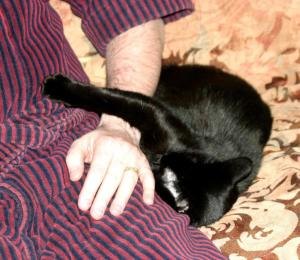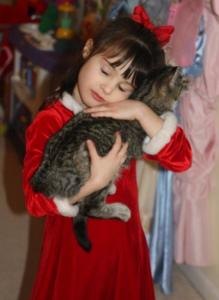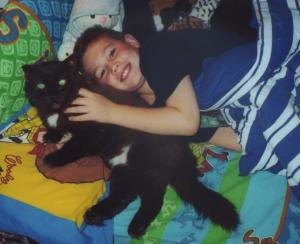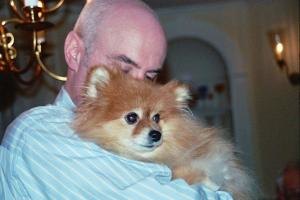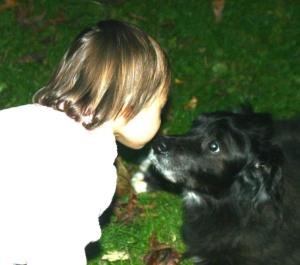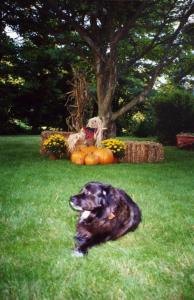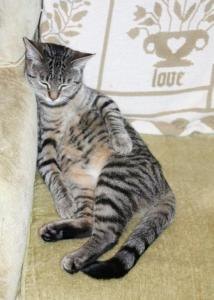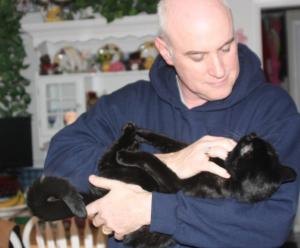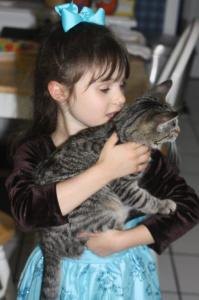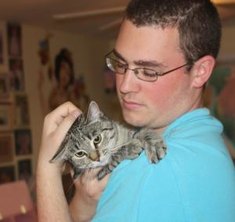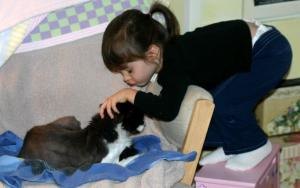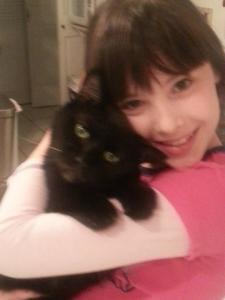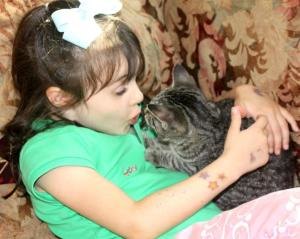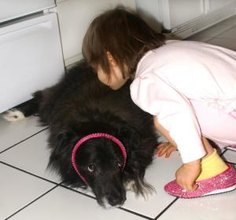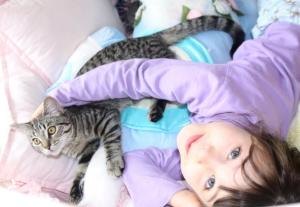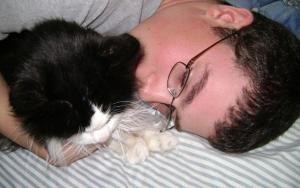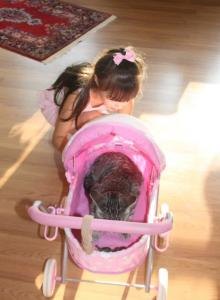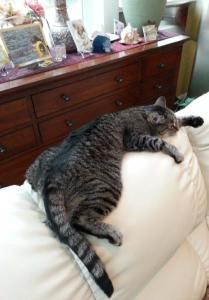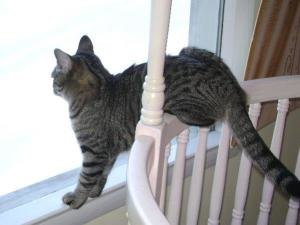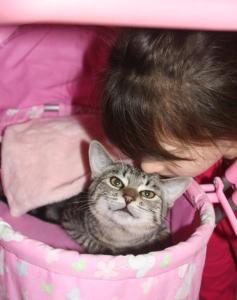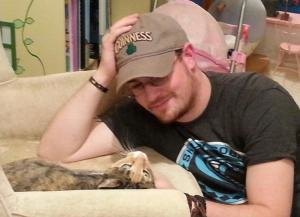 Moussie worked the morning shows with me. My neighbor, Kristi, babysat him till I was done with the noon news. She always had it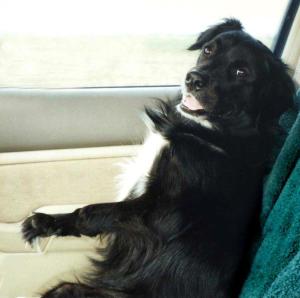 on the TV so he could hear & see me. He had many wonderful sitters: Stephenie, Adrienne, Mark, Dottie, Kep, John and Shanie, just to name a few.
Reminiscent of Steinbeck's Travels with Charley, we, too, crisscrossed the United States, enjoying adventures on the free roads, visiting many states and friends along the way.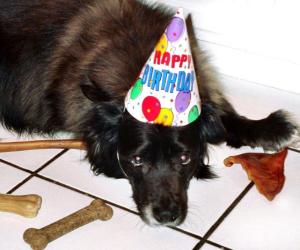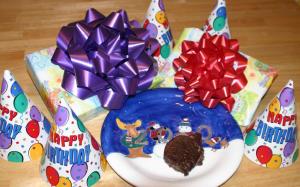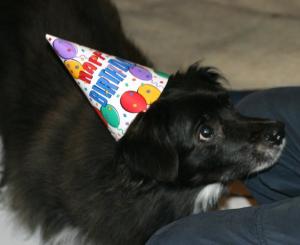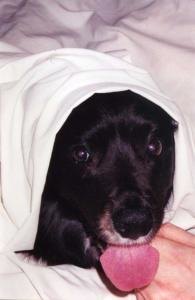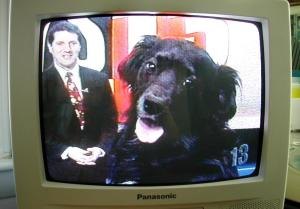 Birthday dinners of filet mignon, cuddles under the covers, drive-in trips to Sonic, and his fun job at the TV stations listing the school lunch menus on the morning show and assisting with the weather, and even the contest "Where's Moussie?" for viewers spotting him around town. Moussie was loved and cherished every minute of his life in our family.
Raised by grandmothers & mothers who were healers and lovers of animals, it was natural for Phillip and I to instill deep compassion, respect and love of all animals. All children should be taught kindness toward every creature, big & small.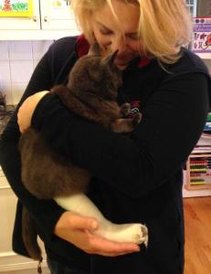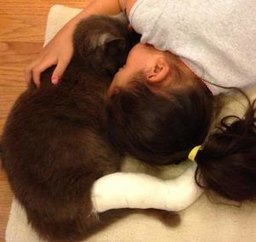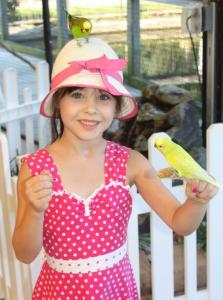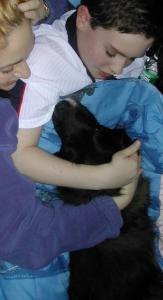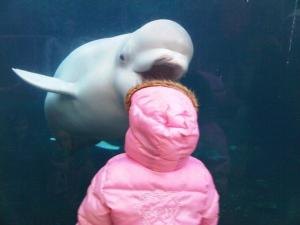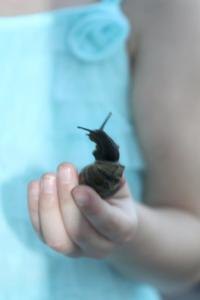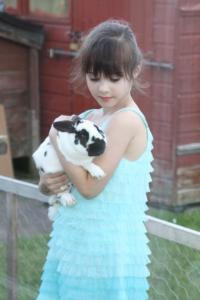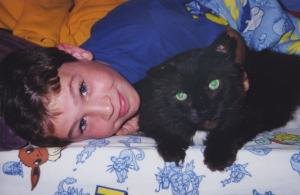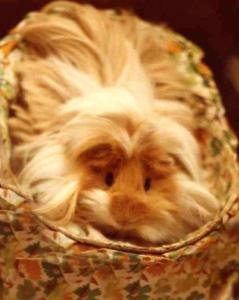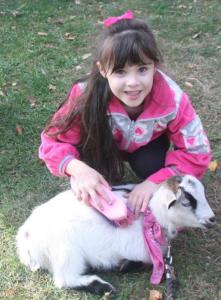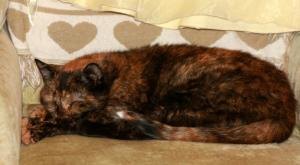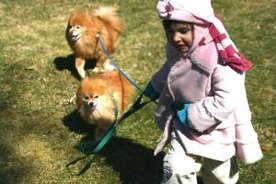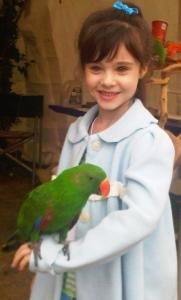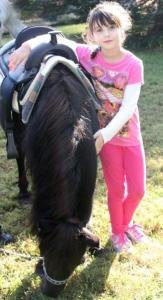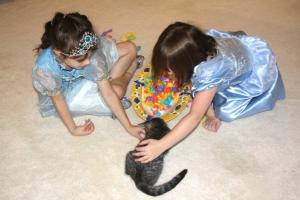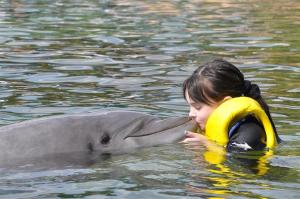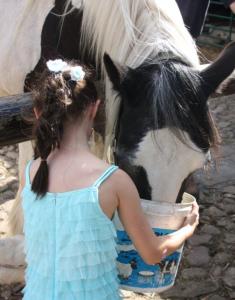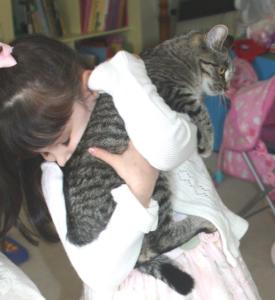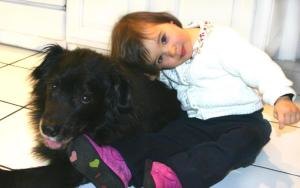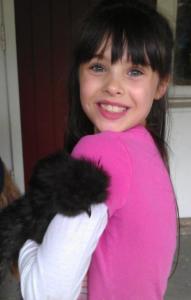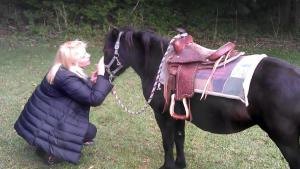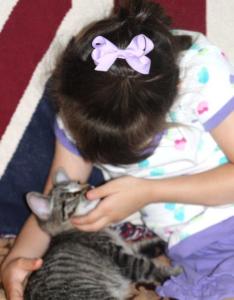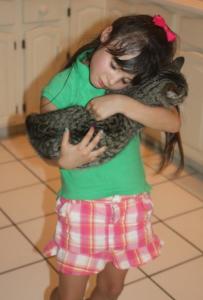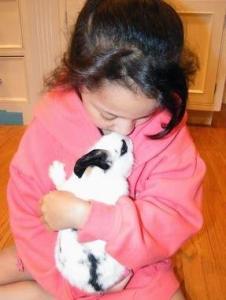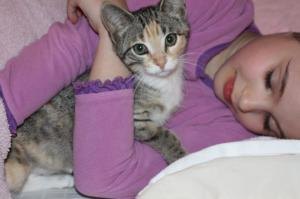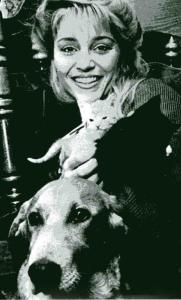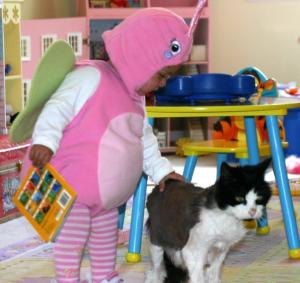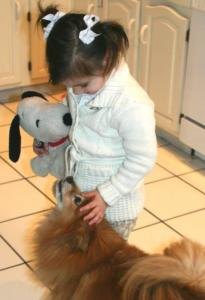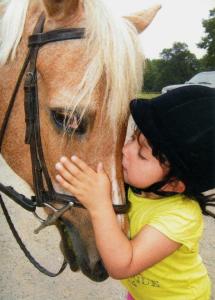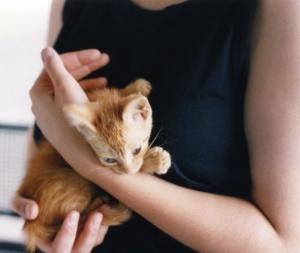 No words were better spoken than those of Don Vincenzo Giobbe, circa 1700: "…and I whispered to the horse: trust no man in whose eye you don't see yourself reflected as an equal."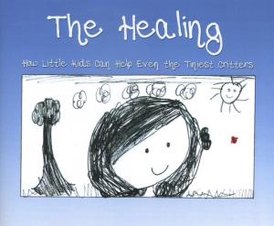 Such is our belief for all animals…so it is no wonder our 8-year-old daughter published her 1st book, The Healing, How Little Kids Can Help Even the Tiniest Critters, and she has been busy with author's visits/book signings and will sit on a panel of doctors & healers in a few weeks to discuss her book from a child's perspective. (Author's Visit with 77 children/10 adults)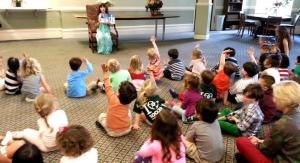 Teaching children to use gentle voices and soft hands is so important.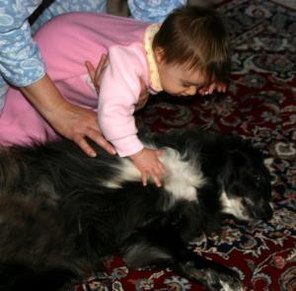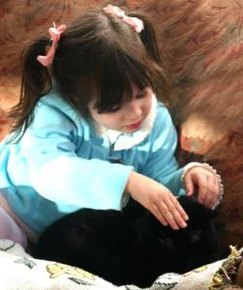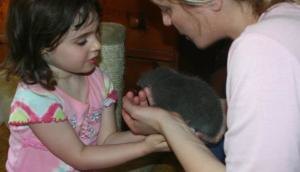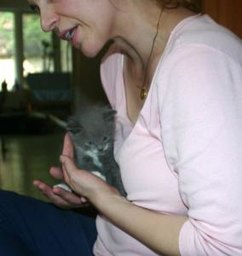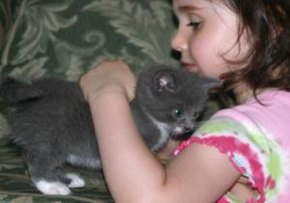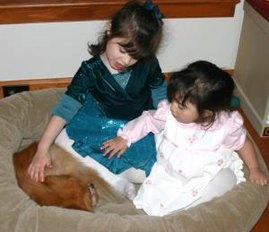 Teaching kindness, compassion, respect and tenderness is the premise for my children's book,        Moussie Tales, due out when I finally find the perfect illustrator who can actually capture Moussie's eyes, an ongoing search, indeed.
The understanding and care you show your children yields understanding and care to those in the world around them.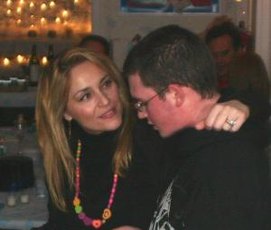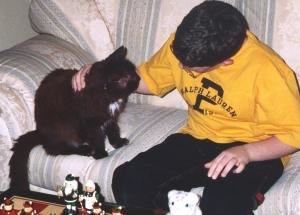 Over the years, Moussie thrived along with all of our family's animals and life was great.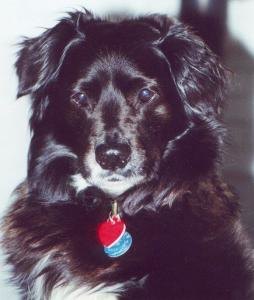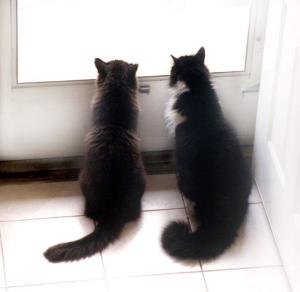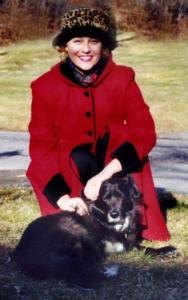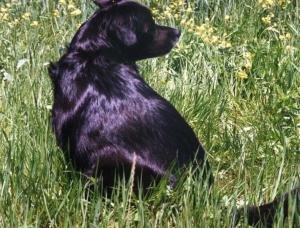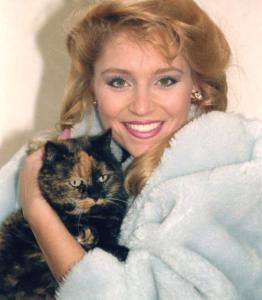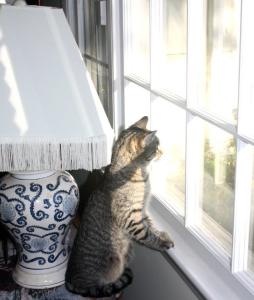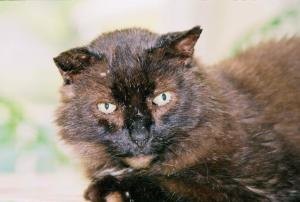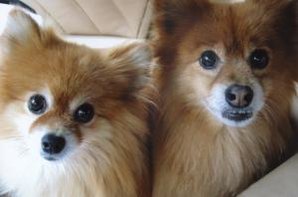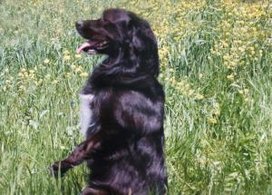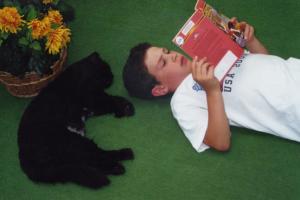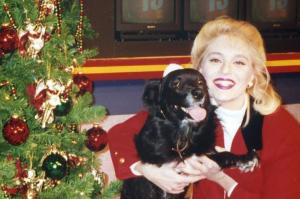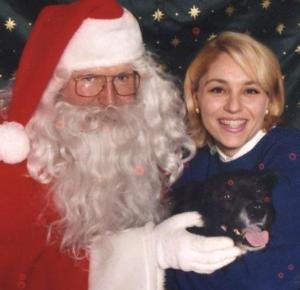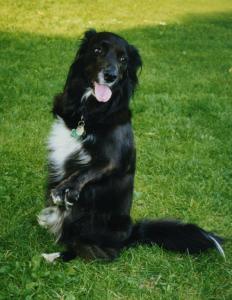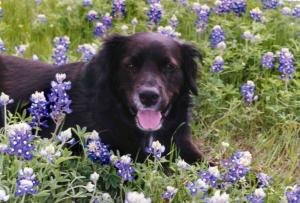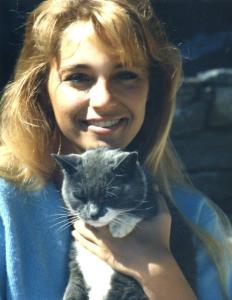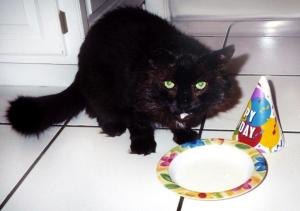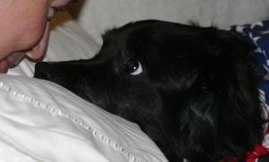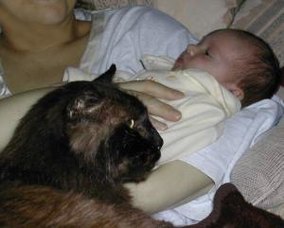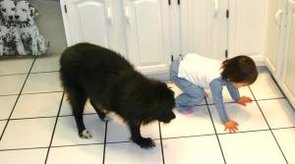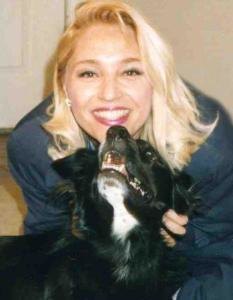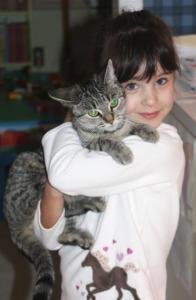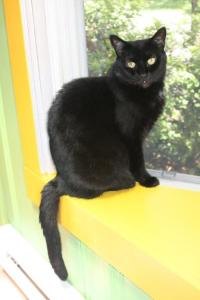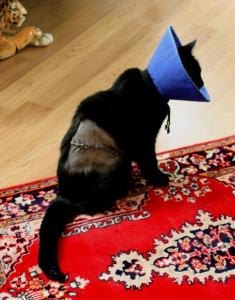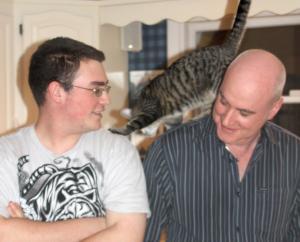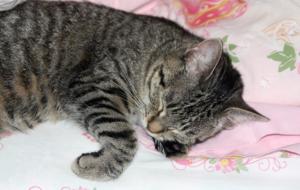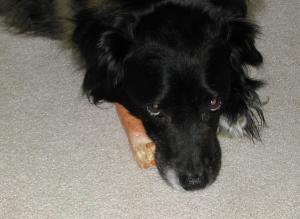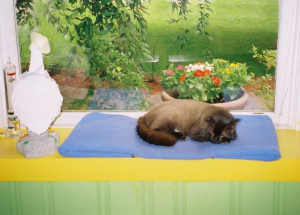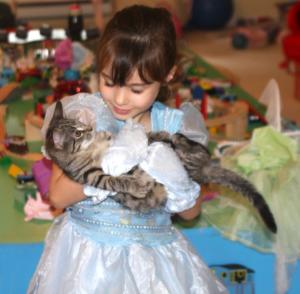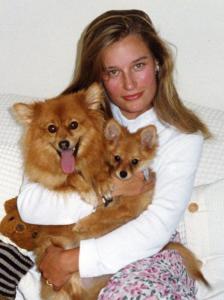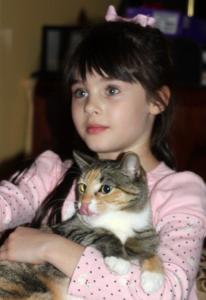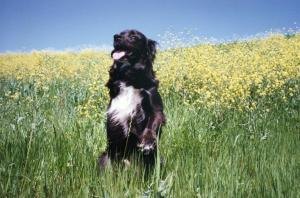 We spent many beautiful years with Moussie, and when he passed away, a huge part of my heart went with him. (Getting the worst news ever from the vet on my 42nd birthday)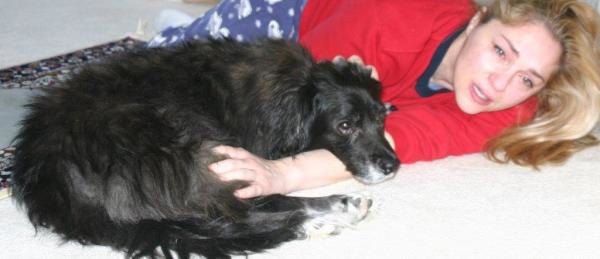 Saying our good-byes.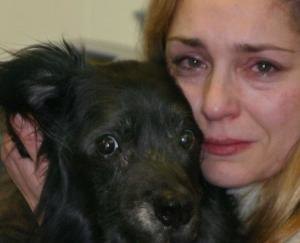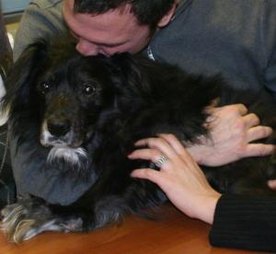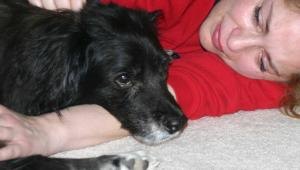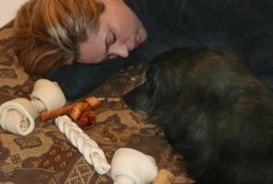 Days of yesteryear…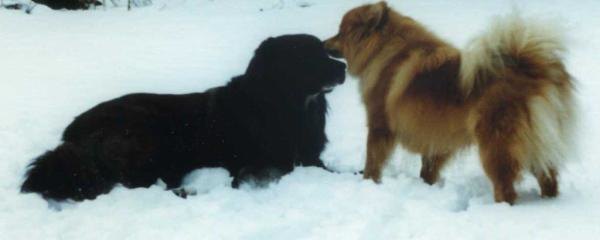 The final goodbye 🙁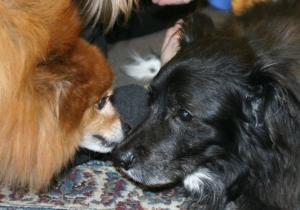 Shattered and lying in bed, I wrote Moussie a letter that raw and painful day he crossed over Rainbow Bridge waiting till I would once again embrace him in my arms. I didn't know my husband found the letter on my laptop and built an entire website dedicated to Moussie around it! Www.MoussieTales.com People wrote the loveliest comments on his Remembrance Page, thank you all!
The Bright SpotTM

– Our darling Moussebaby brought us years & years of joy. For that, we are forever grateful. When our neighbor brought us The Rainbow Bridge poem, it was the only thing that eventually comforted me. Picturing Moussie running freely without pain, the wind flapping about his beautiful soft ears, eased my pain. Until I hug you again, rest my sweet, precious Moussie. I love you!!