Saturday, June 4, 2016 by
Bianca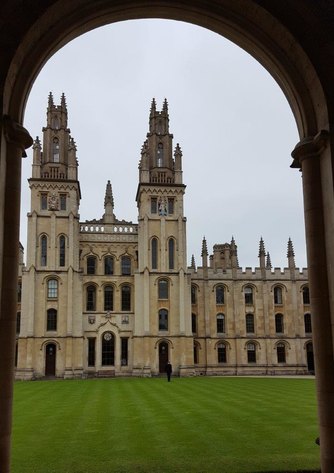 During our 2-week stay in Europe, we visited the medieval city of Oxford, coined the "City of Dreaming Spires" by poet Matthew Arnold.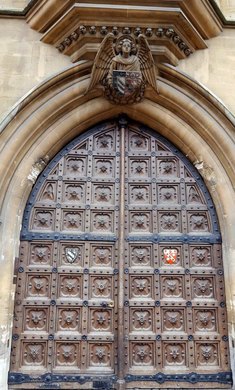 Our 11-year-old daught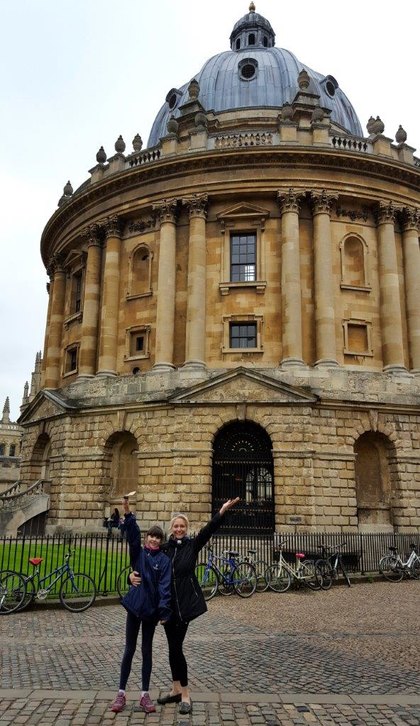 er & I just finished the 7 books by C.S. Lewis, The Chronicles of Narnia, & the epic trilogy, His Dark Materials, by Philip Pullman, both alumni of Oxford University, the oldest university in the English-speaking world, established 1096.
What was completely remarkable was that there was only 1 parking spot available in this bustling college town when we arrived and it just so happened to be in front of the Eagle & Child pub – we were hungry, but we didn't know how significant the place was until we walked in!!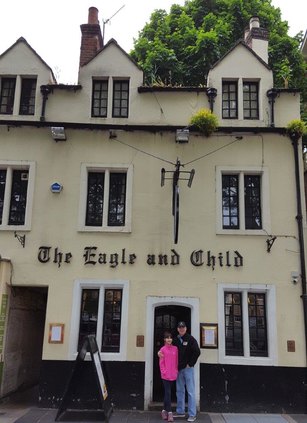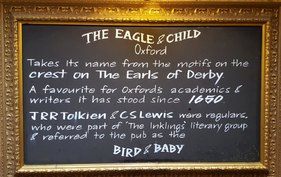 Built in 1650, this favorite watering hole was frequented by Lewis, Pullman, J.R.R. Tolkien and other members of "The Inklings," the famous literary group!
So, of course, that's where we had lunch!
Seriously, out of the whole city, what's the chance of finding that one parking spot!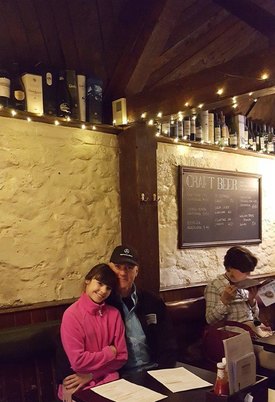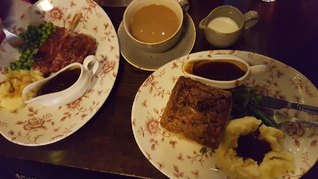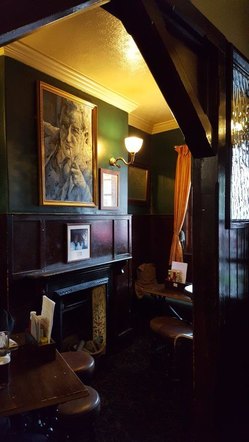 Our daughter, a published author & speaker by age 8 and now a prolific writer working on her 1st novel, felt the wall behind where we sat and breathed, "I'm touching history."
Couldn't be more perfect!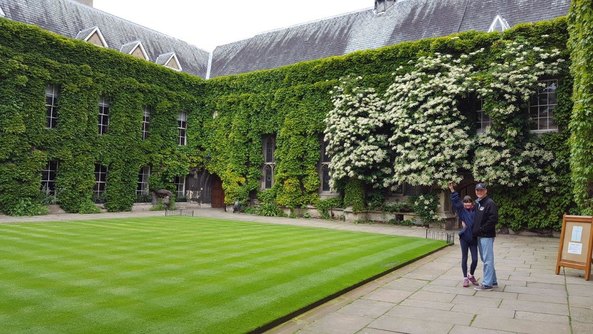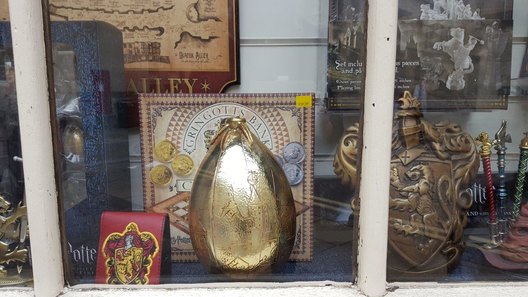 She ogled the Harry Potter Golden Egg in one of the store windows but opted for the snitch.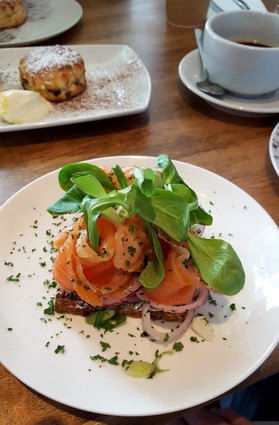 Before leaving historic Oxford, we stopped for tea & scones and some lovely smoked salmon.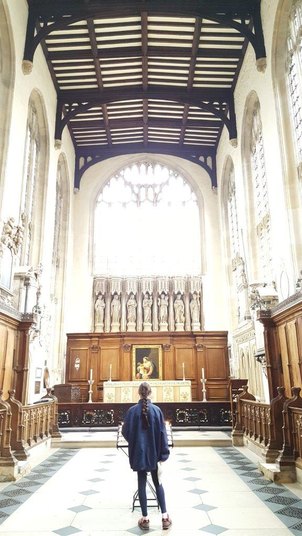 The Bright Spot – Being surrounded by spirituality, architectural magnificence & educational brilliance, it was nourishing for our well-being at this most challenging time: Kicking Cancer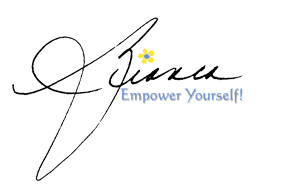 Saturday, August 20, 2011 by
Bianca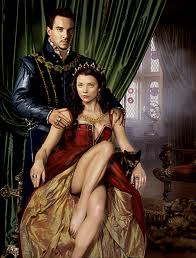 Leave it to the English (& Canadians) to serve up a majestic dose of sumptuous cinematography in this heart-pounding period piece that doesn't leave much to the imagination. The Tudors is outstanding!
The history, passion, betrayals and intrigue enveloped in this flawless production by the brilliant English screenwriter & creator Michael Hirst captures the agony of 1 man's life journey in his ultimate quest for love and honesty. Yes, yes, power and all that, but fundamentally, as the years passed, love and truth reigned supreme.
In his prime, Henry – an educated author & composer – was known as charismatic, passionate and an attractive sportsman. He ruled with absolute power.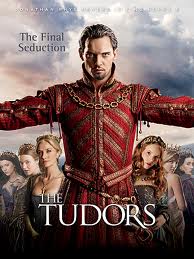 Why did Henry Vlll (1491 – 1547) have 6 wives? How did the Church of England come to be? Why are Henry Vlll and Elizabeth I the most famous monarchs in English history? Watch this 38-hour epic series and see the treacheries that cloak his kingdom unfold.
The voracious appetite of this happily married Mom was effortlessly satisfied with each hour I shared with my equally-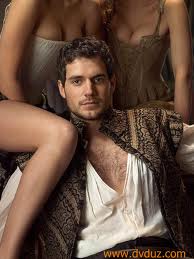 engrossed husband. A perfect blend of desire & lust mixed with gross man stuff like Tower scenes and combat will captivate both men and women alike.
The Tudors is a magnificently edited work of art cast with absolutely incredible actors, extravagant costumes, opulent scenery and a twist at the end of each episode that leaves you breathless for more.
We're about to wrap up our last hour of the series, I'm dreading it and the pending withdrawals. I just don't want it to end. Bravo to all who made this chapter of history come to life!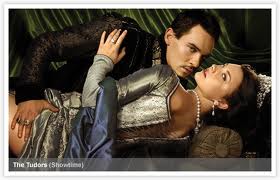 The Bright SpotTM

  – a delicious next few months with your special someone. Get it on Netflix or the DVD set and whisper in your love's ear, "Let's Tudor tonight!" with that knowing little smile and a naughty twinkle in your eye.