Saturday, June 4, 2016 by
Bianca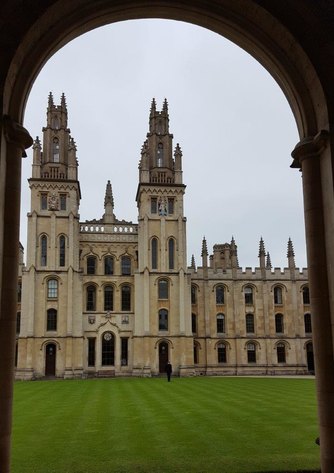 During our 2-week stay in Europe, we visited the medieval city of Oxford, coined the "City of Dreaming Spires" by poet Matthew Arnold.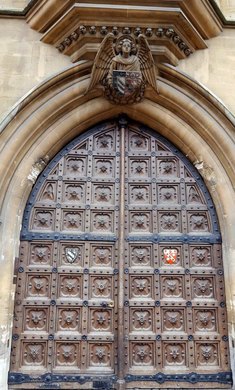 Our 11-year-old daught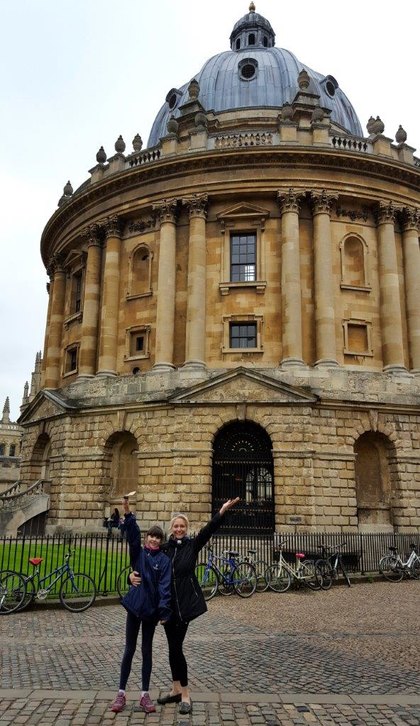 er & I just finished the 7 books by C.S. Lewis, The Chronicles of Narnia, & the epic trilogy, His Dark Materials, by Philip Pullman, both alumni of Oxford University, the oldest university in the English-speaking world, established 1096.
What was completely remarkable was that there was only 1 parking spot available in this bustling college town when we arrived and it just so happened to be in front of the Eagle & Child pub – we were hungry, but we didn't know how significant the place was until we walked in!!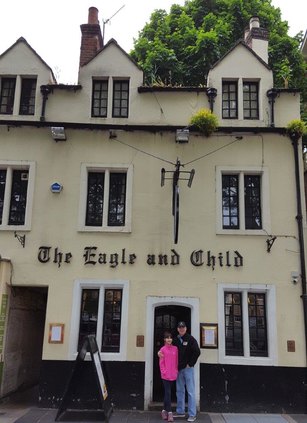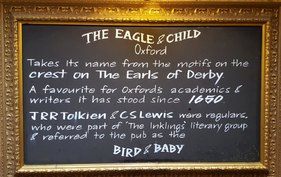 Built in 1650, this favorite watering hole was frequented by Lewis, Pullman, J.R.R. Tolkien and other members of "The Inklings," the famous literary group!
So, of course, that's where we had lunch!
Seriously, out of the whole city, what's the chance of finding that one parking spot!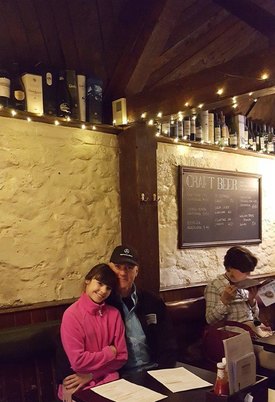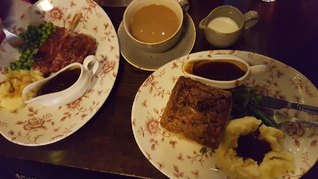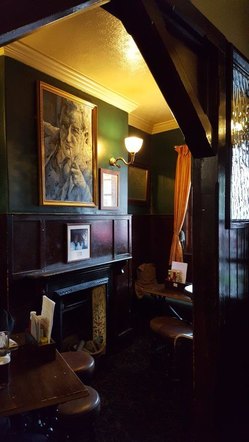 Our daughter, a published author & speaker by age 8 and now a prolific writer working on her 1st novel, felt the wall behind where we sat and breathed, "I'm touching history."
Couldn't be more perfect!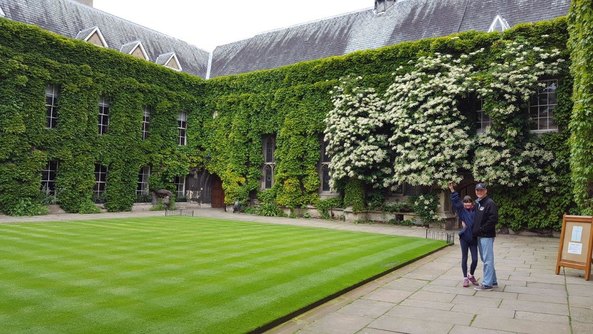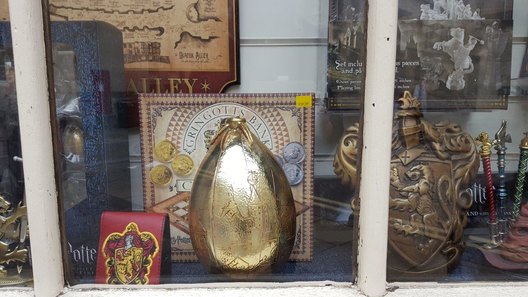 She ogled the Harry Potter Golden Egg in one of the store windows but opted for the snitch.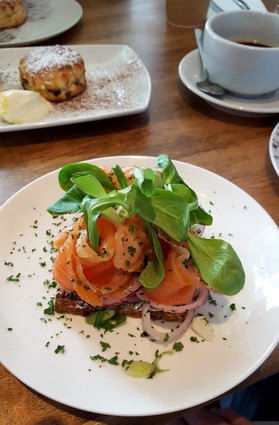 Before leaving historic Oxford, we stopped for tea & scones and some lovely smoked salmon.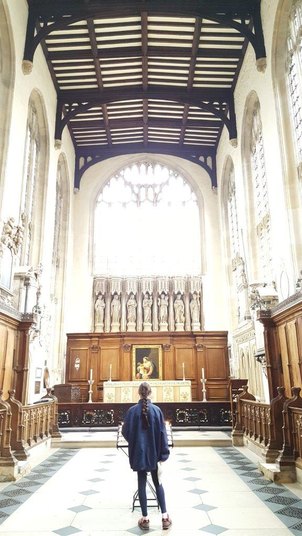 The Bright Spot – Being surrounded by spirituality, architectural magnificence & educational brilliance, it was nourishing for our well-being at this most challenging time: Kicking Cancer