Tuesday, May 16, 2017 by
Bianca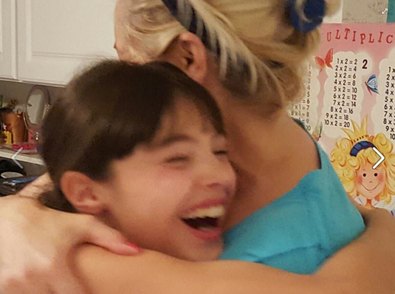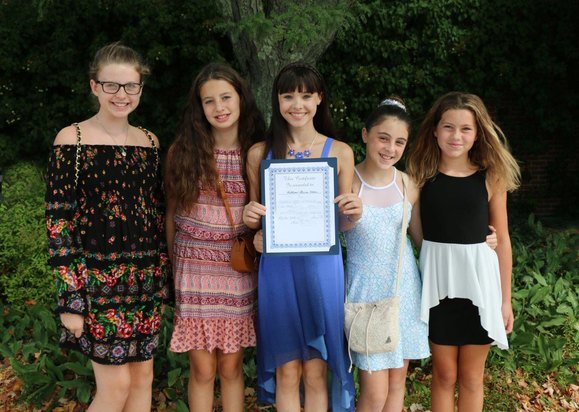 Our 11-year-old earned her 1st Literary Award in a competition she entered months ago. She submitted a mini version of her 1st novella. It's the 38th year of this competition & is open worldwide.
When Phillip read us the letter aloud, she jumped with pure delight feeling the fruits of her accomplishment after having spent months writing. We are so happy for her and very proud of her!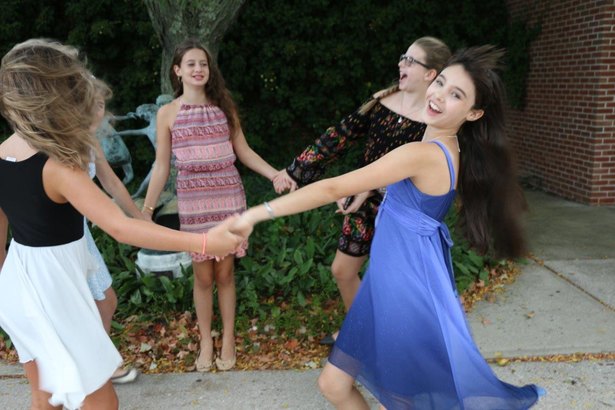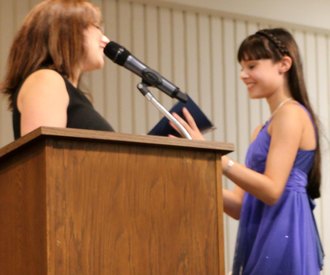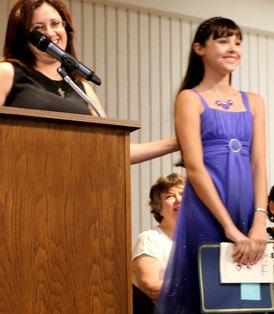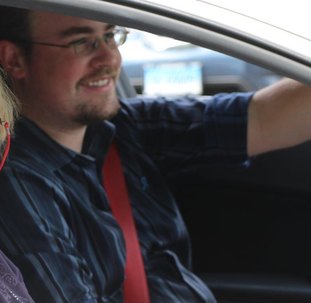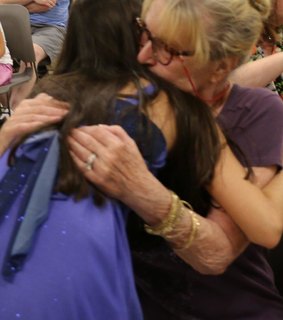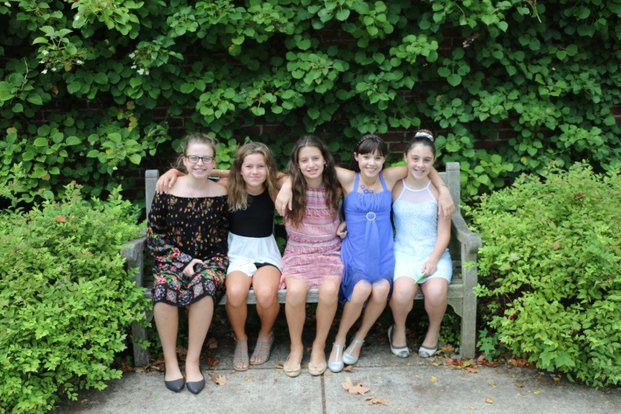 Reading & writing are so important to Darling, a passion we saw at a very young age and have continued to fuel. While in England this May, we visited Oxford as C.S. Lewis & Philip Pullman are two of our daughter's favorite authors,
click
:
Oxford
.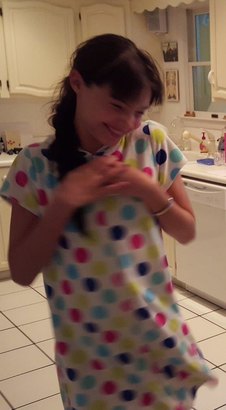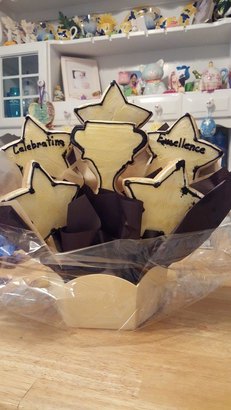 Three teachers, Mrs. DZ, Mrs. SZ & Mrs. C have had such a significant impact on furthering her creative juices and honing her technical skills. Marvelous, nurturing, kind teachers ~ we are so grateful to have had this
Dynamic Trio
educate our daughter! Thank you, Mrs. DZ, for the amazing surprise cookie bouquet!!! Loved it!!!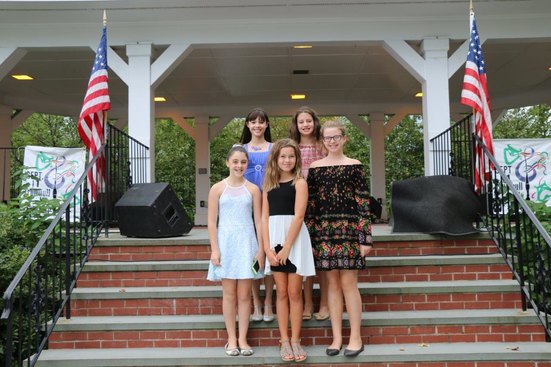 In her congratulatory card was a letter trimmed in gold with a very special message: Pack your bags & your wand, Hogwarts Castle awaits!!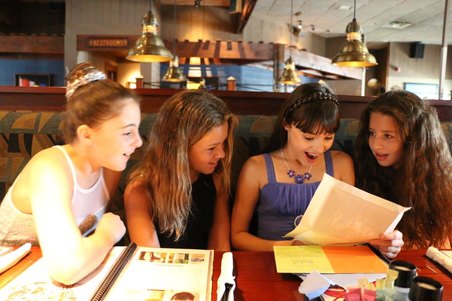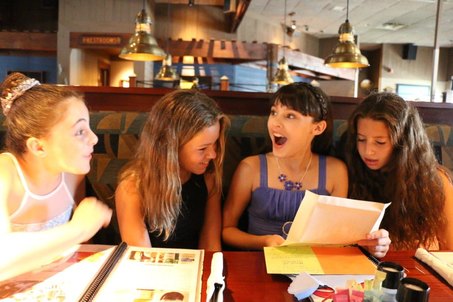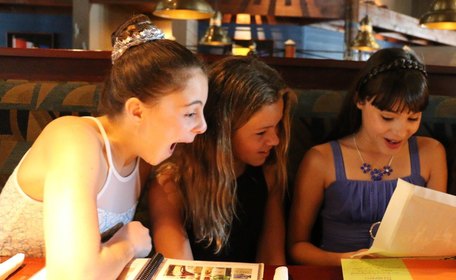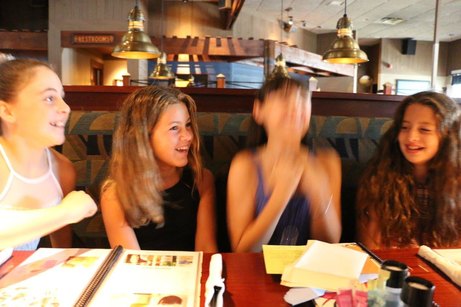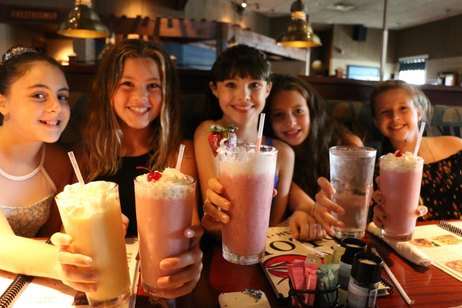 Cheers with smoothies & an afternoon of play, the day could not have ended any better!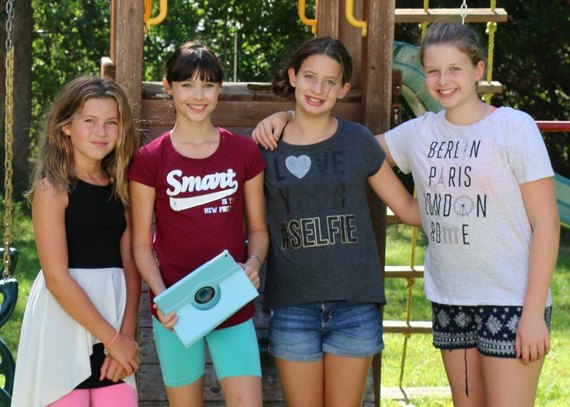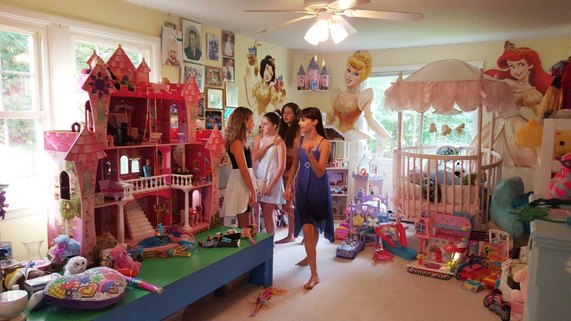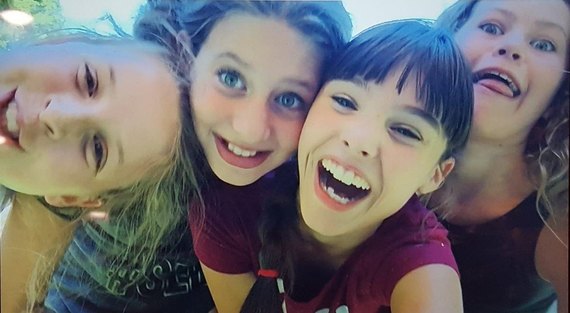 The Bright Spot
– Her award! Her friends! Her magical destination created by her favorite female author, J.K. Rowling,
click
:
Wizarding World
to see one of the most fun stories I've had the pleasure to write!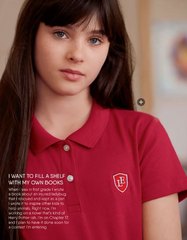 She was photographed for this Land's End ad in Spring for the Autumn 2016 polo collection. They interviewed her and used this quote on the ad: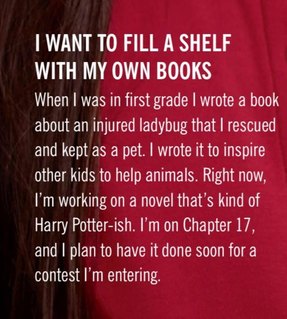 Darling, you are well on your way!