Monday, June 6, 2016 by
Bianca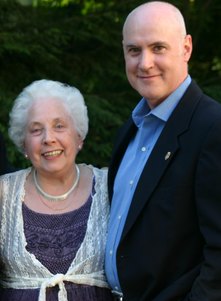 We had a 2-week window between Phillip's last chemical injection and the start of his radiation. It will be 40 rounds of daily radiation from June through August. He wanted to see his Mum. Click: Amazing Grace. Everyone needs their Mum at a time like this!
So we took our little one out of school late May/early June for this family emergency and visited relatives in Europe. Aunts, uncles, cousins, nieces, nephews, Godchildren, close friends, everyone we could see within 2 weeks.
Phillip's mother was overjoyed! Her 89th birthday was in June and she said seeing her son was the best gift ever!
Naturally, everyone we saw wanted to know how treatments were going. We could not rehash the details over and over. Not only is it draining for us but we didn't want these conversations to overwhelm or frighten our youngest. Most of the time, we can shield her from it but when you're traveling from home to home – or pub to pub, as is the case in England – folks want to catch up and we're very sensitive to little ears in range.
Plus, we have striven to reclaim normalcy in the household & beyond for our family. Playing with friends & doing cool things was a mainstay.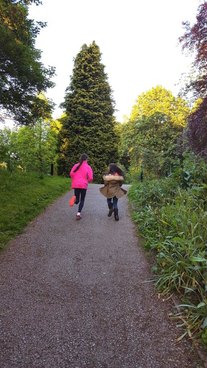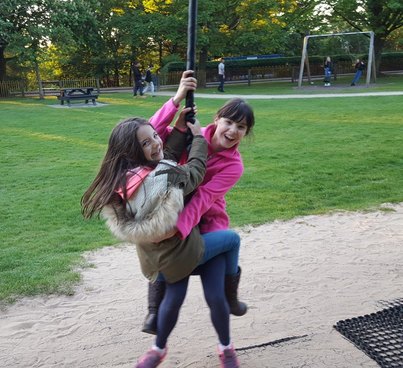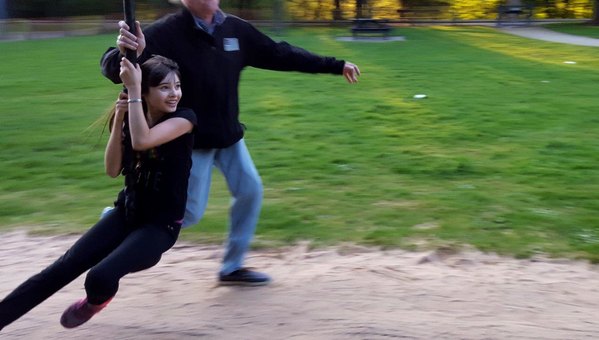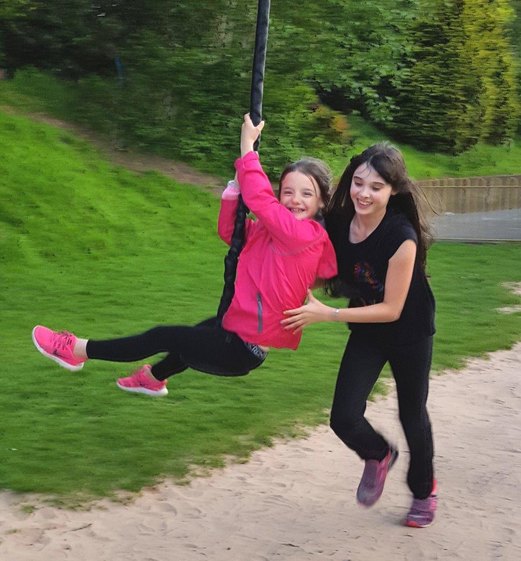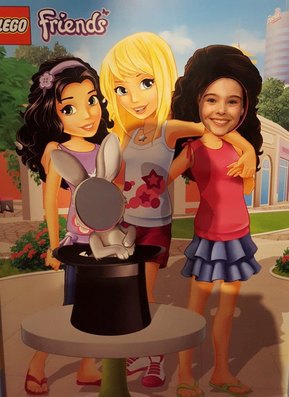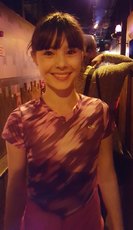 And Legoland was awesome but laying on the grass topped all!! Why? Because there are no ticks or pesticides for ticks at all where Grandma lives and Darling was so happy!! It's the little things, isn't it?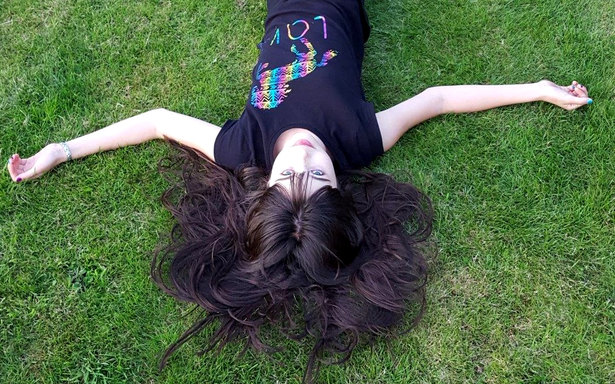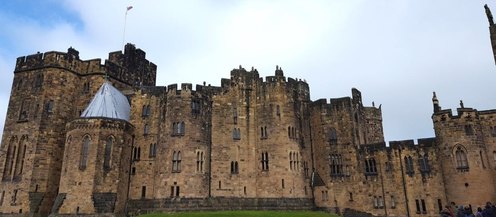 While staying for an overnight with dear friends about a hundred miles south of Scotland, we ventured with the girls to a nearby castle where parts of Harry Potter & Downton Abbey were filmed, click: Castles & Angels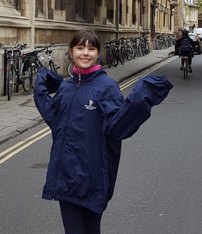 Later, we drove nearly 300 miles south to Oxford to visit the university and delve into the history of this beautiful medieval city, click: Oxford 
And because our budding marine biologist, during these 2 weeks, would unfortunately be missing a highly-anticipated field trip to the beach to explore the biodiversity of the water's ecosystem, we wanted to do something special for her and booked her for Seatrek at what's known as Europe's 1st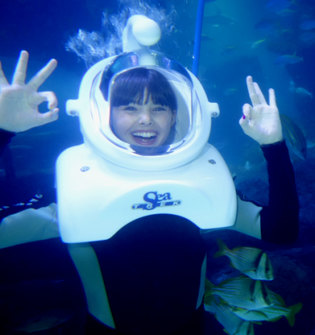 Seabed Walk: SeaTrek
Her 5th grade teacher kindly allowed our daughter to give a full presentation to her class on the 3 adventures above & what made each so special.
And speaking of 5th grade, the Friday we left for the airport was the same day her class was split into just girls/just boys earlier that morning for "The Talk." You know the one. Menstruation, growing bodies…
But unlike the lecture we had in school when I was that age – along with a cartoon movie with dancing flowers depicting our blossoming into young ladies – this talk was not only about girl stuff…but boy stuff, too! Would be shocking, but the school explained that with the advent of the Internet, kids see much more than we did at this age and need to know more material to educate and protect themselves.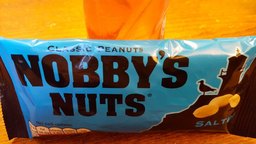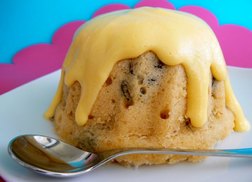 Humm… Still found it shocking. But it certainly made for fits of laughter – of which we need much of these days – and especially with a silly 5th grader! as we passed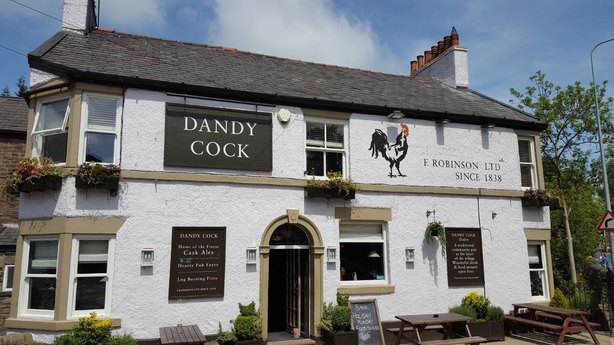 by unassuming pubs like the Dandy Cock, or were served Nobby Nuts (salted peanuts) or when we read Spotted Dick on the menu – a British sponge pudding made with raisins & served with custard – but I mean, seriously, come on!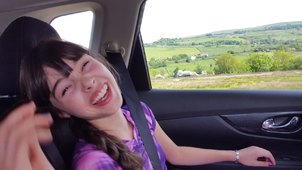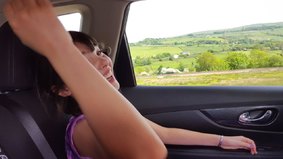 When we all revived in the car from laughing so hard, we arrived at one of Phillip's oldest friend's for a lovely meal. No, not at the Dandy Cock. We walked over buttercup-covered hills and along lakes & clifftops.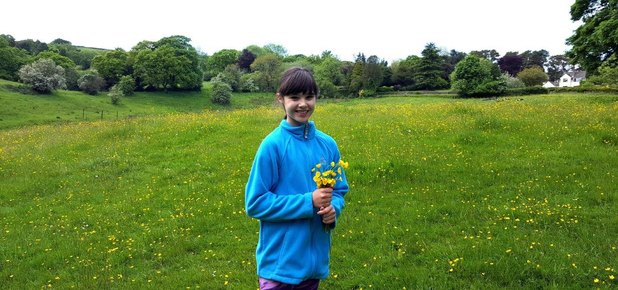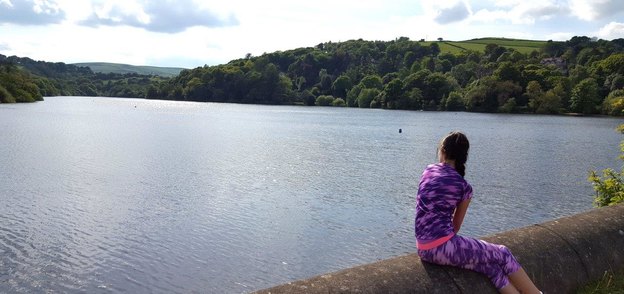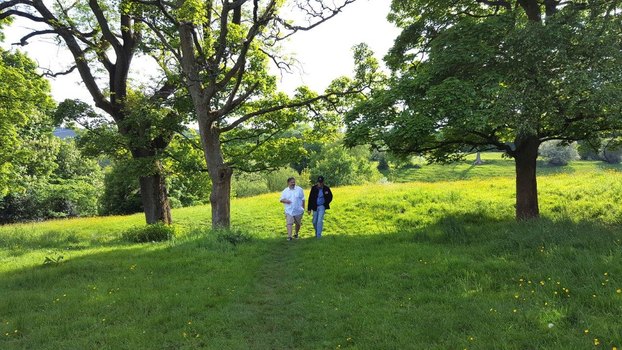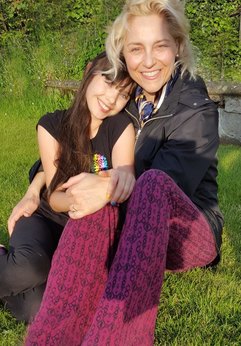 The Bright Spot – finding the hilarious things in life out of the simplest moments! And appreciating the glorious countryside with our loved ones.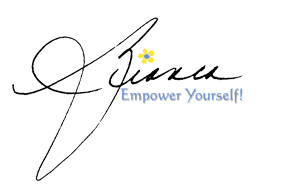 Tuesday, April 12, 2016 by
Bianca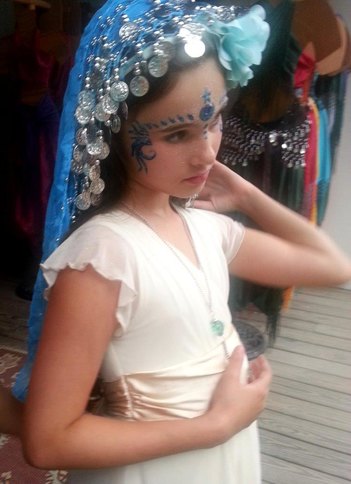 Our darling last year at the renowned     New York Renaissance Faire (left).
For this year's faire, she knew exactly what she was looking for in a gown…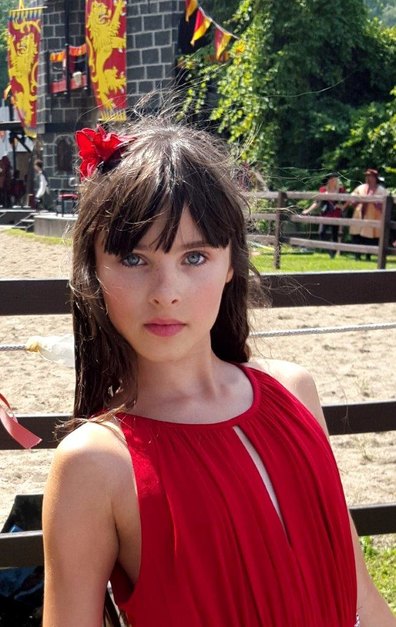 For over 38 years, fairies & fellows, princesses & knights alike have gathered throughout 65 acres of Sterling Forest, Tuxedo, NY to celebrate the Elizabethan era at the Renaissance Faire!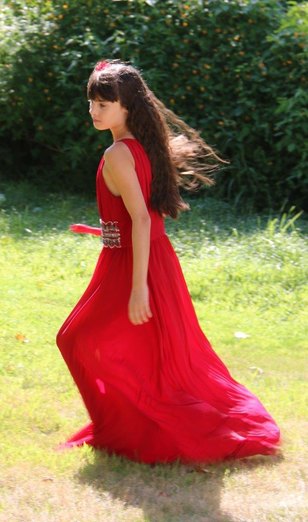 We
We went again this year with family & friends. Our 10-year-old told us this is her favorite summer tradition, now several years running.
From dragon rides…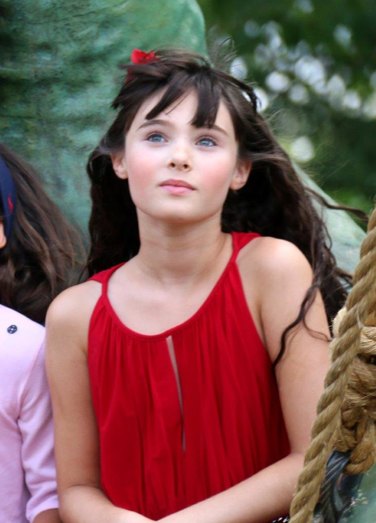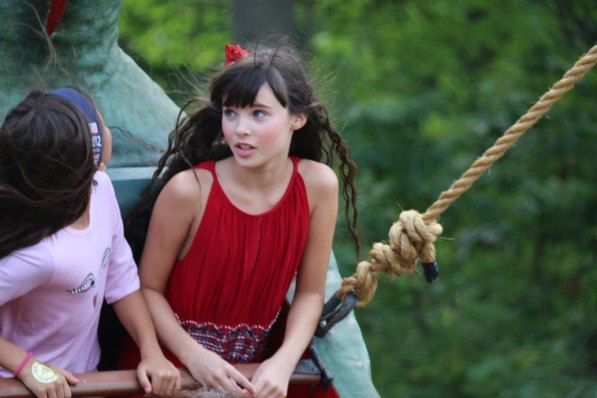 …to cuddling baby dragons, there's an adventure around every corner.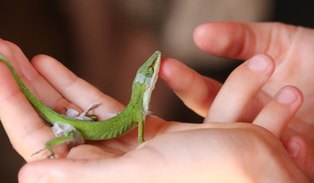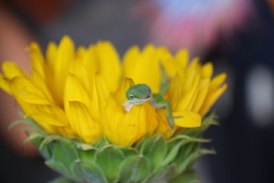 If you love acrobats & magic, sword fights & jousting, this is definitely the place for you.
With 20 stages and over 100 shops, there is something for everyone, young or seasoned.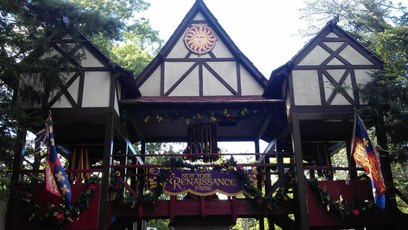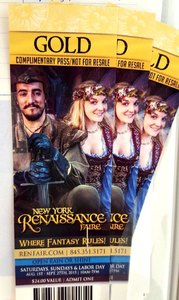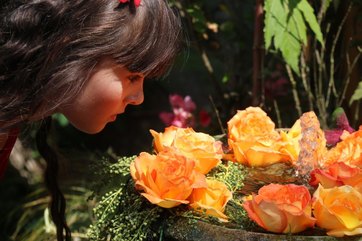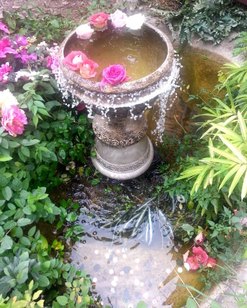 Our Darling played the flute for the Woodland Fairy, the Acorn Fairy, the harpist and the Queen.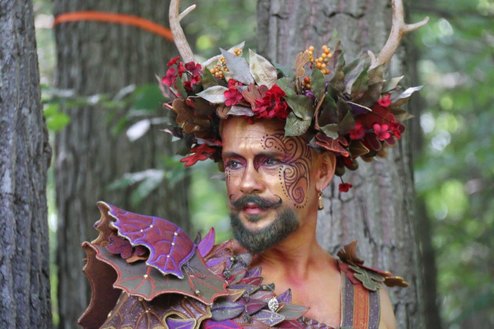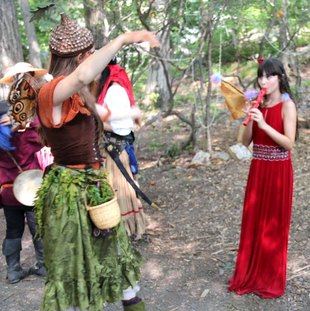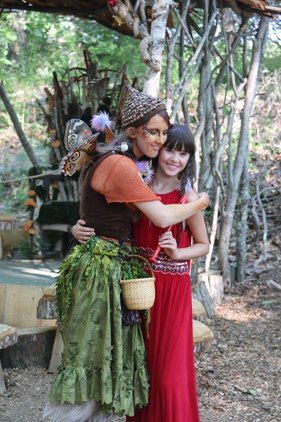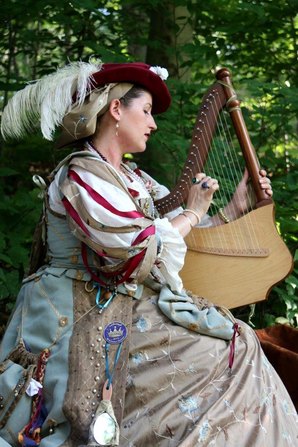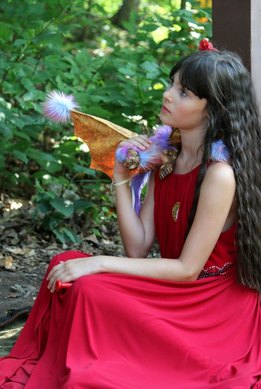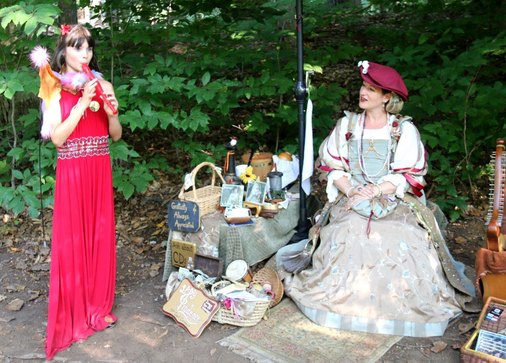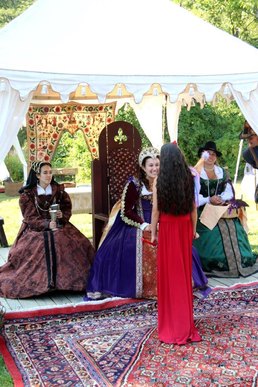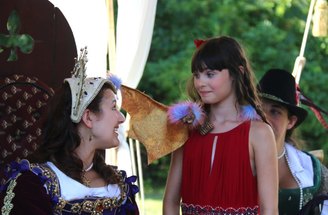 Armor and headdress for every age…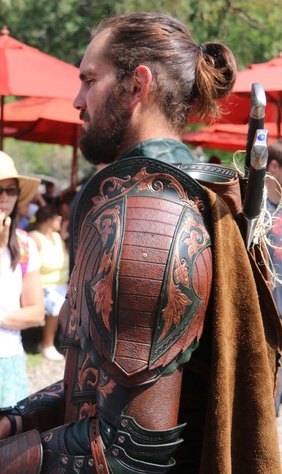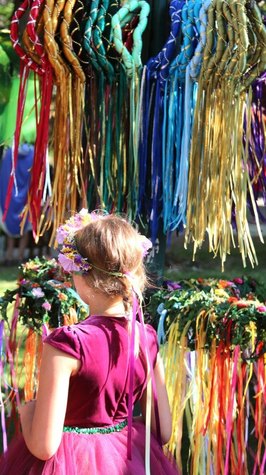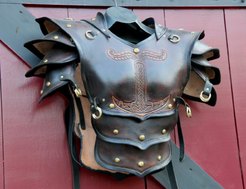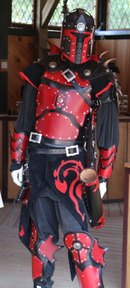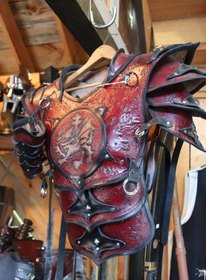 …thundering horses and overflowing … overflowing…well, simply overflowing…!!!…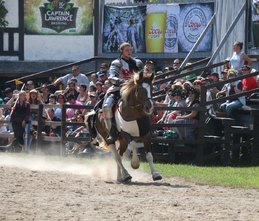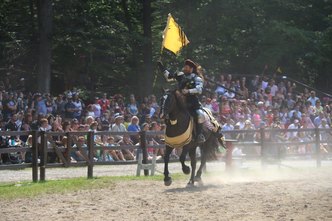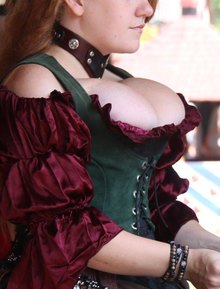 …overflowing attractions from wenches serving mead!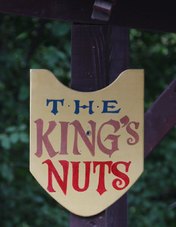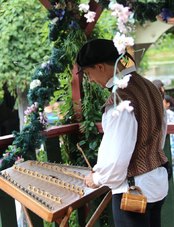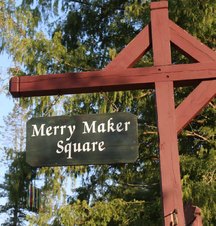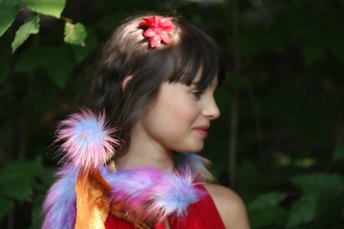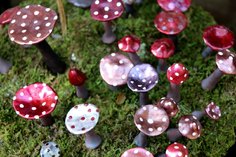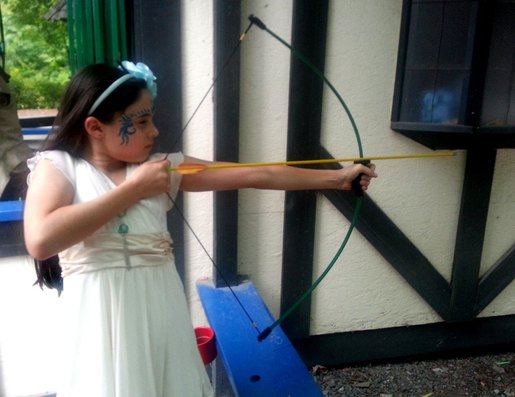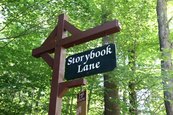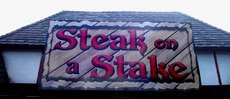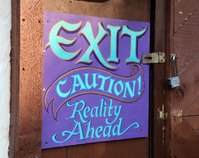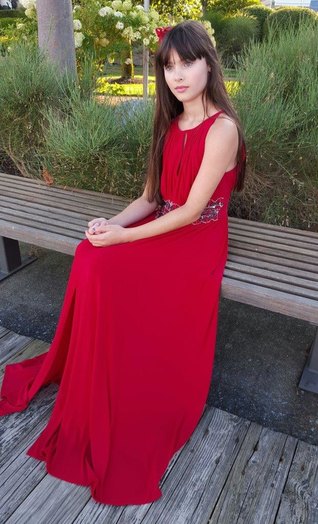 The Bright Spot – For swashbuckling pirates, jousting, boating on the lake or dancing around the Maypole, be sure to visit a Renaissance Faire near you, so magical, indeed!
I'm looking forward to seeing what our Darling picks out for her dress next year.
Sweet Acorn Fairy kisses farewell till then…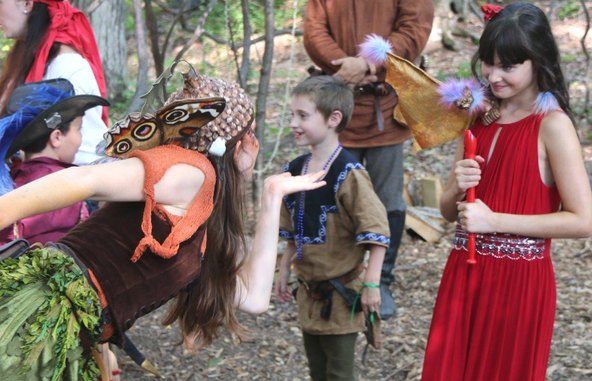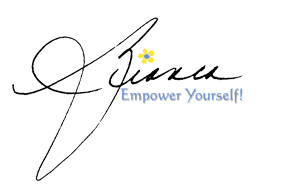 Thursday, September 22, 2011 by
Bianca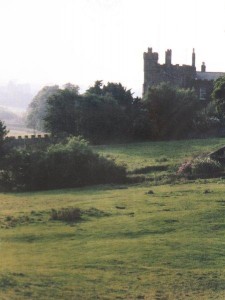 On our anniversary we renewed our vows at the 14th century castle where we wed years ago (below). The weather was glorious, the English gardens in full bloom, our hearts were full.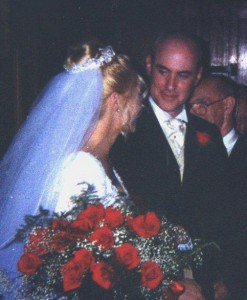 This summer, we enjoyed more than 1,300 miles of pristine landscape in the United Kingdom from Edinburgh, Scotland to Lancashire, North Yorkshire, The Penines, Northumberland, and Kingston-upon-Thames, Surrey, England.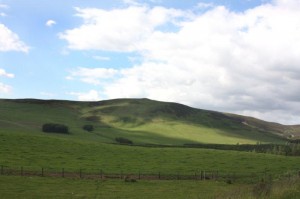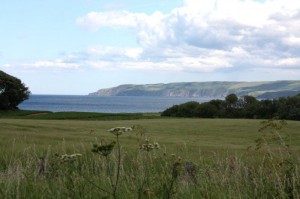 It brought back wonderful memories from years ago…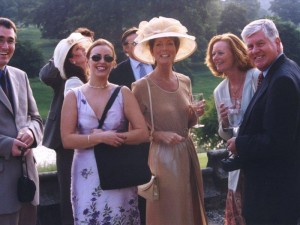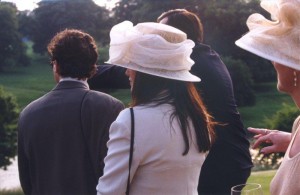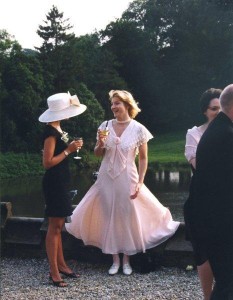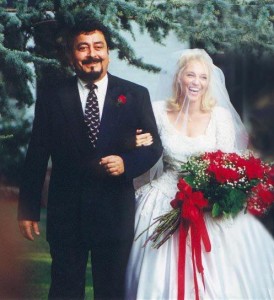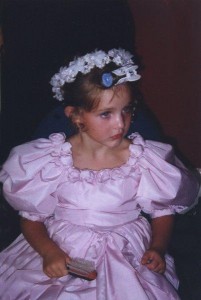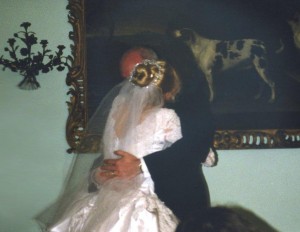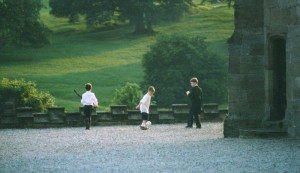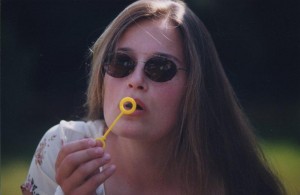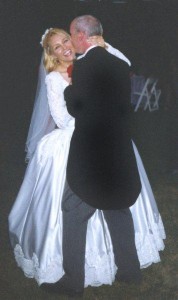 We were so pleased to celebrate our union with our family and friends
We married in the United Kingdom and again a month later in the United States. Our maid of honor, best man & bridesmaids flew back and forth for the weddings, both of which took place near sunset on the eves of full moons – that was just a pretty bonus from the Heavens!
I am also very grateful to my wonderful seamstress – who made sure every gown, dress, suit/outfit I wore at the Miss America years earlier was fitted to perfection. In England, she made sure the bustle was perfect! After all, she created it. And she made my gown glisten in candlelight and against the setting sun.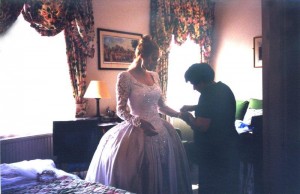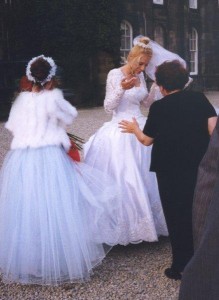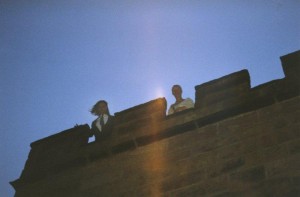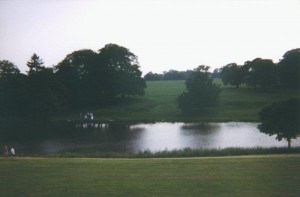 On our anniversary this trip back, we really enjoyed seeing our daughter & Goddaughter running playfully along the centuries-old wall we walked up together as newlyweds.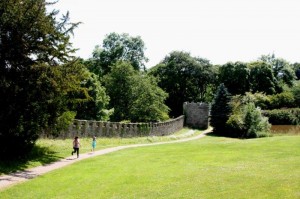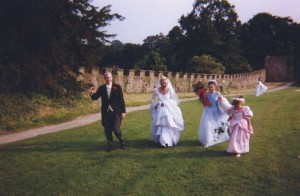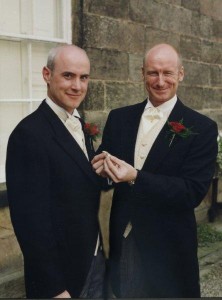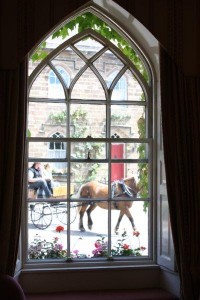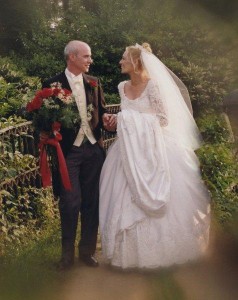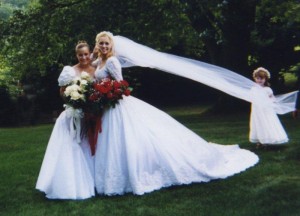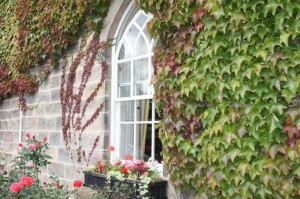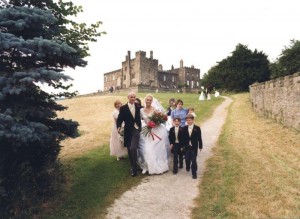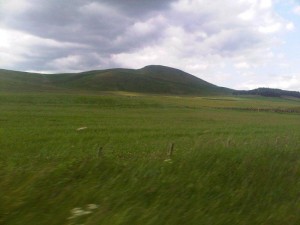 And although we enjoyed journeying throughout the Kingdom… (2000 years! Read the sign below:)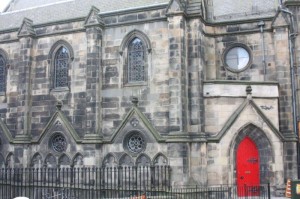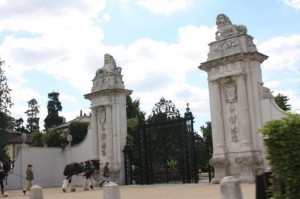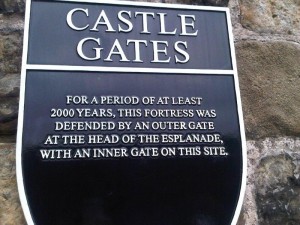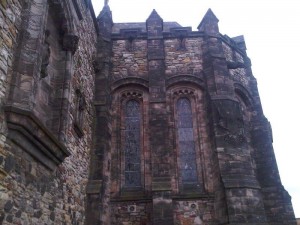 …taking carriage rides & visiting local farms where our kids could grind wheat & hand-feed horses and little lambs…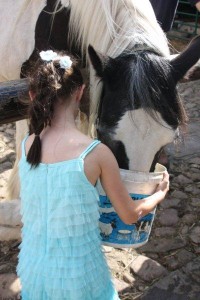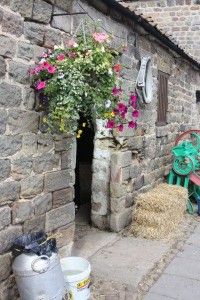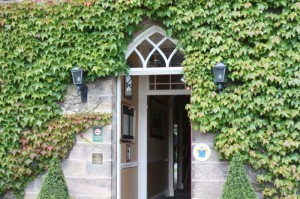 …and enjoying quaint pubs, 500-year-old canons, Scottish castle ruins,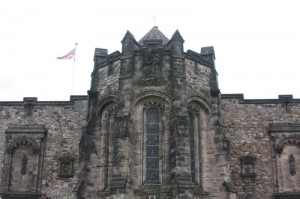 family, friends & a romantic summer to remember…
…I must say my favorite part of this year's anniversary was not the trip to Europe, but rather what we did on the "next wedding anniversary" a month later when we returned (yes, we celebrate both).
We took our little one and her friend to see the Winnie-the-Pooh animated classic in the movie theater. As we sat with the girls between us, Phillip reached over their seats to touch my arm. I smiled at him in the dark and whispered, "There's no where else I'd rather be than celebrating today with our family and Winnie-the-Pooh."
Later that evening, my mother watched Little Petal as we went out to dinner.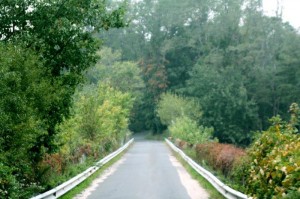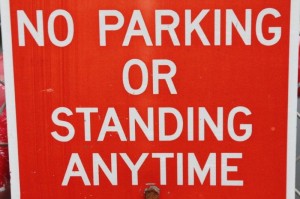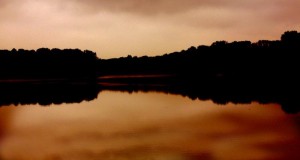 (These are photos by day/sunset are so you can see the roadway. It was pitch black when we were there. I'm sure we would have given our teen an earfull if he did this…)
On the ride home, Phillip turned onto a long single-lane road over a large lake. He turned off the engine and jumped out of the car, motioning me to follow him.
He put his arms around me and looked up, pulling me close. Stars pierced the pitch black sky; the only sound ~ the chirping of the summer crickets. The water was still, the air was warm. He kissed me and took my breath away. I felt like a teenager, blithe and carefree. With every beat of my heart, he kissed me more passionately.
Suddenly, car lights in the distance were heading our way. Our car blocked the entire single lane, and the oncoming driver would never suspect someone stopped on this quiet, dark roadway.
We scrambled as fast as we could to get into the car as the lights drew closer and closer. I grabbed my skirt around me and ran as quickly as I could to the passenger side of the car, heart pounding with excitement, fear, naughtiness.
We took off just in time and laughed giddily – I think from the nerves and the rush.
The Bright SpotTM – my husband, the love of my life! Go grab your Honey and smooch him/her! Take out some time and write down your special thoughts about why you love your wonderful someone. Renew your vows and commitment to one another. Castles and moats are great backdrops, but it's the authenticity in your words and heart that make your relationship deep. Enjoy the little things like an afternoon movie with your kids or a romantic kiss by the lake. If you are single with kids, tell your kids how special they are to you and celebrate your commitment to each other. If you are an adult, tell your parents or grandparents how much they mean to you. A vow is a pledge or promise to the one(s) you love. Life's so short, do it today.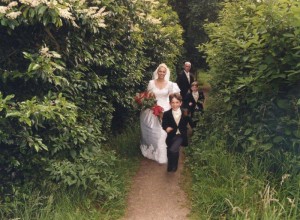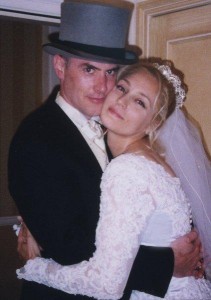 xo, b
And a double Bright SpotTM just for YOU!! Thank you to all of you who read this site. 2 million page views & counting in one year because of your support & interest in these stories, our albums, links, and the weekly interviews from our Live, call-in radio show "Let's Talk!" archived on this site for your convenience. And thank you to everyone who commented/sent e-mails on the story that follows – about how the tragedy of 9-11 affected our family and how our young son unknowingly inspired many in this nation and abroad. Thank you all!!