Tuesday, May 16, 2017 by
Bianca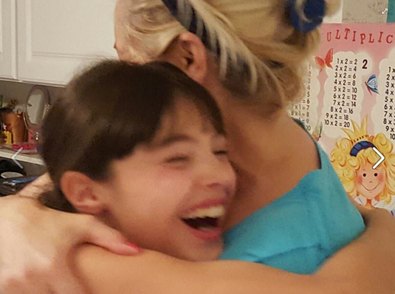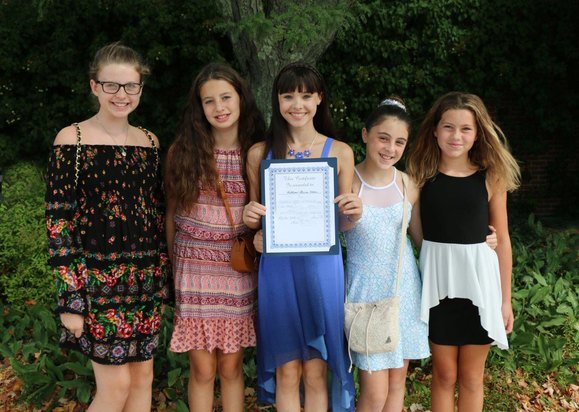 Our 11-year-old earned her 1st Literary Award in a competition she entered months ago. She submitted a mini version of her 1st novella. It's the 38th year of this competition & is open worldwide.
When Phillip read us the letter aloud, she jumped with pure delight feeling the fruits of her accomplishment after having spent months writing. We are so happy for her and very proud of her!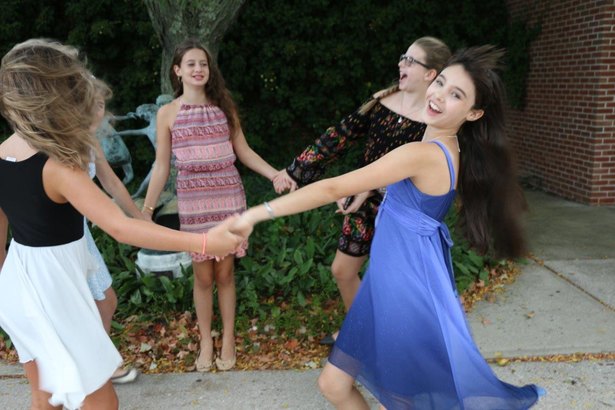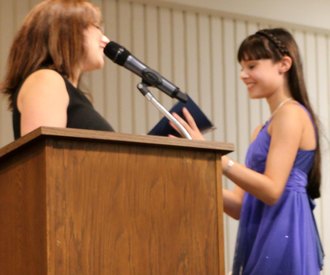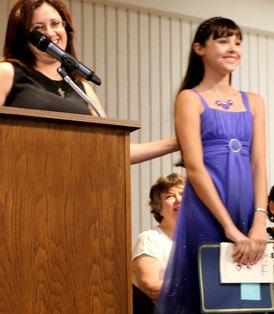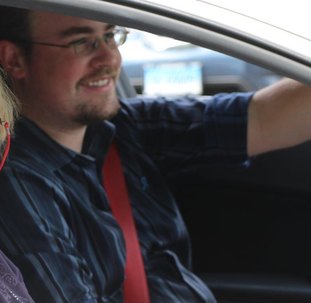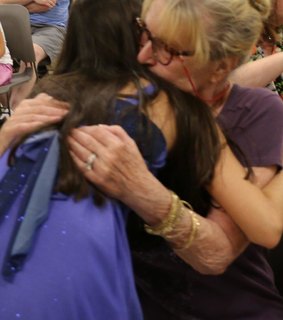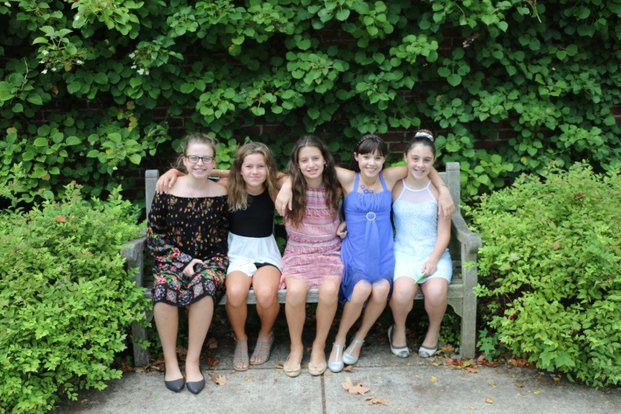 Reading & writing are so important to Darling, a passion we saw at a very young age and have continued to fuel. While in England this May, we visited Oxford as C.S. Lewis & Philip Pullman are two of our daughter's favorite authors,
click
:
Oxford
.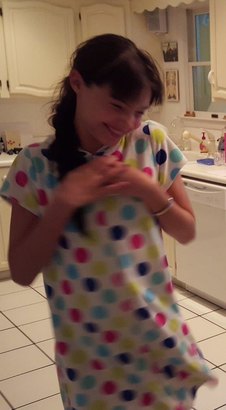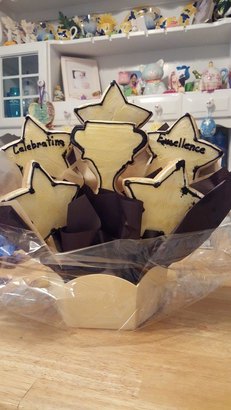 Three teachers, Mrs. DZ, Mrs. SZ & Mrs. C have had such a significant impact on furthering her creative juices and honing her technical skills. Marvelous, nurturing, kind teachers ~ we are so grateful to have had this
Dynamic Trio
educate our daughter! Thank you, Mrs. DZ, for the amazing surprise cookie bouquet!!! Loved it!!!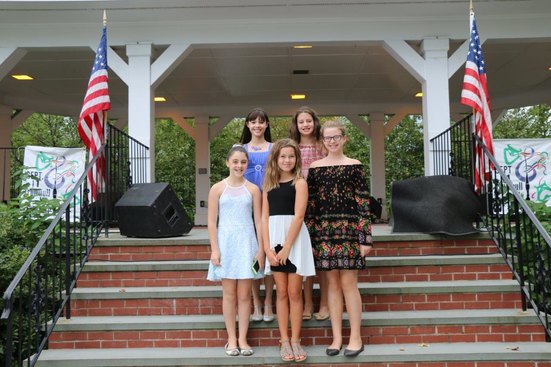 In her congratulatory card was a letter trimmed in gold with a very special message: Pack your bags & your wand, Hogwarts Castle awaits!!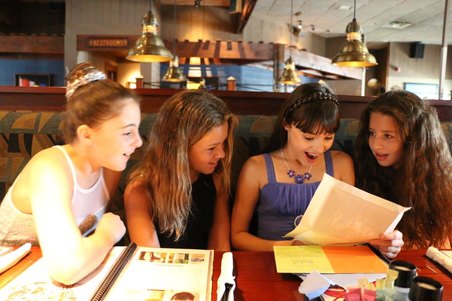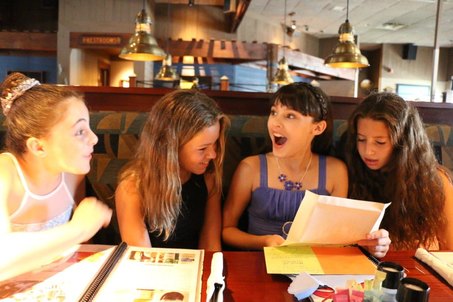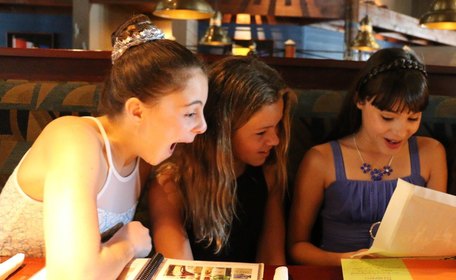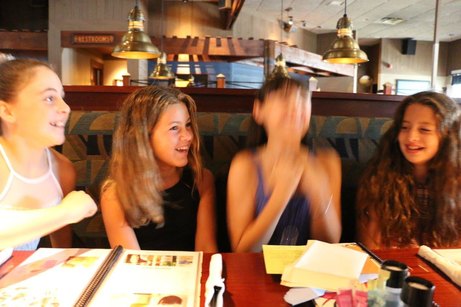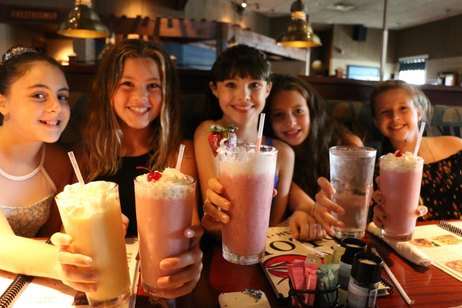 Cheers with smoothies & an afternoon of play, the day could not have ended any better!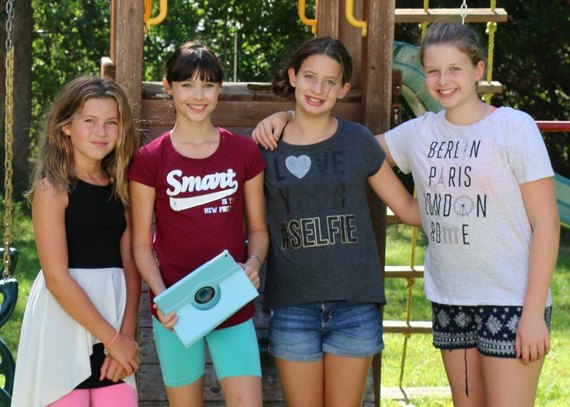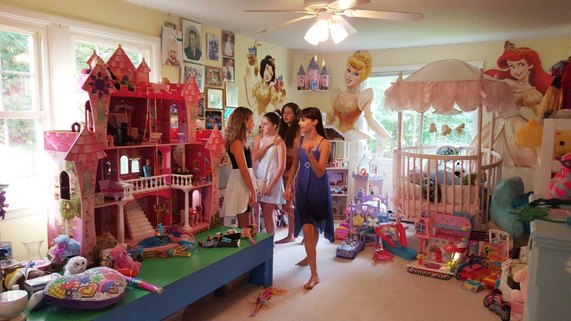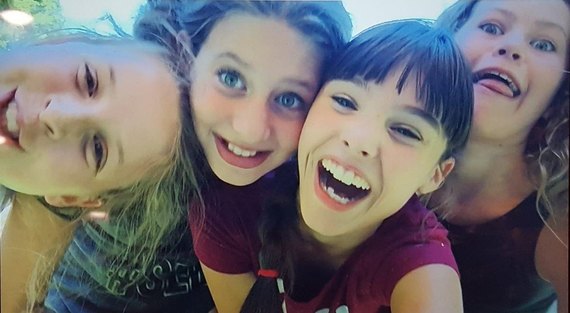 The Bright Spot
– Her award! Her friends! Her magical destination created by her favorite female author, J.K. Rowling,
click
:
Wizarding World
to see one of the most fun stories I've had the pleasure to write!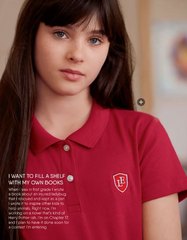 She was photographed for this Land's End ad in Spring for the Autumn 2016 polo collection. They interviewed her and used this quote on the ad: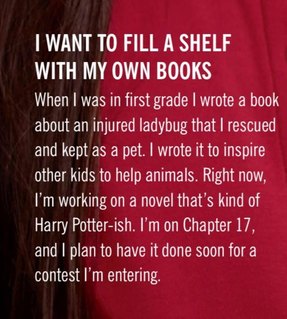 Darling, you are well on your way!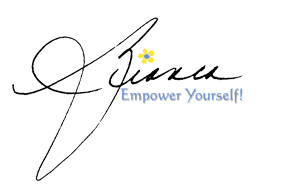 Saturday, June 4, 2016 by
Bianca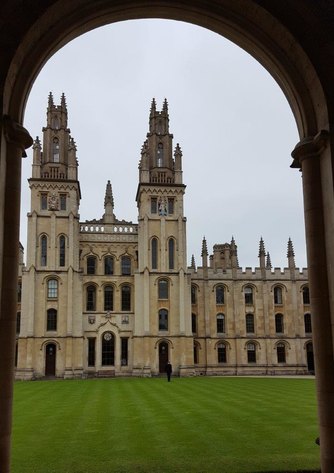 During our 2-week stay in Europe, we visited the medieval city of Oxford, coined the "City of Dreaming Spires" by poet Matthew Arnold.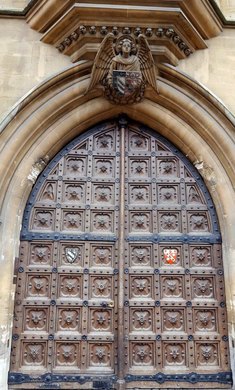 Our 11-year-old daught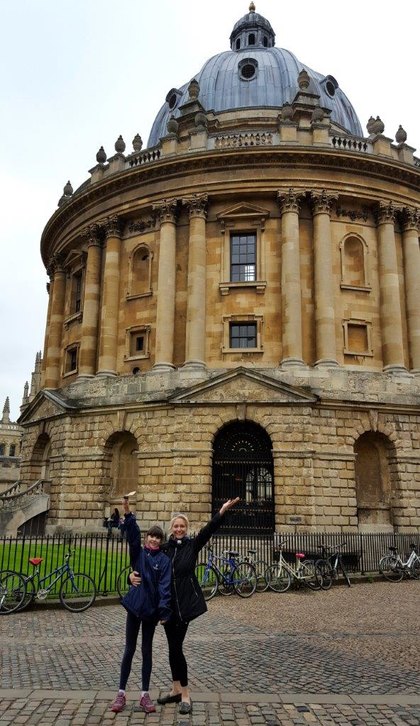 er & I just finished the 7 books by C.S. Lewis, The Chronicles of Narnia, & the epic trilogy, His Dark Materials, by Philip Pullman, both alumni of Oxford University, the oldest university in the English-speaking world, established 1096.
What was completely remarkable was that there was only 1 parking spot available in this bustling college town when we arrived and it just so happened to be in front of the Eagle & Child pub – we were hungry, but we didn't know how significant the place was until we walked in!!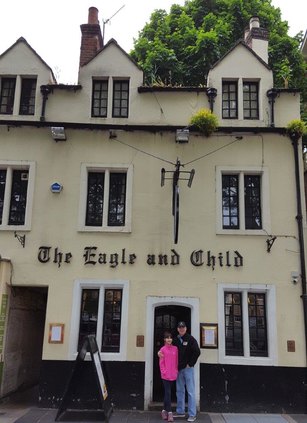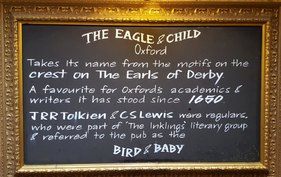 Built in 1650, this favorite watering hole was frequented by Lewis, Pullman, J.R.R. Tolkien and other members of "The Inklings," the famous literary group!
So, of course, that's where we had lunch!
Seriously, out of the whole city, what's the chance of finding that one parking spot!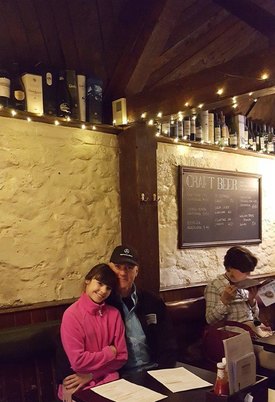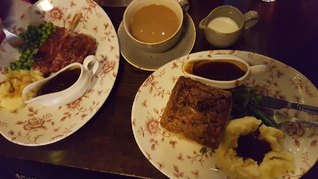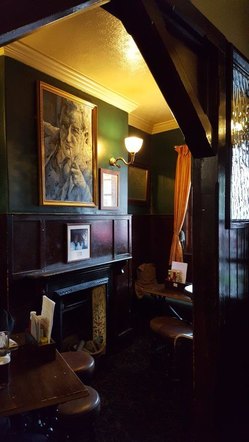 Our daughter, a published author & speaker by age 8 and now a prolific writer working on her 1st novel, felt the wall behind where we sat and breathed, "I'm touching history."
Couldn't be more perfect!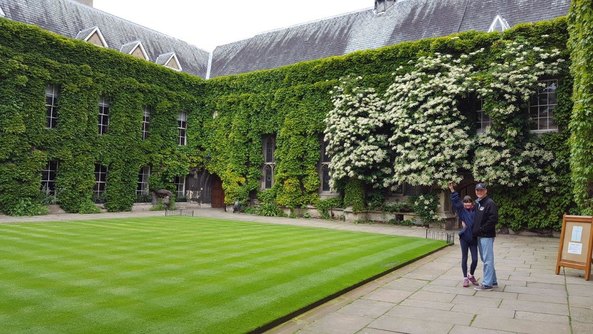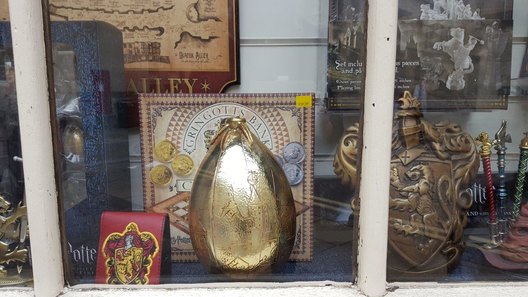 She ogled the Harry Potter Golden Egg in one of the store windows but opted for the snitch.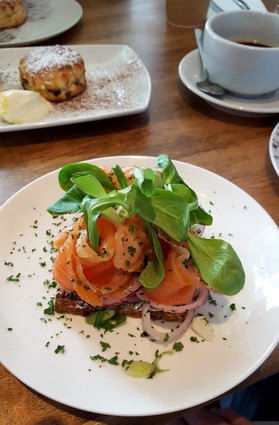 Before leaving historic Oxford, we stopped for tea & scones and some lovely smoked salmon.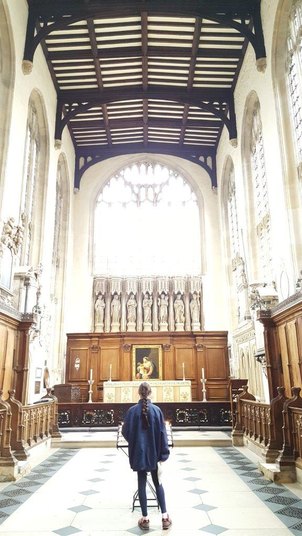 The Bright Spot – Being surrounded by spirituality, architectural magnificence & educational brilliance, it was nourishing for our well-being at this most challenging time: Kicking Cancer