Wednesday, May 4, 2016 by
Bianca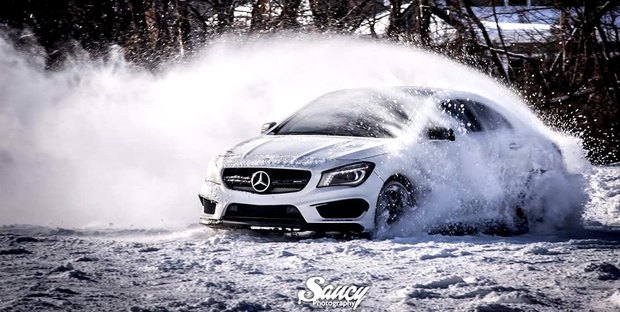 Our son loves his car! L-o-v-e-s! Yup, that's him playing in the snow.
He worked hard for it and earned it completely on his own. It used to be black.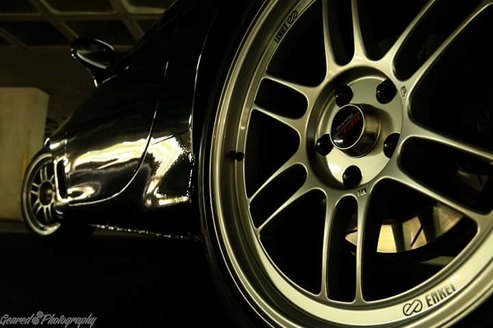 Last year, this high performance baby came home white ~ satin pearl matte wrap. That all sounds lovely but what I think is really neat is his appreciation for the fine craftsmanship of this Mercedes-Benz AMG.
AMGs are hand built by one specialty engineer. It's known as the "One Man – One Engine" philosophy. When our son saw his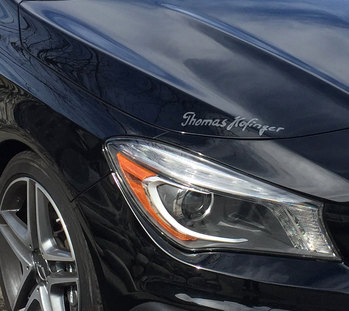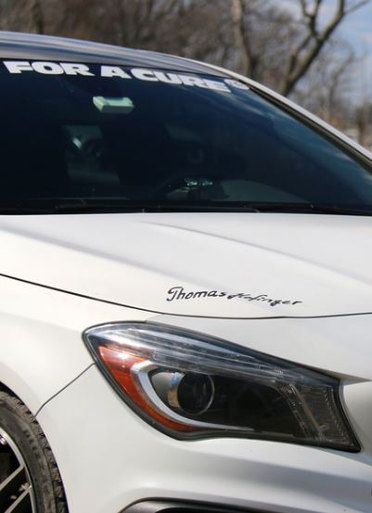 engine was signed by Thomas Hofinger, he had the signature made into a slate grey adhesive that proudly – yet subtly – adorned the corner of his black hood. He had the signature remade when he changed the car to white.
One day, a father who was at an event we attended started a conversation with my husband who was wearing a baseball cap with the Mercedes logo on it. They started talking about cars when the man told him he worked for Mercedes. My husband said our family has enjoyed the brand for decades and showed him a photo our son took of his car with the signature. "Oh, nice to see how much he loves his car, why don't you give me your address, I'll send him something." We thought a cool Merc key chain or pen would be a nice surprise for our son especially after all his hard work.
Time passed and life continued its routine. Then about a month later, a large cardboard envelope arrived in the mailbox. We all nearly fell over! A letter & photo of Thomas Hofinger saying he was "honored and stoked" to see his name on the hood of our son's beautiful AMG!! It was just so cool!! And so unexpected!! It made the car come to life even more. "Let her roar and soar!"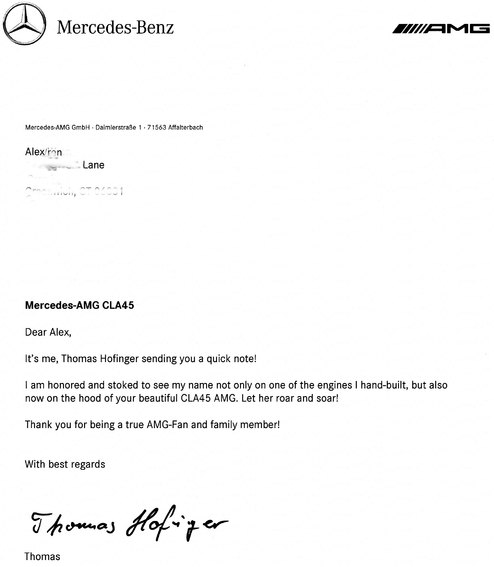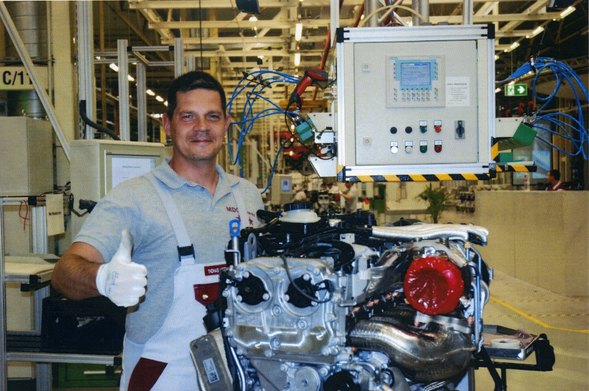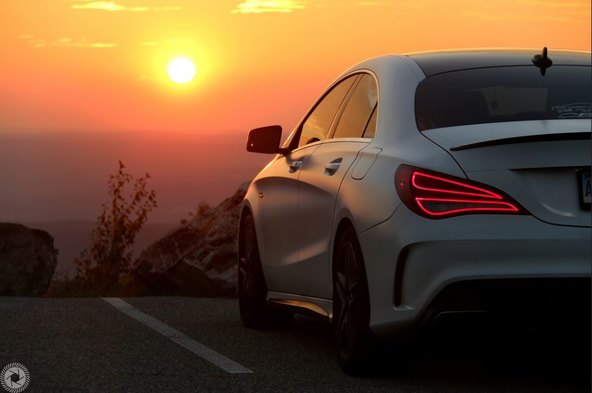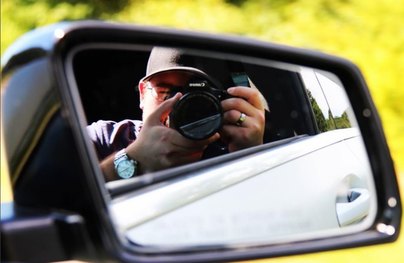 In my story, "Encourage & They Will Excel" (click: Excel), I explain my husband's & my belief in not "pushing" our children, but rather encouraging them with an array of opportunities & unconditional support. When our son, an Operations Director at a national company headquartered in NY, said he wanted to start a photography business, we were excited for him. He invested in a great camera, lenses, Flickr, and we supplied accessories, tripod, URL, etc.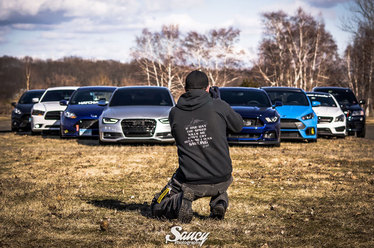 He has a passion for cars and wanted to center his photo art on that industry traveling weekends to car shows and enjoying time with his car buddies. Our son named his company Geared Photography – decidedly apropos.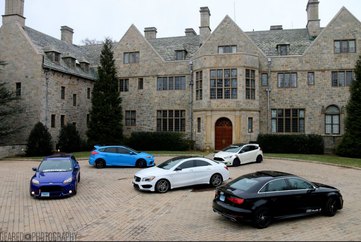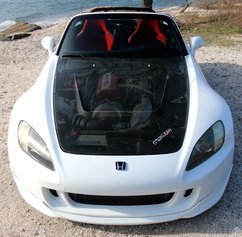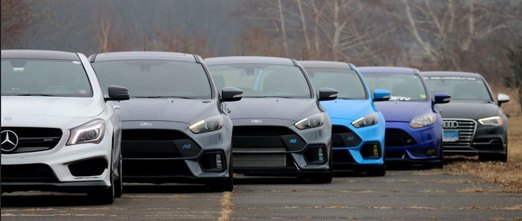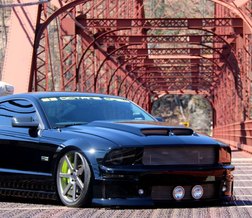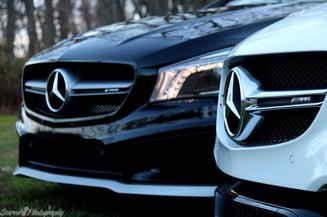 Fast forward a few years of hard work and his pics have been seen in lots of cool places including DriveTribe, the new website for The Grand Tour.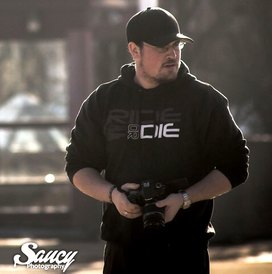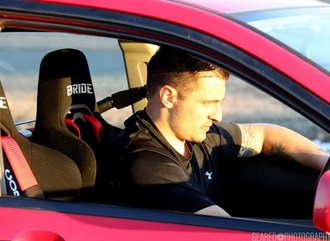 To see some more photos, click: Geared Photography. (Please note: A friend of our son's is nicknamed Saucy – he's a fellow photographer & car buff, too, and the 3 photos he took of our son are watermarked accordingly.)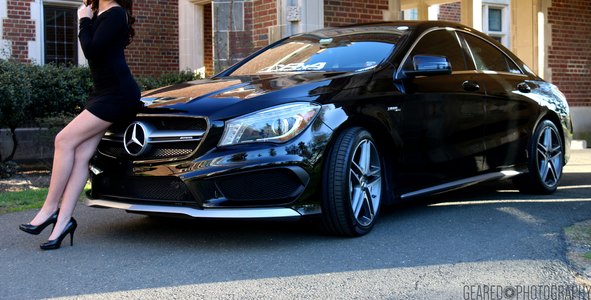 The Bright Spot – Watching your kids grow up doing what they love!
Our love for Mercedes runs deep ~ my father in his cherished Adenauer long ago. He'd be very proud of our son's diligence. Miss you, Daddy.