Friday, July 18, 2014 by
Bianca

Nothing says Caribbean like the freeing feeling of music & dance in the evening breezes of the islands!                                        From high in the sky…
                
to underwater exploration, our 8-year-old reveled in every adventure at the gorgeous Barcelo, an all-inclusive resort in the beautiful Dominican Republic.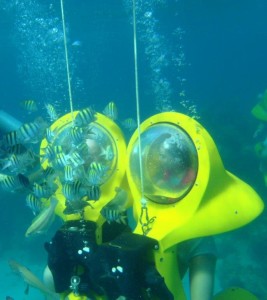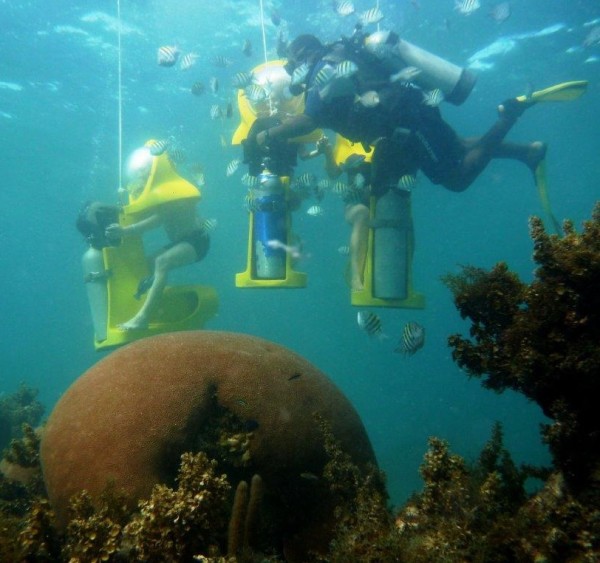 Tropical paradise & pristine waters,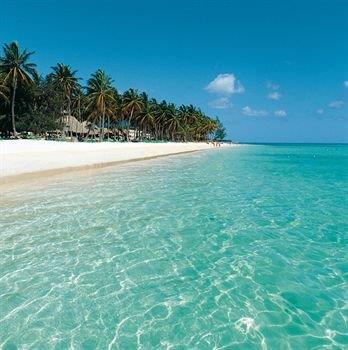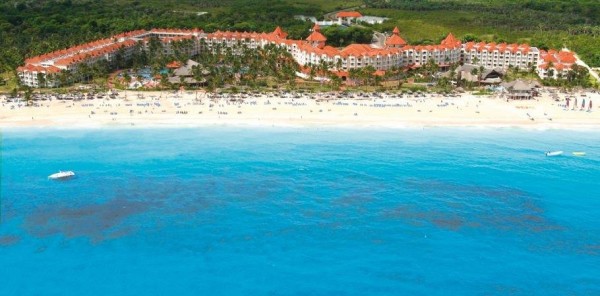 Phillip's favorite place…the swim-up bar,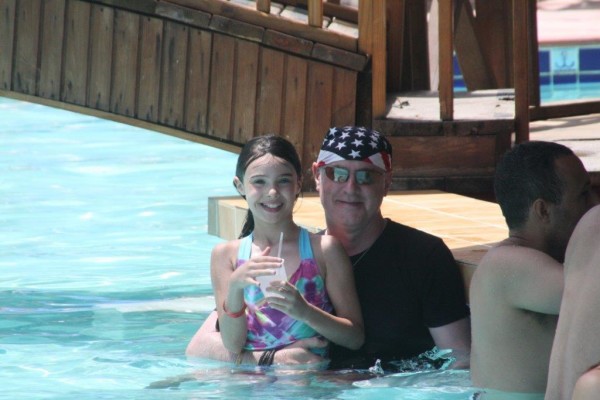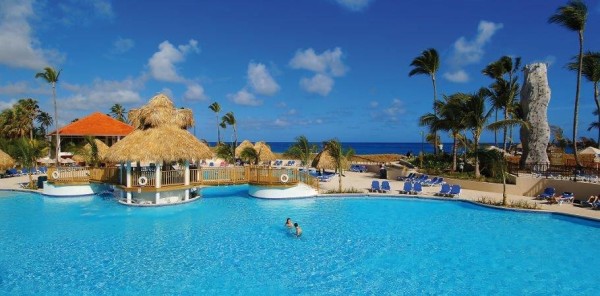 where our daughter bounced around in a giant beach ball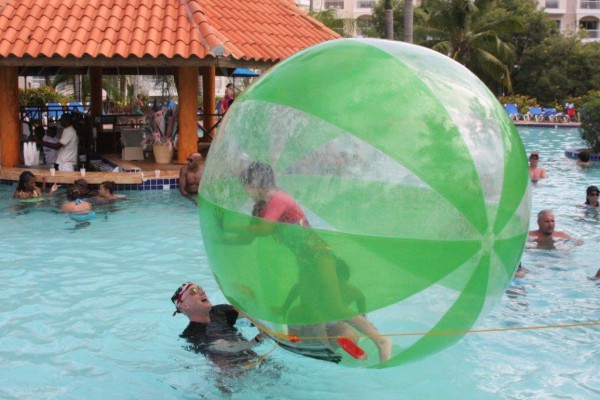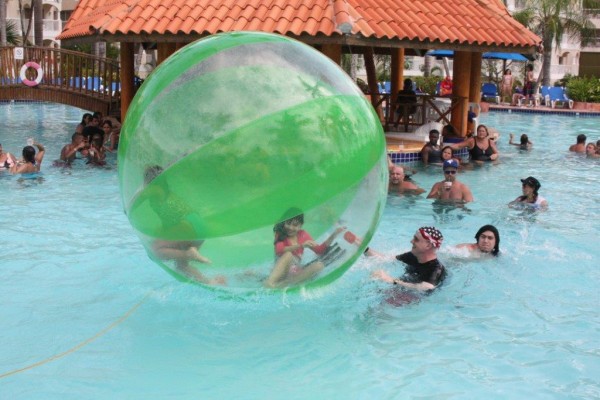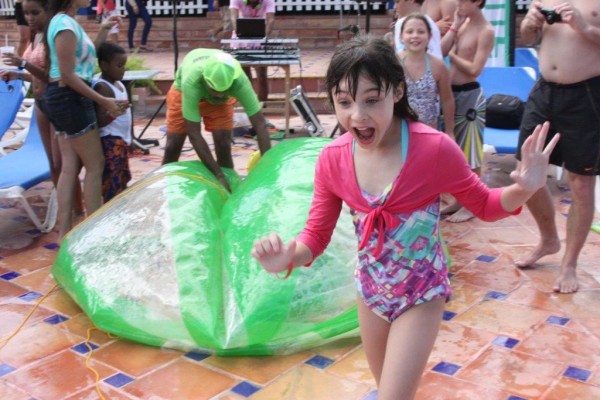 plus, elegant dining on the beach,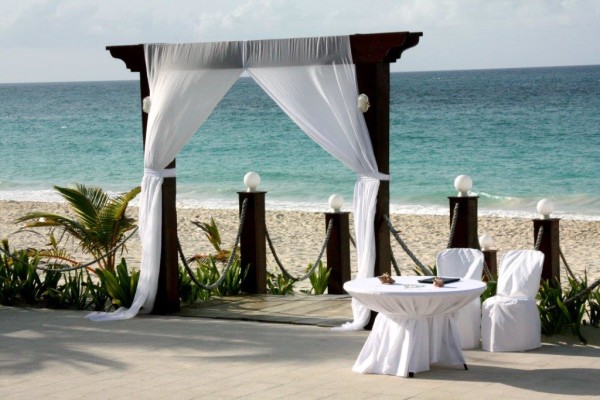 and, of course, Brenda, the monkey, who wondered why our little one had a tail just like hers 🙂 !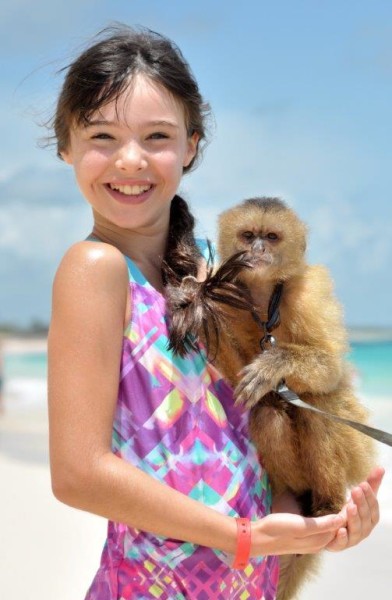 We booked the getaway the night before & left 26 hours later.
The trip started with smoked salmon & the latest edition of Sparkle World magazine…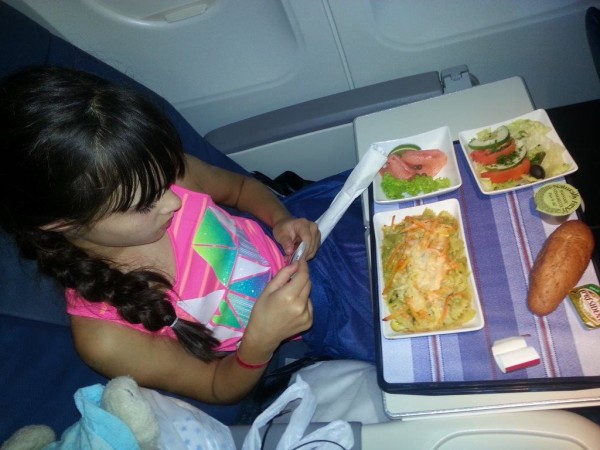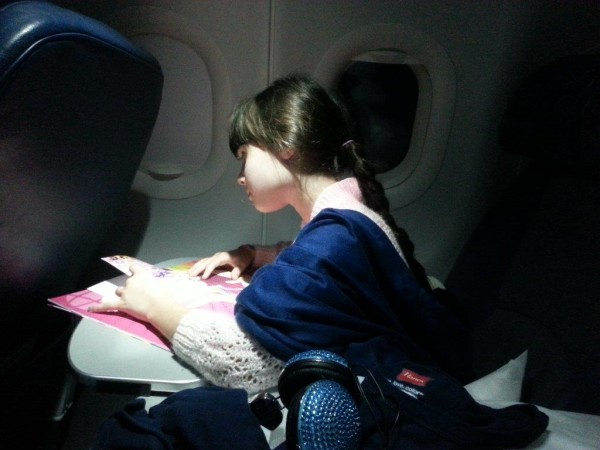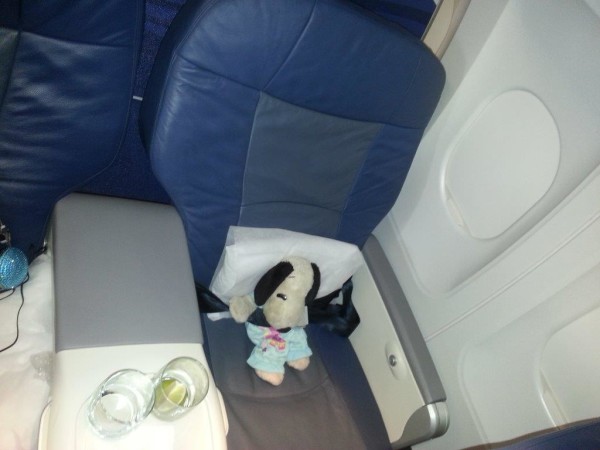 and went full swing into shopping when we realized we forgot hats & sunglasses.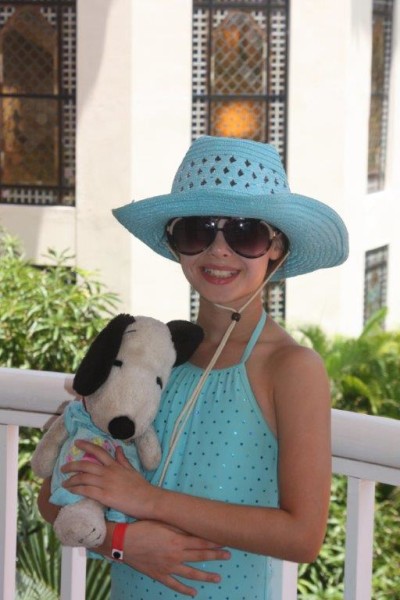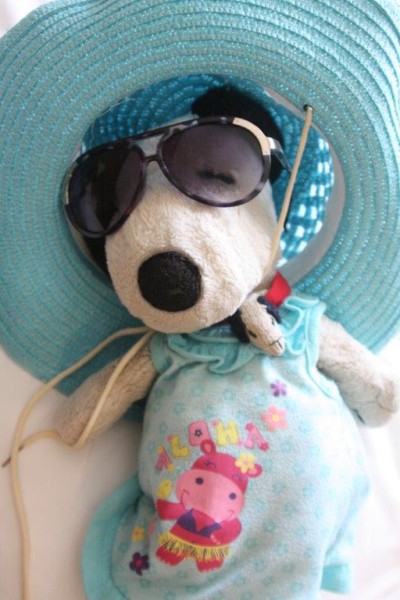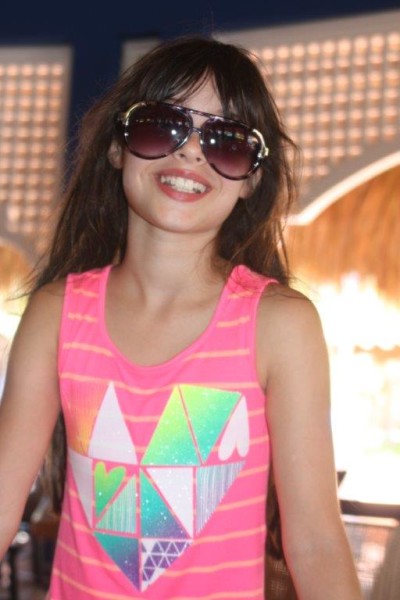 Snorkeling in the Caribbean,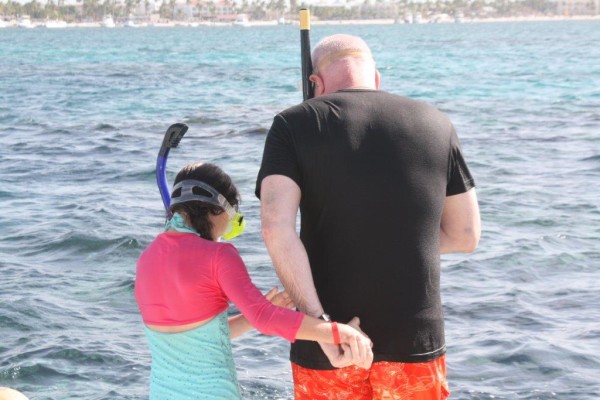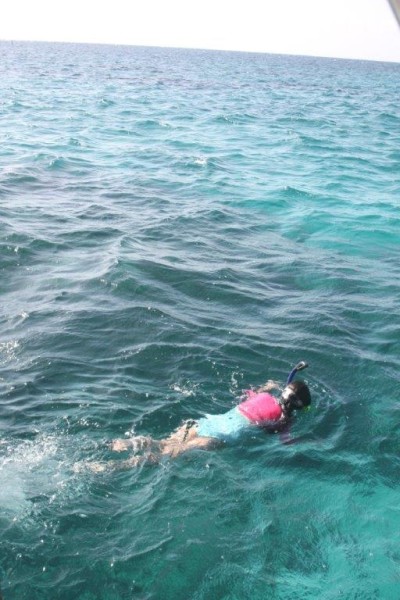 sunsets & full moons made for the perfect setting.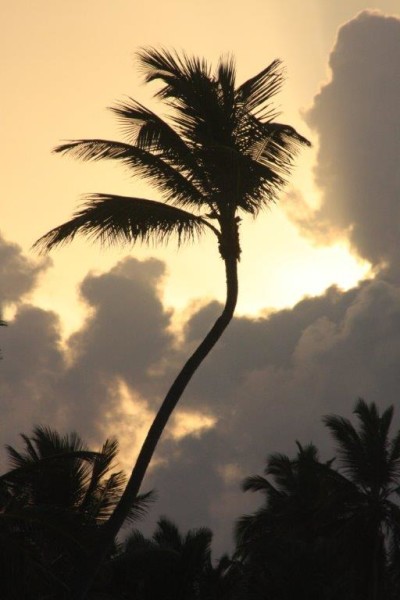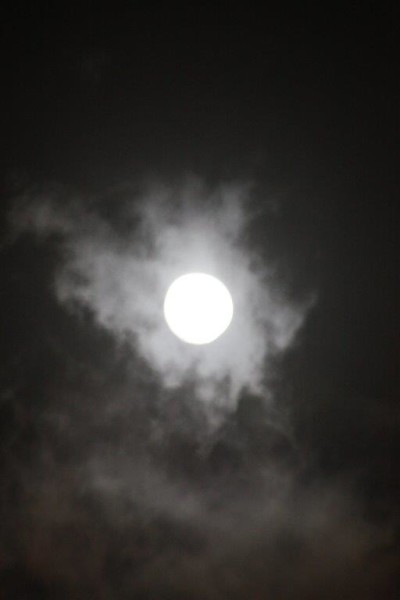 Barcelo's food was as beautiful as it was delicious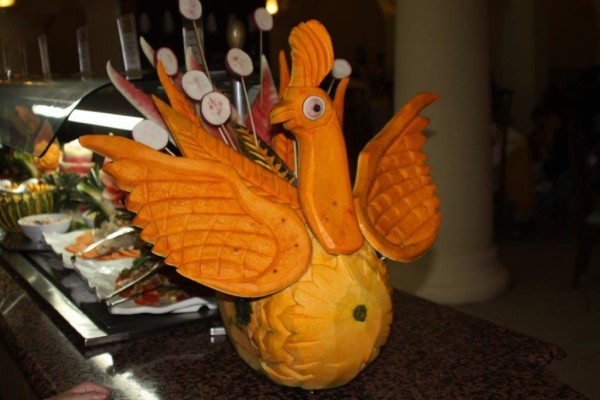 and chess was a must.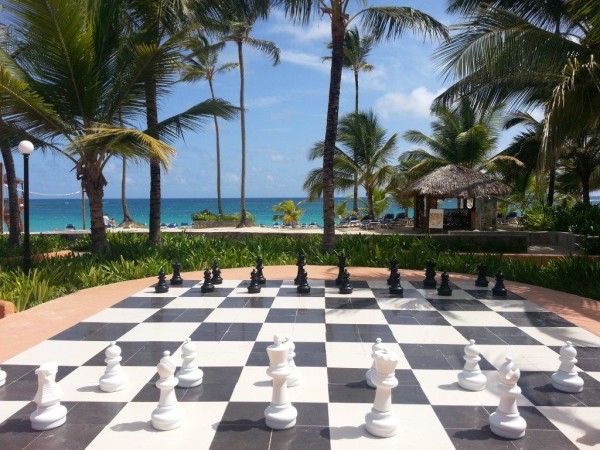 If you are looking for a place to flip over on your next vacation, Barcelo is it!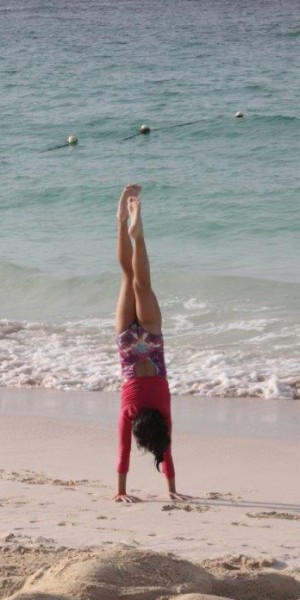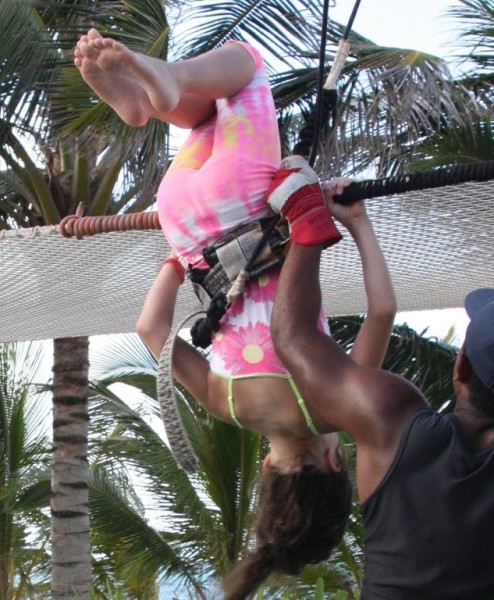 From the glass-bottomed boats to pool lounges, there's something for everyone.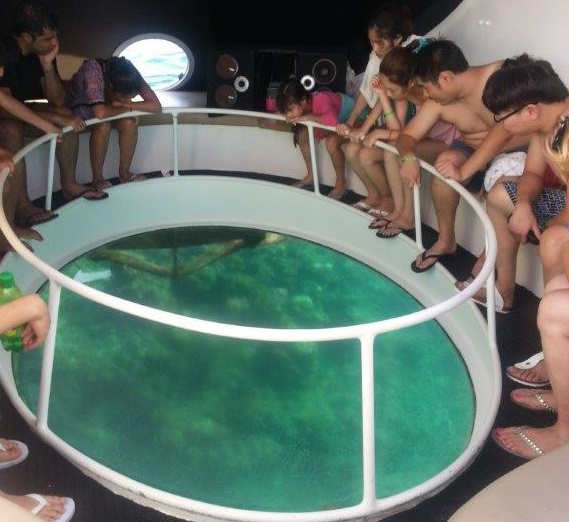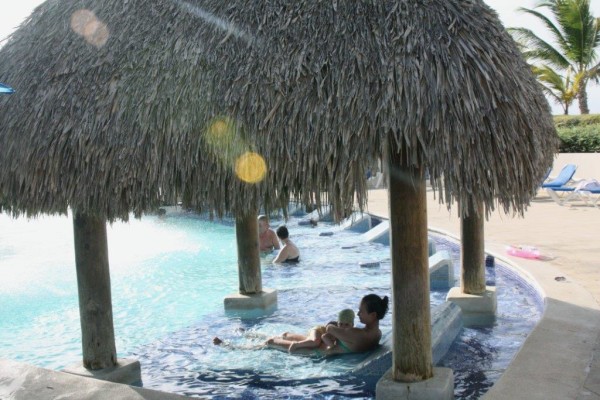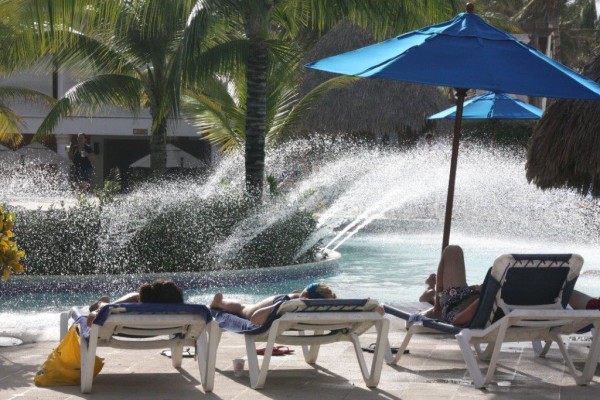 So come here and make your sand turtles a reality,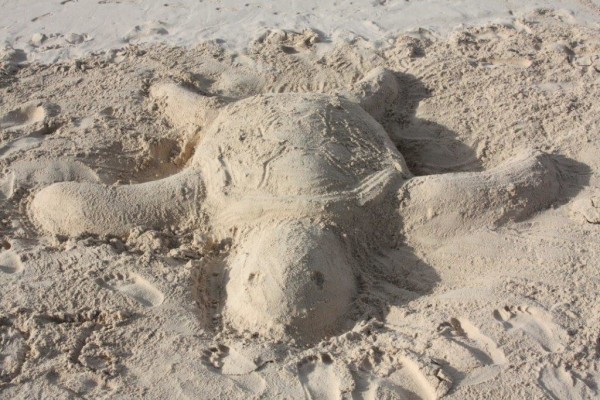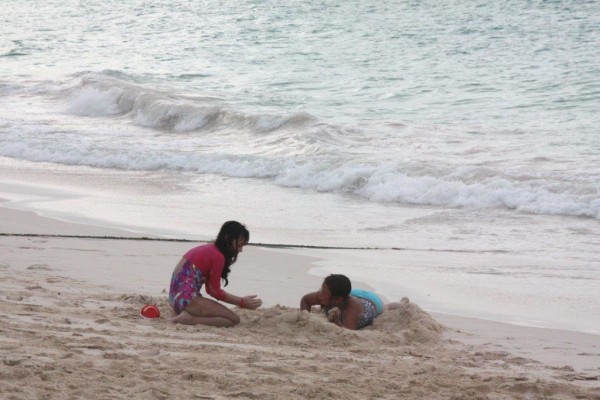 paradise awaits.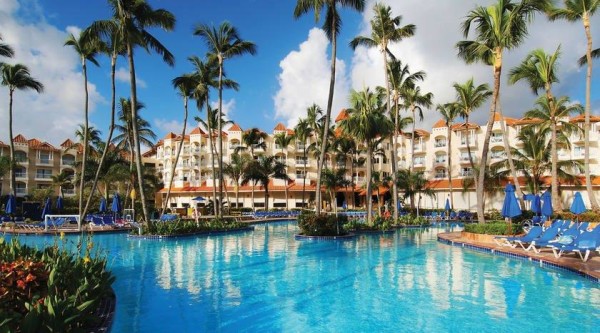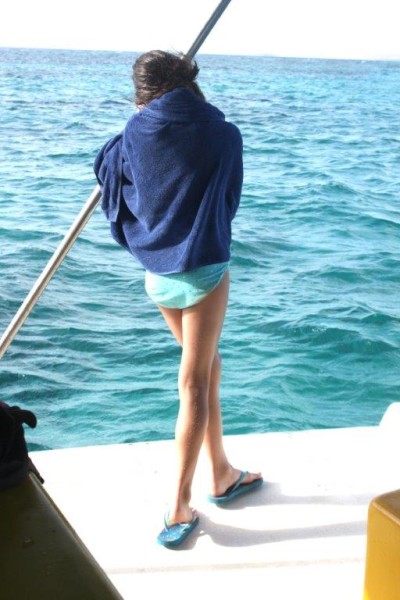 The Bright SpotTM

 – The Caribbean. Enough said. 😉