Monday, March 17, 2014 by
Bianca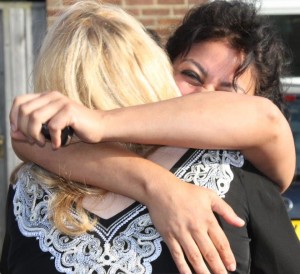 Long before Facebook, Twitter, email, Smartphones & Androids, there was the regular land line.
I made a phone call to my Uncle in London that I was in Lancashire for the summer. "You must come and visit, we'll pick you up." He and my Auntie drove 4 hours north to get me. They had 5 girls and the summer was one I'll never forget!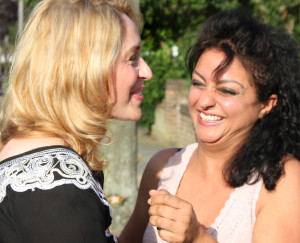 But, eventually, Autumn came and I headed back to the States and into my routine. Days turned into months and months into years.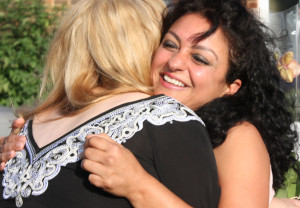 Before I knew it, 23 years had flown by.
In that time, my 5 cousins had married and everyone had moved, even their parents; some to other parts of London, others to California & Florida.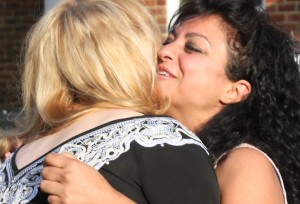 I was reminiscing one evening about that summer and my son asked why I didn't get in touch with them.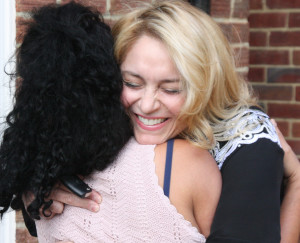 "How? We lost touch more than 20 years ago." He asked me their names and worked his Facebook magic. I didn't use Facebook at the time and was skeptical.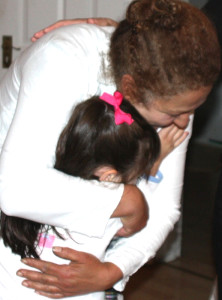 Within 24 hours, one of my cousins who had moved out West responded and we were on the phone for ages!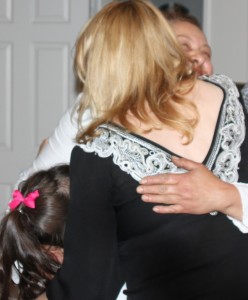 A short while later, our family was reunited in London with 2 of the sisters who had stayed in England. I was just bursting with joy! An event to remember forever!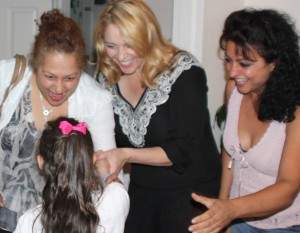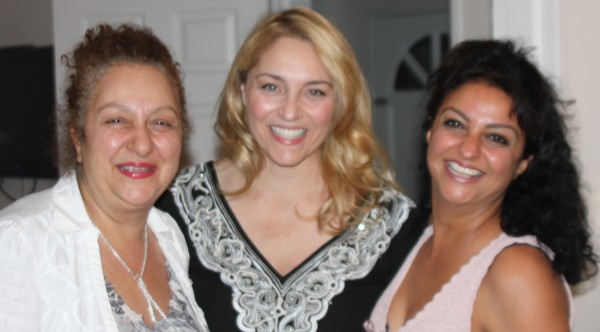 The Bright SpotTM

  –   I am so thankful to my Uncle & Auntie for making that visit one of the most treasured summers of my life. Interestingly, that summer would cause a chain of events that would lead me to my husband more than a decade later. Amazing how our lives are so intertwined then, now and always.
The girls now with their parents & one of my favorites of them when they were little. I love you all, my dear family!! xoxo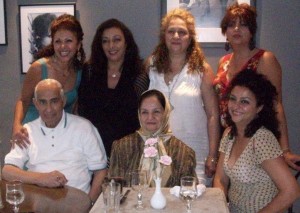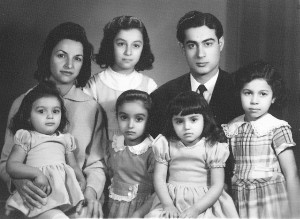 (Below) With my Uncle 23 years ago and Uncle's portrait over my Cousin's & my shoulder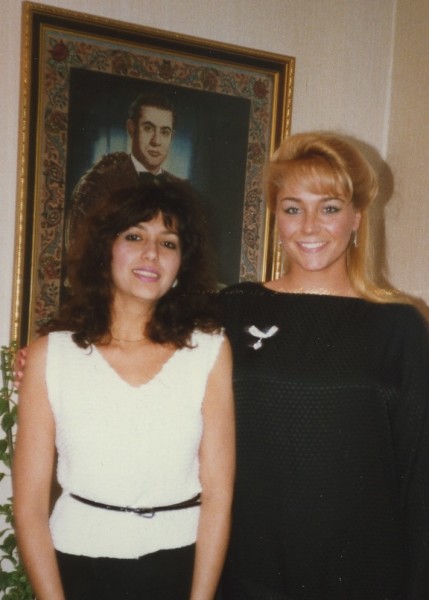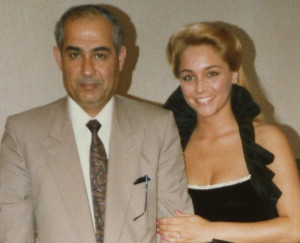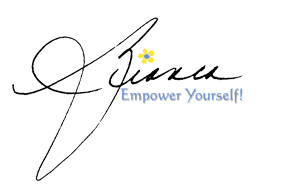 Sunday, March 2, 2014 by
Bianca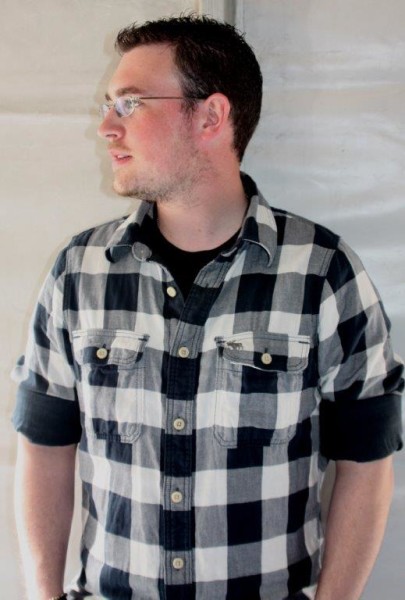 Our son came home & announced he's taking off his clothes and jumping in frigid waters.
What?!?
Freezin' for a Reason's Penguin Plunge challenge supports Special Olympics Connecticut.
Participants will strip down to their swim trunks or bathing suits and run into the icy waters of The Sound on March 8th.
This year's goal is $90,000.
As of this post, $21,000 has been raised.
Every dollar counts and your donation is tax deductible.
If you would like to contribute, please send me a message at Bianca@BiancaTyler.com and I will forward you the direct link to this Special Olympics project.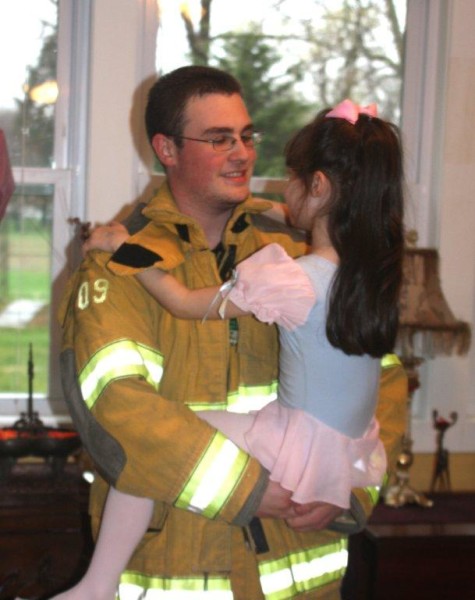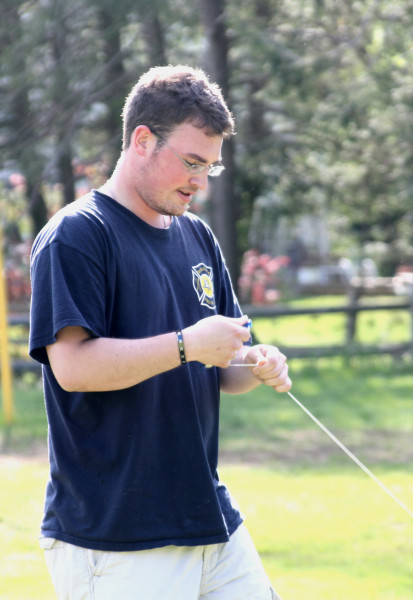 We are very proud of our son. At 19 years old, he was the Captain of his team in the Relay for Life American Cancer Society fundraiser. He and his team walked the full 24-hours through day and night and day again raising thousands.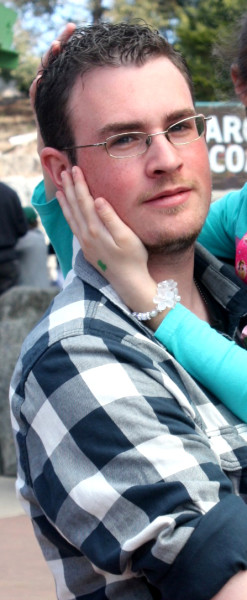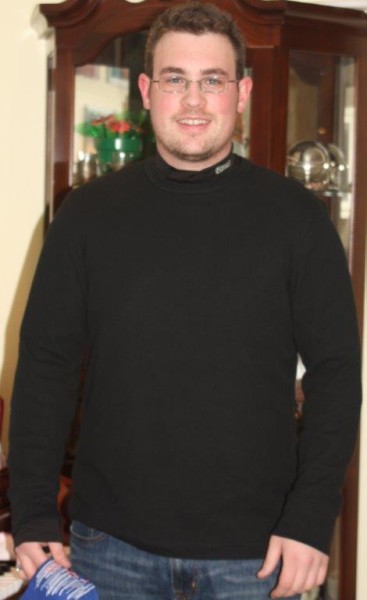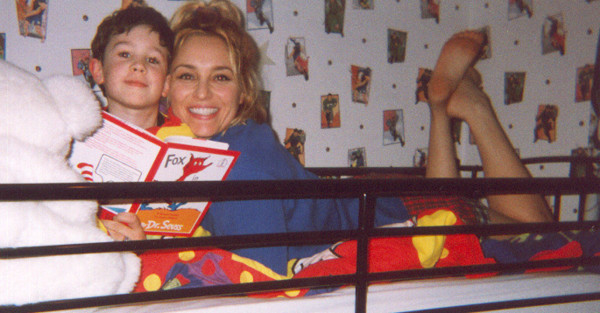 The Bright SpotTM

 – Not quite sure how our little boy grew up so fast, time surely flies, but one thing is for sure, we are proud of his dedication to great causes and hope you decide to help as he prepares to take the bitterly cold Penguin Plunge for Special Olympics Connecticut!