Tuesday, November 26, 2013 by
Bianca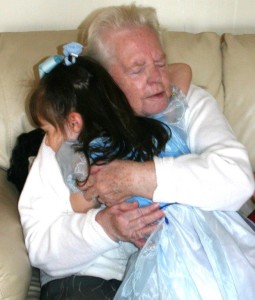 It was a long 2 years without Grandma but she came calling for Granddad in his dreams this week.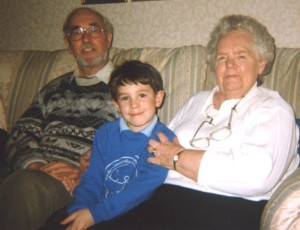 He      He became deaf, and she turned blind just a few years ago, but they always sat beside one another for 60 years, and when she was gone, he lived in silence beside an empty chair in the den. Click here: Is This The End?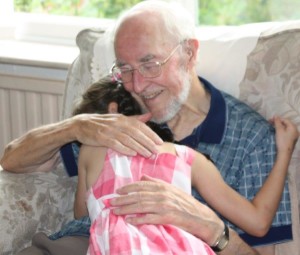 Granddad fell in love with Grandma instantly. She was engaged, but that didn't deter him. He knew she was his only one and promised to love her till the end of her life. They married and he fulfilled that promise day after day.
He was determined like that. He fibbed about his age to defend his country in World War II saying he was 18 when he was really 16.
He was stationed in France, and worked as a specialist sending morse code messages when his communication's truck was hit by a mortar and his arm was blown off.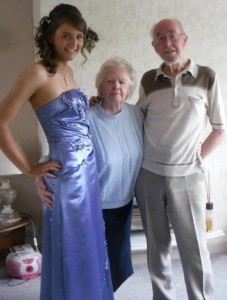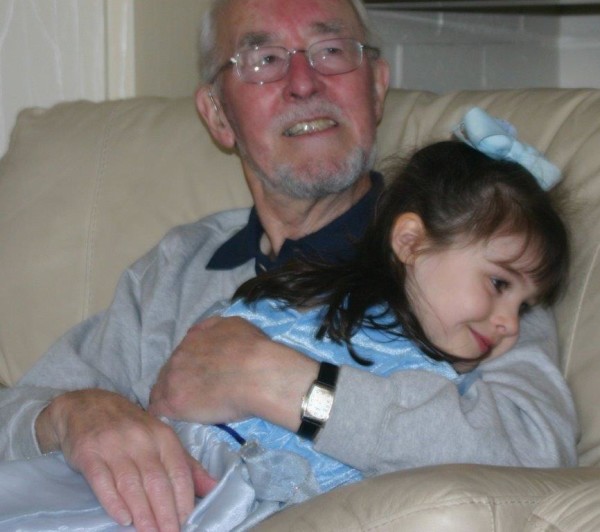 A female physician – rare to have a female doctor in the war zone in France at that time – sewed it back on…it functioned perfectly!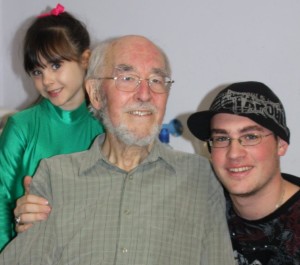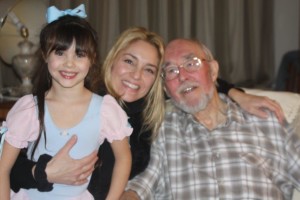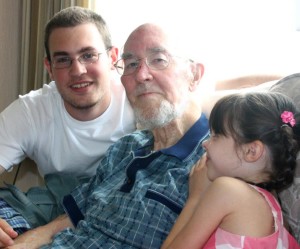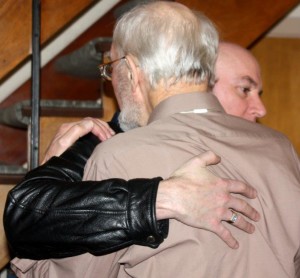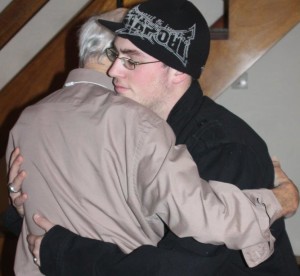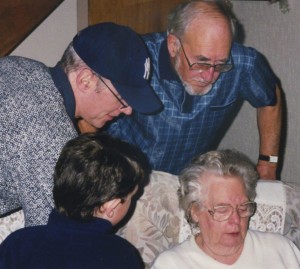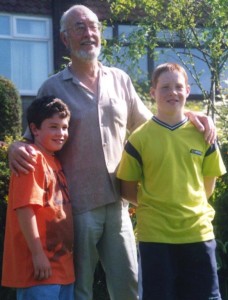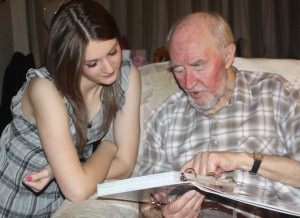 Granddad was sharp as a tack with very dry humor. Once, he was in the hospital for a respiratory illness that required a chest x-ray. The doctor came into his room looking shocked. "I don't know how to tell you this," he said, "but you only have 1 lung and it appears where your other lung should be is a black mark that could be a tumor." "Oh, that other lung shriveled up years ago," Granddad answered matter-of-factly, "forgot to tell you."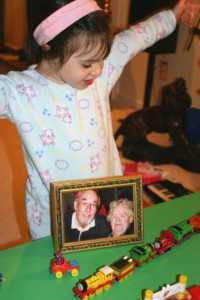 Grandma & Granddad gave our little one Tidmouth Sheds for her train table. I put a photograph of them next to it so she could link that the gift was from them. I do that with many special presents so the kids know from whom it came.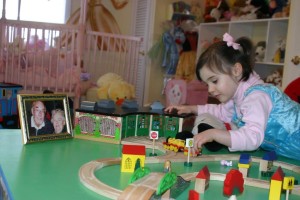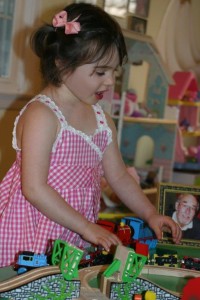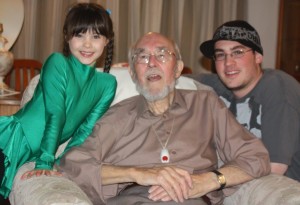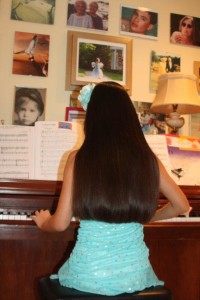 Our daughter said she will never give up her piano from Granddad even if she plans for a grand piano in her future. "It will go somewhere special in my house and I will keep it forever!"
Just as Granddads do, he was the explainer of all things.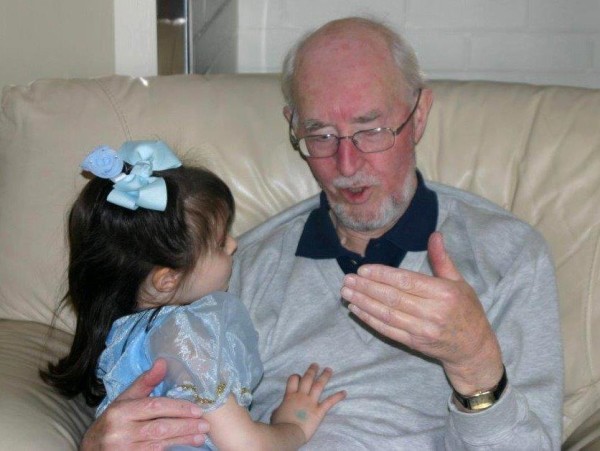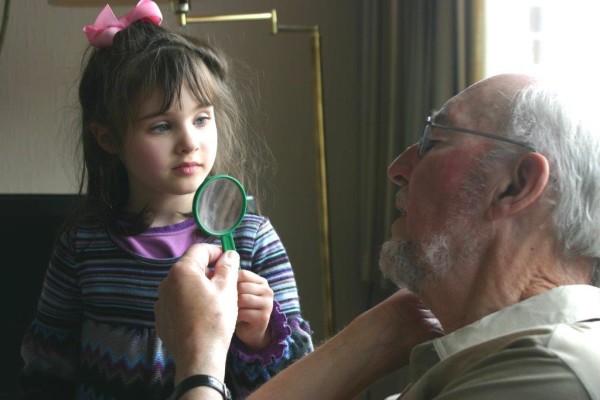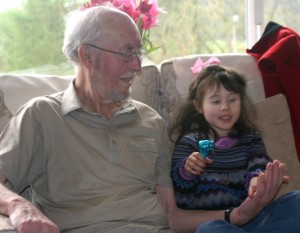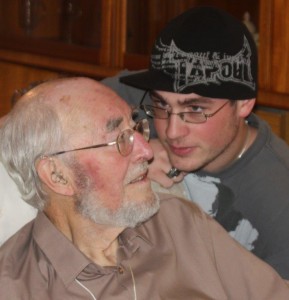 No place was better than on Granddad's knee…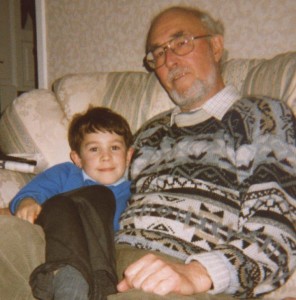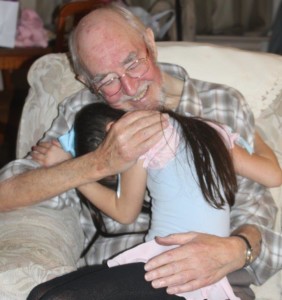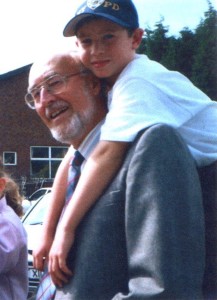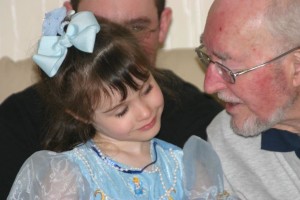 …& on his back!
Or hanging out grabbing a drink at the pub.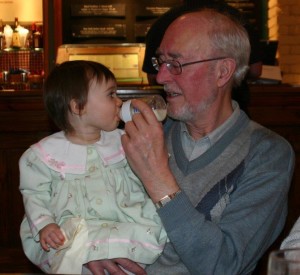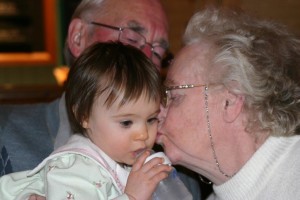 Granddad slowly went deaf in his late years. Soon he could only hear female voices. Later, on the phone, he could only hear mine – high-pitched & loud, I'm told. But then came the day when even my voice was inaudible.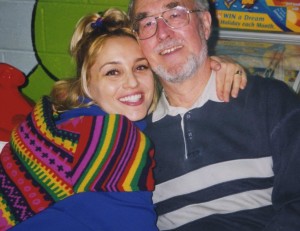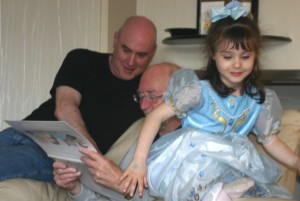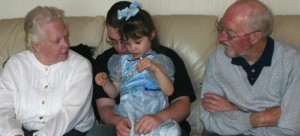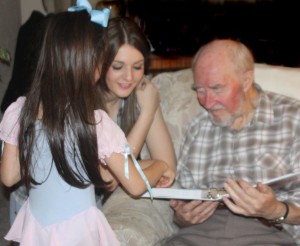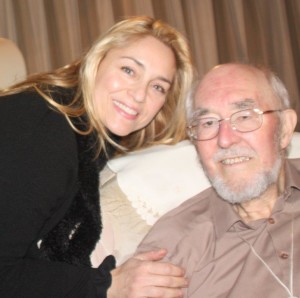 It was crushing for me because I like family to stay connected especially because we are so far away.
Granddad was 88 years old. He wasn't on a computer. I immediately printed out this website and Phillip had it bound and we sent these 300 pages of family stories and photos to Granddad in book form so he could read them over time at his leisure and keep up with family news he could no longer hear.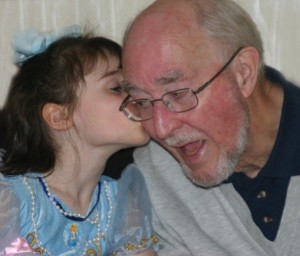 He was kind and sweet and dear and loving. He will be deeply missed by the family. But he's in his beloved's arms once again and that gives us great solace.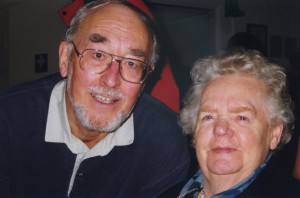 The Bright Spot TM –

 We did not lose Granddad, for someone is only lost if their memories aren't kept alive. We're a picture-snapping, video-taking, storytelling family, so Granddad lives on. Thank you for sharing his story.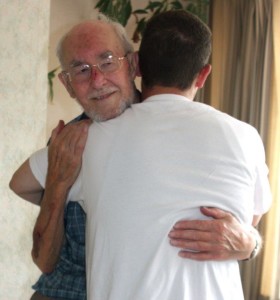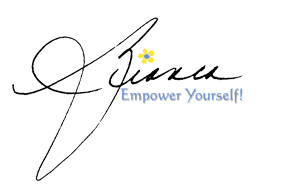 Wednesday, November 6, 2013 by
Bianca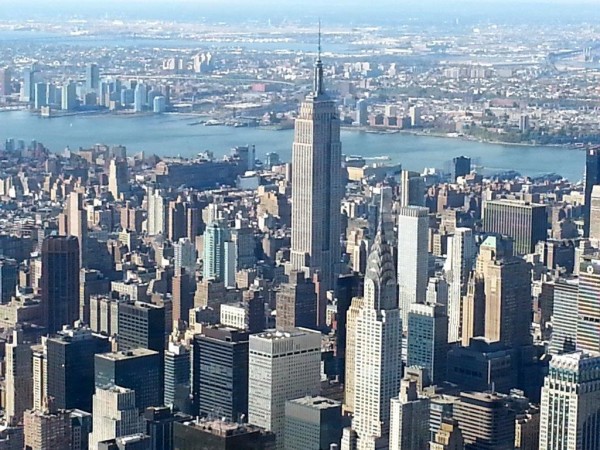 "Wow! Wow! & Wow!" our     8-year-old repeatedly exclaimed in-flight.
That perfectly described our wow-tastic foliage tour of NY state & New York City – compliments of Wings Air Helicopters.
This has been a particularly glorious Autumn! Comfortable temperatures, blazing leaves, plenty of sunshine. Phillip & I took these pics from our cell phones.
Our pilot, Brett, flew our family & 2 of our kids' friends from Westchester airport over the Empire State Building and around Manhattan island.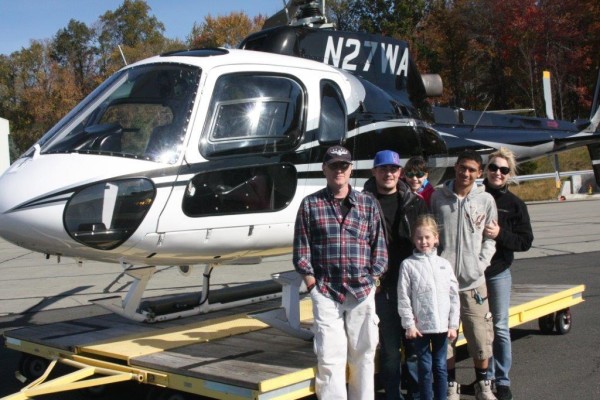 The George Washington Double-The George Washington Bridge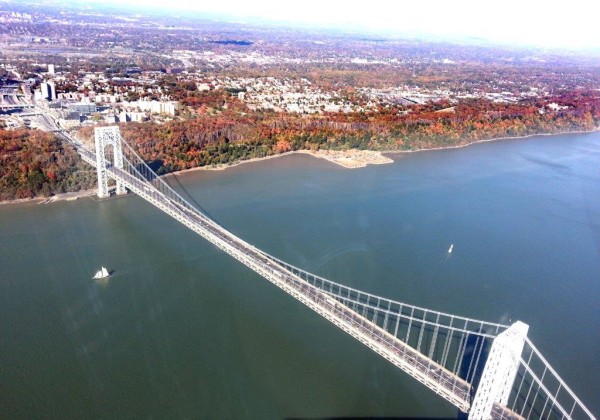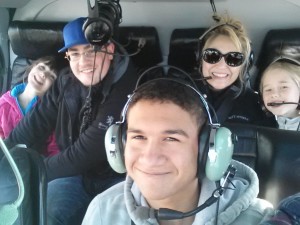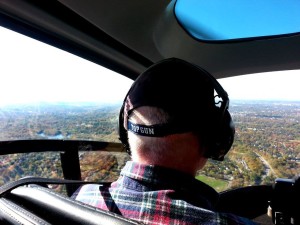 The Freedom Tower & The Statue of Liberty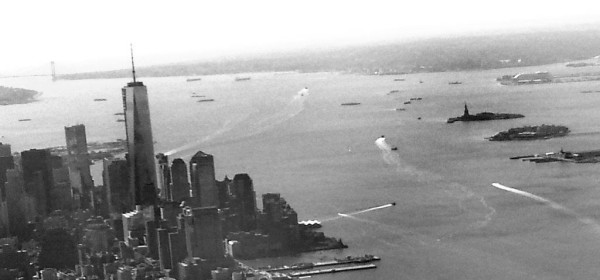 Roosevelt Island, the East River along the FDR & the Queensboro Bridge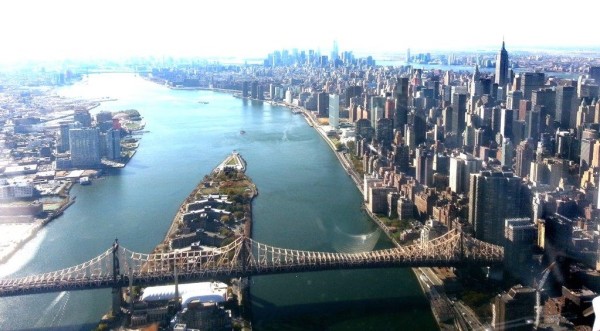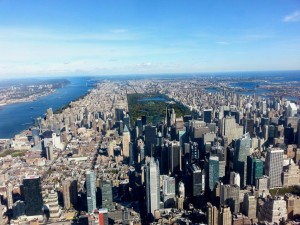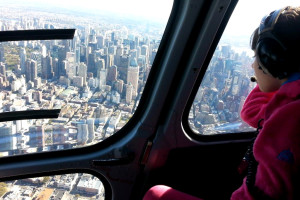 The 840 acres of beautiful Central Park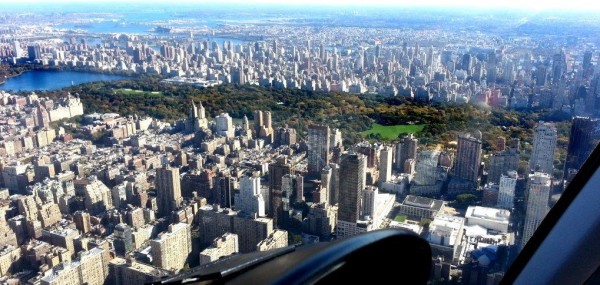 ……………The curved landscape of New York City along the East River & Ward's Island Bridge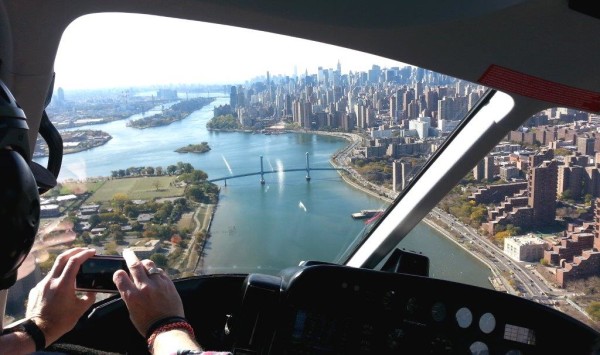 The Henry Hudson River, West Side Highway & Skateboard Park, Baseball & Soccer Fields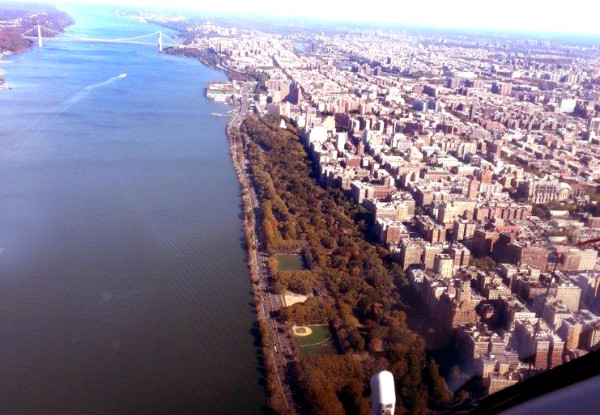 So if you want some bang-waving, ponytail-flying wow! wow! & wow! family fun, take yours on a bird's-eye tour of Manhattan * 7 days a week * from sunrise to sunset!
The Bright SpotTM

 – Wings Air (914) 202 – 3440 also offers helicopter charters, flight training, aerial photography & full-service aerial film production!