Tuesday, August 20, 2013 by
Bianca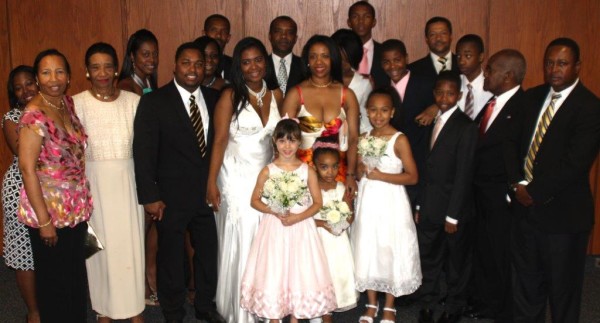 I answered my cell on a sunny Friday while I was upstate with the kids. "I'm going to marry my sweetheart on Tuesday," said the voice. "I was wondering if you & your family would come and represent my family since I'm alone here."
Incredibly touched, I said it would be our honor! And with that, we attended a beautiful wedding         4 days later. Our friend was from Haiti and his family could not fly in for the ceremony.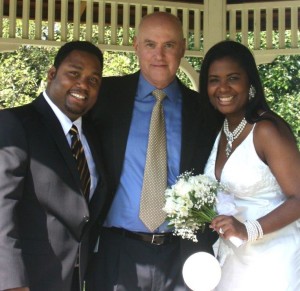 My husband was father-brother-friend all wrapped into one, our daughter was a flower girl & I took delight in capturing memories on film.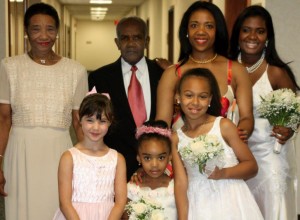 Our friend was marrying into a loving, close-knit family.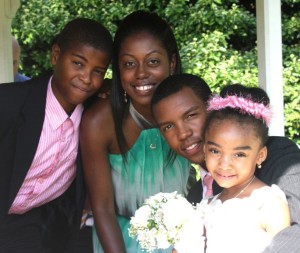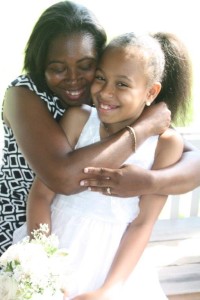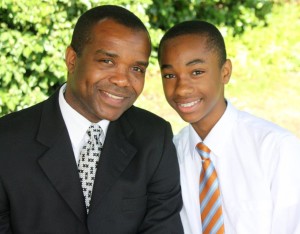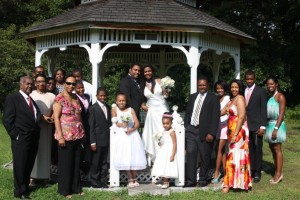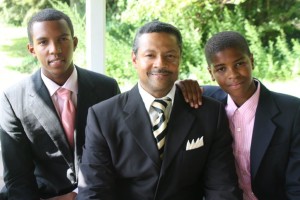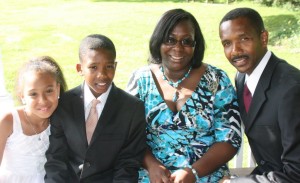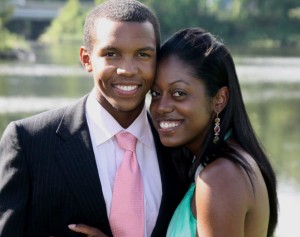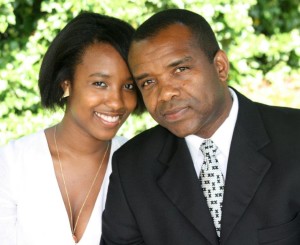 His bride was stunning.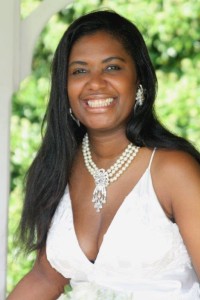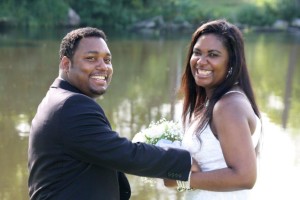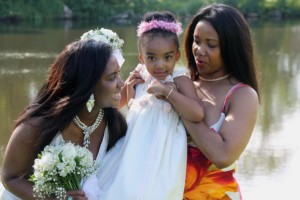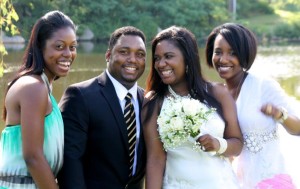 His in-laws were welcoming & kind. And we were moved by the warmth & joy that surrounded all of us this beautiful August afternoon. May we all be so blessed to have such an affectionate family.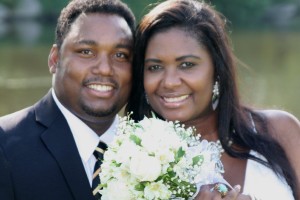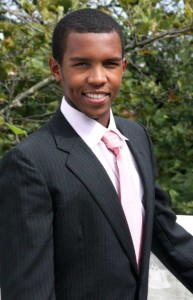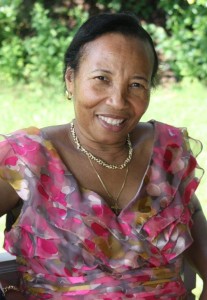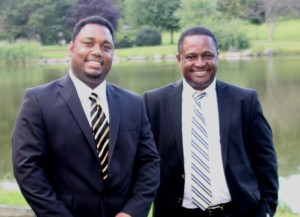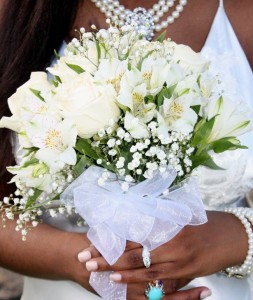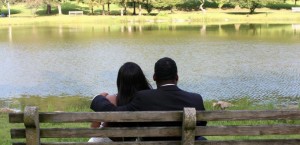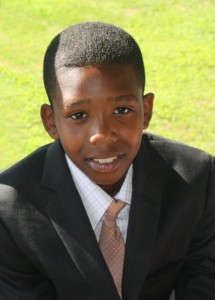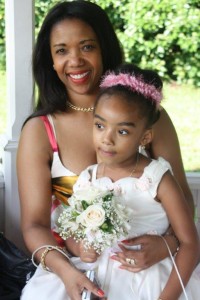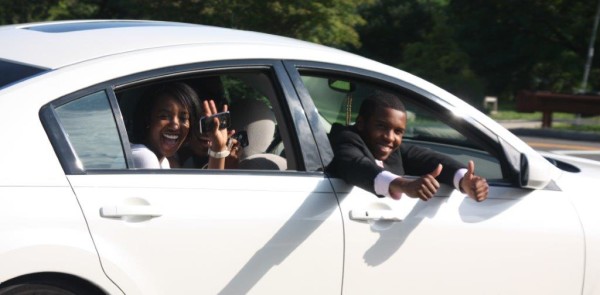 The Bright SpotTM 

 – Blessings to you, our friend, and your radiant wife. Peace on your journey of life together. See update 2015 below 🙂 b~xoxo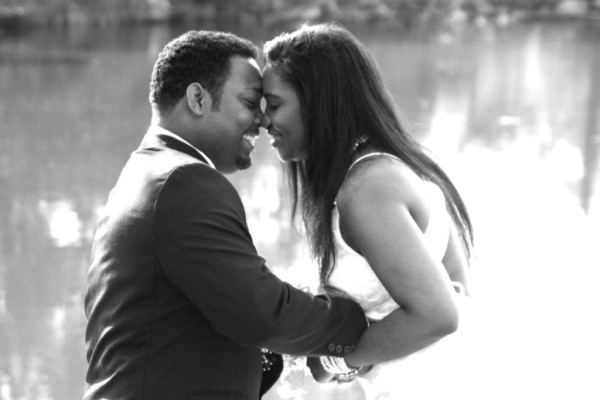 It's been a few years & look who's arrived! The sweetest, darling little baby boy for this wonderful couple. Love those eyes, love those cheeks!