Monday, May 20, 2013 by
Bianca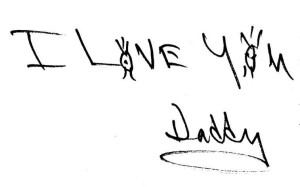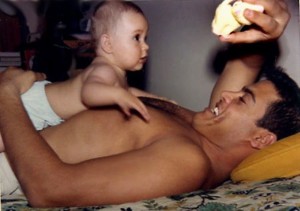 Daddy left me this note decades ago.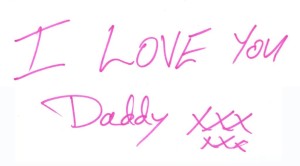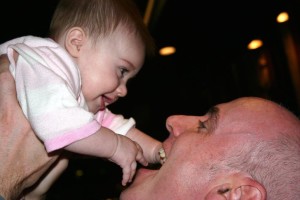 Phillip left this surprise note for our little one yesterday before he headed away for a business trip.
Small gestures, time well spent together, little notes…they all go a long way.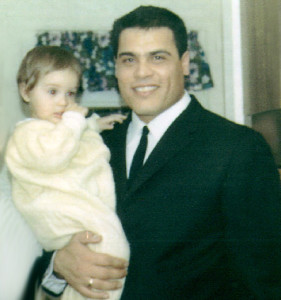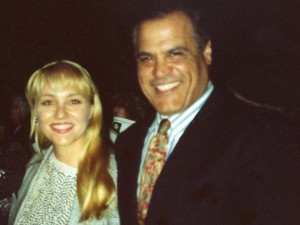 These notes mean something when we find them.                                               They mean a whole lot more when we lose those we love so dearly.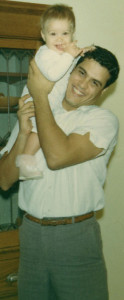 Daddy, I miss you!!!!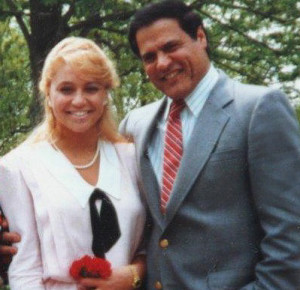 I see so much of my father's tenderness & care in my husband.                            I don't take any of these moments for granted.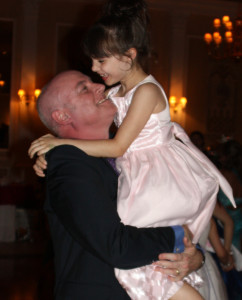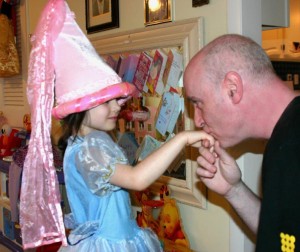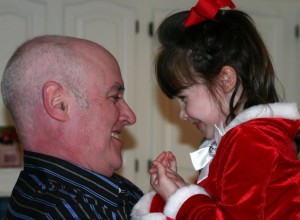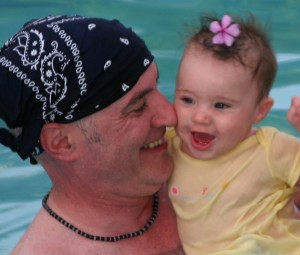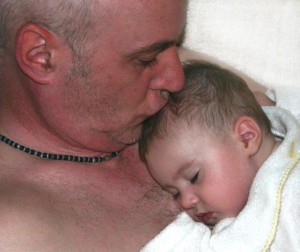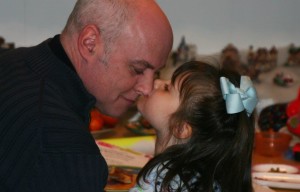 The Bright SpotTM

 – Write your kids a little note today. It may be something they cherish for the next 40 years.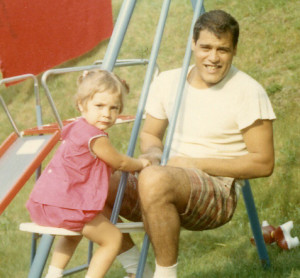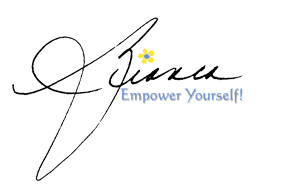 Sunday, May 12, 2013 by
Bianca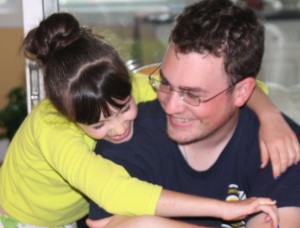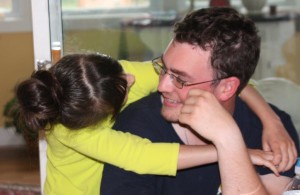 Indeed, the cards, poems, drawings, gifts, flowers, those are all very appreciated, loved & cherished on Mother's Day.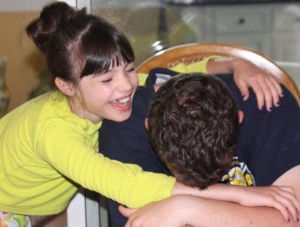 But the best part of the day was not the wonderful breakfast with smoked salmon or our afternoon in New York City, it was watching my children's silliness & laughter wrapped in hugs & snuggles topped by kite flying with my kids in the early evening.
Running, playing, enjoying a gorgeous Spring day with the family.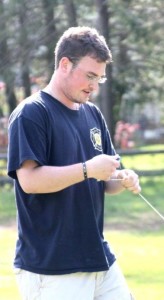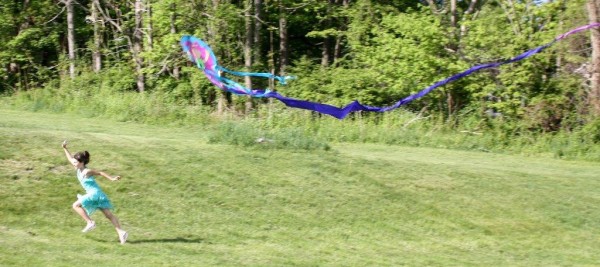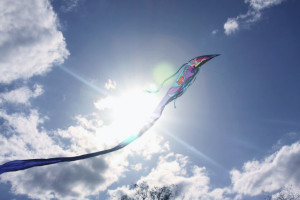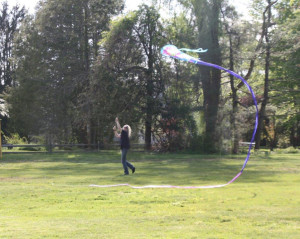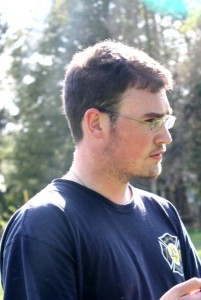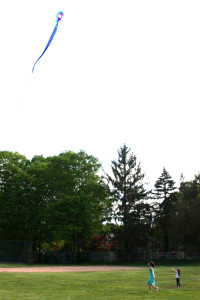 The Bright SpotTM 

– Be present with your kids, they are your future memories, they are what makes Mother's Day possible, they are the gift. Happy Mother's Day, Moms~!!  🙂