Sunday, March 17, 2013 by
Bianca
Today the world celebrates St. Patrick's Day. I love the festivities, I love being in parades,

 I love Ireland having studied at Trinity College in Dublin, and I love that even though I'm not Irish, everyone can be Irish for the day. But there is a special reason for a few of us to celebrate: 7 years ago today our son helped save the life of his schoolmate. They were 14 years old.
It had snowed a few days earlier and a bunch of boys went sledding at school. But part of the steep hill had iced over during the night. His friend's sled flew across the ice and he lost control slamming his head into a brick wall.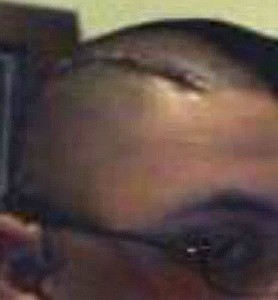 The boys didn't want to get into trouble at school and panicked. They thought it best to get their buddy inside without telling anyone. Our son stood up and said no. He ordered one kid to run and get adult help. He told another to call 911. He ripped off his coat and wrapped it around his friend who was in shock. He told the rest of the boys to not move him at all. His friend received a plate & 37 metal staples in his head. The doctors at the hospital where he was airlifted said had he been moved, he would have died. The immediate actions to get help, warmth and stay calm saved his life.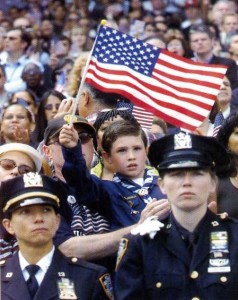 Our son had learned emergency care in Scouts. He knew it was right to risk reprimand from the school administrators rather than risk someone's life.
The Bright SpotTM

– Both boys are 21 now. We are so proud of them ~ fine young boys grown into fine young men.
More about our son: http://www.theletstalkmom.com/tea-talk-momversations/the-making-of-a-superhero/
Credit: Associated Press