Friday, October 19, 2012 by
Bianca
"Do you smell that, Mommy?" I wasn't smelling anything, I was heading into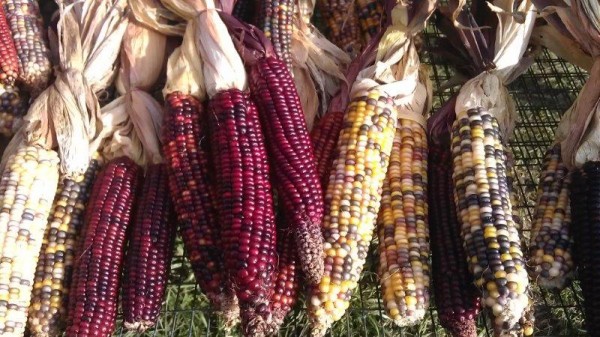 Party City for a dolphin balloon, last errand of the evening, my mind racing with the day's events. "Smell what, Honey," I asked, clutching her little, warm hand in mine as we weaved through the busy parking lot.
"Autumn."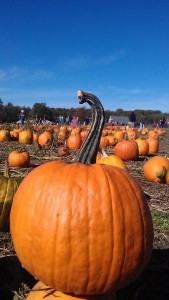 I stopped immediately between the safety of parked cars and looked at her. "What do you smell?" She looked up at me and then closed her eyes and took a deep breath. "The smokey smell in the crisp air, that smokiness you smell when fireplaces crackle and leaves fall gently outside and we get costumes for Halloween and then the holidays begin!" Then she opened her eyes and smiled serenely.
What a simple delight when we stop everything and listen to our children. When we halt our harried lives and smell the air around us. Yes, just stop and breathe.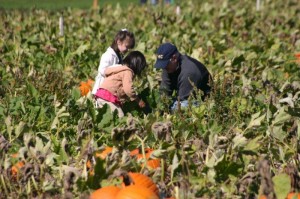 We took the kids to a 150-year-old farm for hayrides & pumpkin picking, corn mazes and strawberry fields…forever…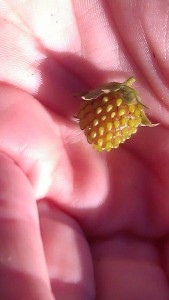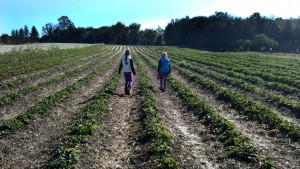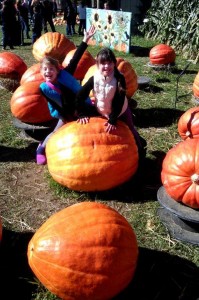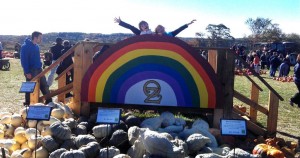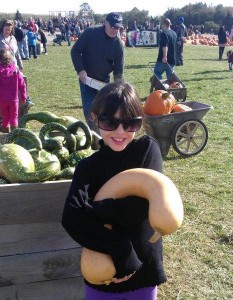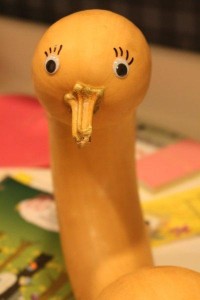 The girls worked hard creating their very own Pumpkin Henge: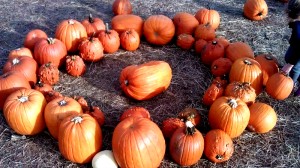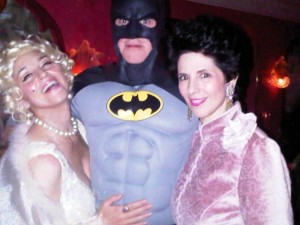 After 20 years, I'm turning in my Marilyn outfit to match our daughter as "princess & queen"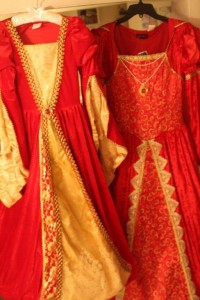 as we help coordinate this year's Fall Festival and organize the costume parade with Batman.
Oh, I do love my Batman!  Click here for more about my very own Caped Crusader: http://theletstalkmom.com/tea-talk-momversations/my-caped-crusader/
The Bright SpotTM  

 – It's not just roses we have to slow down for, smell the Autumn, too. 🙂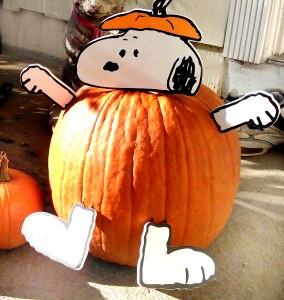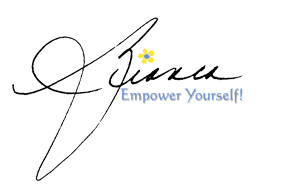 Tuesday, October 2, 2012 by
Bianca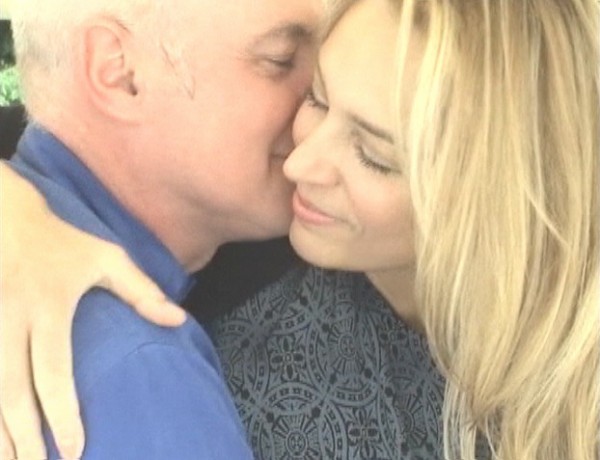 Janet Jackson's catchy tune "What have you done for me lately?" and John F. Kennedy's famous quote from his inaugural address, "…ask not what your country can do for you — ask what can you do for your country," can symbolize your view of a relationship. Where do you fall in your marriage?
For us, we try to do whatever we can to please one another. If I grab a bottle of water for the car or our room for the night, I grab one for Phillip, too. It's not even a thought, it's just automatic. And it goes for anything. If he makes a cup of tea, he always makes two. If I can make my husband's life more comfortable with simple, loving gestures, I do. And vice versa.
Sometimes I'll warm a towel or his robe in the dryer for him shortly before he steps out of the shower, or I'll chill a wine glass in the fridge before he comes home from work. These aren't hard things to do, they don't take effort, and are so appreciated. My husband sometimes leaves little notes in the big soup pot that say, "I love you," and I leave naughty notes in his briefcase. 
I learned very early on in our marriage that Phillip was a giver and a pleaser, and it made me want to do things for him in return. And so it went back and forth, back and forth. Now that's a relationship cycle one would want to keep going!
Years back when I was about 20, there was a significant holiday – I can't remember which one at this point – but I bought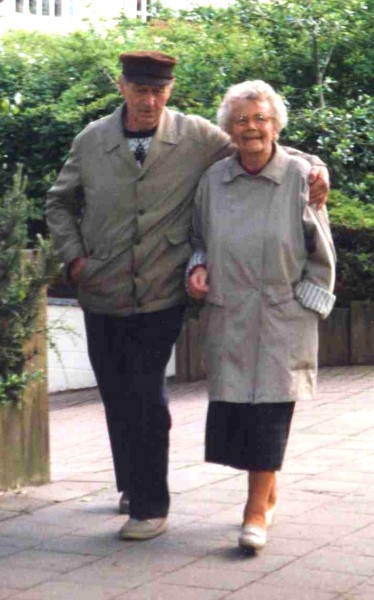 two cards and gave one to my grandmother and one to my grandfather. My grandmother smiled at me tenderly as she gave her card back. She put her arm around me and said, "Your grandfather and I are one; we share everything. We love your thoughtfulness, but we only need one card." Then she kissed me on the forehead and that was that.
Married 61 years, they were loving and kind to each other every day. They held hands when they walked, when they sat on the couch, whenever they could. The memories are beautifully indelible. Their diamond celebration story: http://theletstalkmom.com/romance-and-spice/the-diamond-celebration/
So as I went into my marriage, I thought to myself I could think, "What have you done for me lately?" …or I could be a thoughtful spouse and say to myself, "What can I do for my husband?"
I know there are some people that might think I'm a wimp. Oh, contraire! When you are great to your significant other and your significant other is great to you, you are united, you are strong, you feel loved, and you are on the 61-year path.
The Bright Spot™

 – When parents are strong together, the whole family benefits and thrives.