Thursday, July 28, 2011 by
Bianca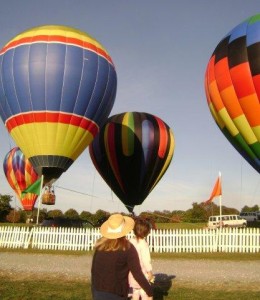 We do everything together with our kids.
We ski, skate, travel, bike, scout, dance, read, sing, play & pray together.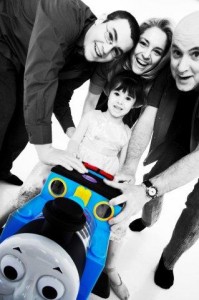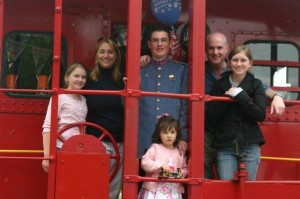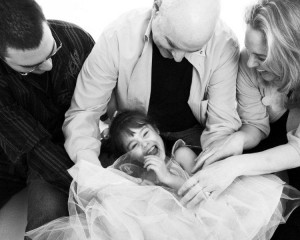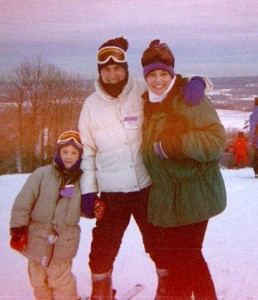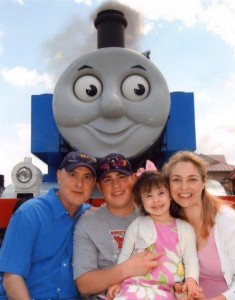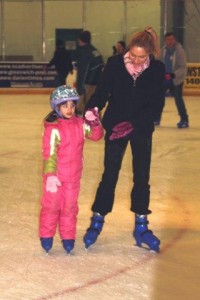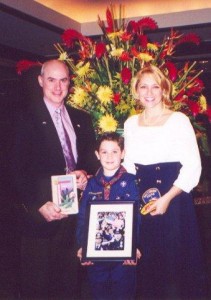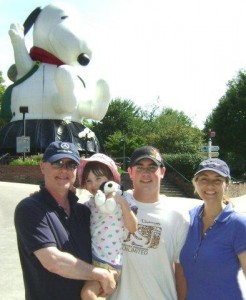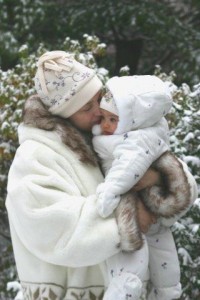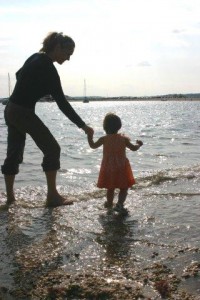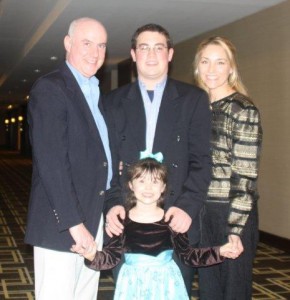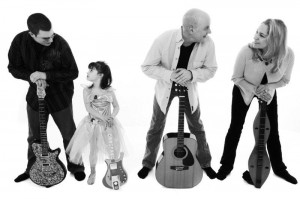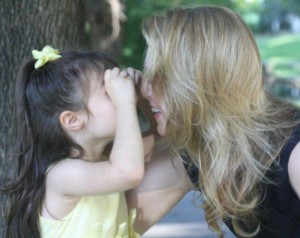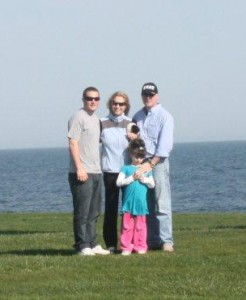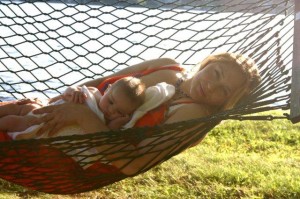 And most of all, we just like to hang out with one another.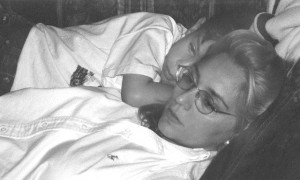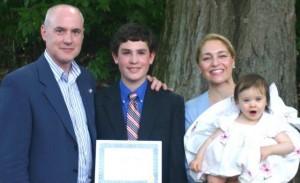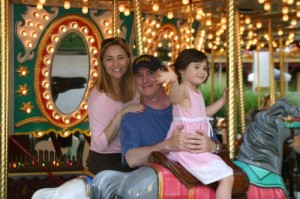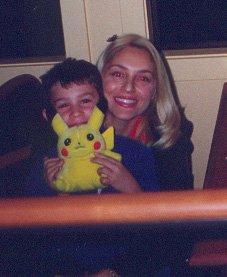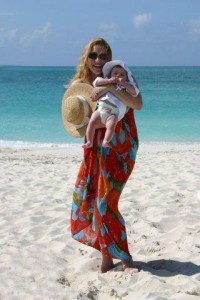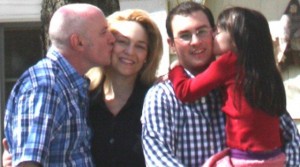 Our kids are our #1 priority, our focus, our love. But there is one thing we know is vital to a strong family unit and strong marriage – dating your spouse.
When couples first meet, it's exciting, romantic & heart-pounding to be together.
And when you choose one another for a lifetime, that romance & thrill should last a lifetime, too. Of course, mortgages, work, time contraints, exhaustion, these all creep up on us. But taking the time to date your spouse will keep your love on fire!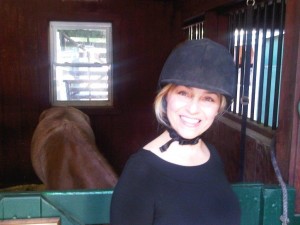 My husband & I date once a week. We plan something fun like evening horsebackriding followed by hors d'oeuvers & dinner…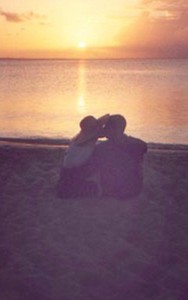 …or smooching at sunset on the beach…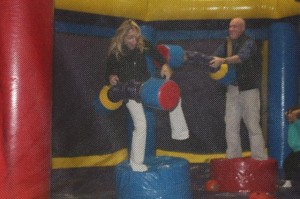 …or just bopping the heck out of each other!!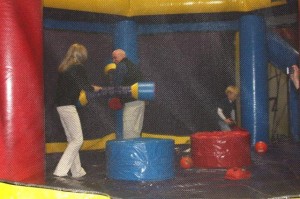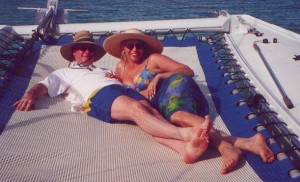 Although we like to
sail, snorkel and snog,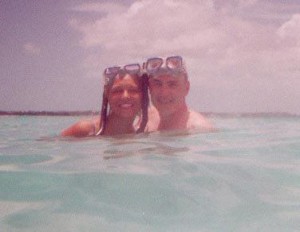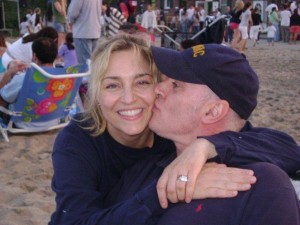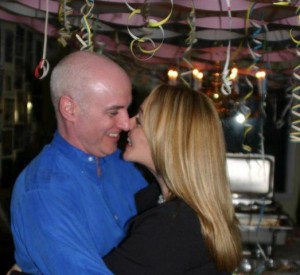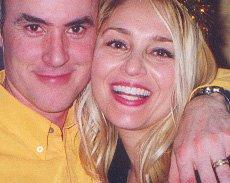 party or chill…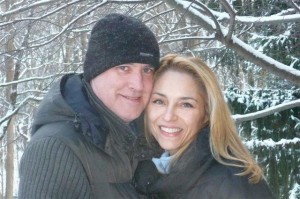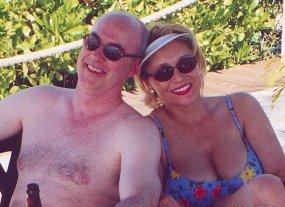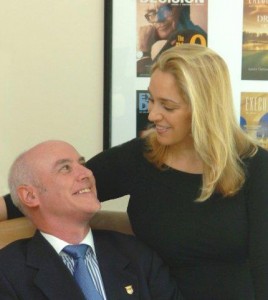 …and even work together in our own company – choosing to sit in the same office – much to the shock of our staff and those who visited ("Don't you two get sick of each other," they'd chide, "working all day across from one another and then seeing each other at home?")
Nope, we look at each day as a gift. We celebrate it with our children and with each other.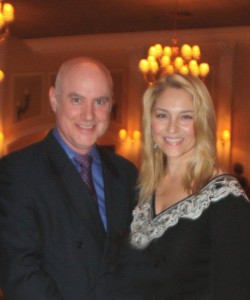 And sure, gala events are nice (scroll down to see more on this summer event in the next story),
but it's our routine Friday night pizza & a movie at home that's my all-time, hands-down favorite!!!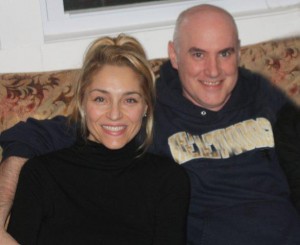 Just hanging out with my husband, putting our feet up, throwing on a sweatshirt or fleece, a ponytail & little white socks, snuggling under the covers and watching a movie on NetFlix, now that's a good time!
The Bright SpotTM – So go grab your Honey, the one you chose for your lifetime and make memories just hugging & kissing and all the wonderful little things you used to do before the bills and the laundry and the dishes.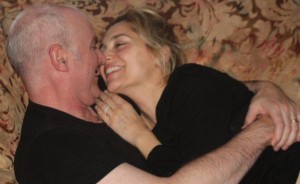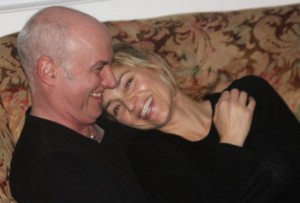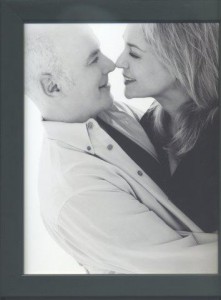 It doesn't matter what you do – and it doesn't have to cost a penny – just spend quality time with your One & Only.
More photos above under "Our Photos – Hand in Hand."
Happy summer lovin' on the last of these lazy, hazy 2011 summer days.